LOST IN THE SEA
The ship you were travelling in has crashed into a rock! Escape the ship and explore! You can support me using code 'adrian17151' in the item shop!
CODE COPIED 34x
8,566 views
CATEGORIES
3.5K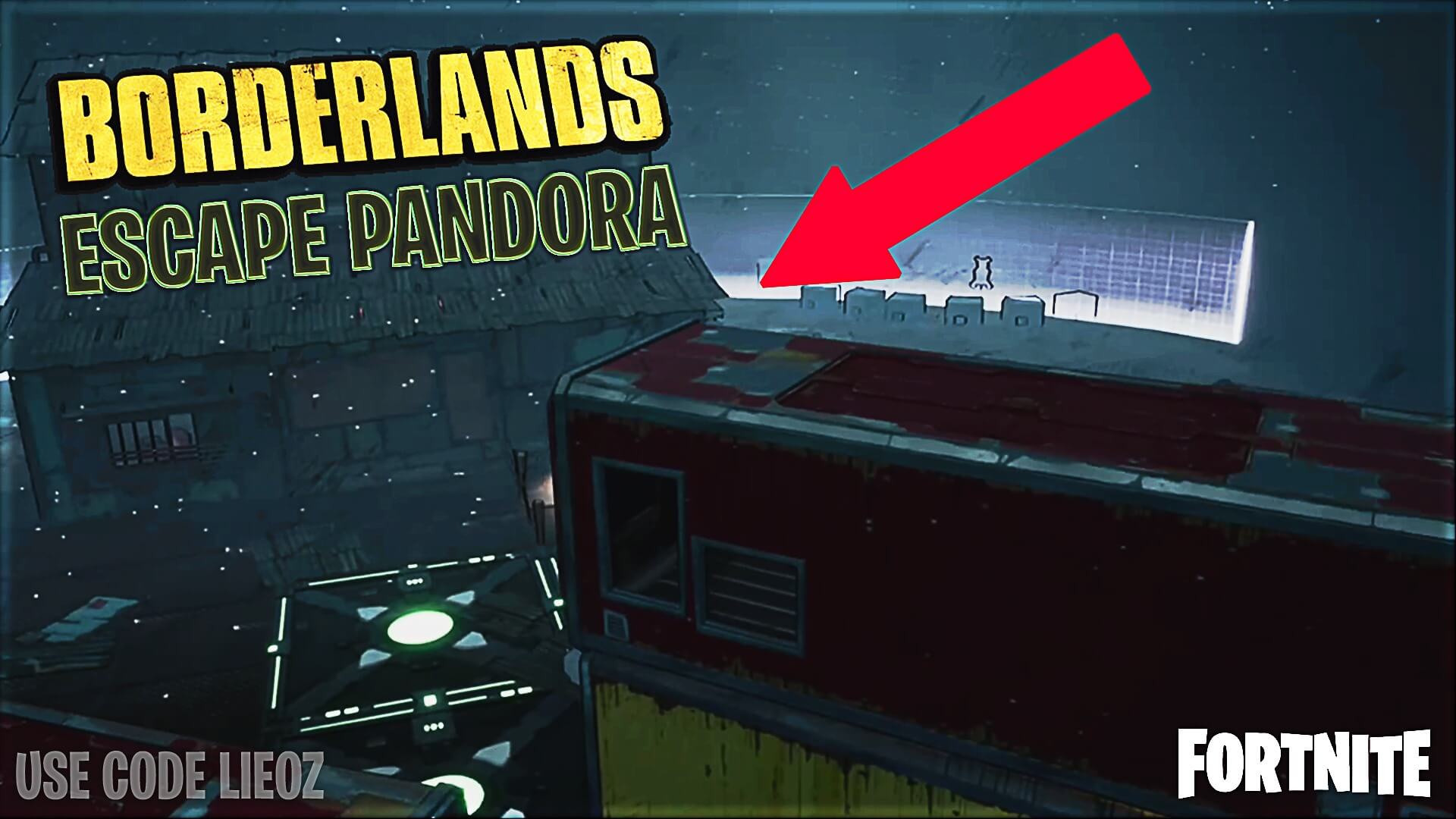 BORDERLANDS: ESCAPE PANDORA!
1.8K

FIND THE TRIGGER!
2.1K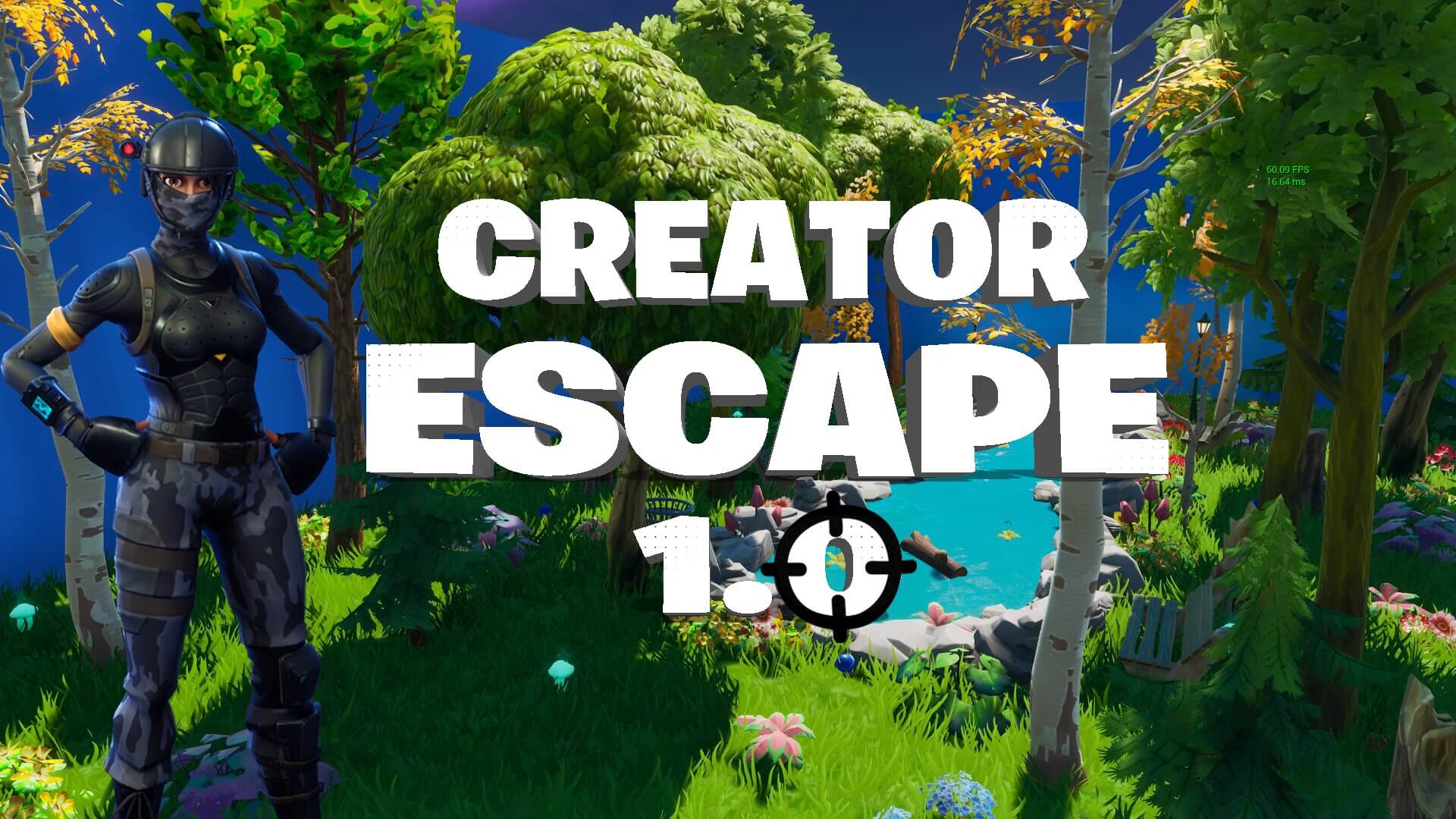 CREATOR ESCAPE 1.0
5.3K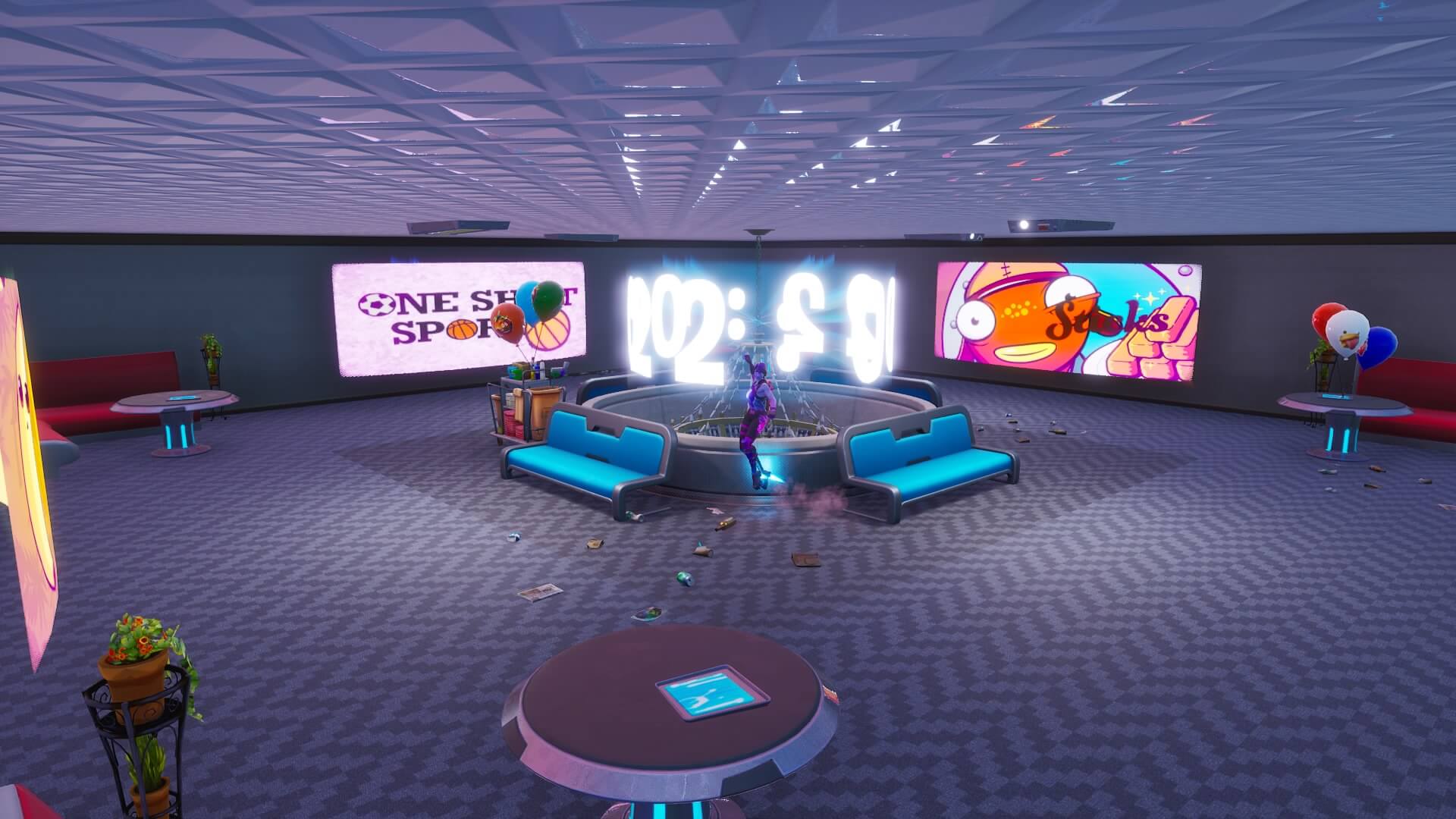 FUTURISTIC DEATHRUN!
7.7K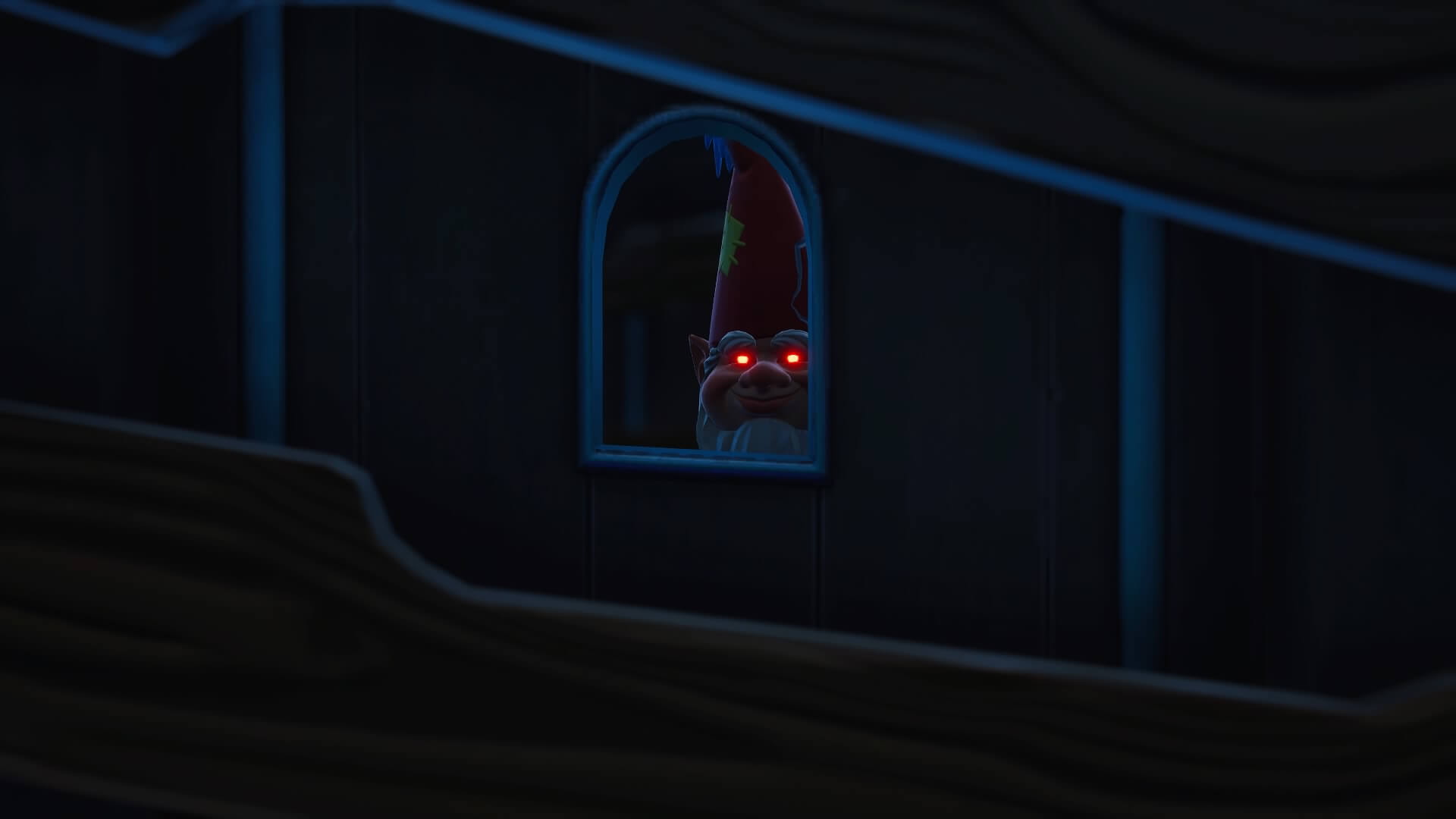 THE NEIGHBOUR
13.0K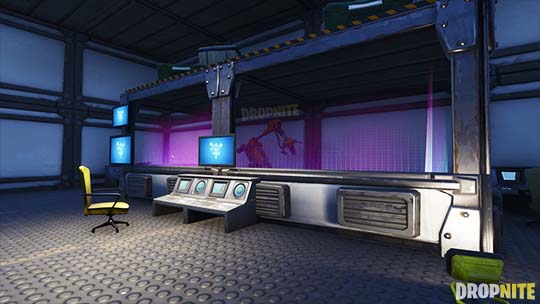 ESCAPE THE WORLD 2