HIDE AND SEEK ON KENI'S GAMING SETUP !
Welcome to the Keni's Gaming Setup ! I did it for fun, but I decided to make it a hide-and-seek map! Have fun ! 2-16 players! By @PaG_Keni
CODE COPIED 62x
11,270 views
1.7K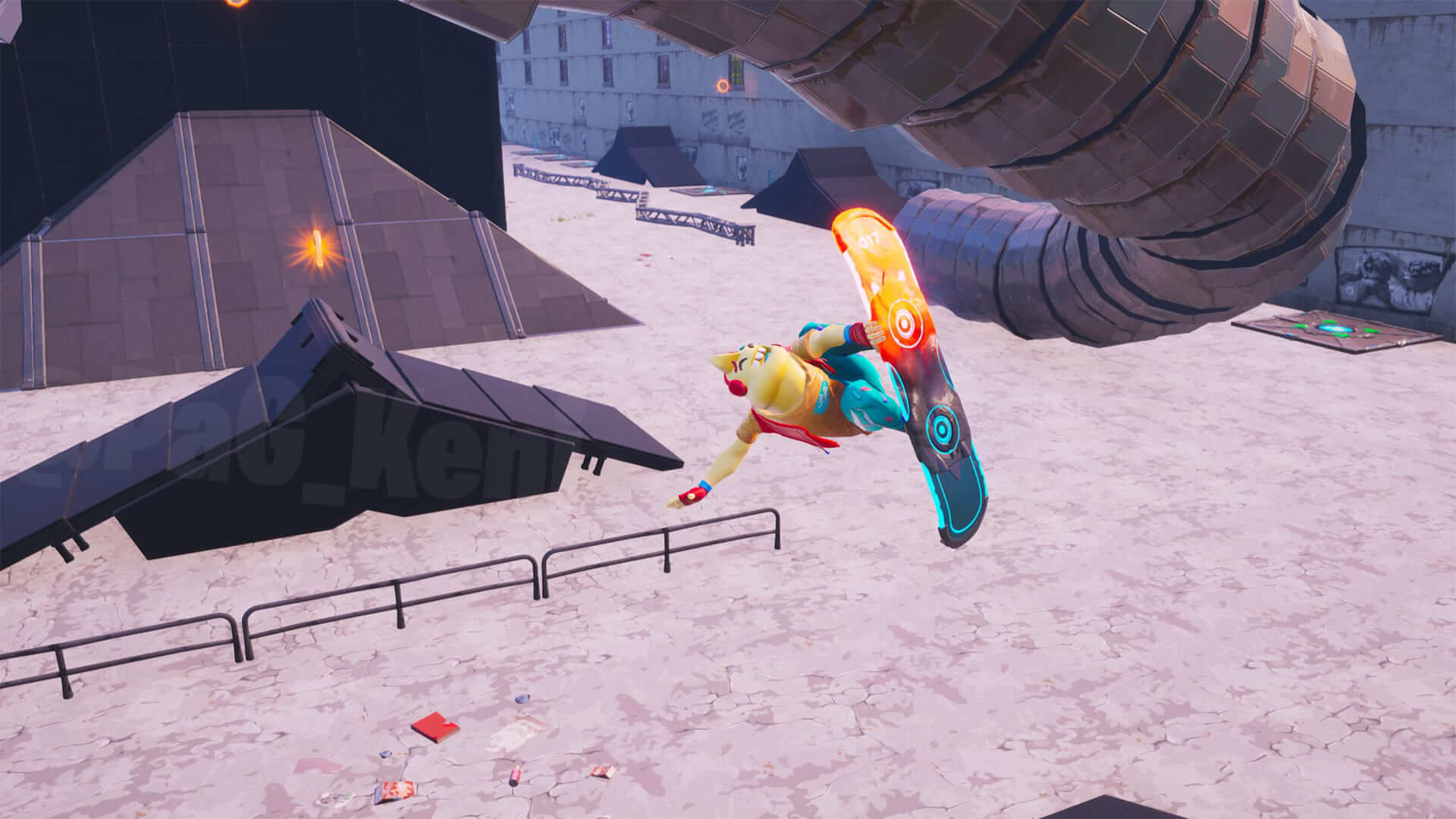 BEST AMAZING SKATE PARK !
2.3K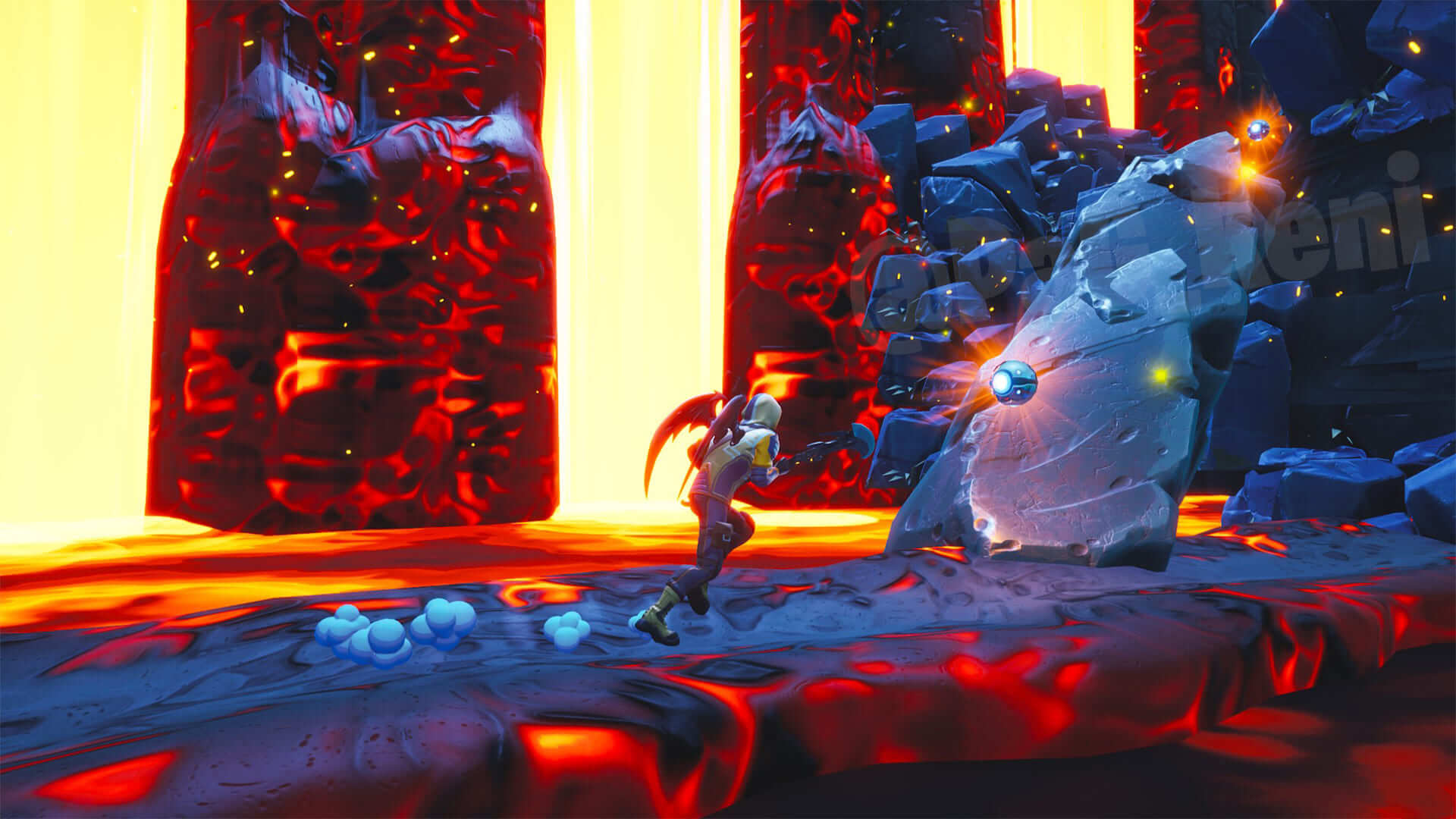 BEST VOLCANO SPEED RUN !
3.0K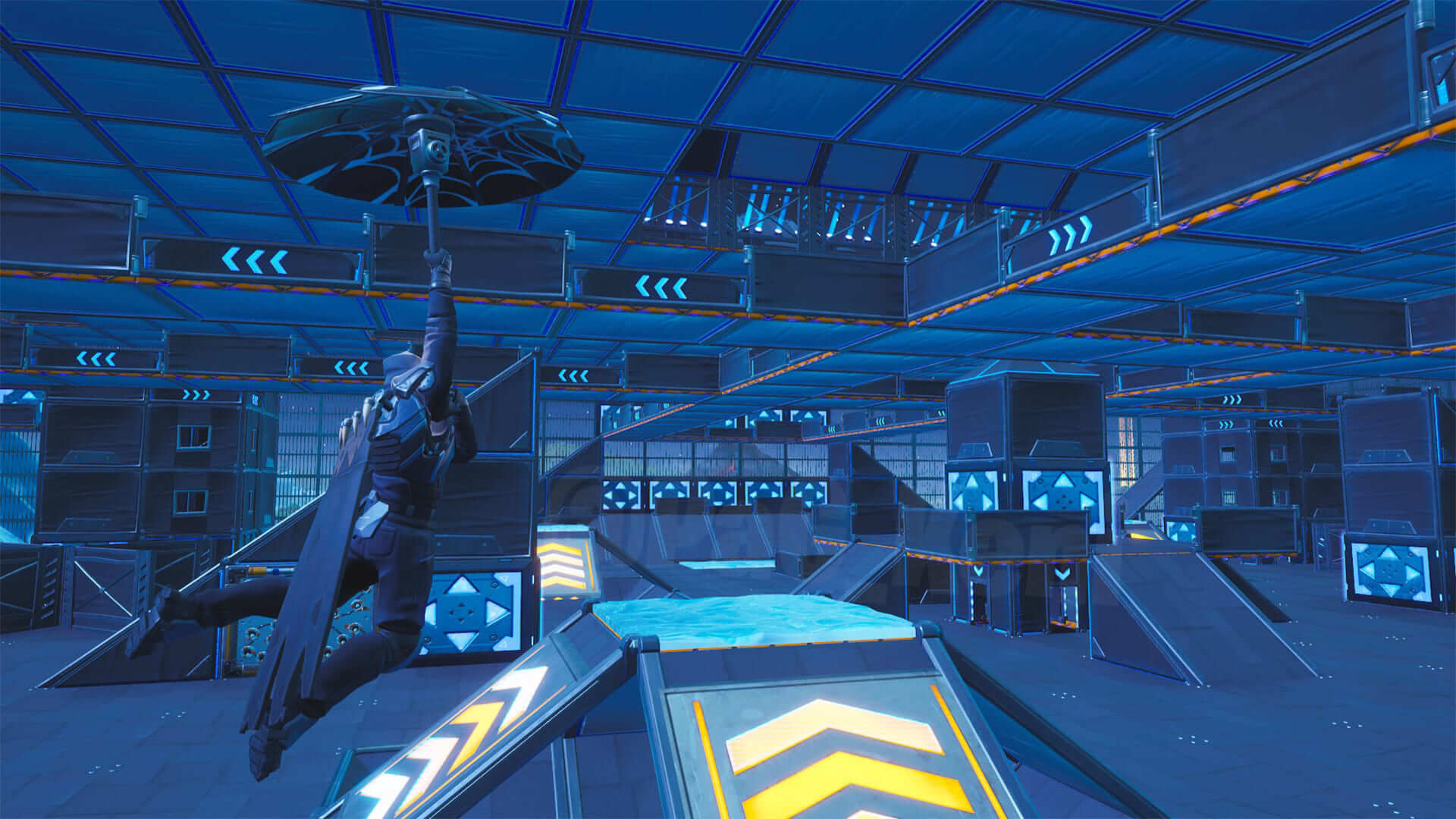 BEST BATTLE ARENA !