(IM)POSSIBLE ESCAPE MAP! ( VERY HARD )
Very hard escape map but possible it also more fun with 2 people or more but you can play it alone.
CODE COPIED 49x
5,978 views
CATEGORIES
7.2K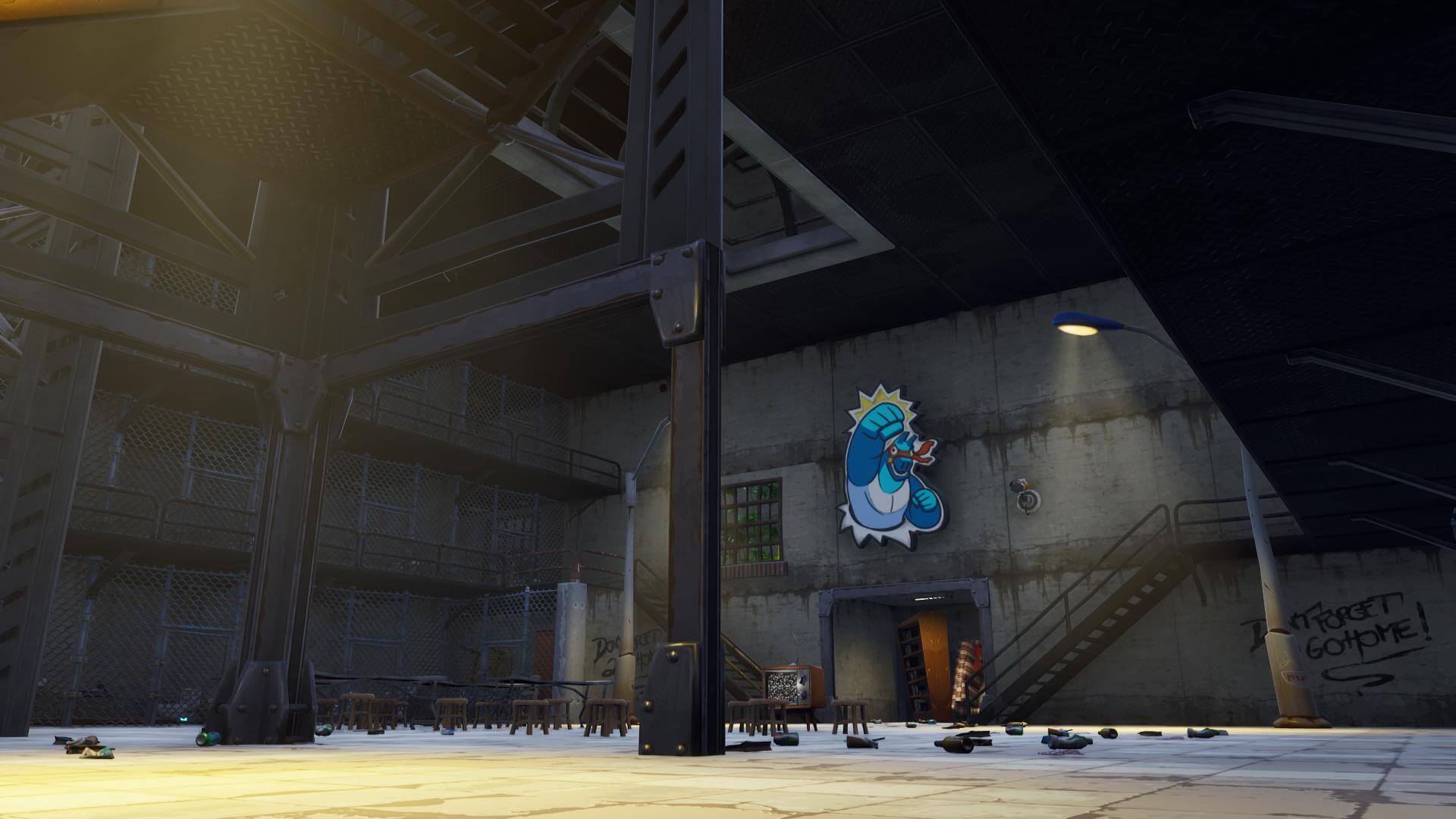 PRISON RIOT (SIMPLIFIED)
33.7K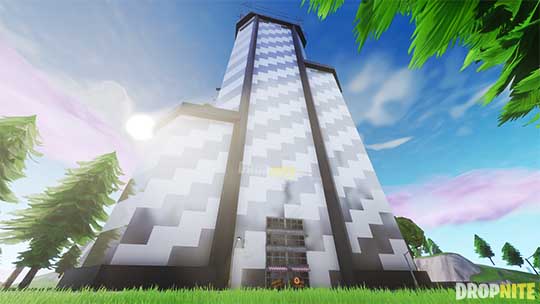 SKYSCRAPER ESCAPE
5.5K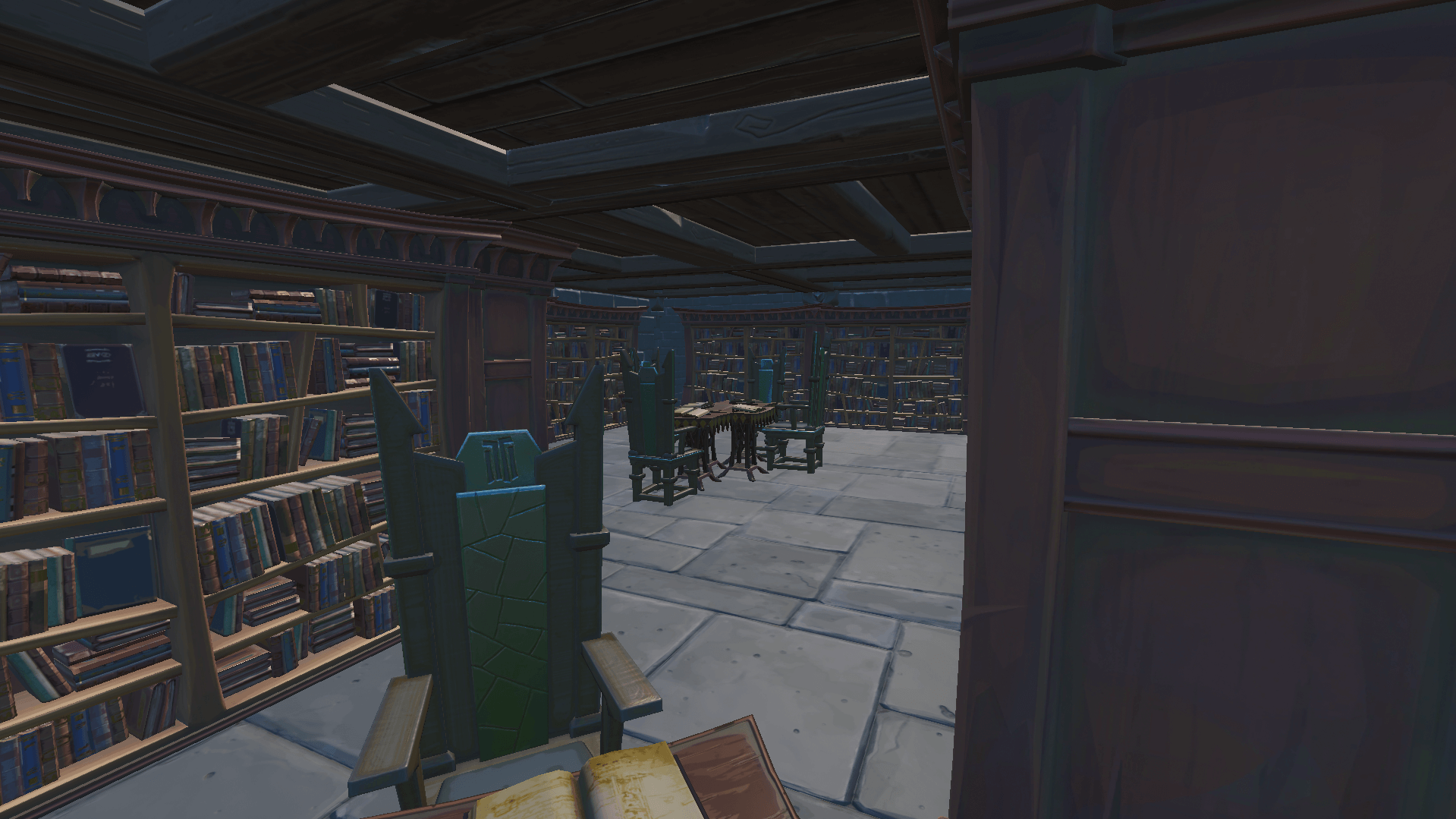 THE ICE KING'S TRAP
22.3K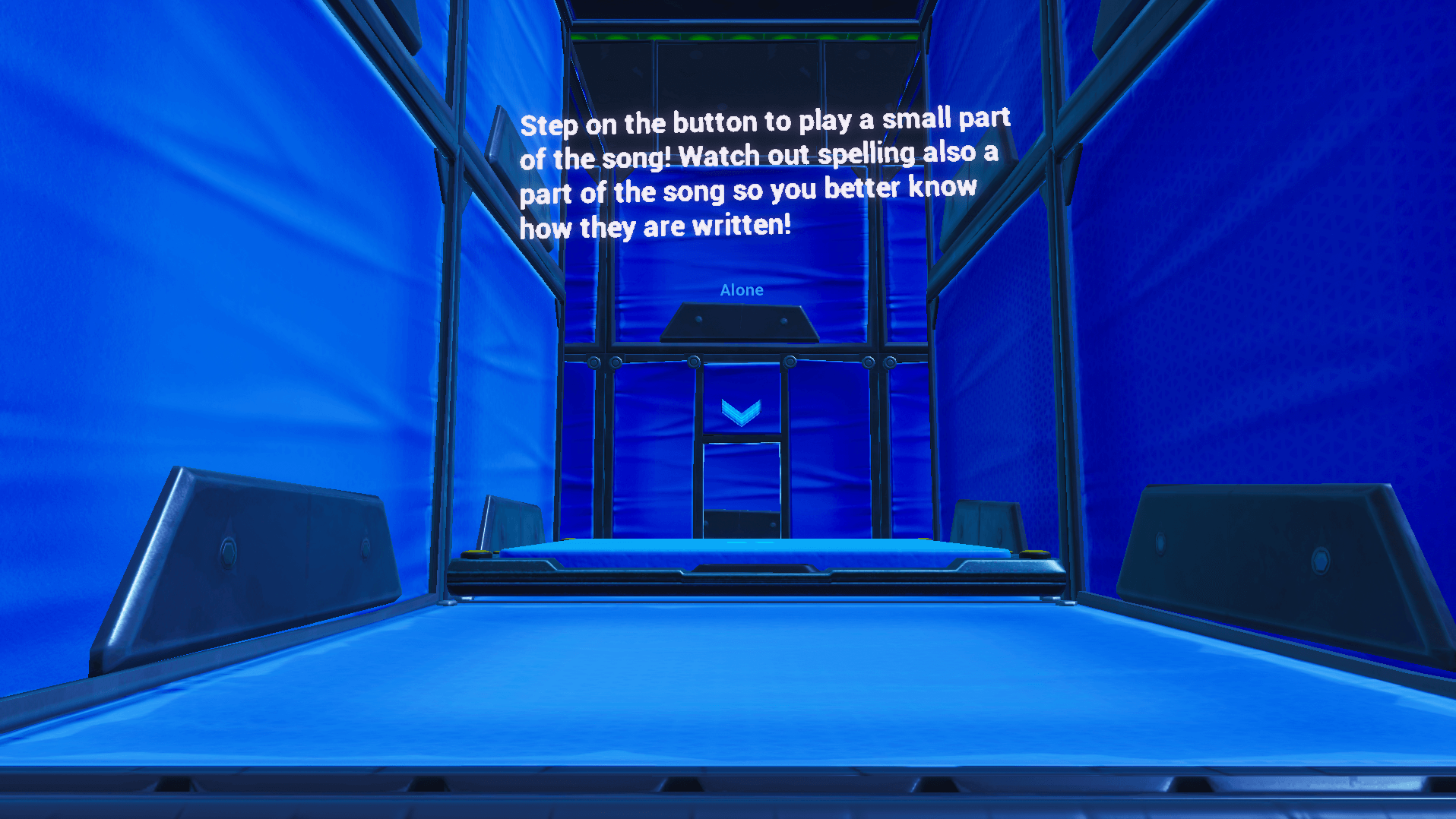 GUESS THE SONG QUIZ!