VALIANT VILLAGE (FFA)
BATTLE WITH UP TO 16 PLAYERS IN THIS LARGE-SCALE VILLAGE MAP. BREAK A LLAMA WHEN YOU ENTER AND PICK UP FLOOR SPAWNS WHEN YOU SEE THEM!
CODE COPIED 213x
16,699 views
CATEGORIES
6.3K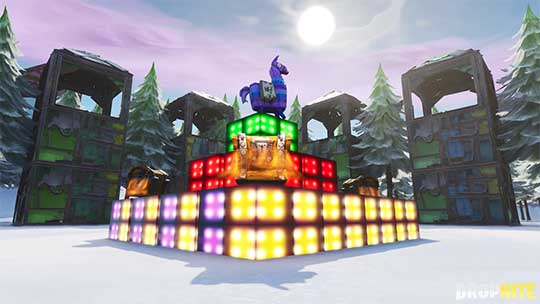 16 MAN "HUNGER GAMES"
15.8K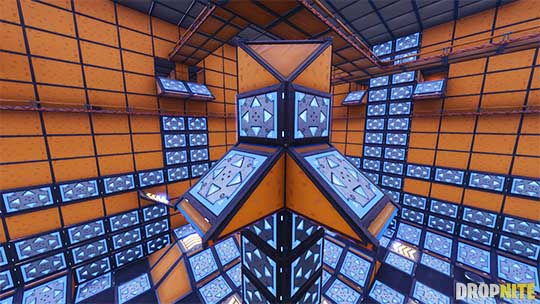 LILMIDGXT'S SNIPER MAP
1.1K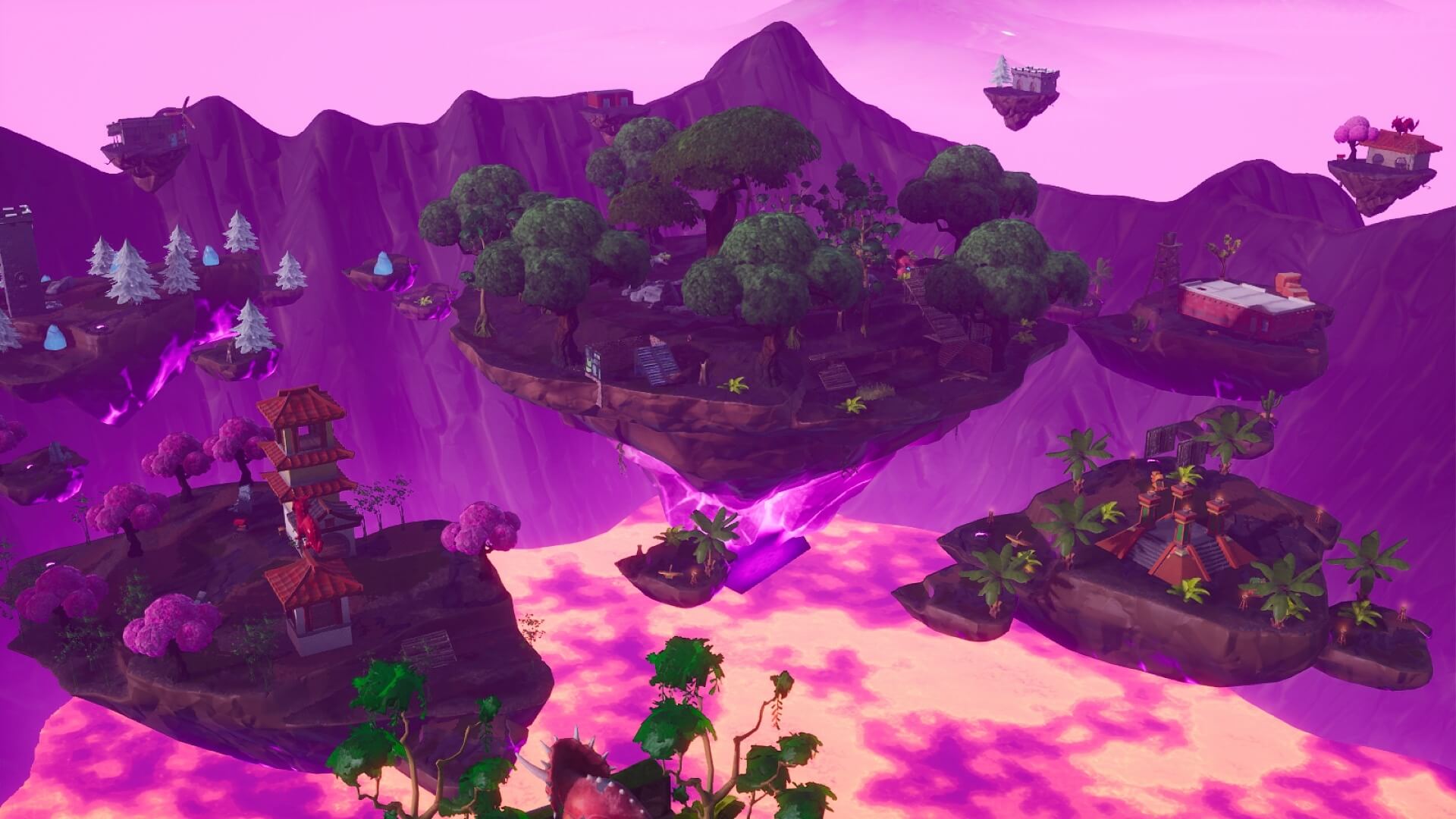 DUO SKY WARS ,,TIME TRAVEL"
1.7K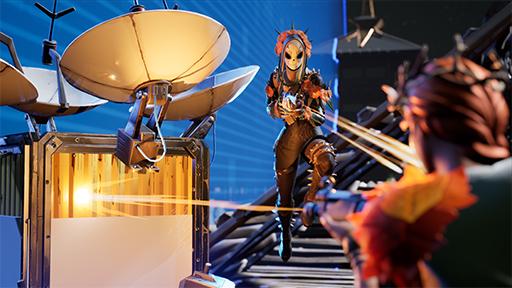 Enigma's DYNASTY Zone Wars!
4.3K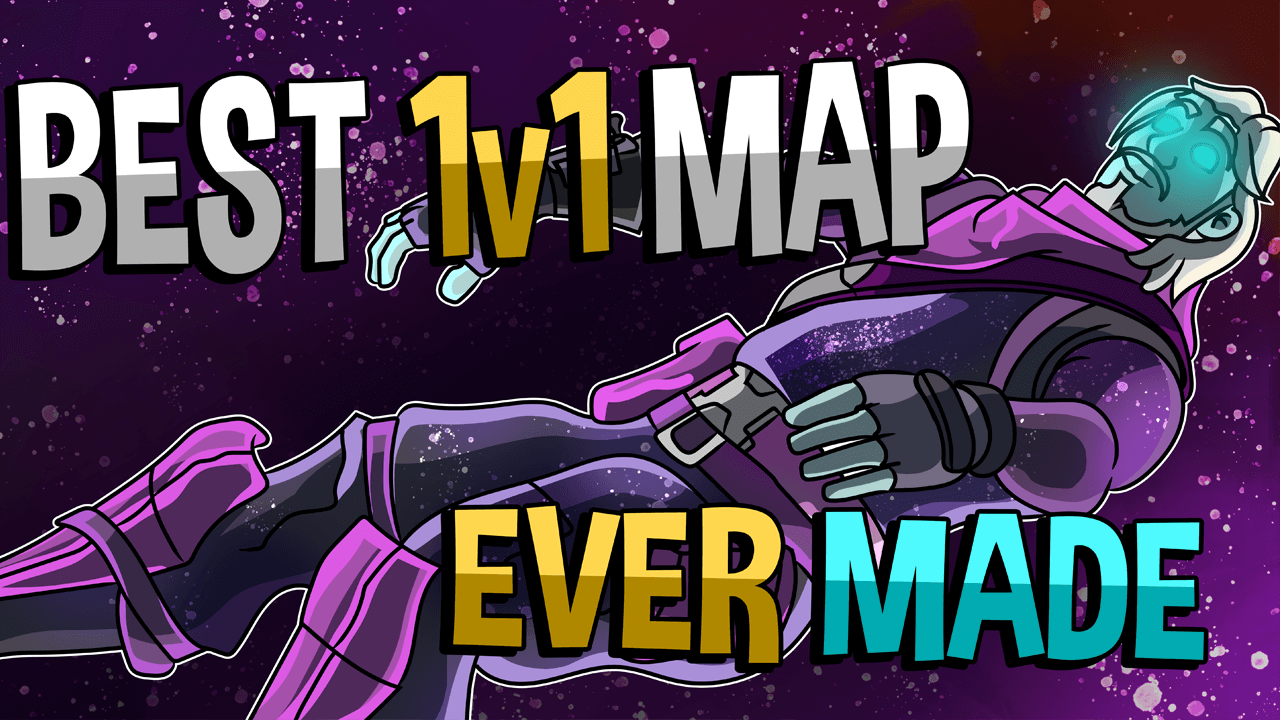 ENIGMA'S GALAXY 1V1 ARENA