AMERICAN FOOTBALL V1
Score a touchdown for 1 point, or use an Impulse Grenade to score a field goal for 2 points! Pickaxe your opponent to get the ball back!
CODE COPIED 26x
3,507 views
CATEGORIES
747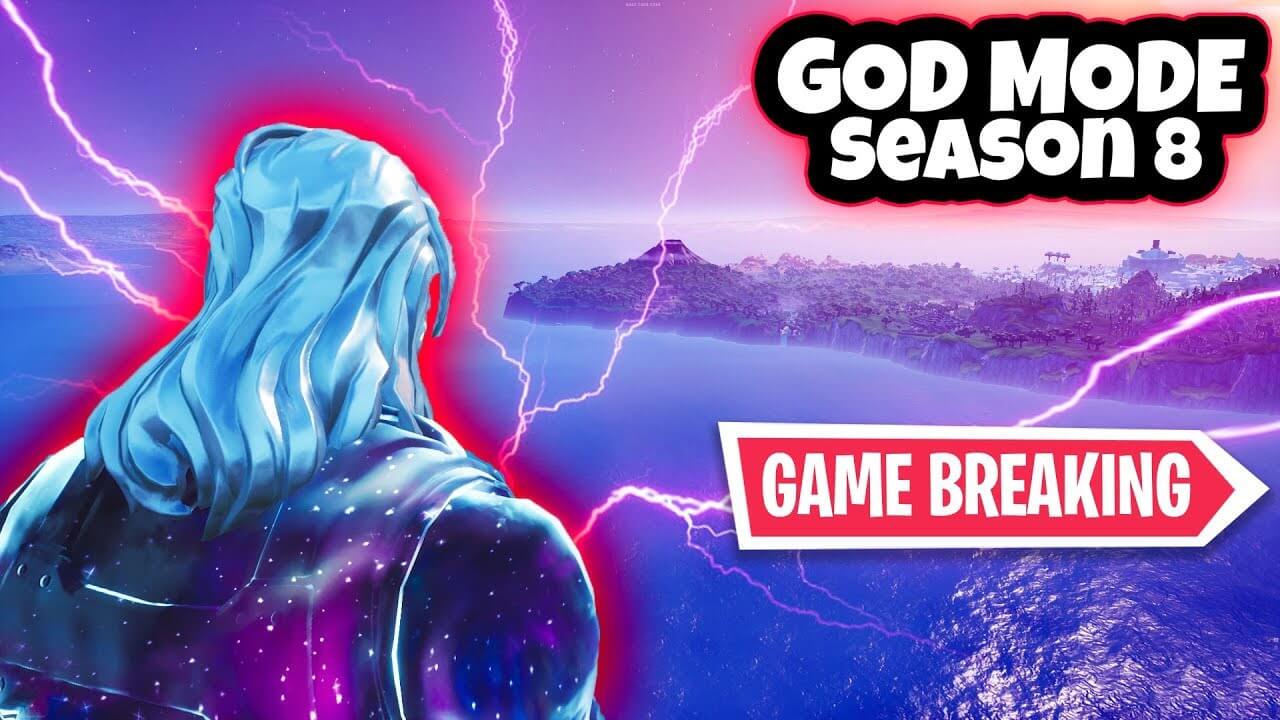 RETALI8 ON YOUTUBE (MK4)
1.4K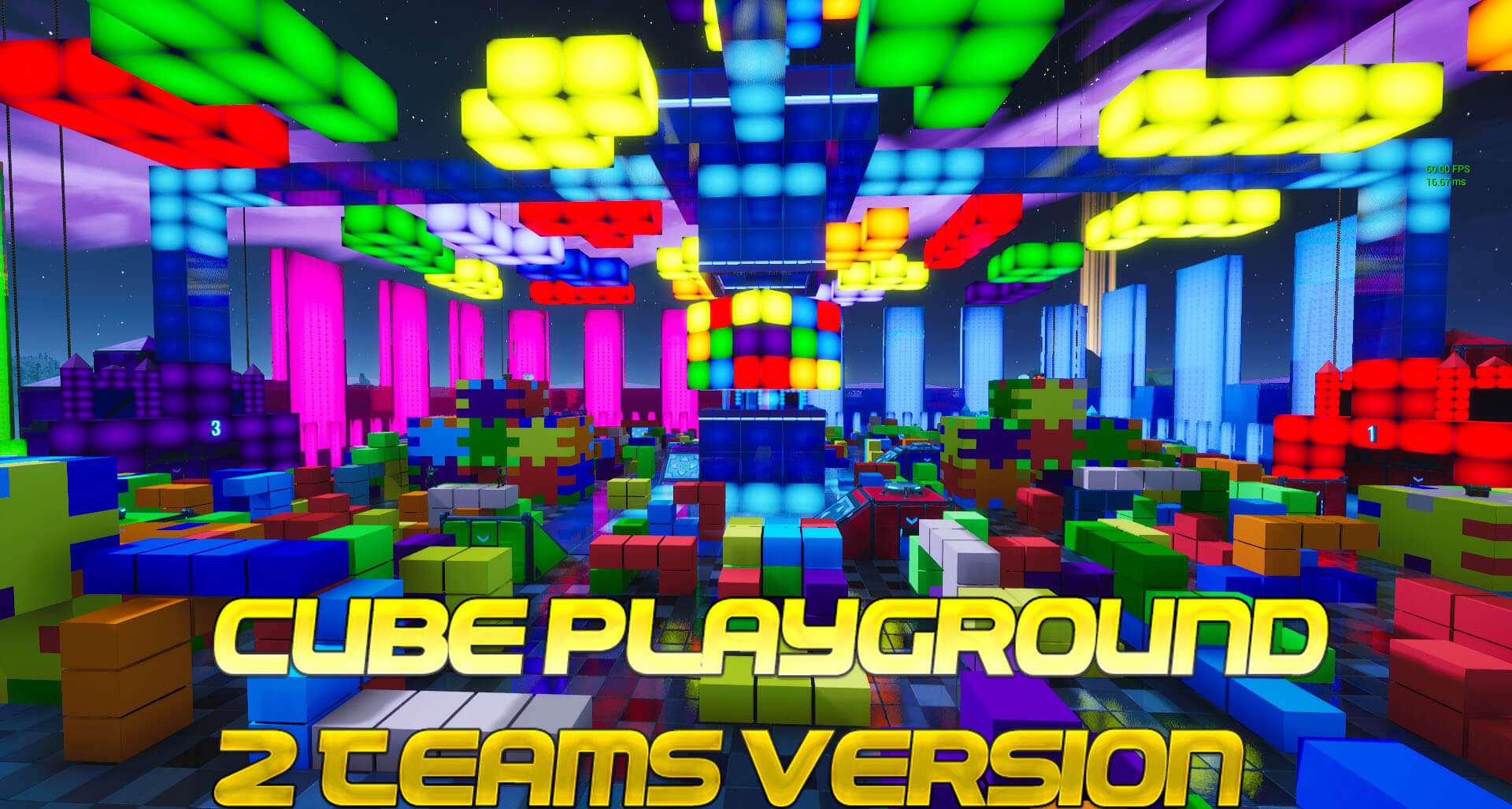 CUBE PLAYGROUND (8V8)
3.1K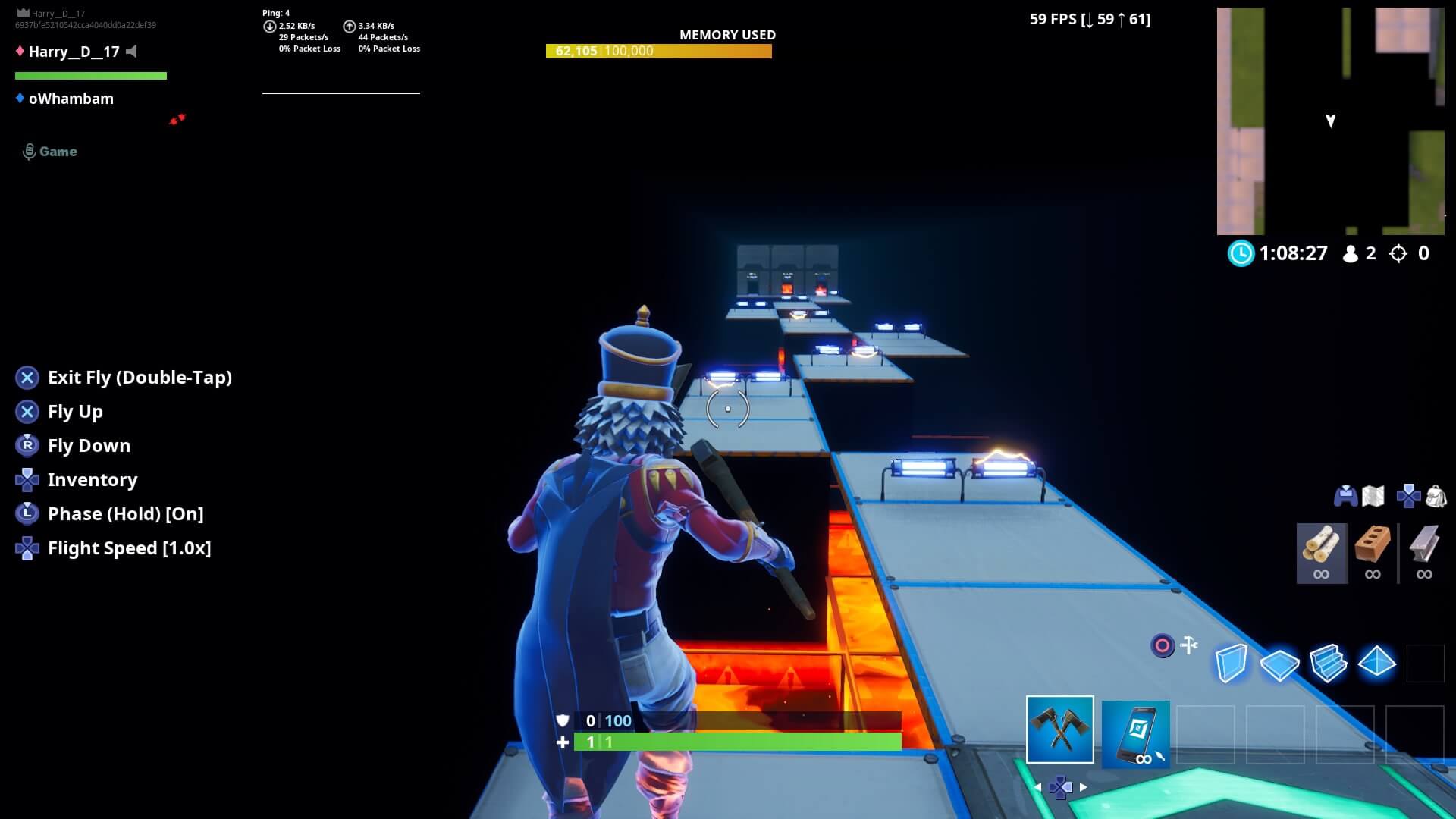 SEASON 2 TRIVIA
11.4K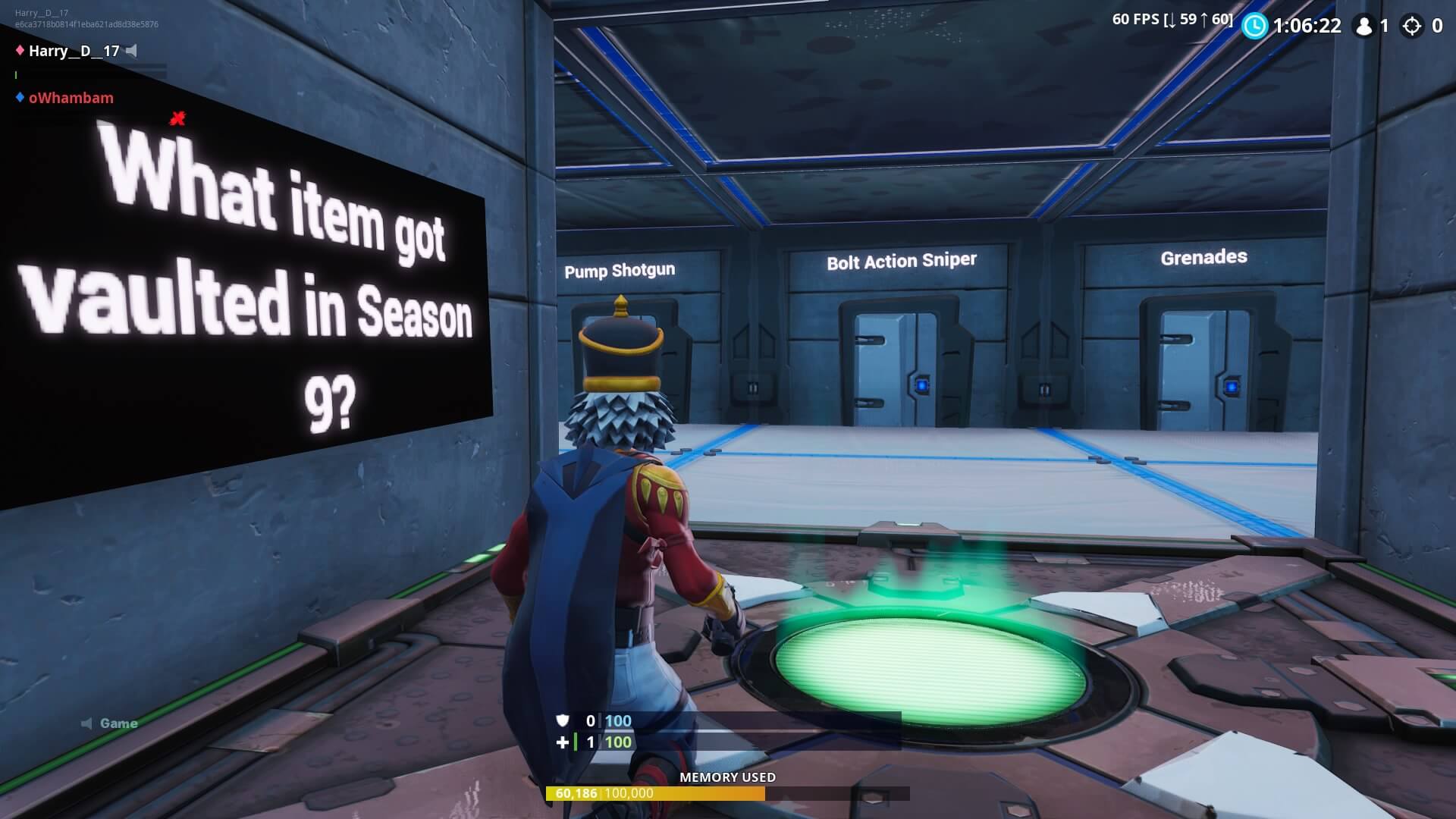 FORTNITE SEASON 9 QUIZ!