GUESS THE SONG QUIZ!
This is a map where you are trying to geuss what the song is! It took a long time to make this map so if you enjoy be sure to use code:Macaronishiiiit
CODE COPIED 558x
20,250 views
7.5K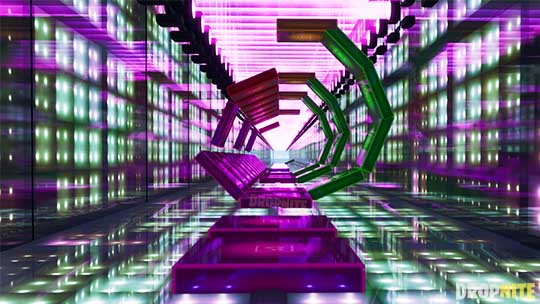 CHILDISH GAMBINO REDBONE
4.3K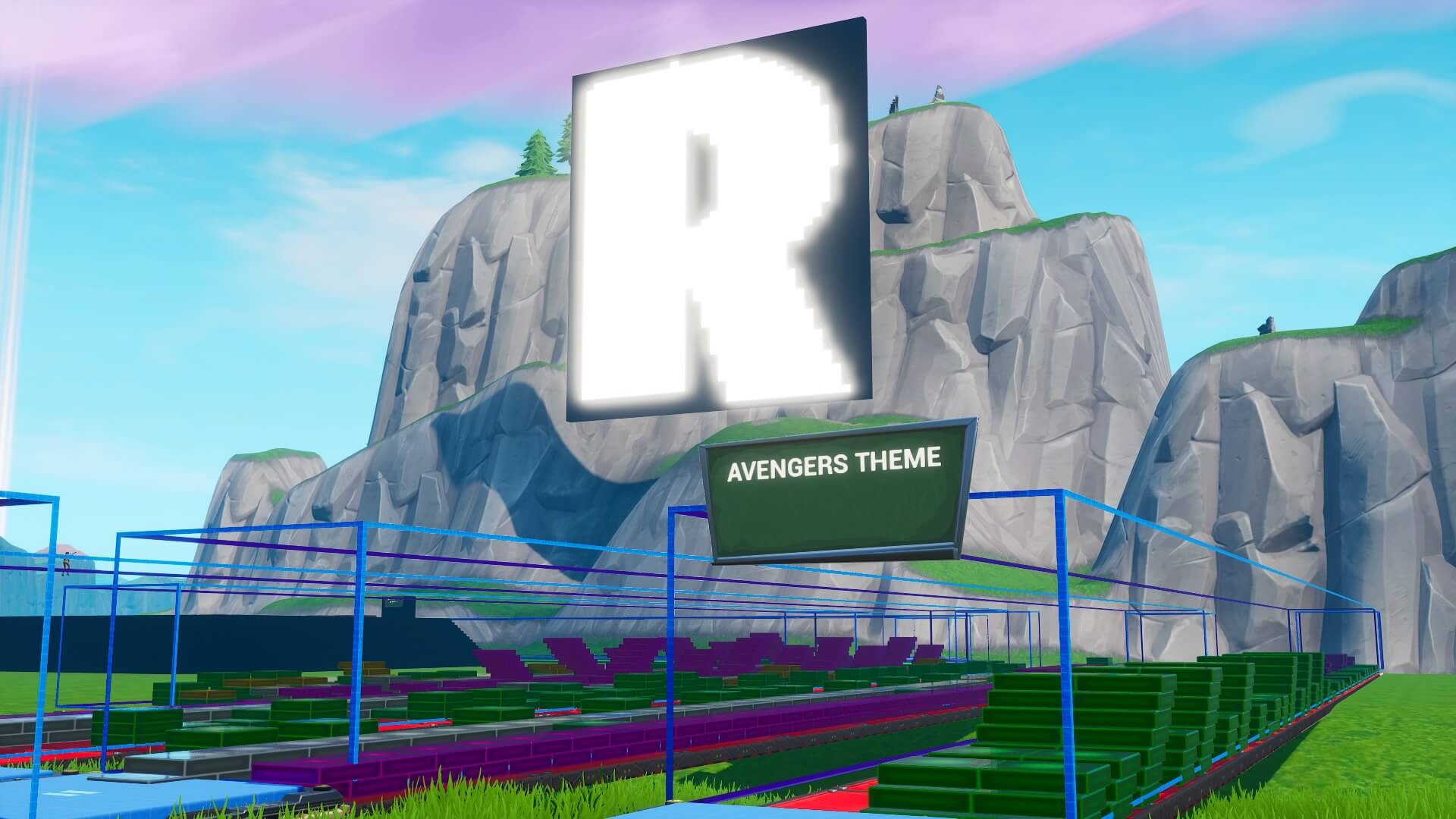 RAFFATTACKER'S MUSIC WORLD
20.3K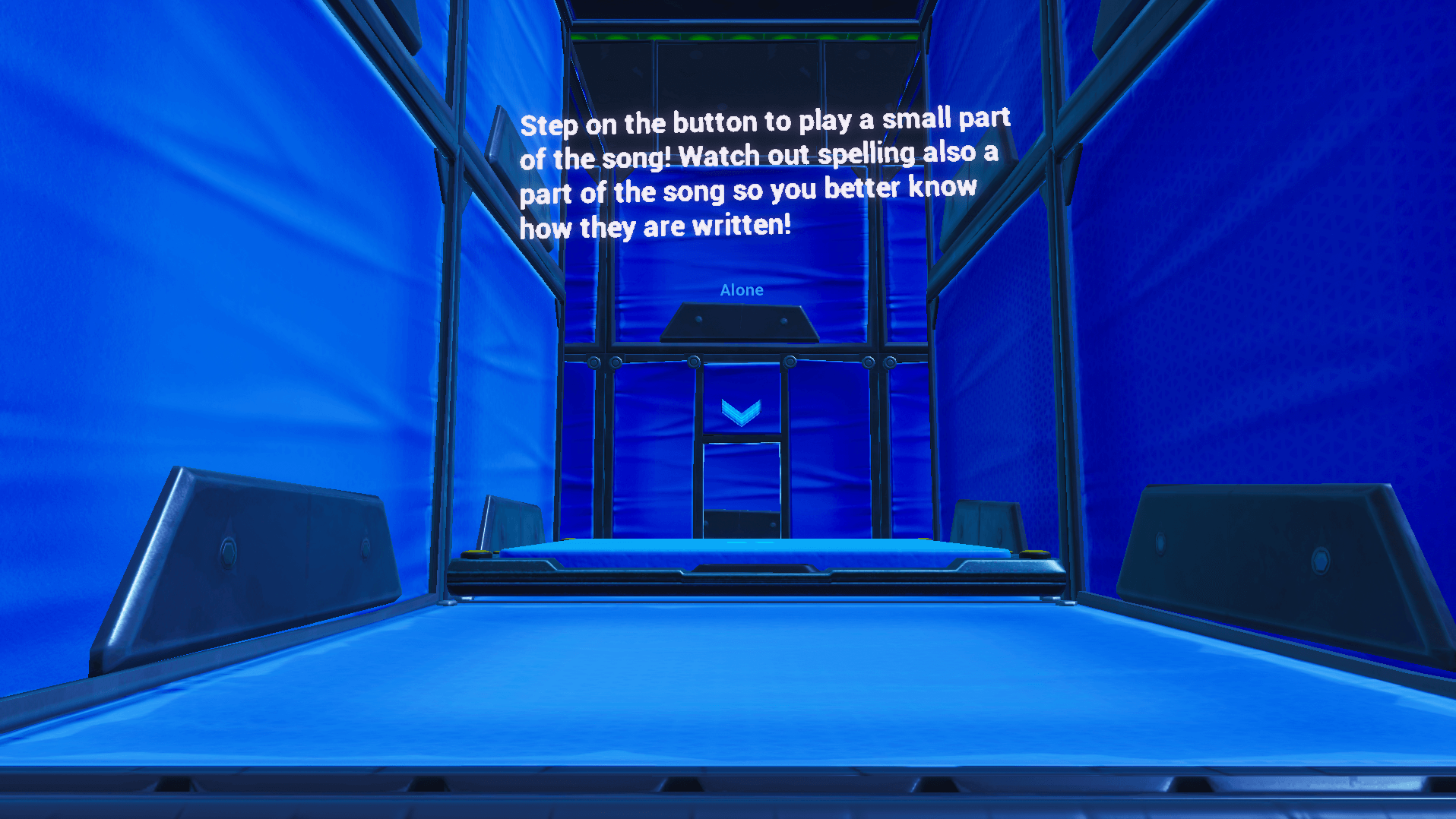 GUESS THE SONG QUIZ!