FAZE SWAY'S 1V1 MAP!
1v1 map inspired by Faze Sway. I also make other maps like parkour and escape ones. Check out my Instagram @captainbh15 for more info
CODE COPIED 892x
16,836 views
CATEGORIES
1.8K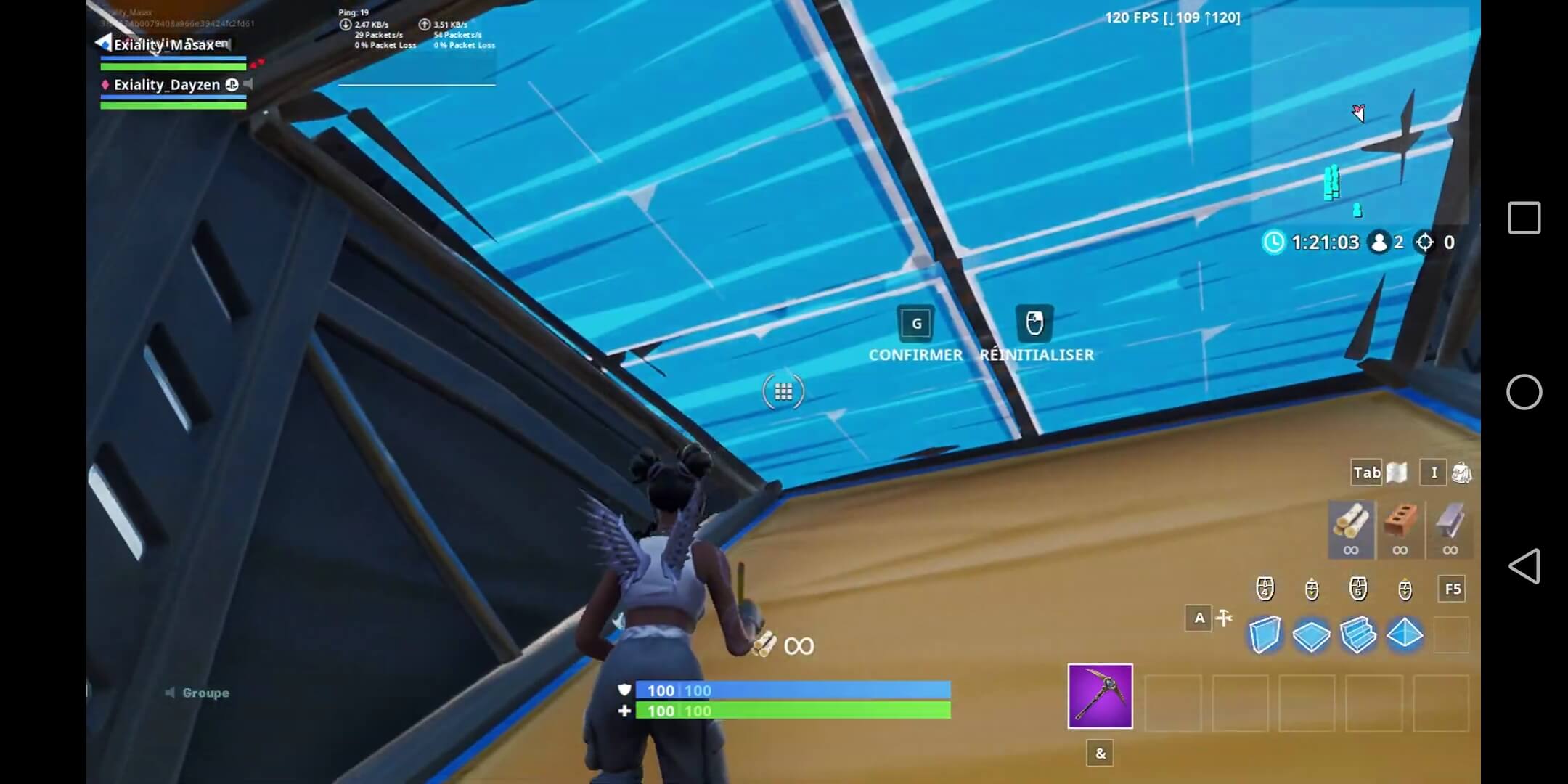 MAP EDIT + AIM BY MASAX AND DAYZEN
1.5K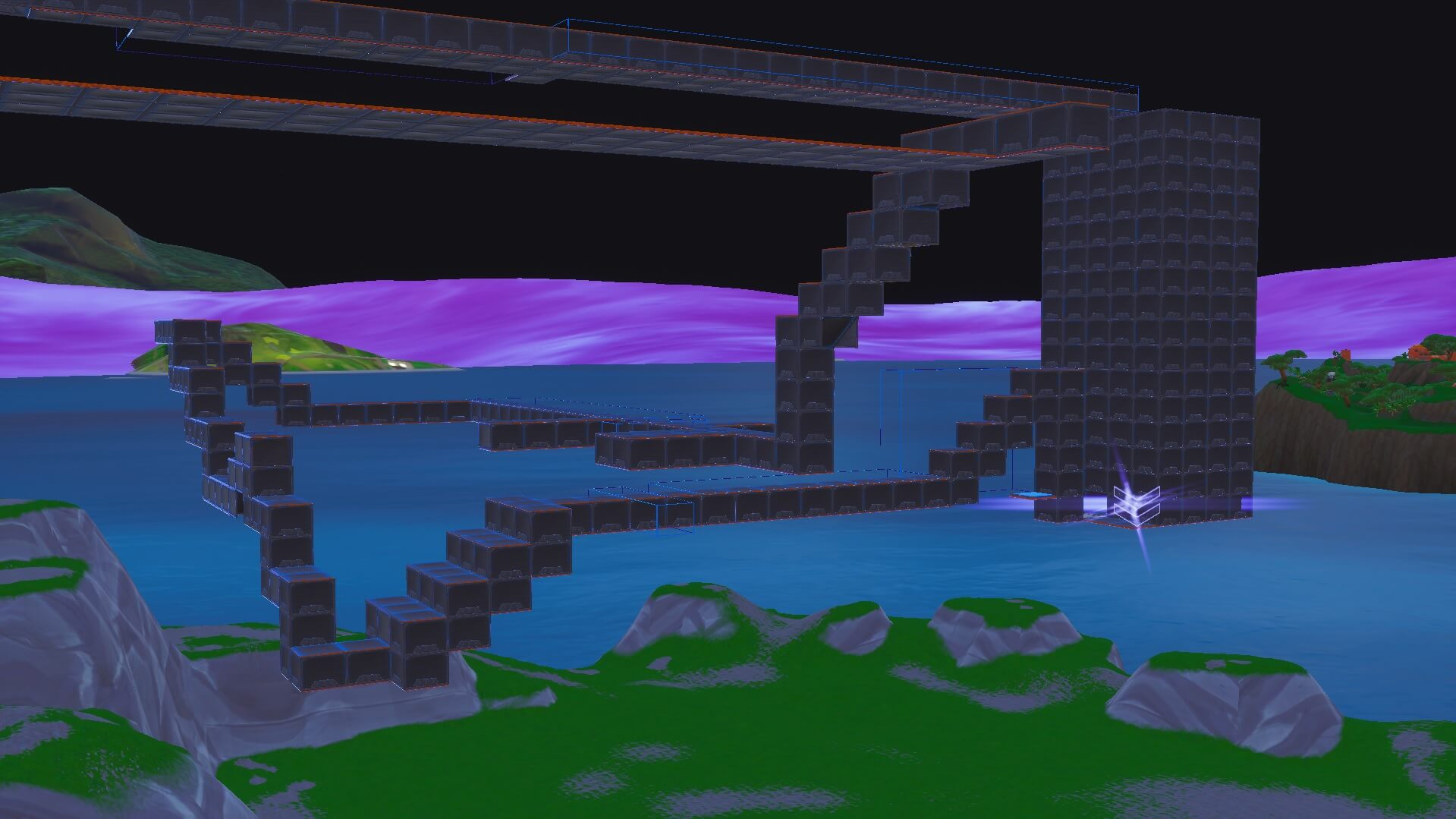 LOOTY'S WARMUP COURSE
2.0K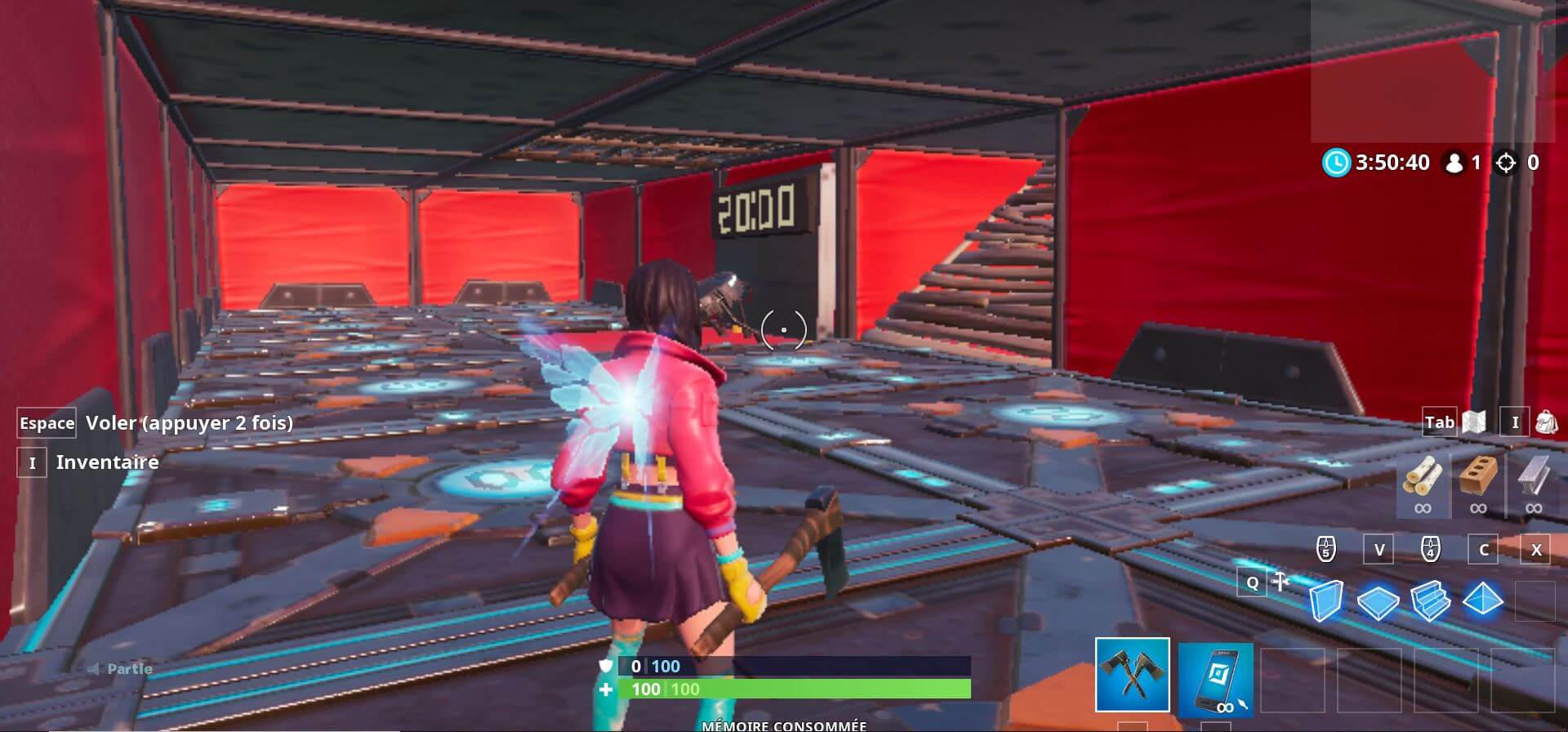 MAP EDIT
2.7K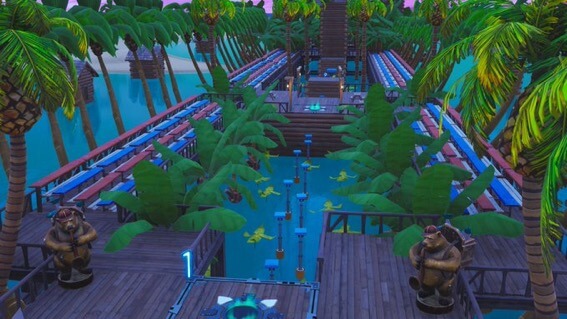 VACATION PARKOUR V2!
16.8K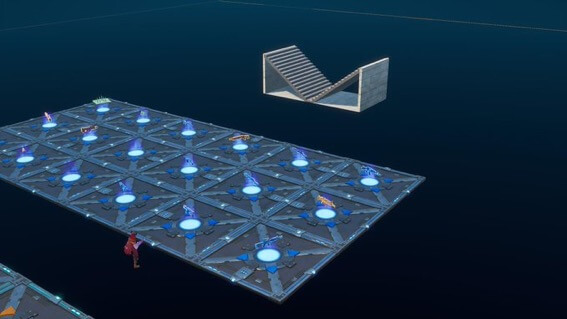 FAZE SWAY'S 1V1 MAP!