ESCAPE THE DEAD AND RUN # 1
Fr: In this map nothing is left to chance and this time it's good !! In: In this map nothing left to chance at seven time that was good !!
CODE COPIED 27x
2,013 views
CATEGORIES
2.6K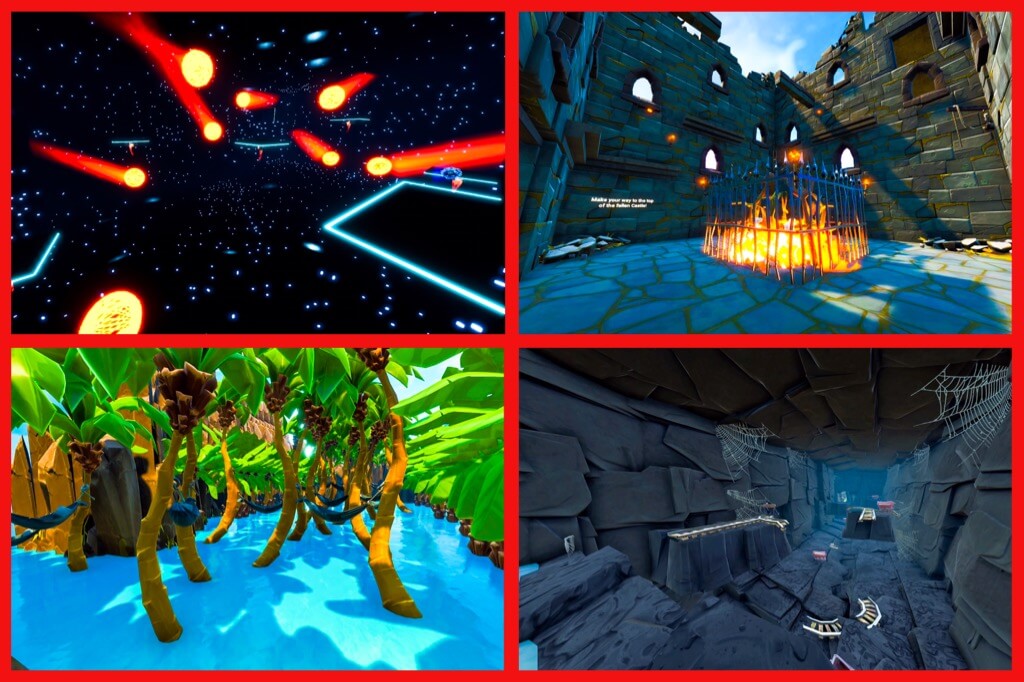 KADE'S ISLAND OF ADVENTURE'S
3.3K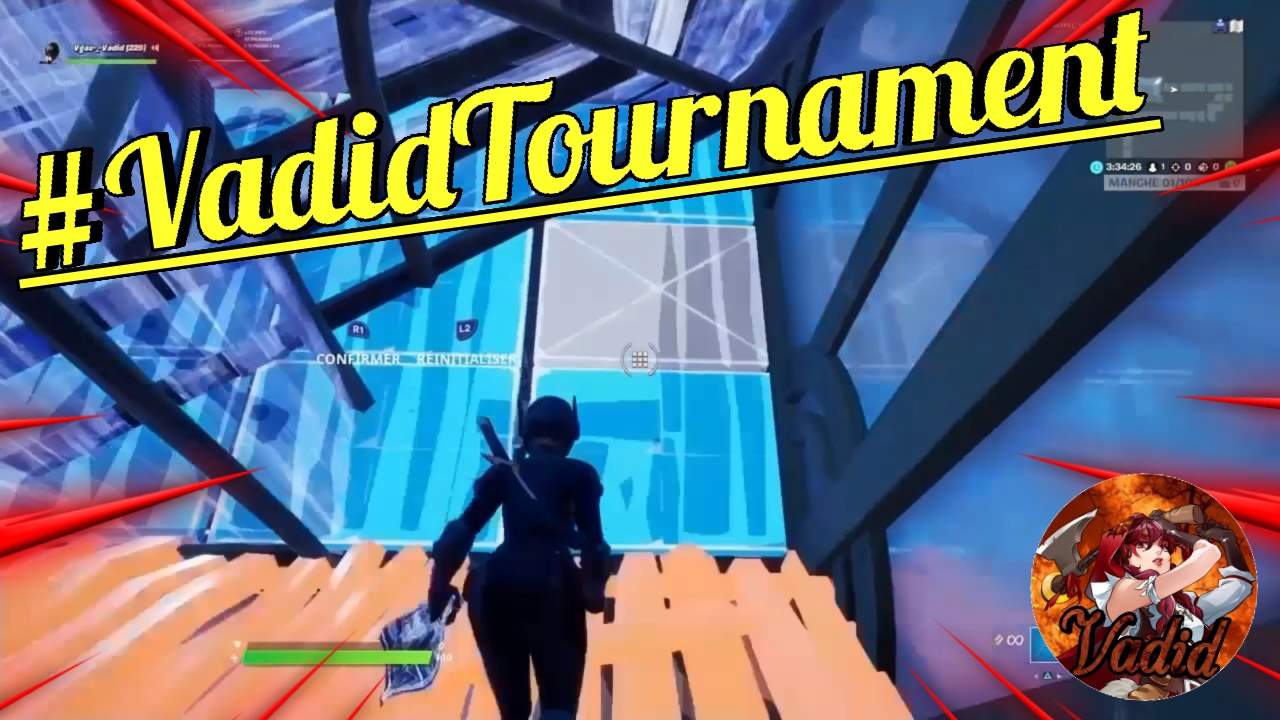 EDIT MAP #VADIDTOURNAMENT
2.4K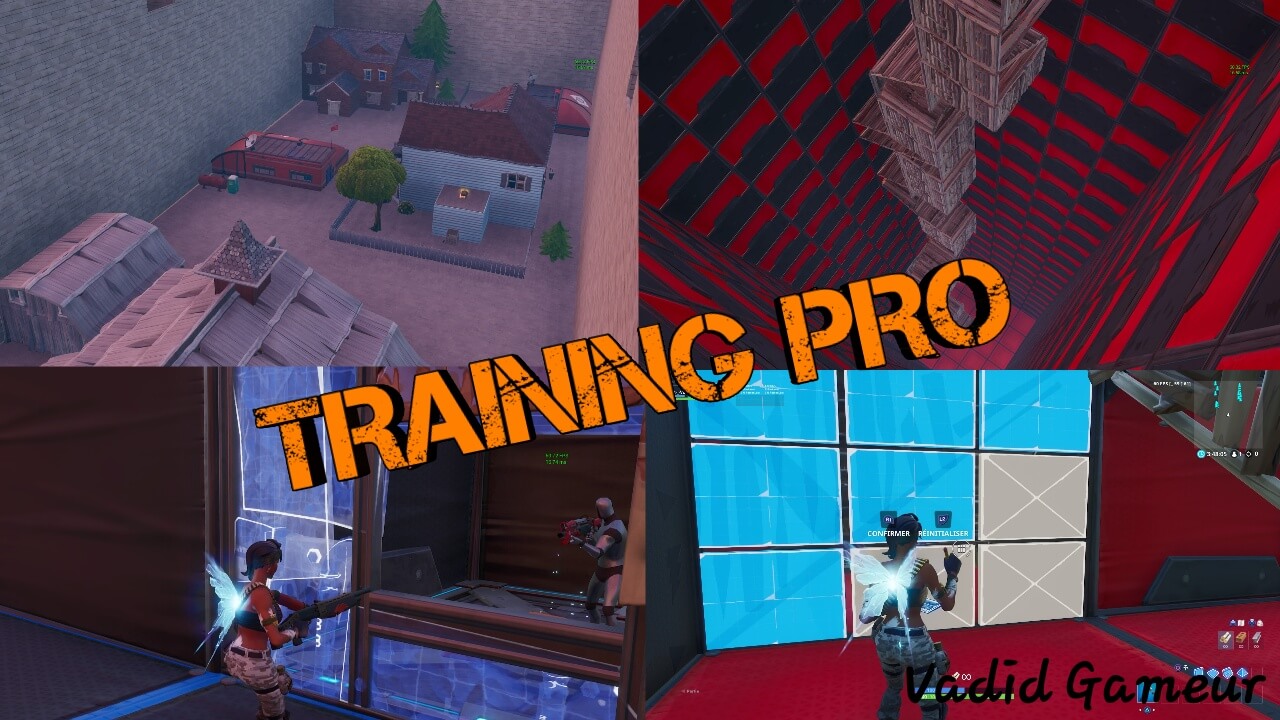 TRAINING PRO
2.6K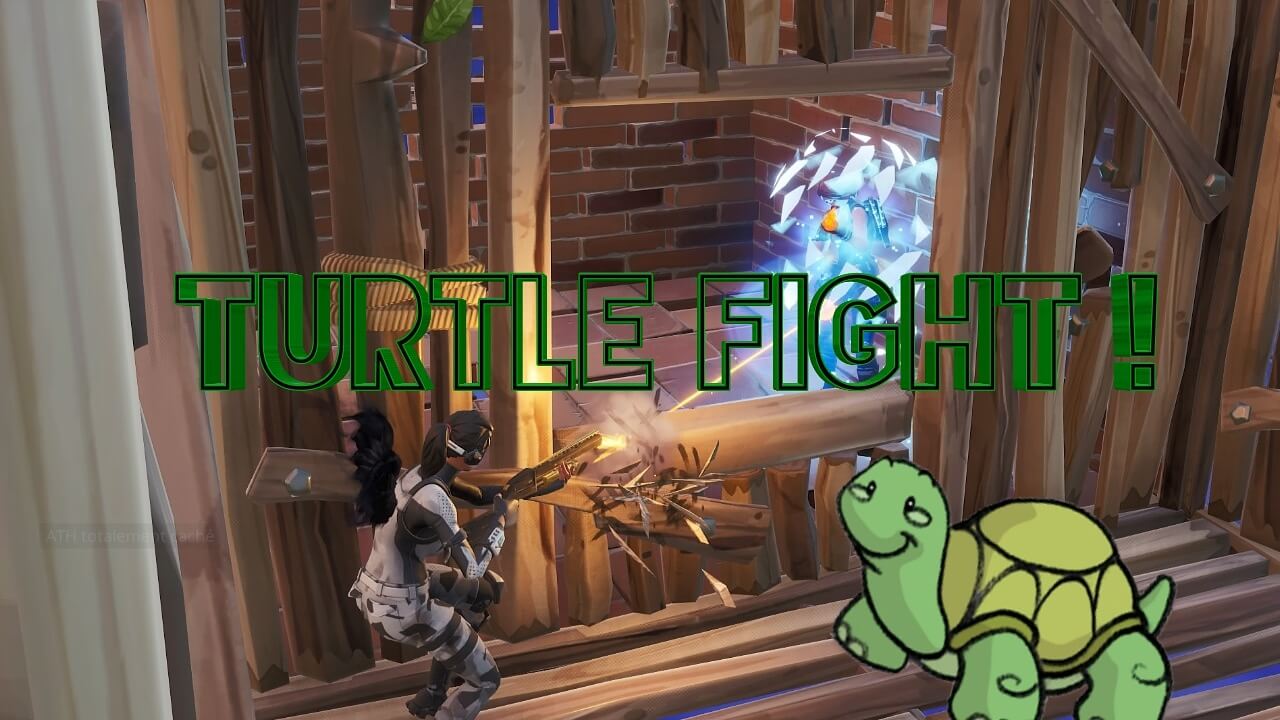 TURTLE FIGHT!