DISCO DEATHRUN! (DEFAULT -> PRO)
Welcome to the 40 Level Default -> Pro Deathrun! Levels will start easy until you get to the Disco Room.. After that it will get very challenging!
CODE COPIED 47x
4,555 views
CATEGORIES
9.8K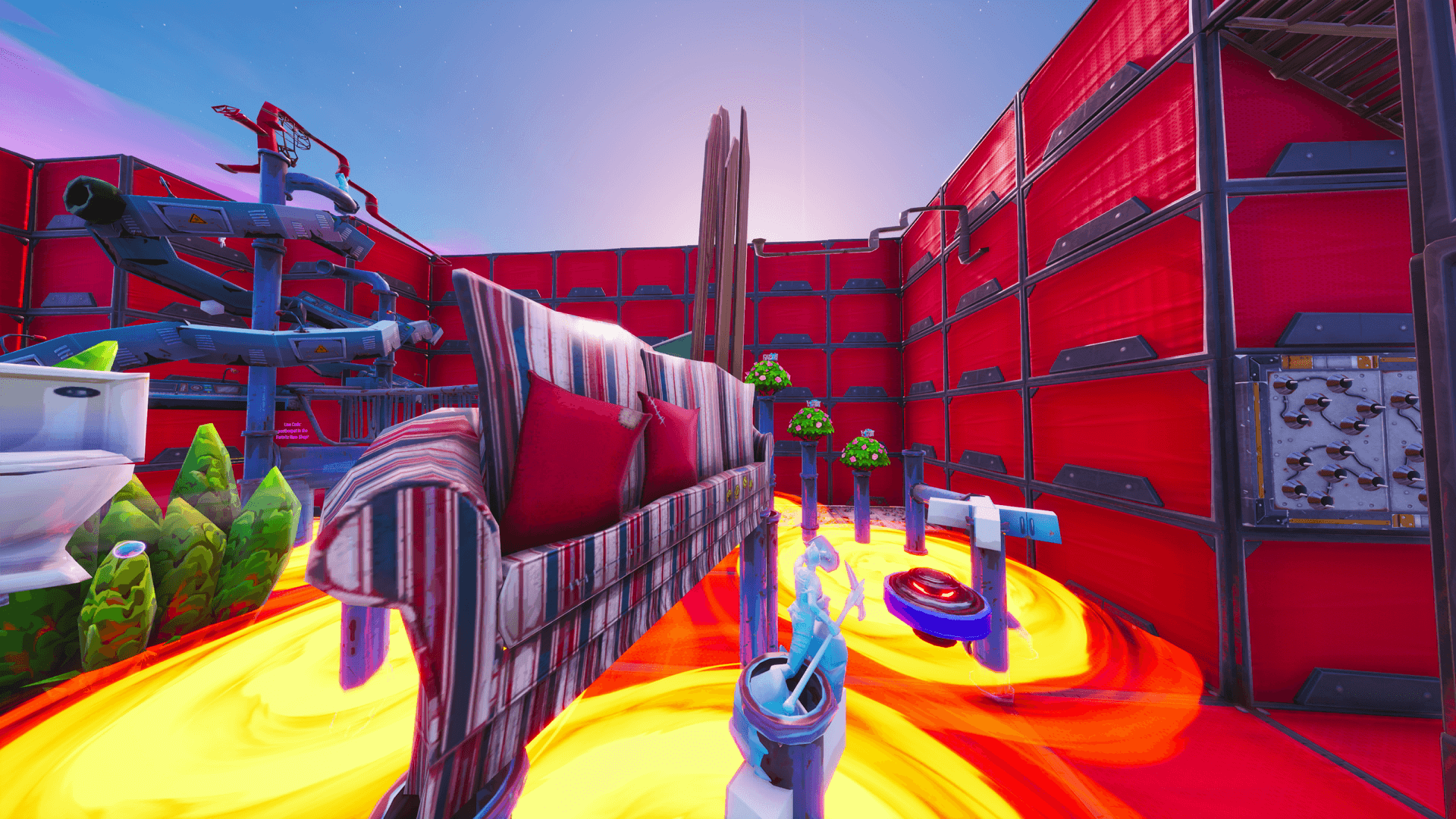 APRIL DEATHRUN! - POSTBOXPAT
2.1K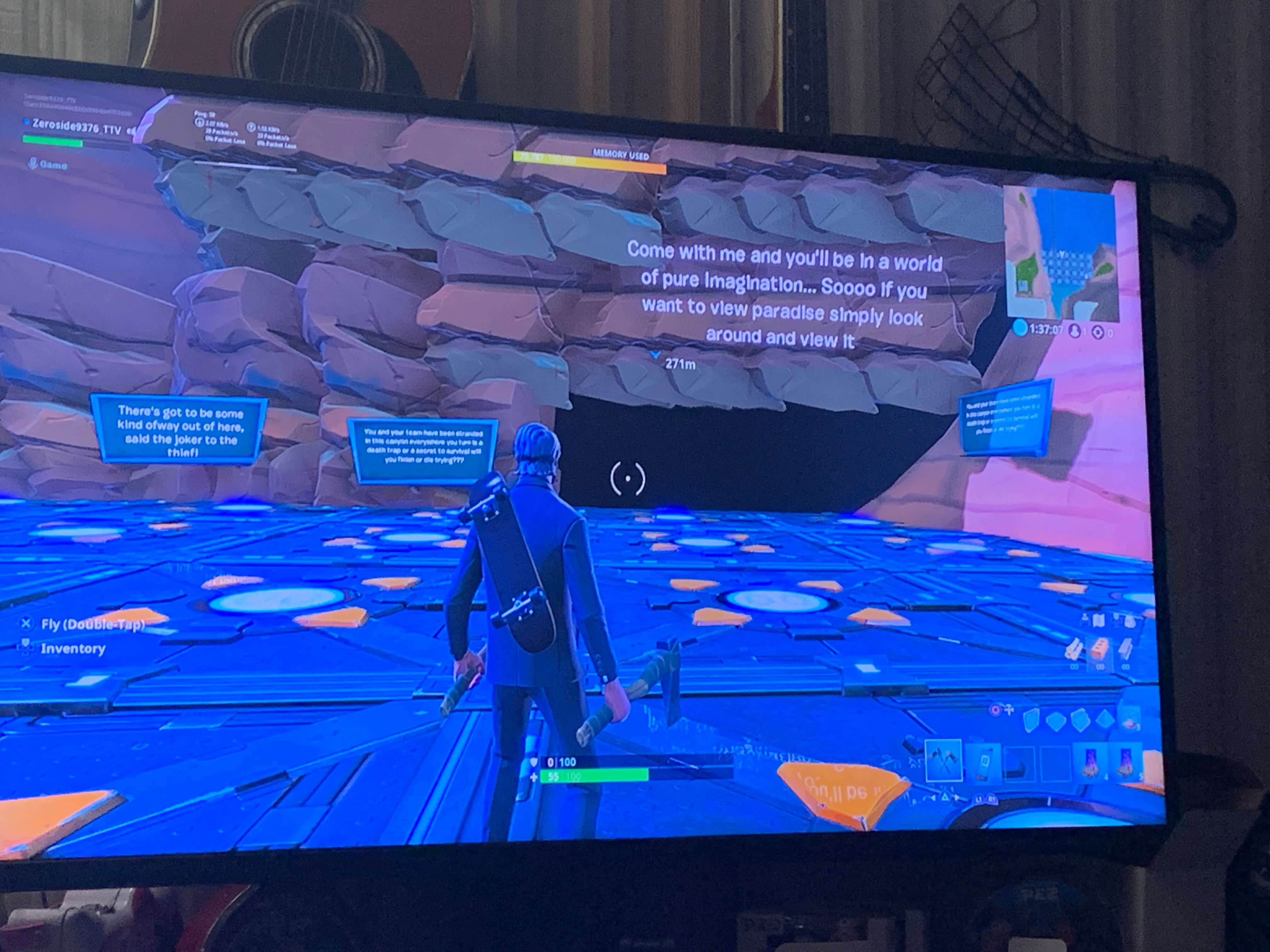 ESCAPE THE CANYON
1.3K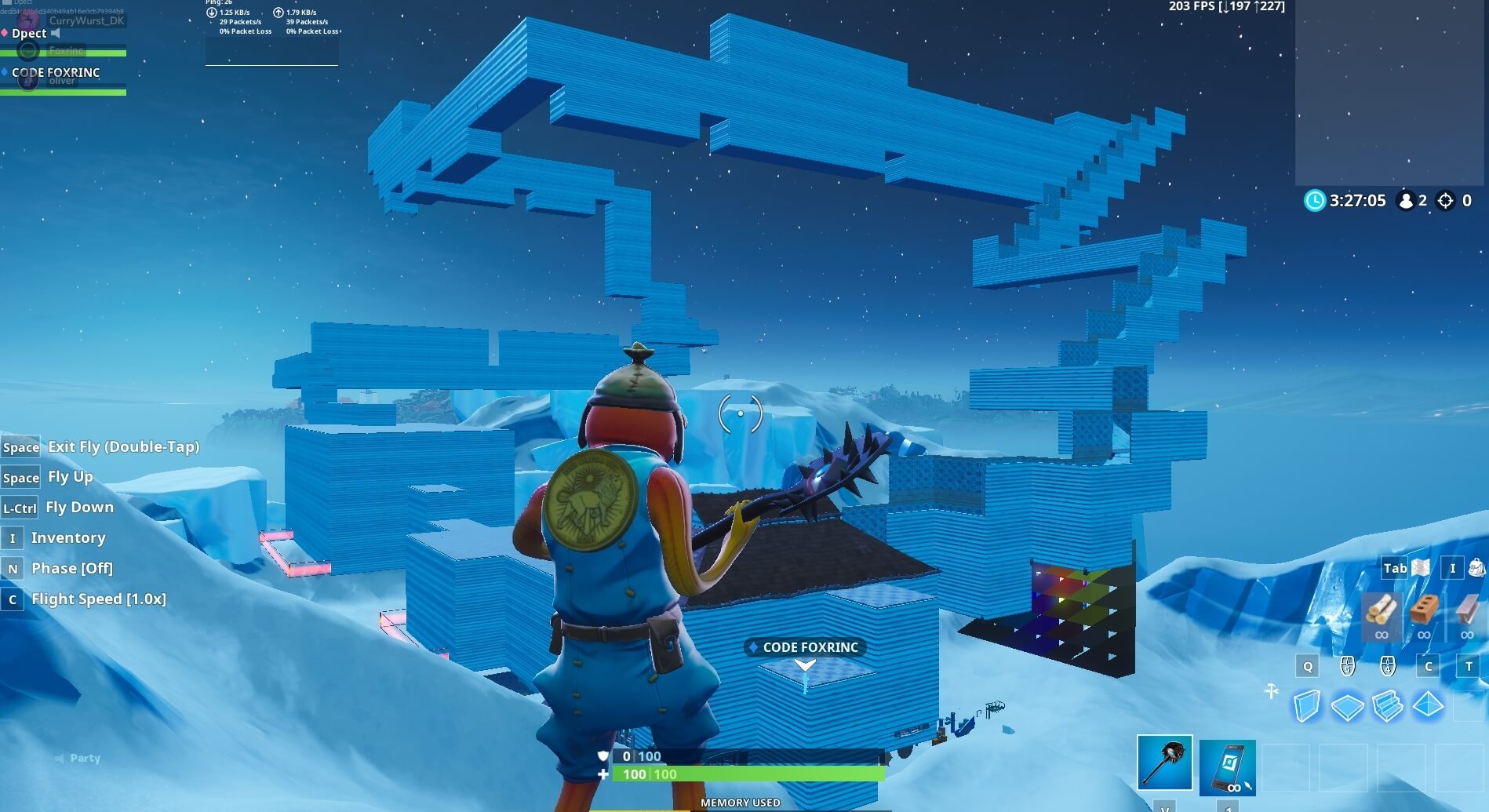 25 DEFAULT DEATHRUN
6.5K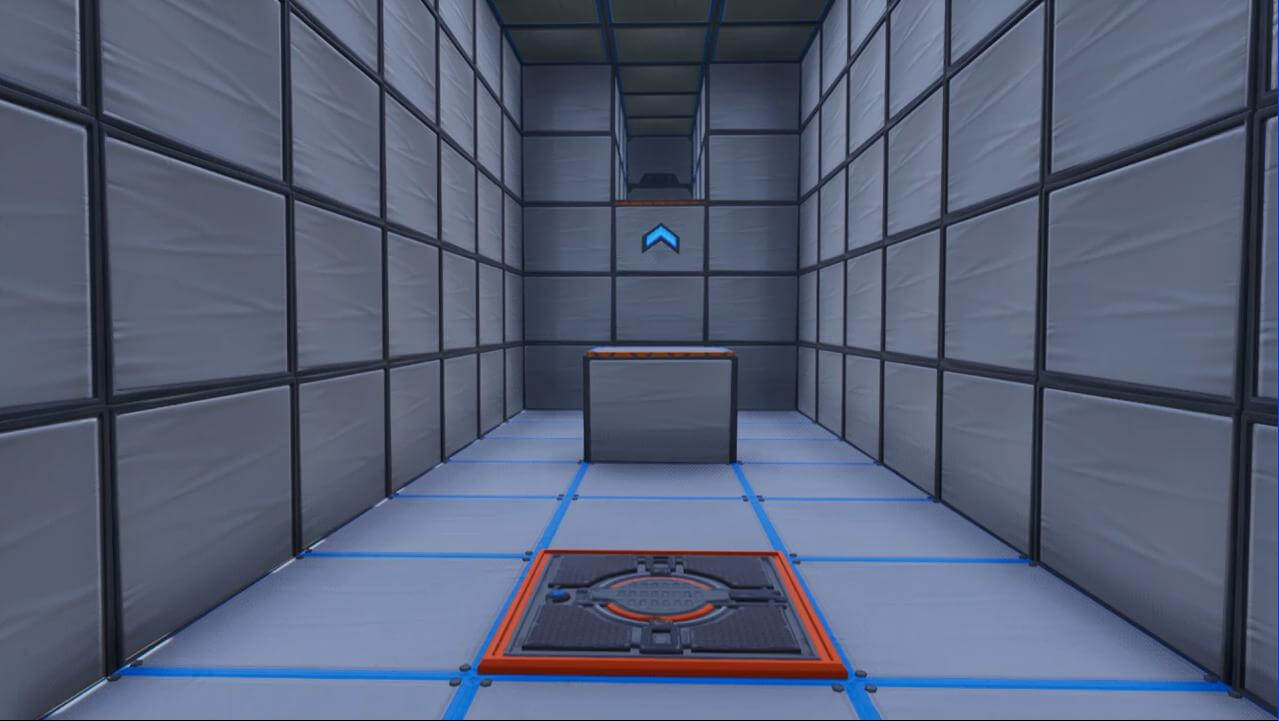 IMPULSE OBSTACLE COURSE! BY SERKES
1.2K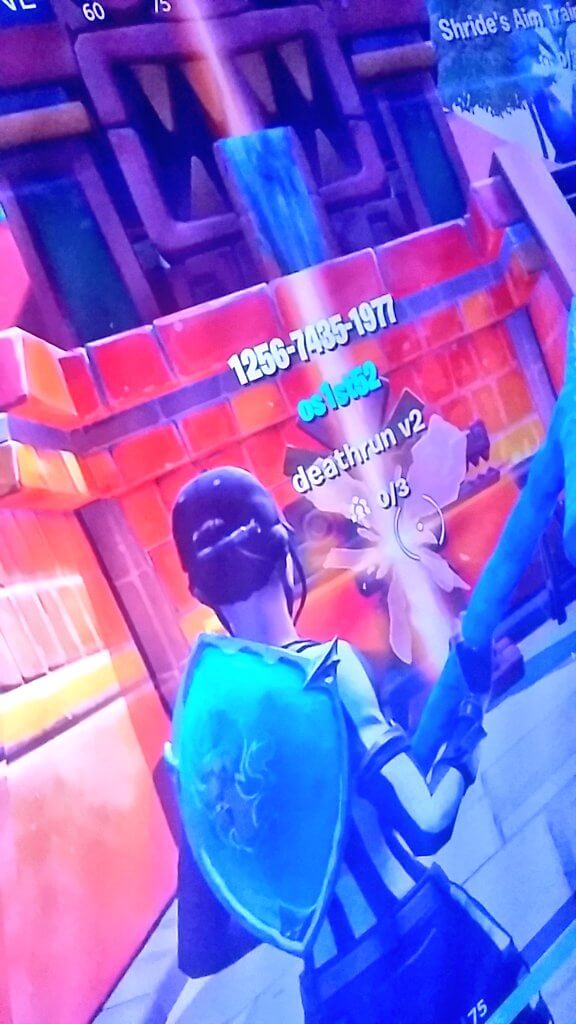 DEATHRUN V2
7.5K
BOT DEATHRUN | 101 LEVELS
1.5K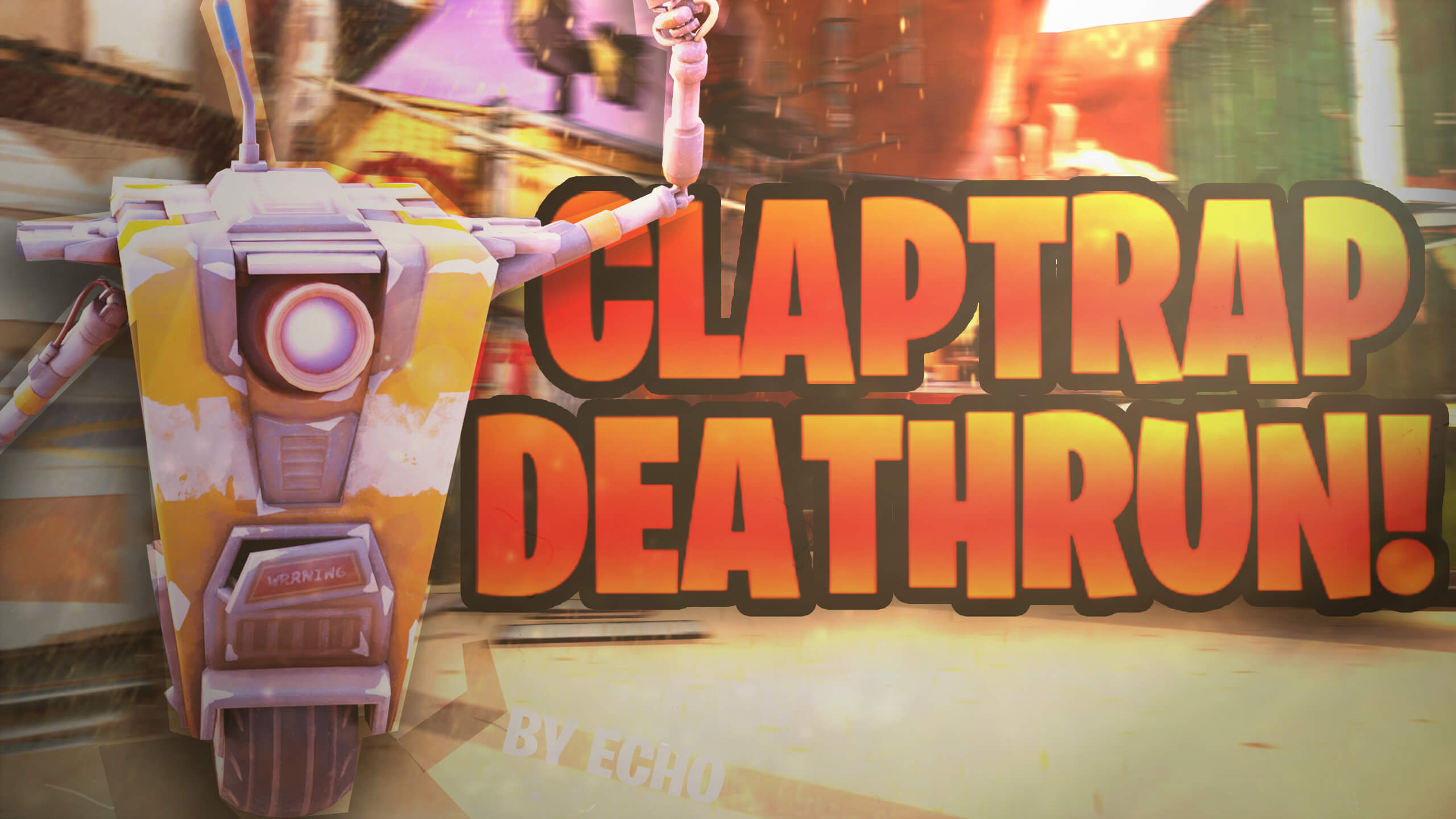 CLAPTRAP DEATHRUN!
1.8K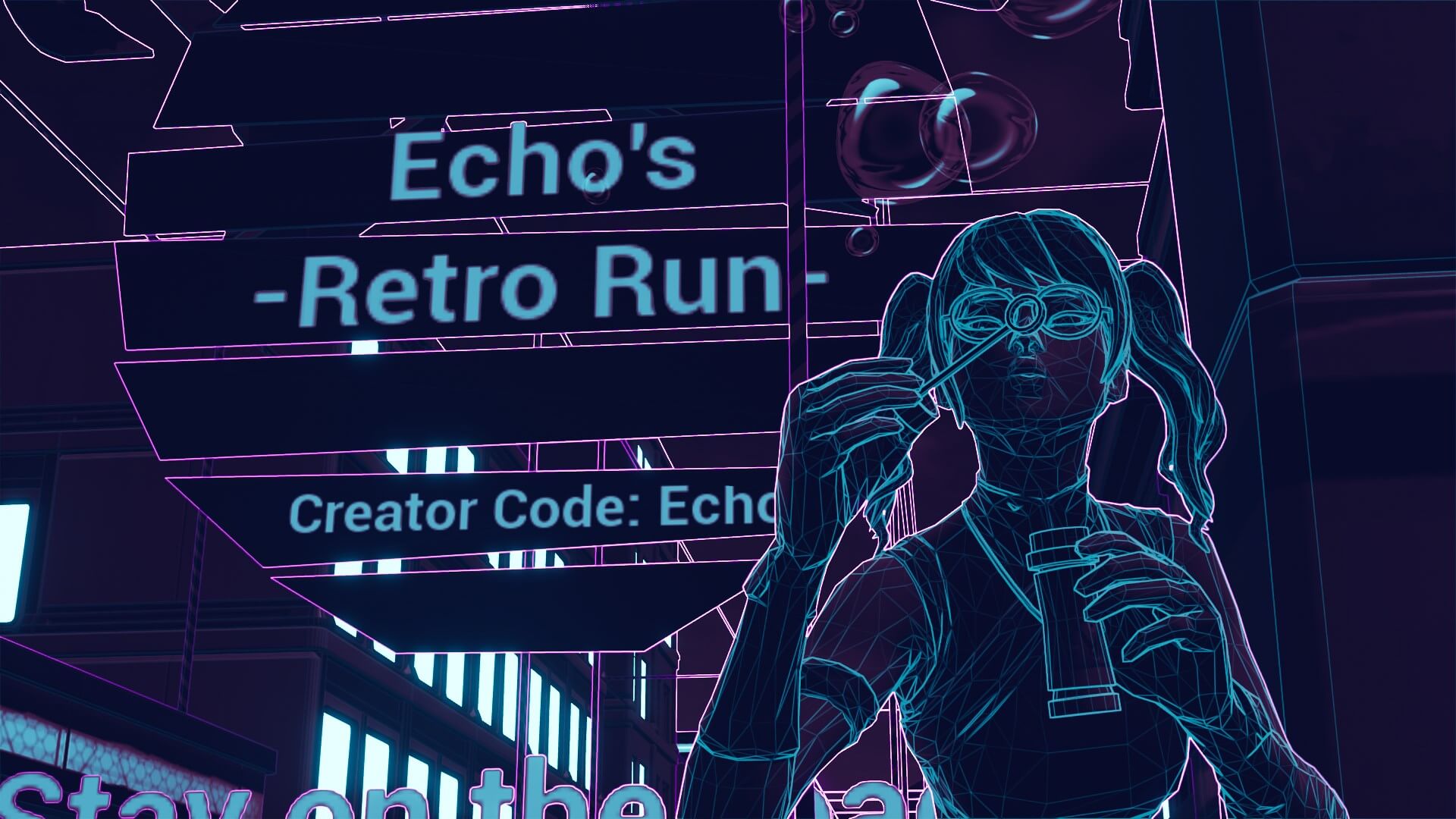 ECHO'S RETRO RUN