THE NORTH REMEMBERS!
You get 10 Wood pieces per elimination which you MUST redeem for points at the 2nd Floor! 1st player to redeem 5000 Points wins the Throne!
CODE COPIED 5x
1,060 views
CATEGORIES
2.6K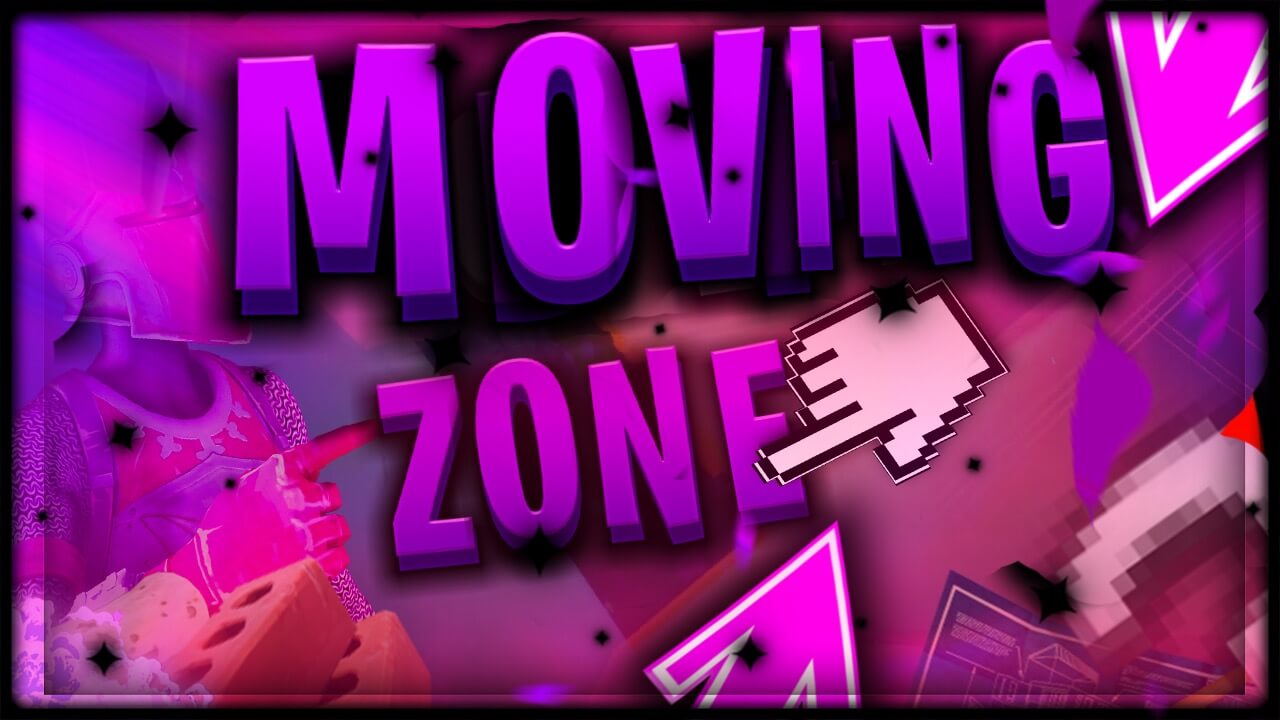 MOVING ZONE V2 TASERFACE
870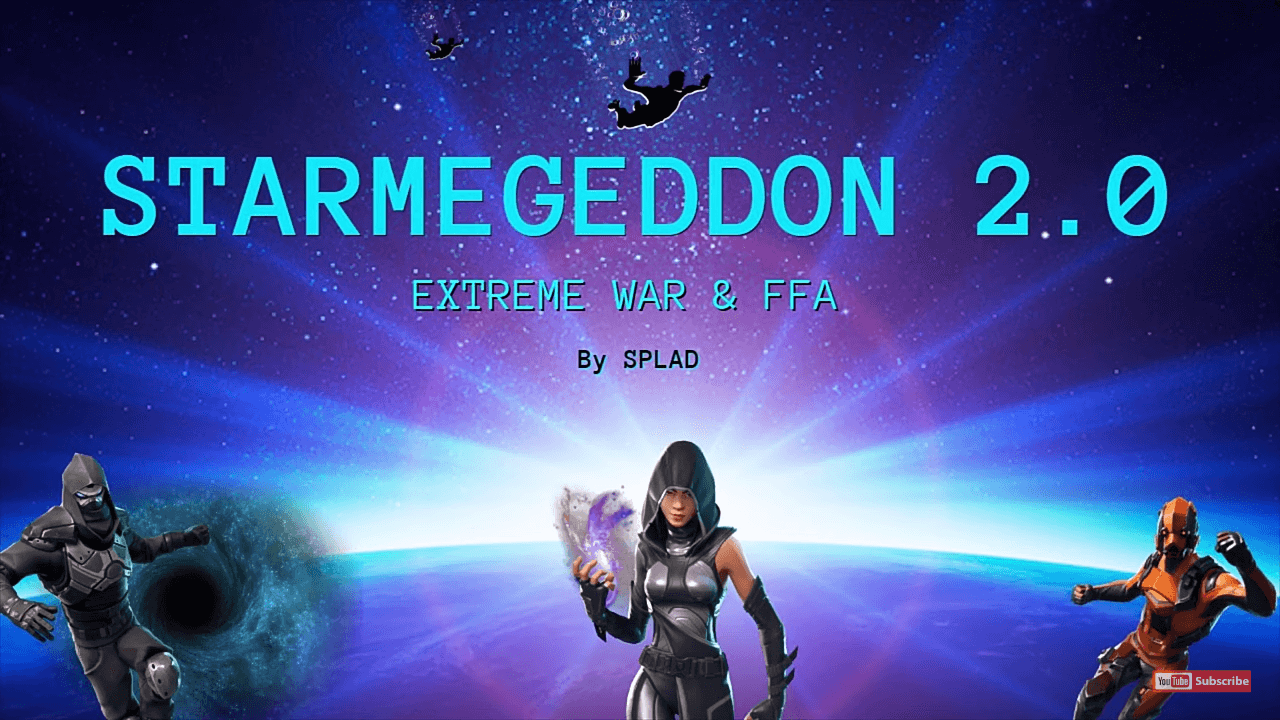 STARMEGEDDON
956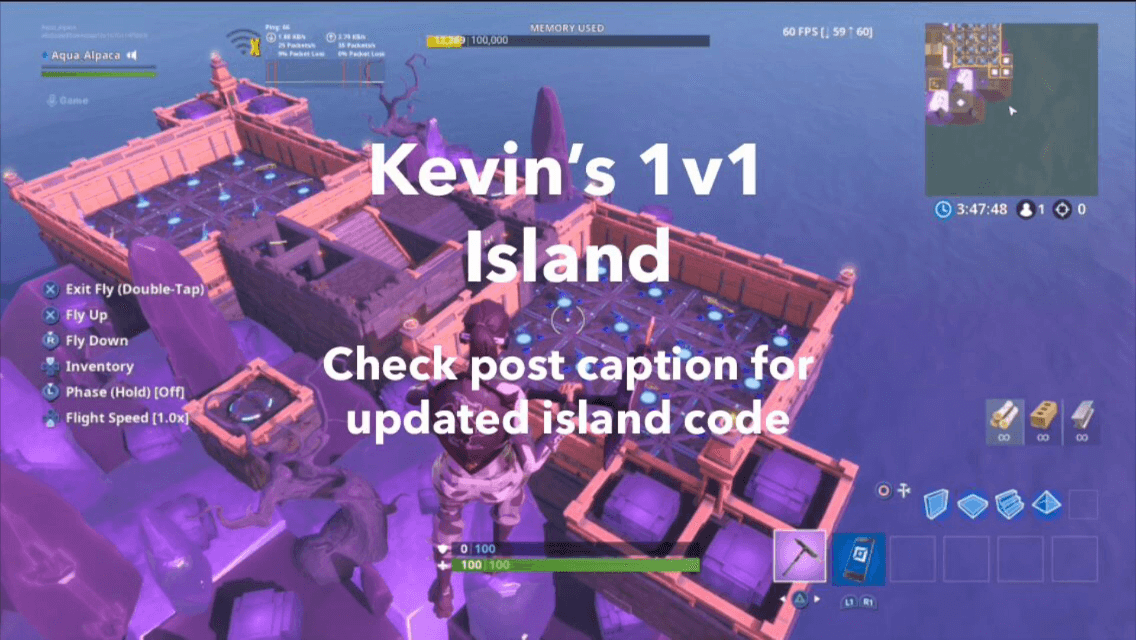 KEVIN'S 1V1 ISLAND
1.3K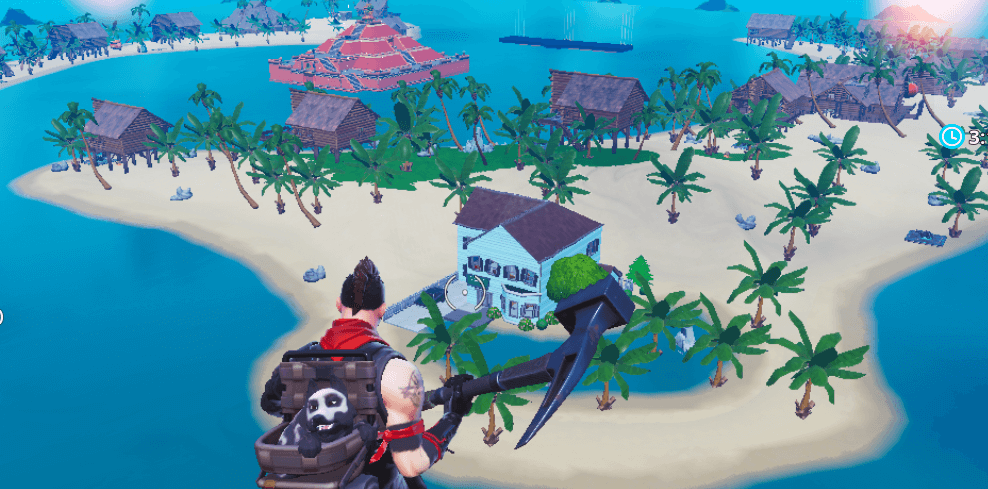 KOALA ISLAND
1.9K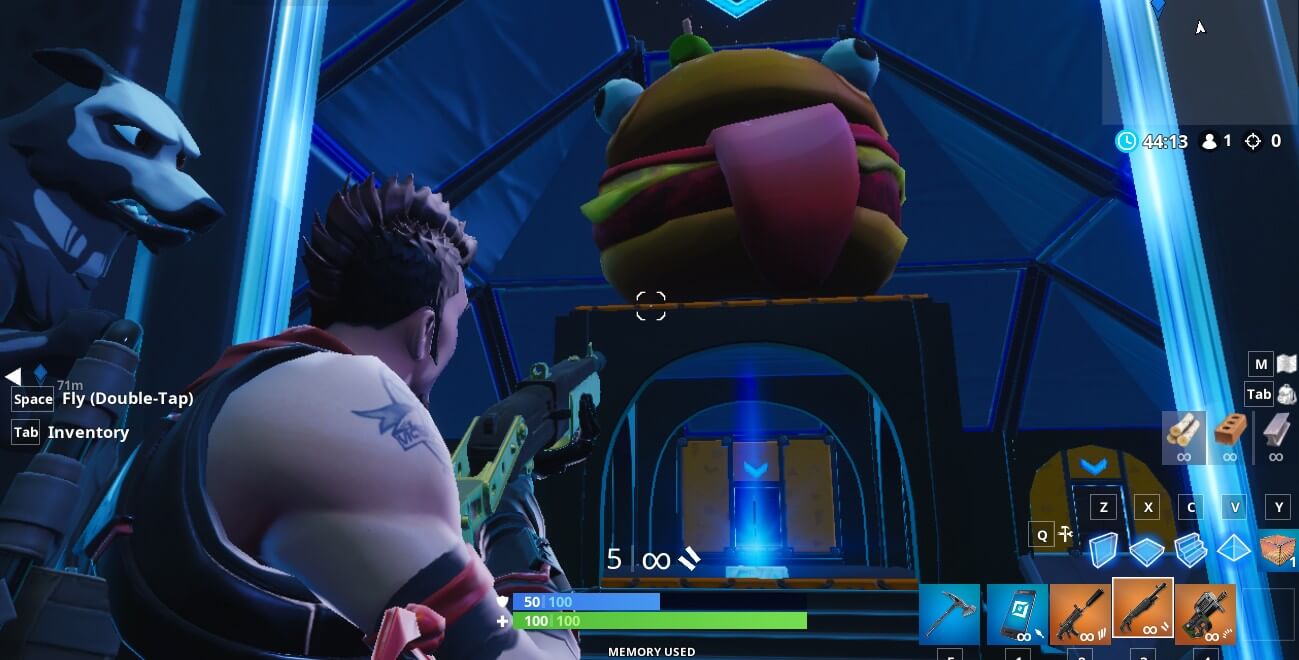 TEAM RUMBLE X3
1.3K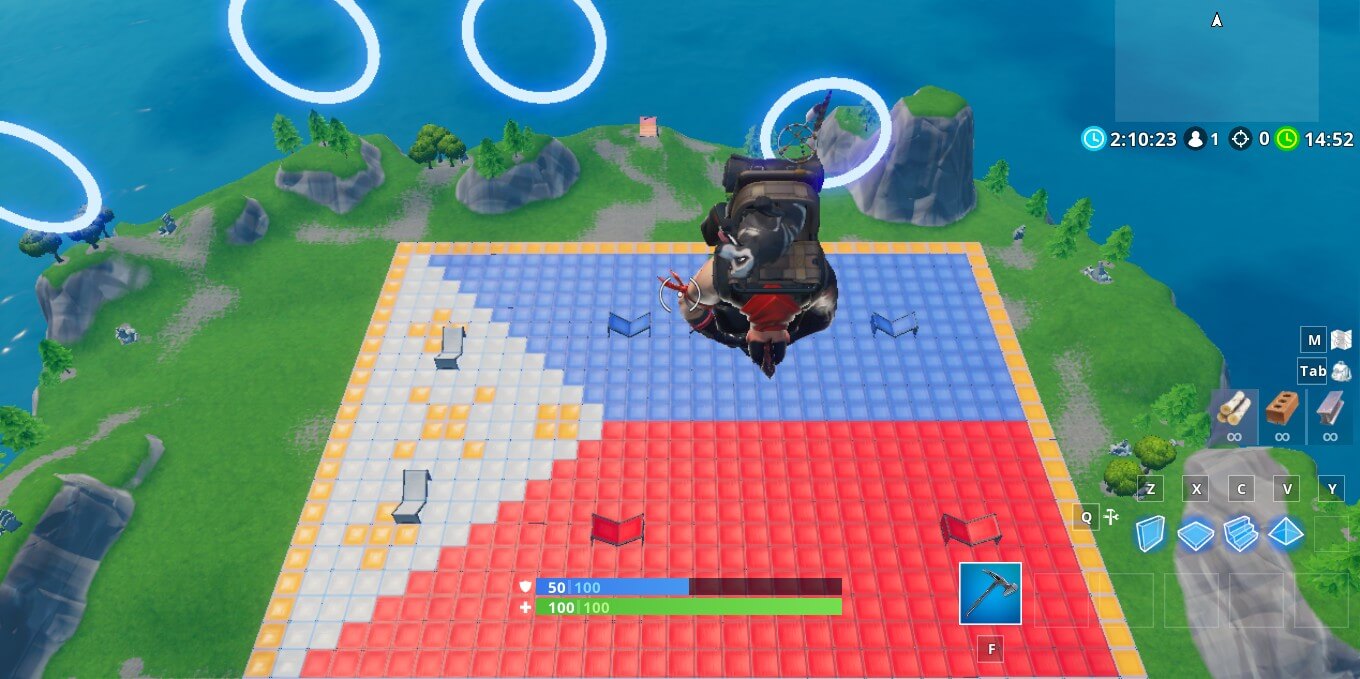 BUILD BATTLES!