TFUE TRIVIA AND PARKOUR
Defaults Assemble! This is a parkour map dedicated to Tfue. Prove that you're a true supporter by solving the 10 trivia questions!
CODE COPIED 180x
7,116 views
CATEGORIES
13.7K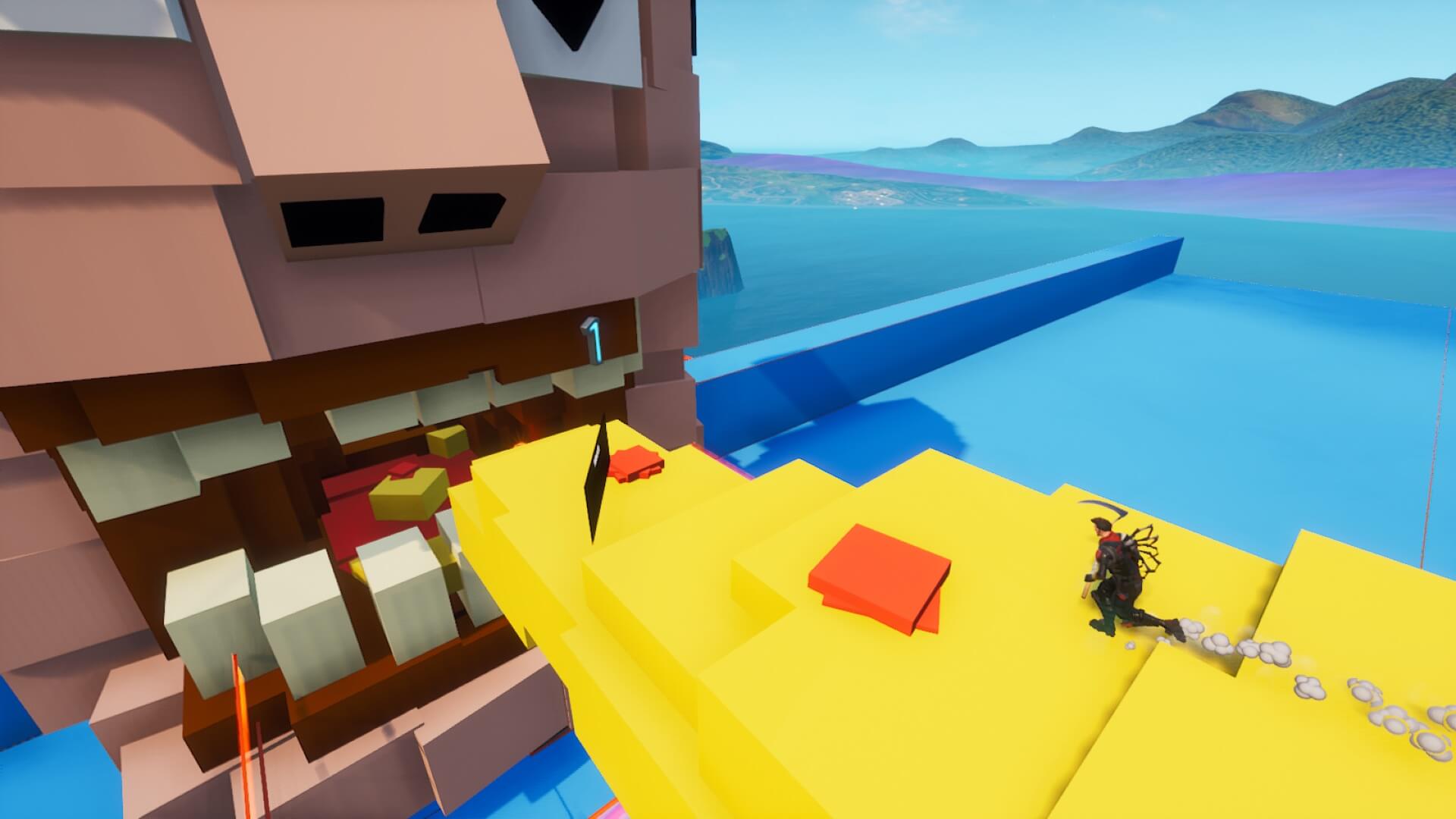 THE HUMAN BODY DEATHRUN
4.0K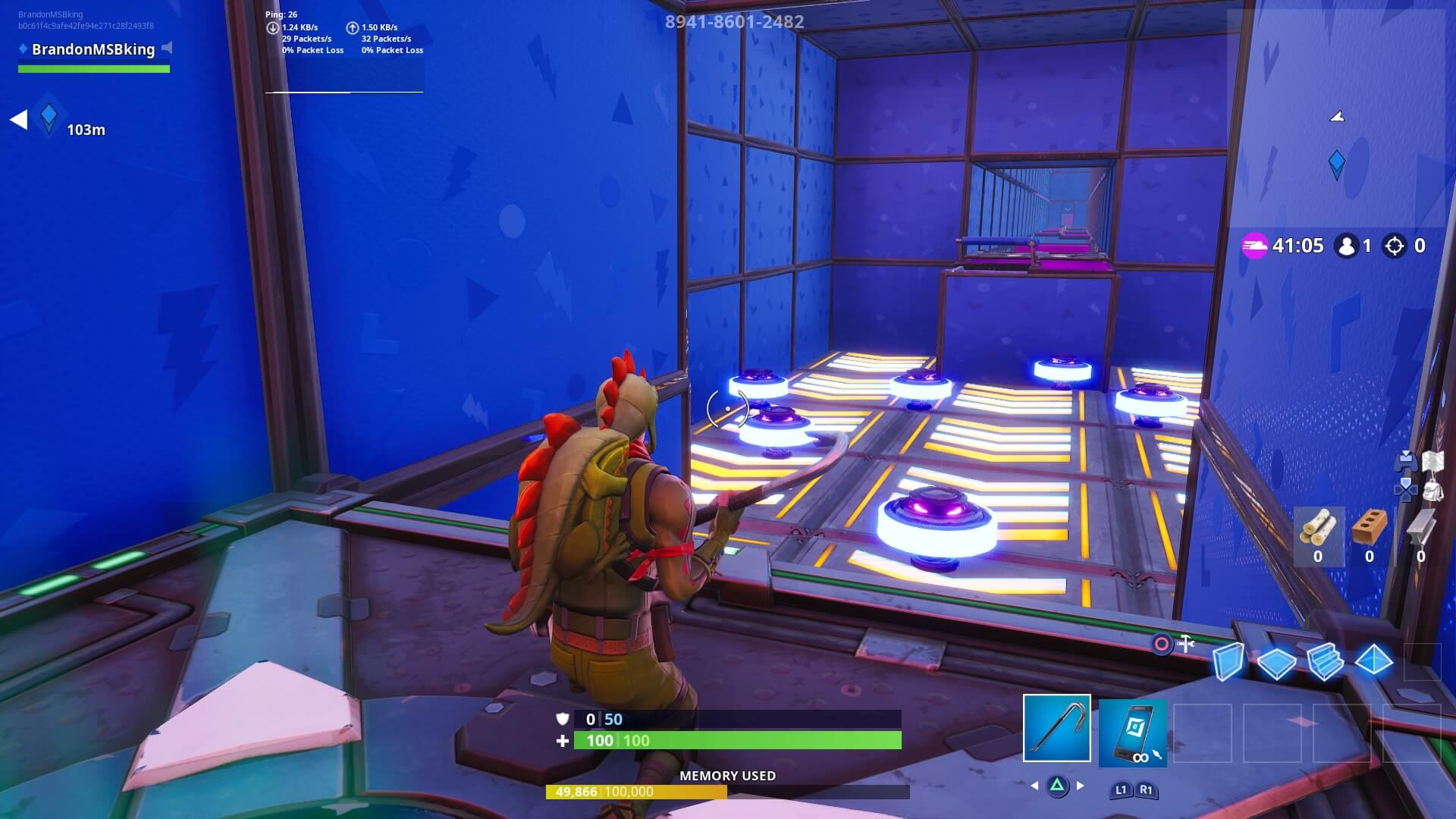 BRANDON'S HARD DEATHRUN
3.6K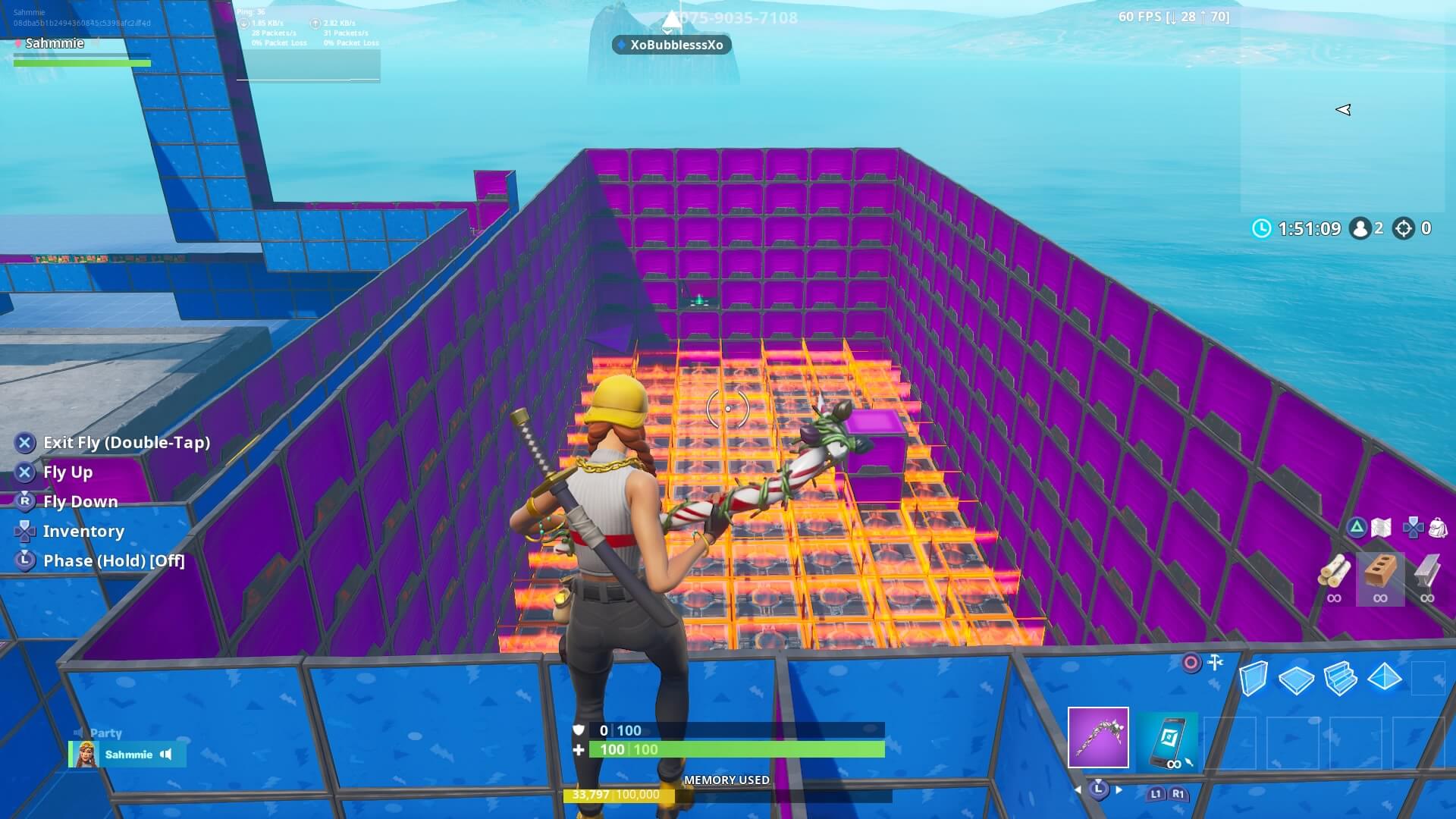 THE PARKOUR SCHOOL FOR DEFAULTS
4.6K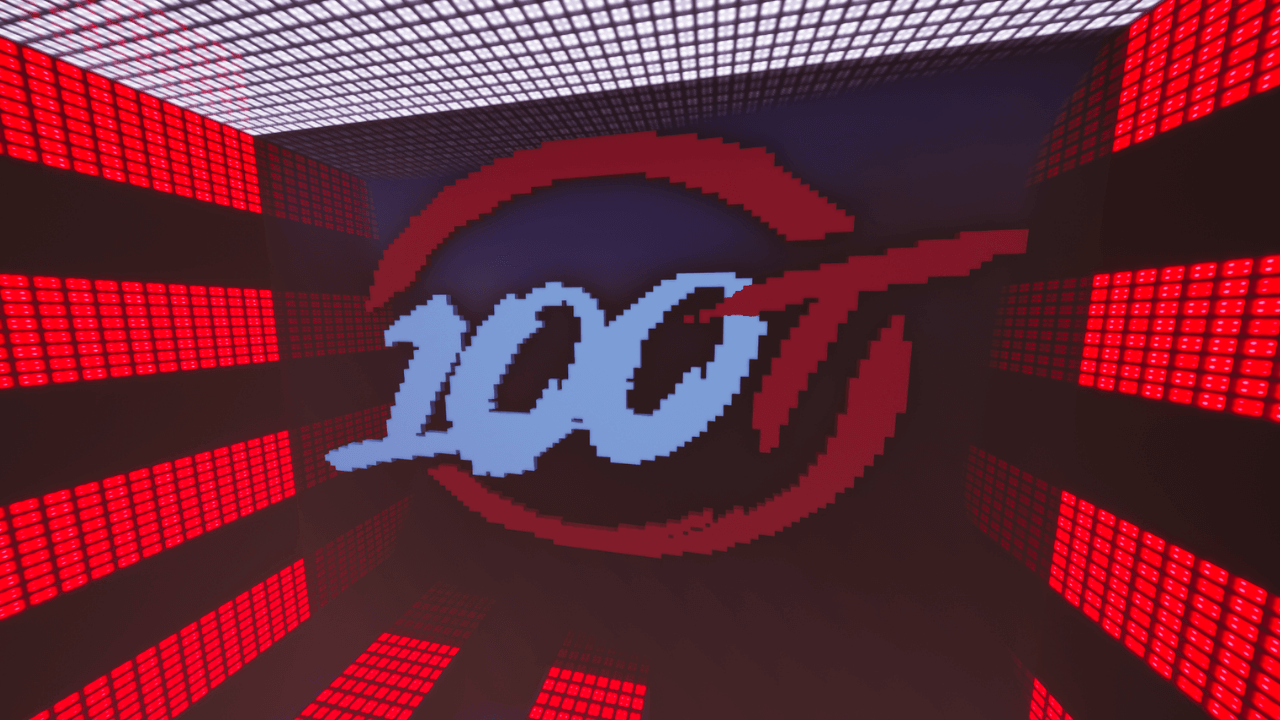 100T'S WORLD CUP SPEED RUN!
5.2K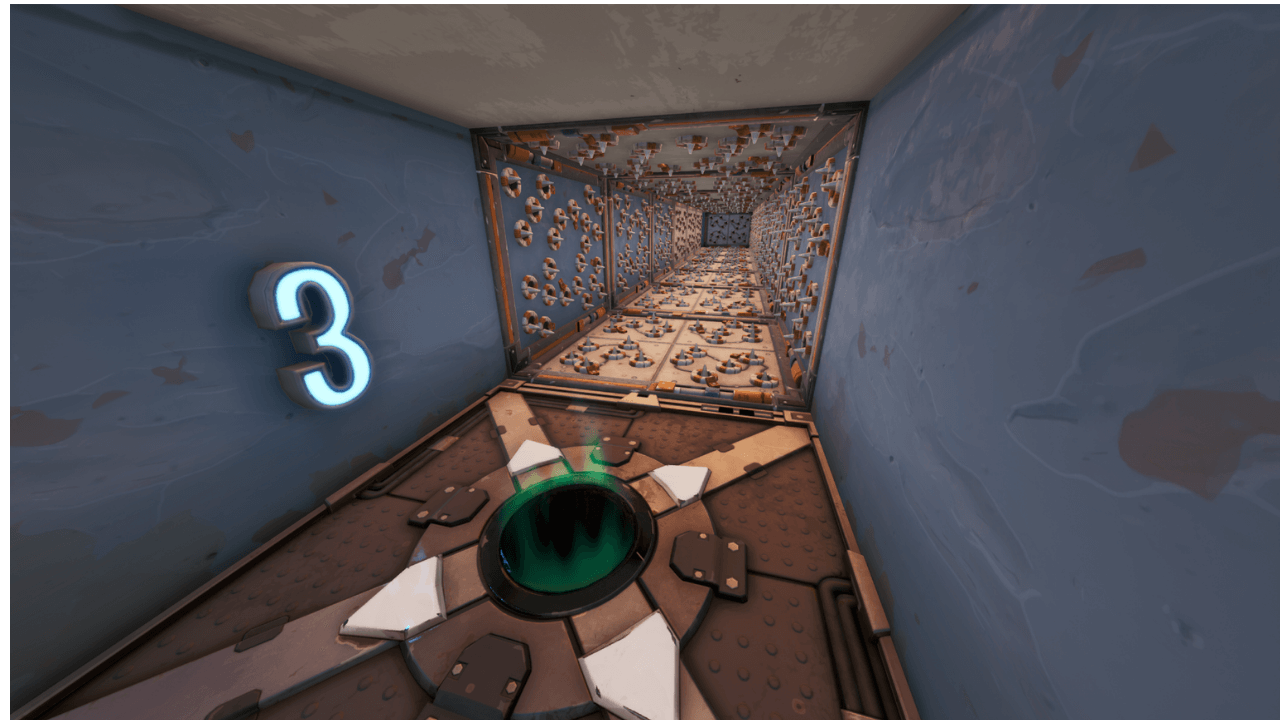 1 HOUR DEATHRUN
3.8K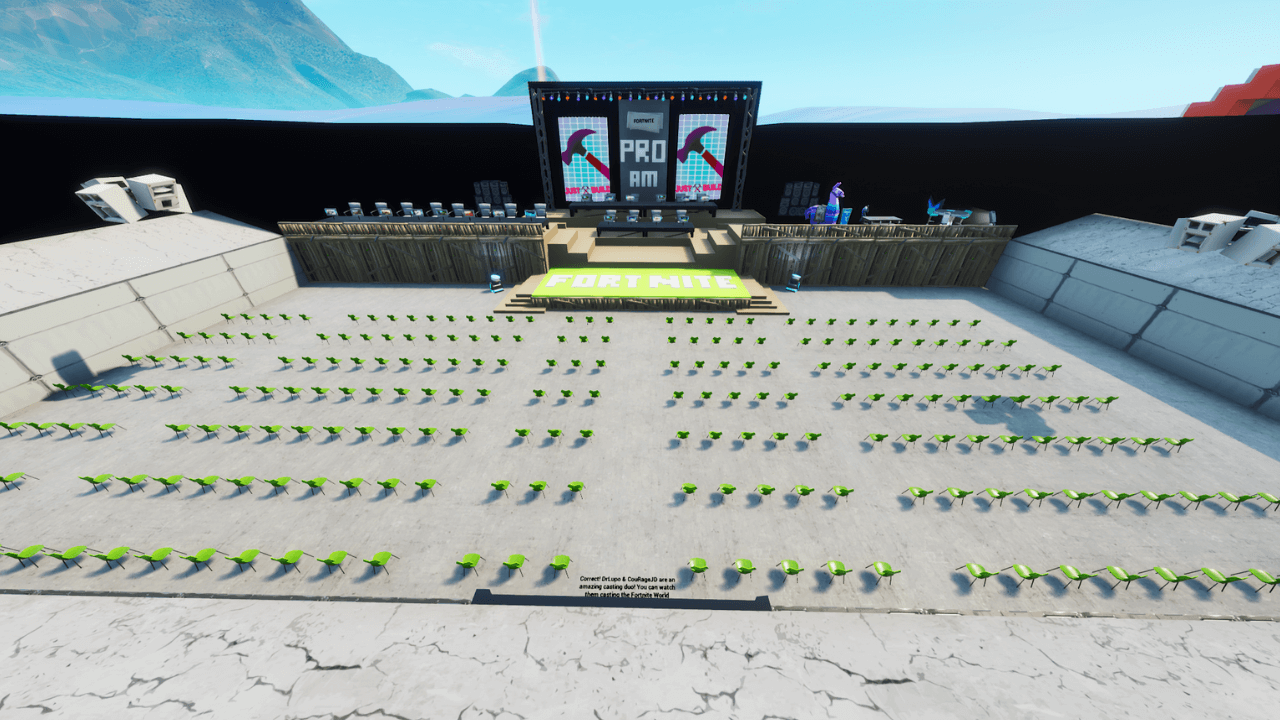 DRLUPO TRIVIA AND PARKOUR