THE BOARD GAME OF DOOM
2-6 Players - Be the first one to the finish line before anyone else! take turns on throwing a scorecard (or using google) use code \"JustBeingAlex\"
CODE COPIED 248x
5,161 views
CATEGORIES
2.1K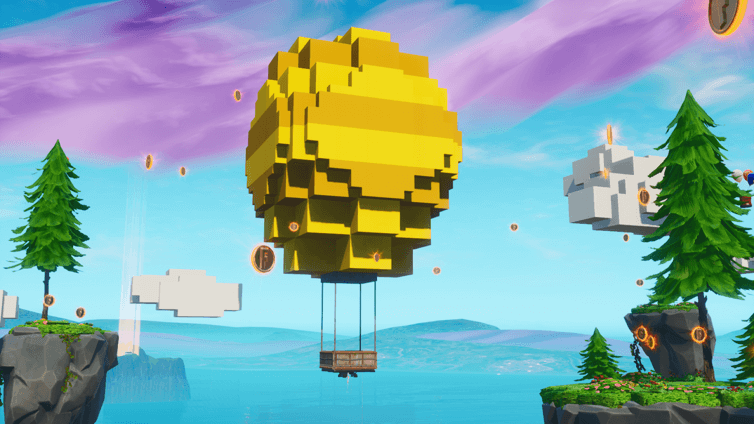 BALLOON BRAWL
3.8K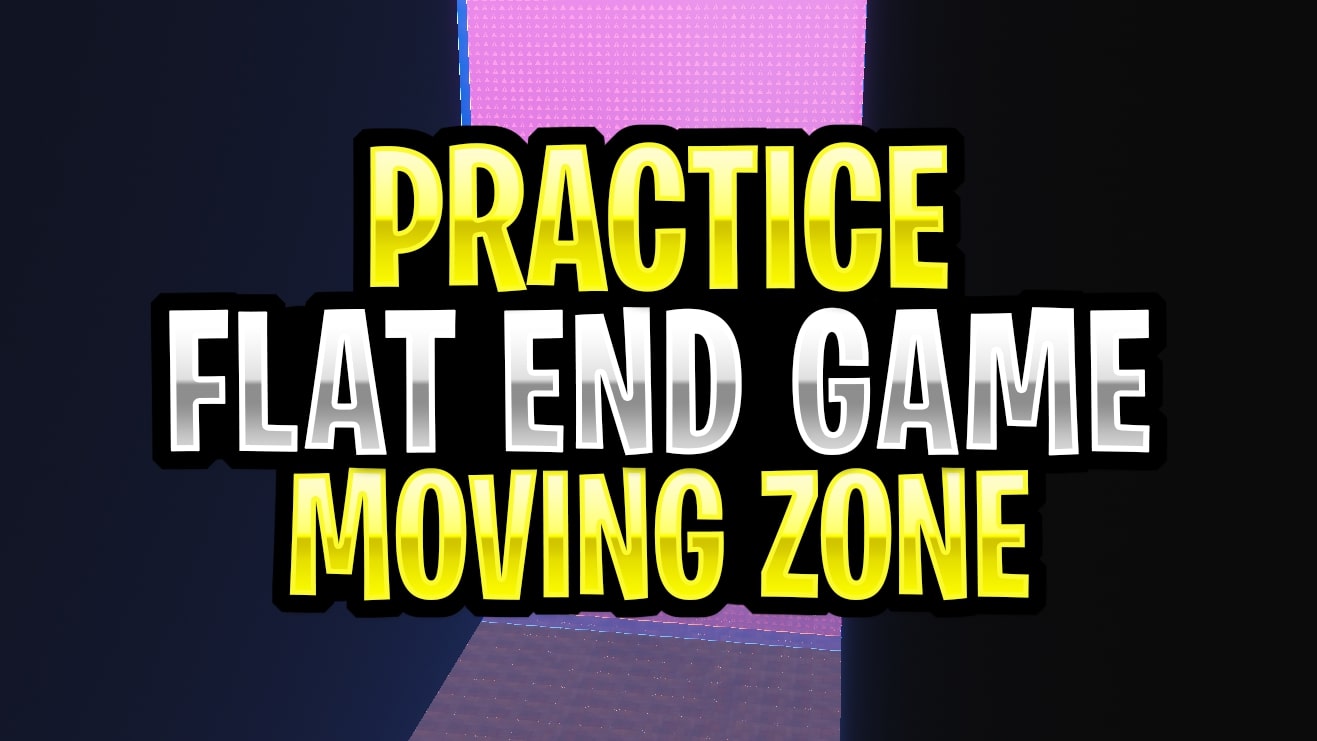 FLAT END GAME!
7.7K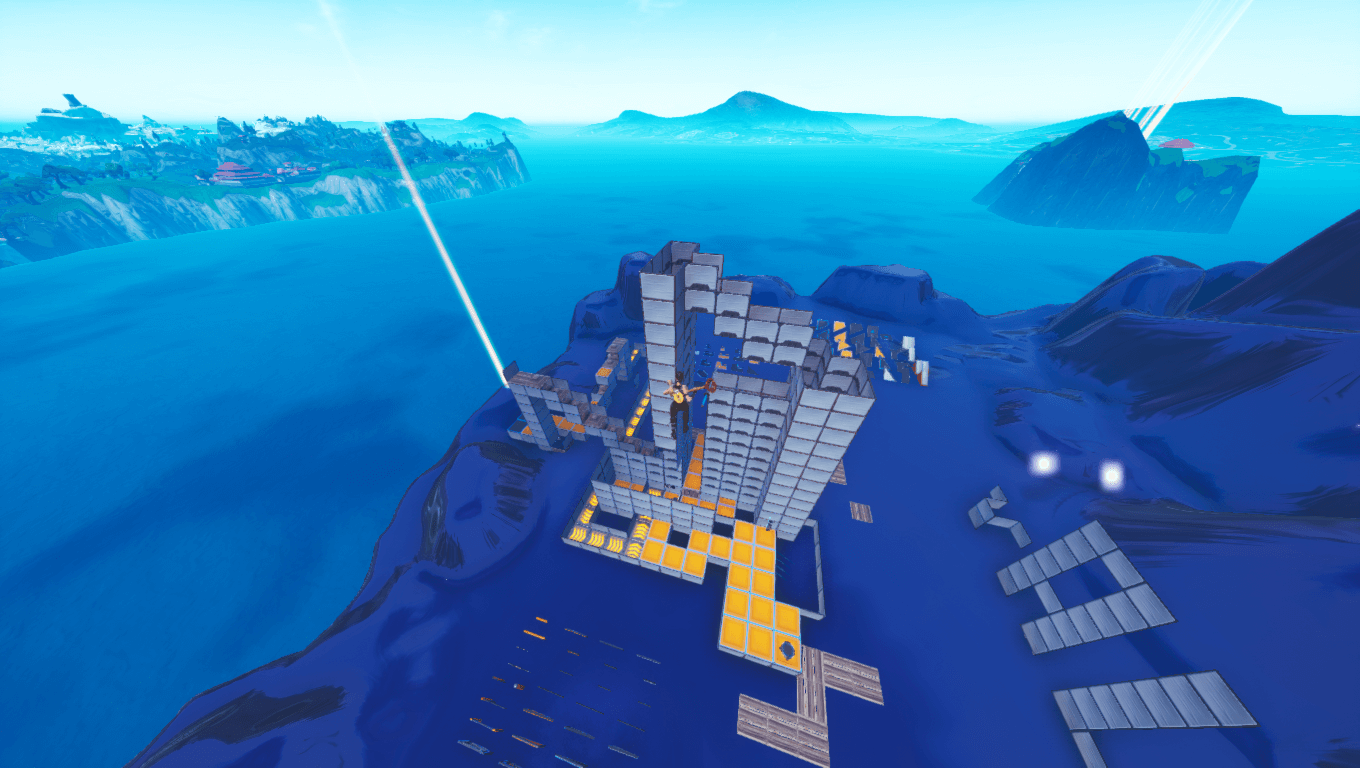 JEUX D'ARMES : MODE ZOMBIES
1.6K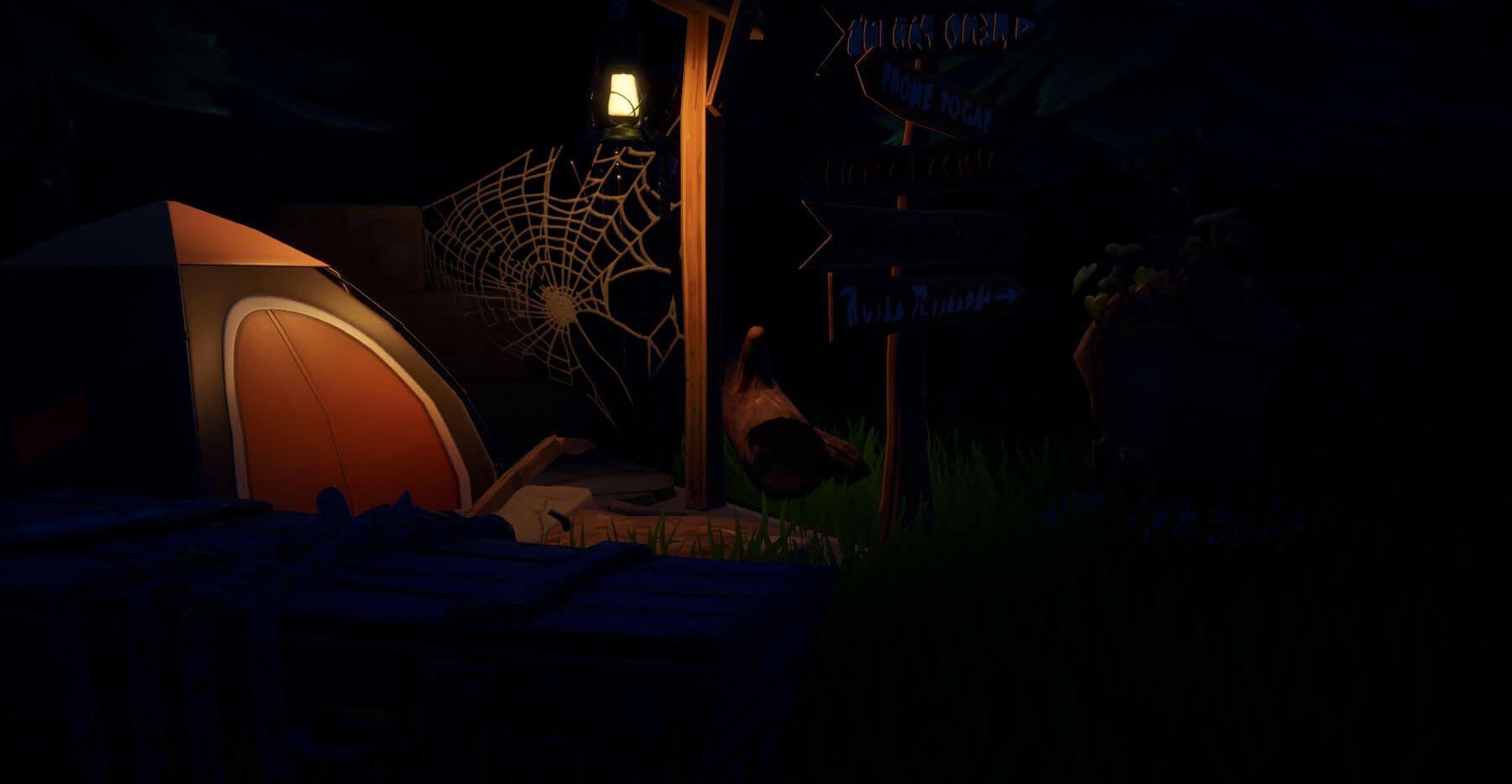 THE ONLY LIGHT
1.0K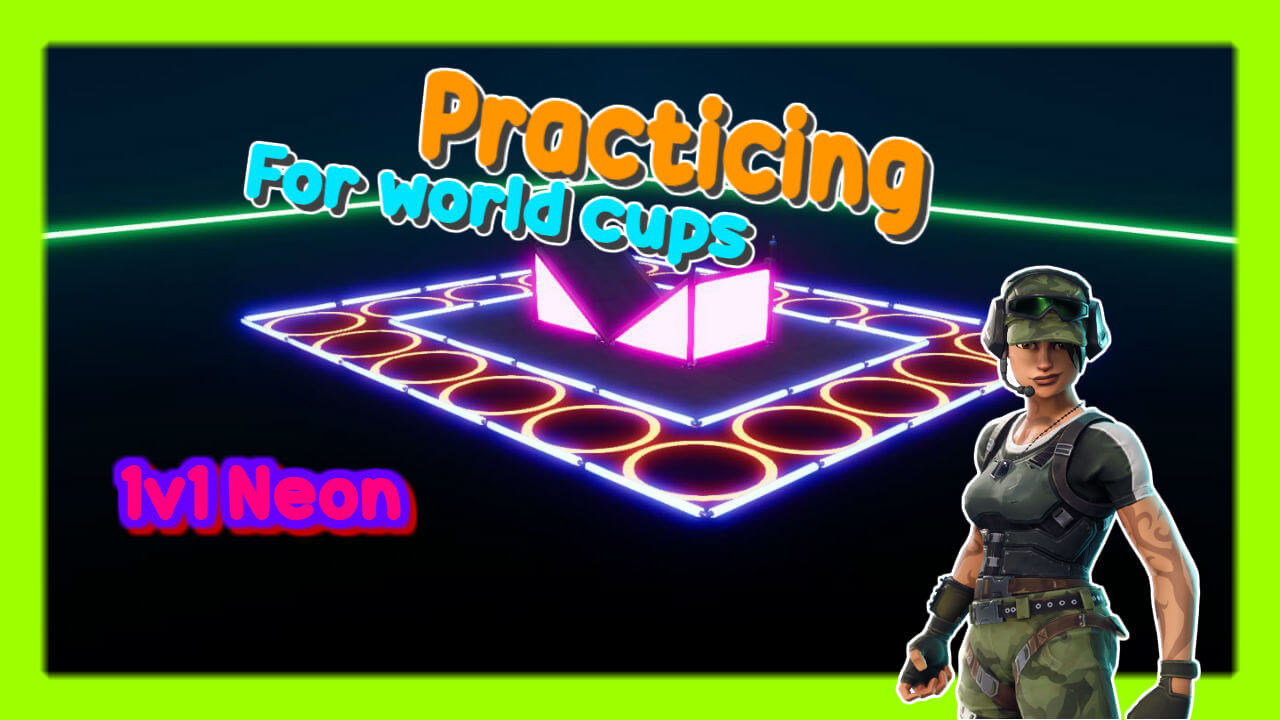 NEON 1V1
1.8K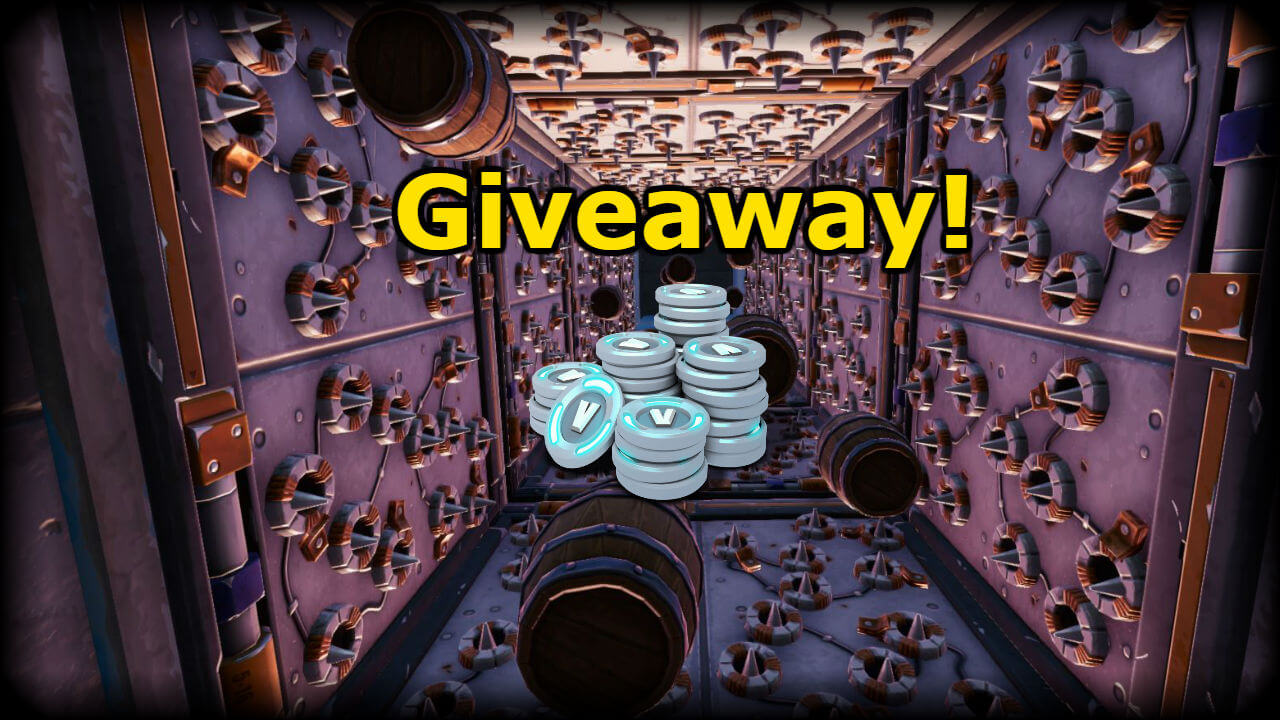 THE GIVEAWAY RUN!