THE EDIT DOWN!!
The Edit Down! Compete Against Your Friends In The Edit Down Area! Edit The Floor The Fastest To Make You Opponent Fall To Their Death
CODE COPIED 160x
5,784 views
CATEGORIES
12.4K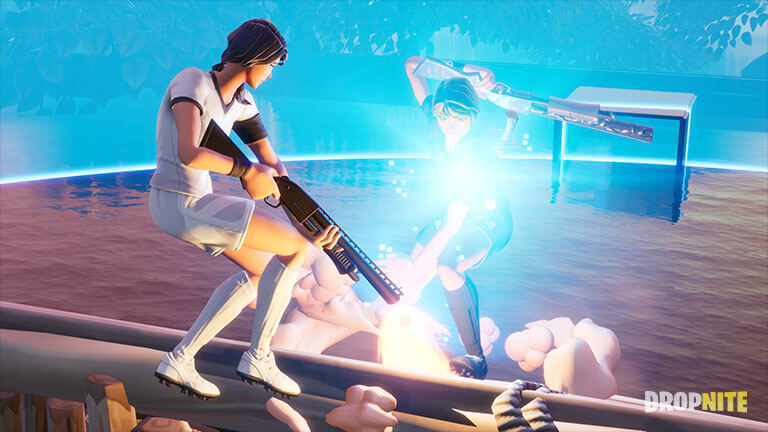 REAL STORM WATER WARS
543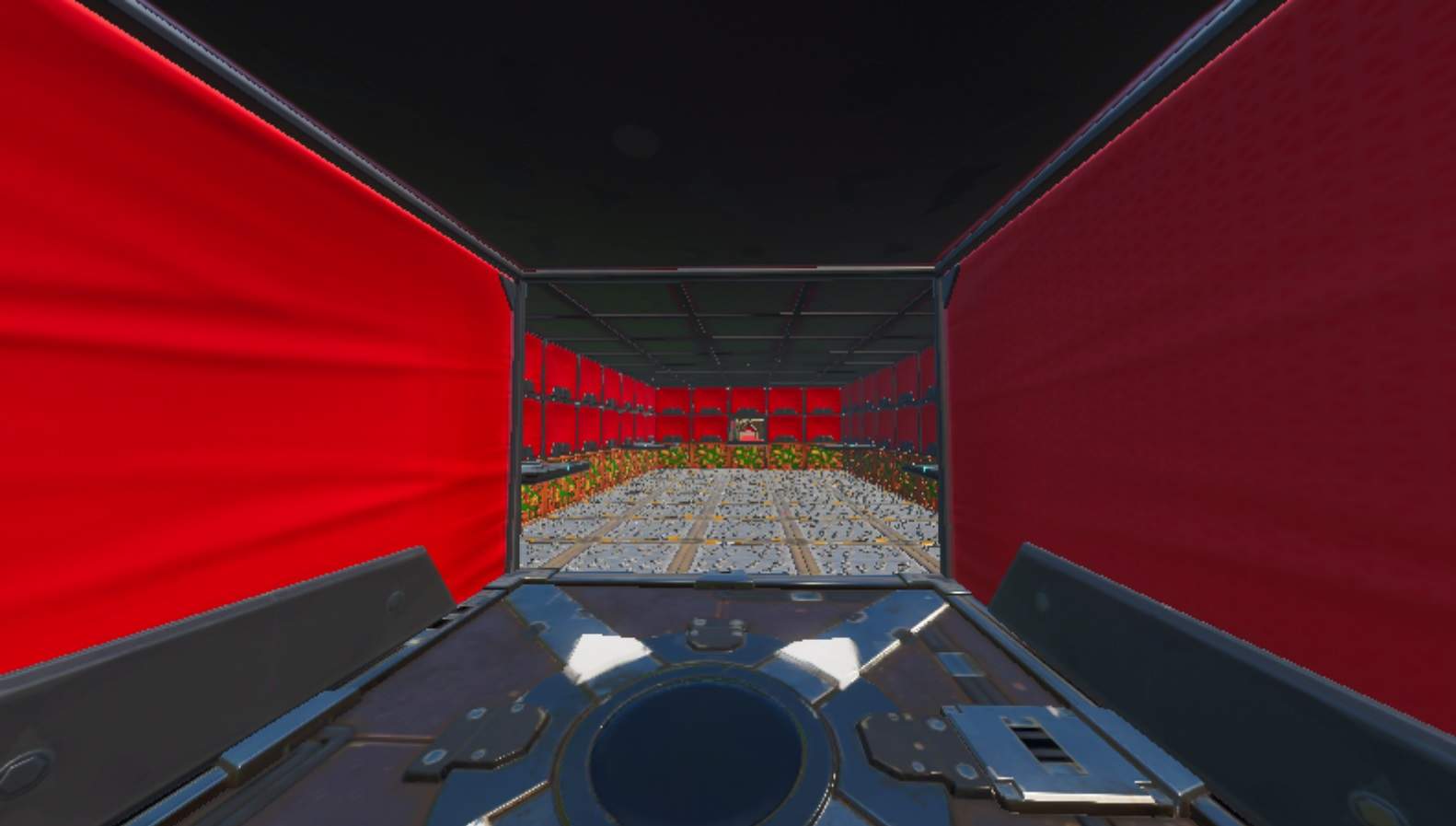 BENGERS' éDIT + DROPPER
12.5K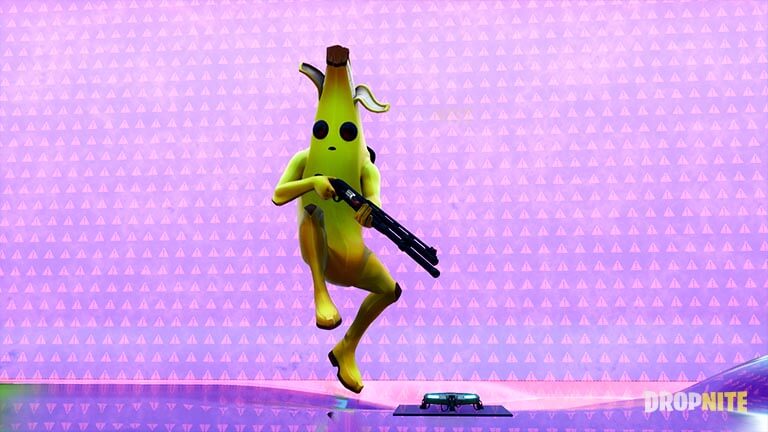 DOWNHILL ZONE WARS (HIGH FPS)
5.4K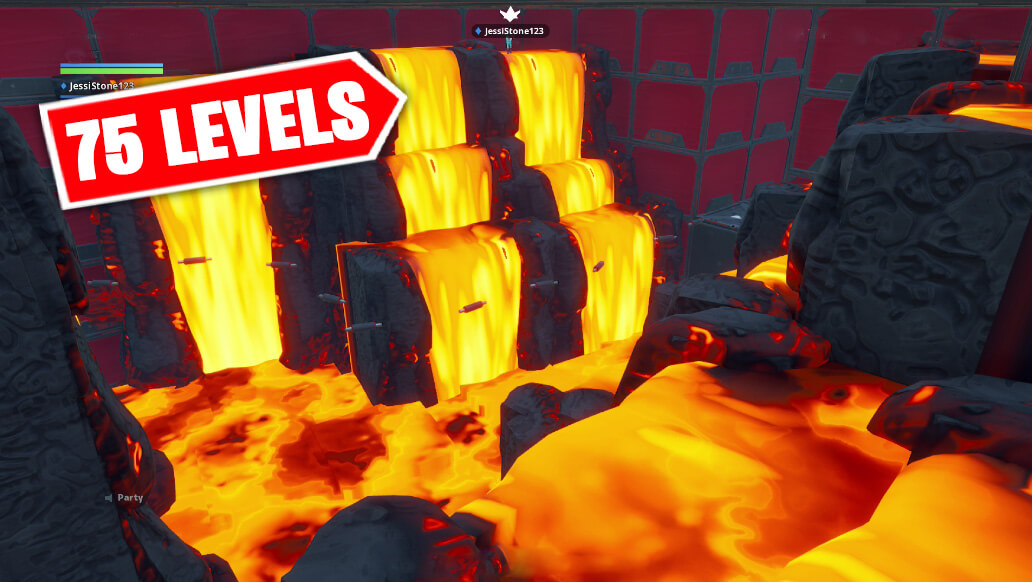 THE 75 LEVEL DEATH RUN!!
2.1K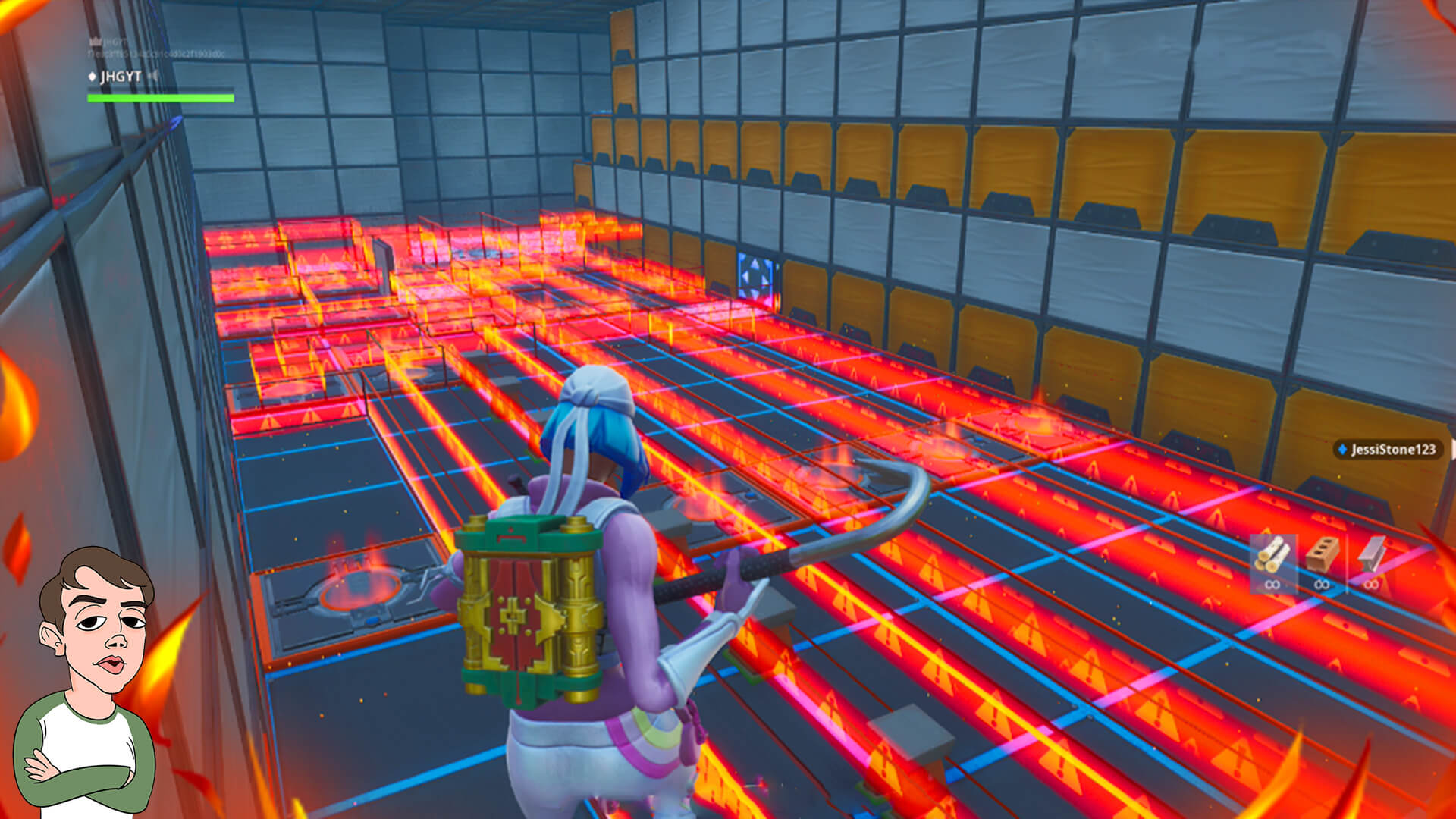 THE SEVEN LEVELS OF DOOM!