NEON SPOT THE DIFFERENCE
10 Questions of spot the difference with a few extra's here or there. Hope you enjoy!
CODE COPIED 110x
6,084 views
CATEGORIES
10.4K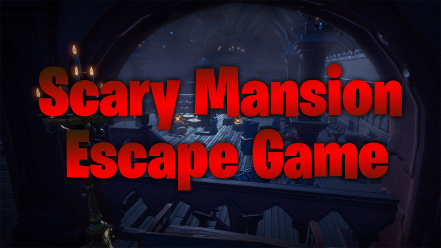 ESCAPE GAME SCARY MANSION!
15.6K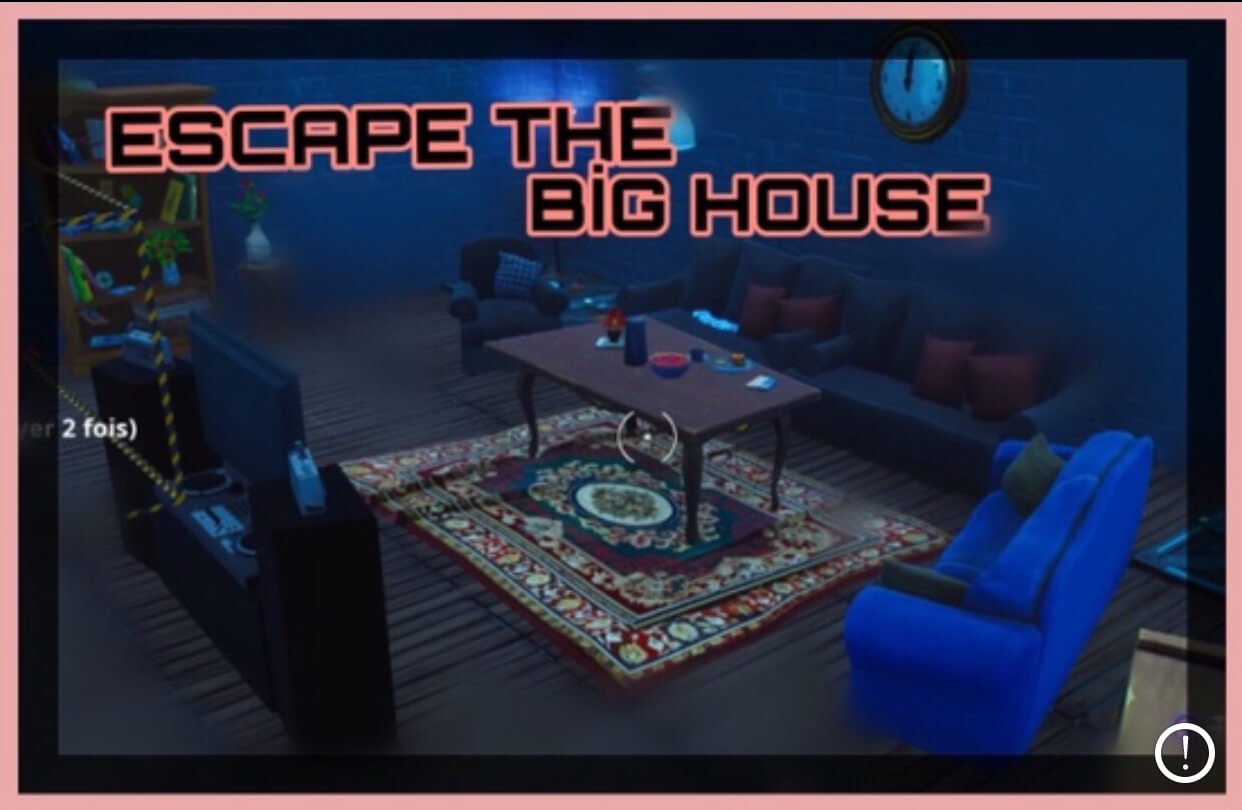 ESCAPE THE BIG HOUSE
3.6K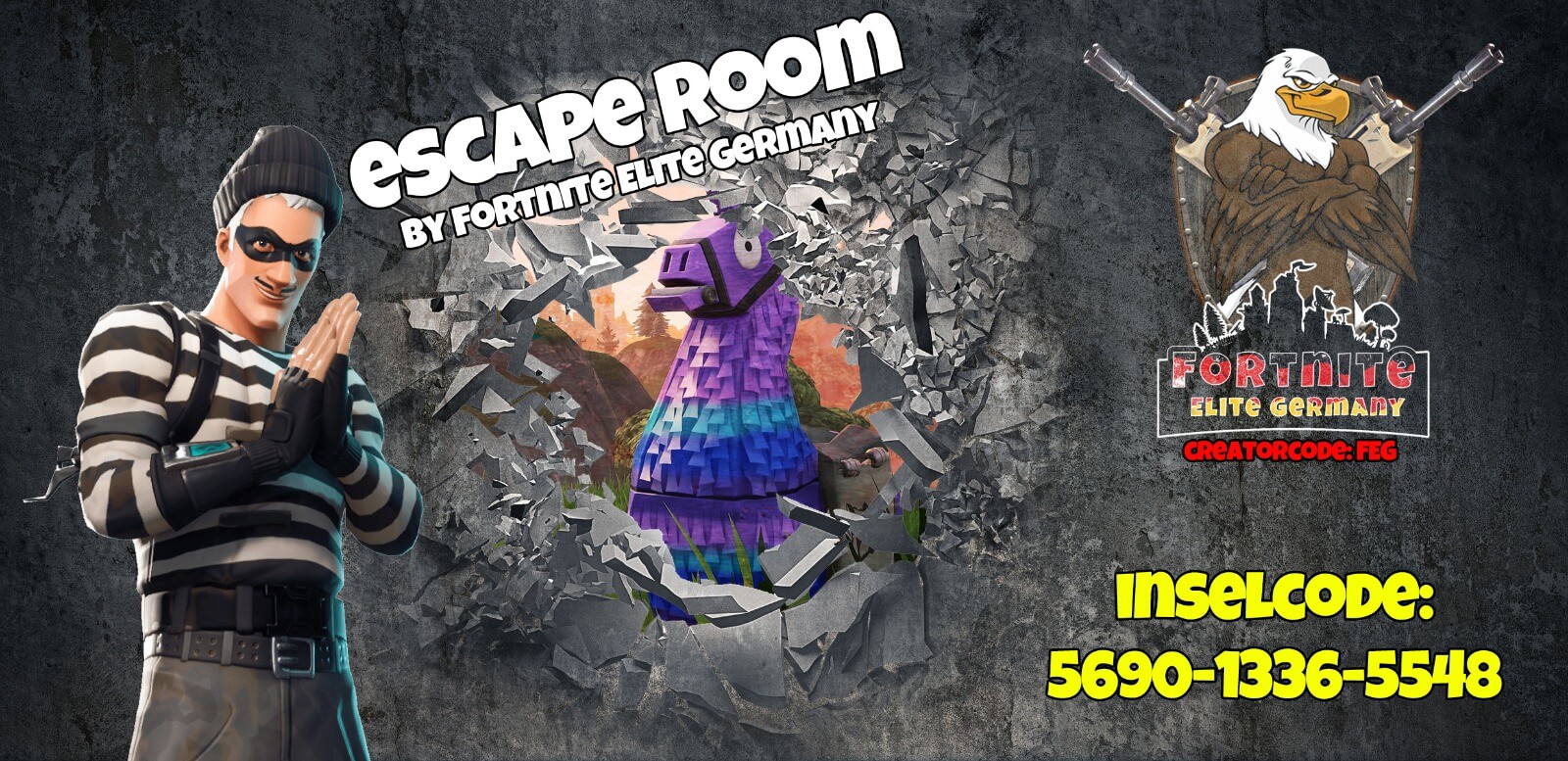 ESCAPE ROOM BY FORTNITE ELITE GERMANY
3.0K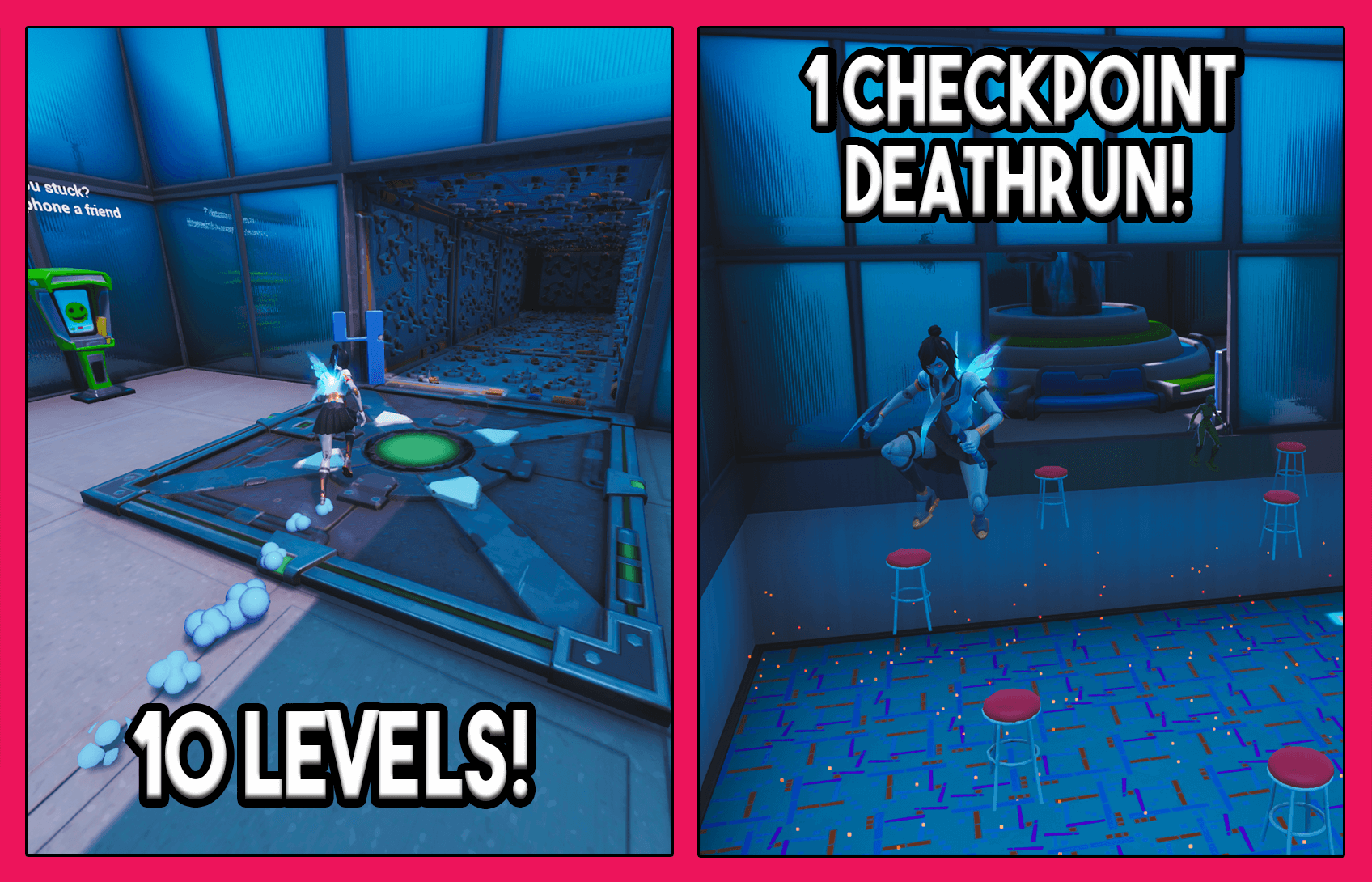 1 CHECKPOINT DEATHRUN!
5.3K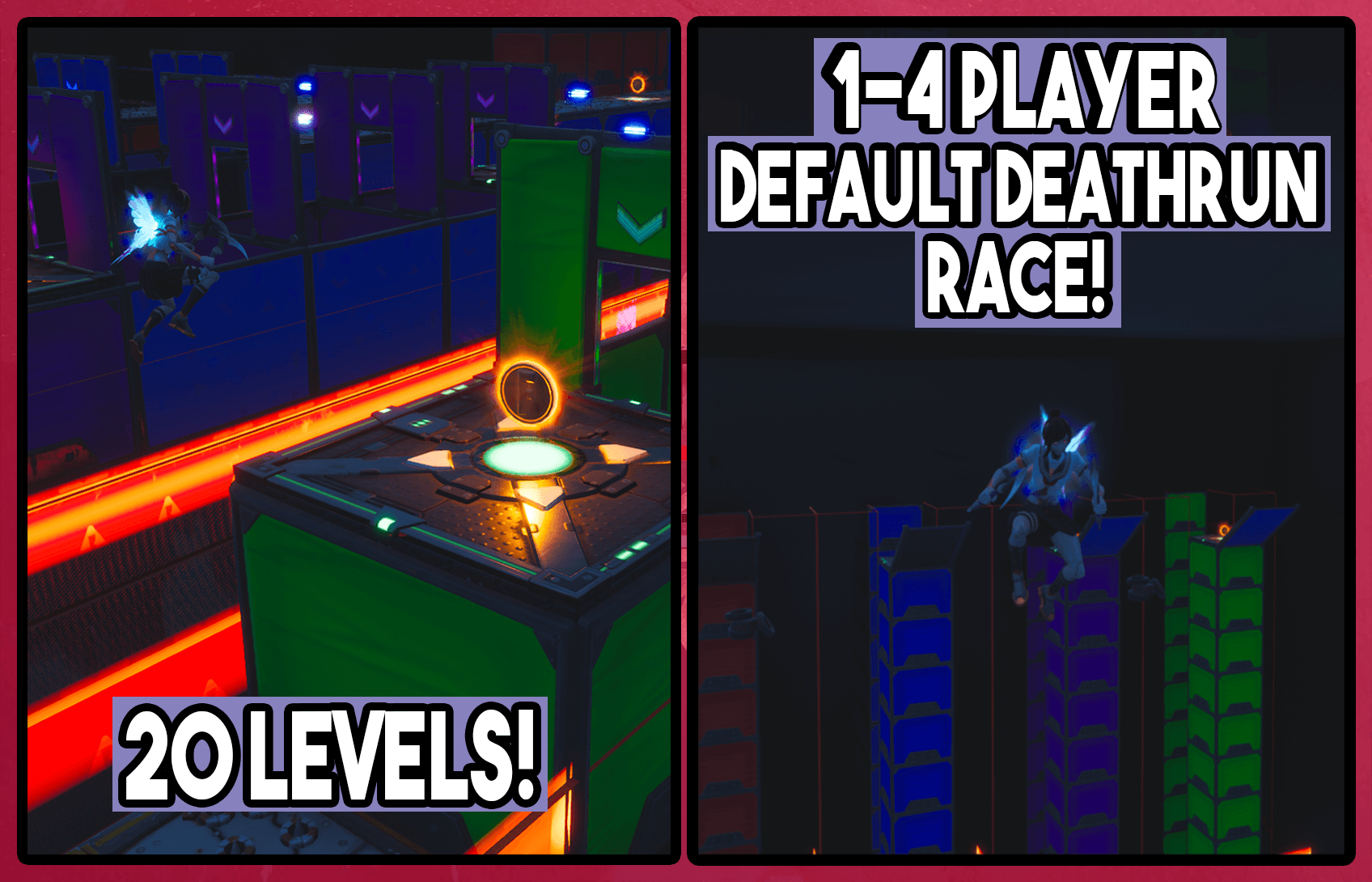 1-4 PLAYER DEFAULT DEATHRUN RACE!