FORTNITE SKIN QUIZ!
How well do you know your skins? Each level has a spray of a skin & you need to guess correctly to gain coins in order to win. There are 20 questions.
CODE COPIED 308x
7,107 views
7.1K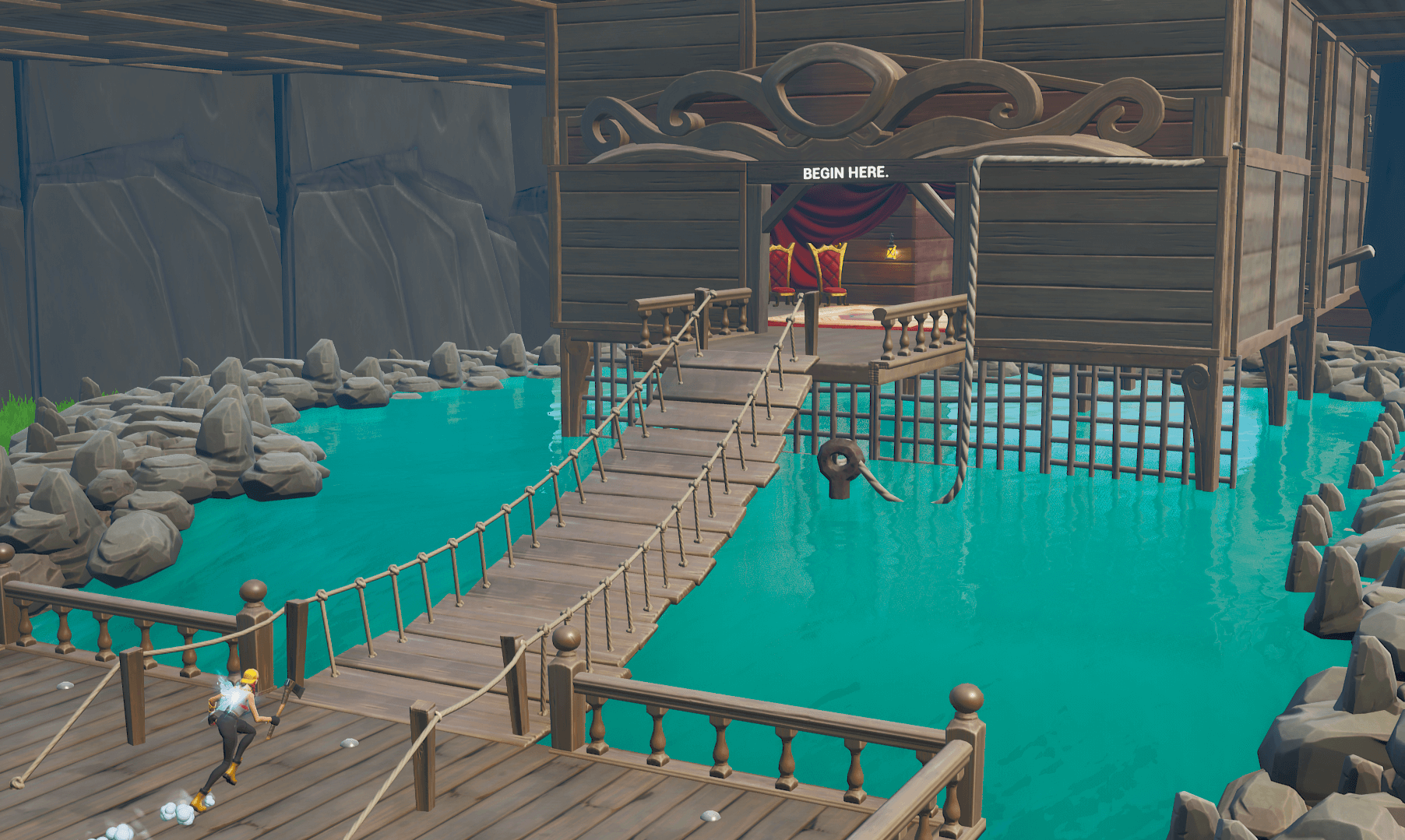 FORTNITE SKIN QUIZ!
4.0K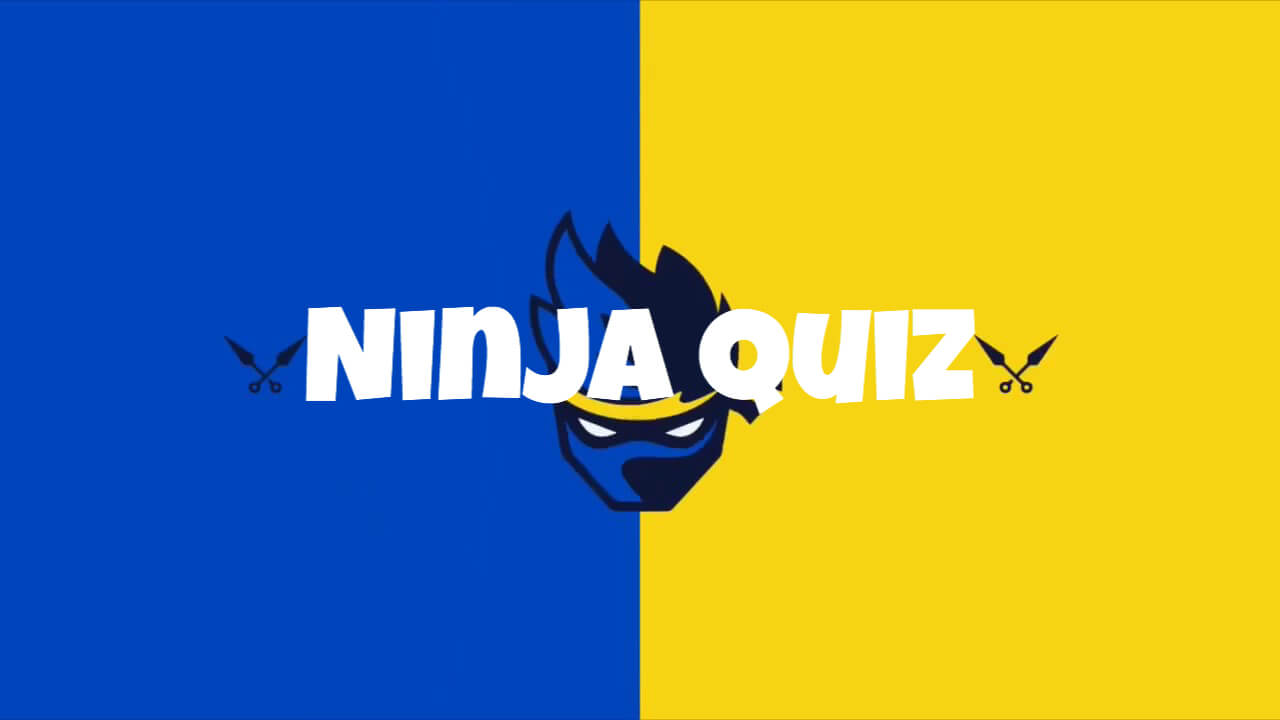 NINJA QUIZ
1.9K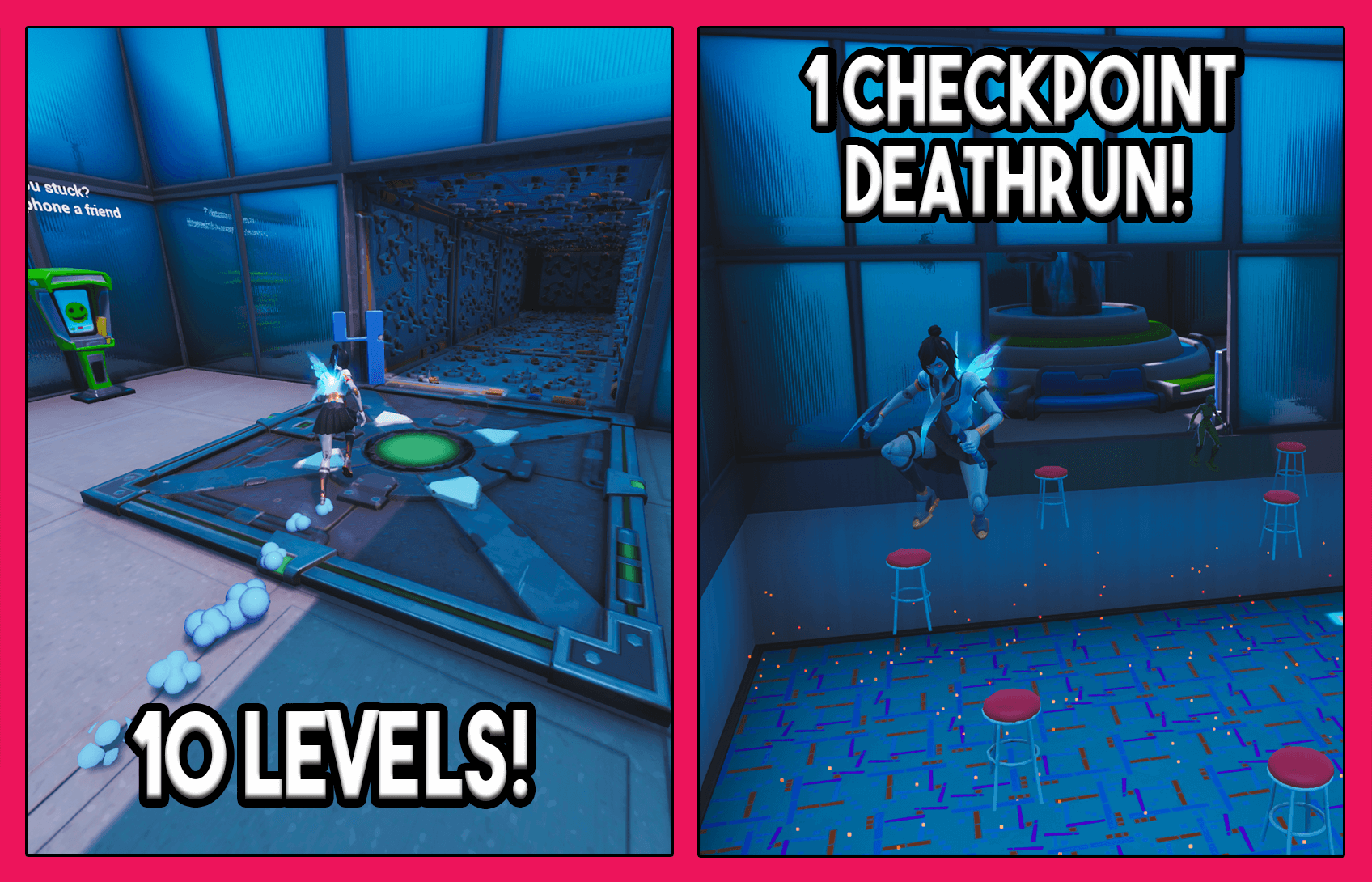 1 CHECKPOINT DEATHRUN!
3.1K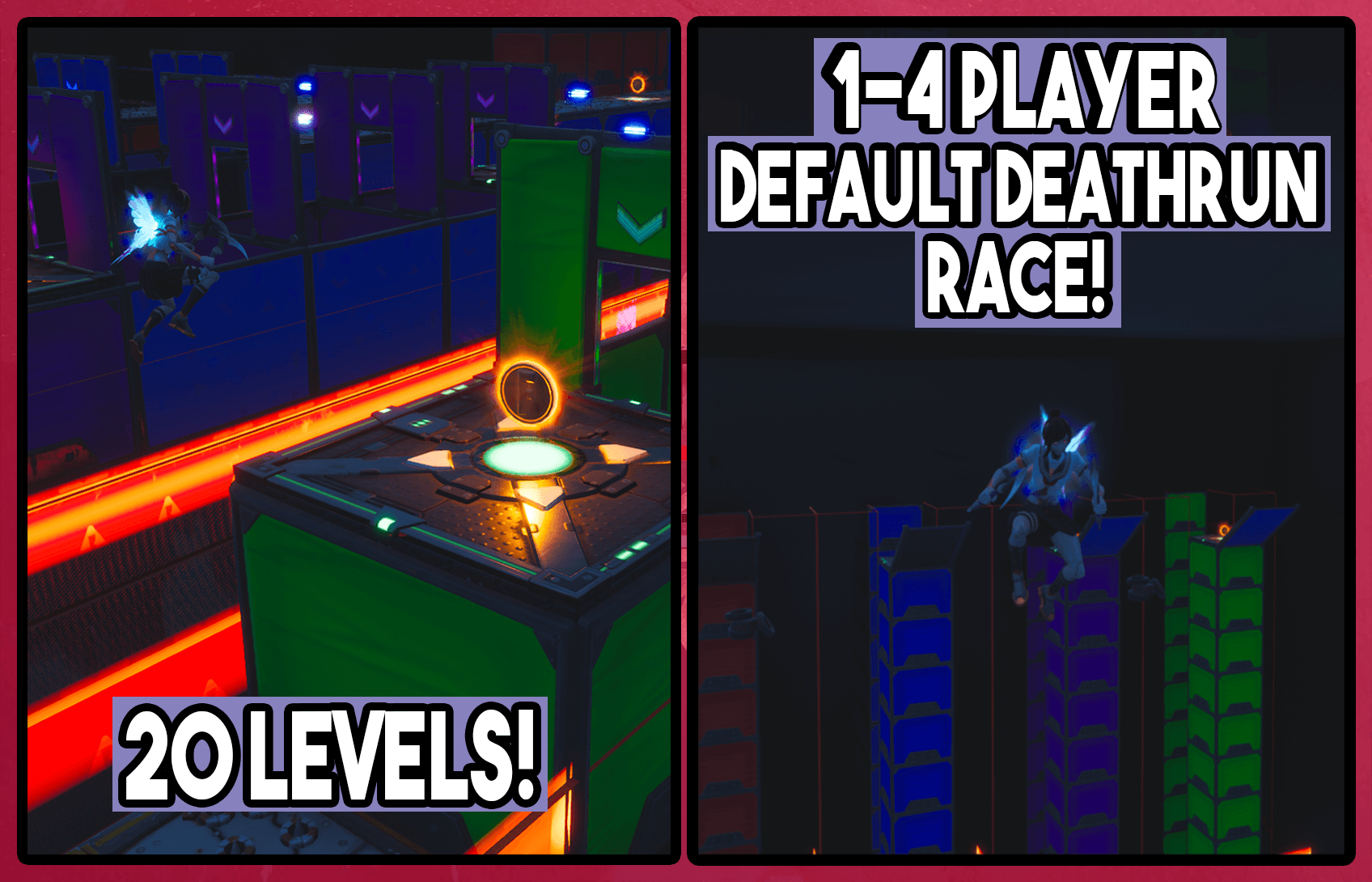 1-4 PLAYER DEFAULT DEATHRUN RACE!