FORTNITE SKIN QUIZ!
How well do you know your skins? Each level has a spray of a skin & you need to guess correctly to gain coins in order to win. There are 20 questions.
CODE COPIED 487x
10,399 views
CATEGORIES
2.7K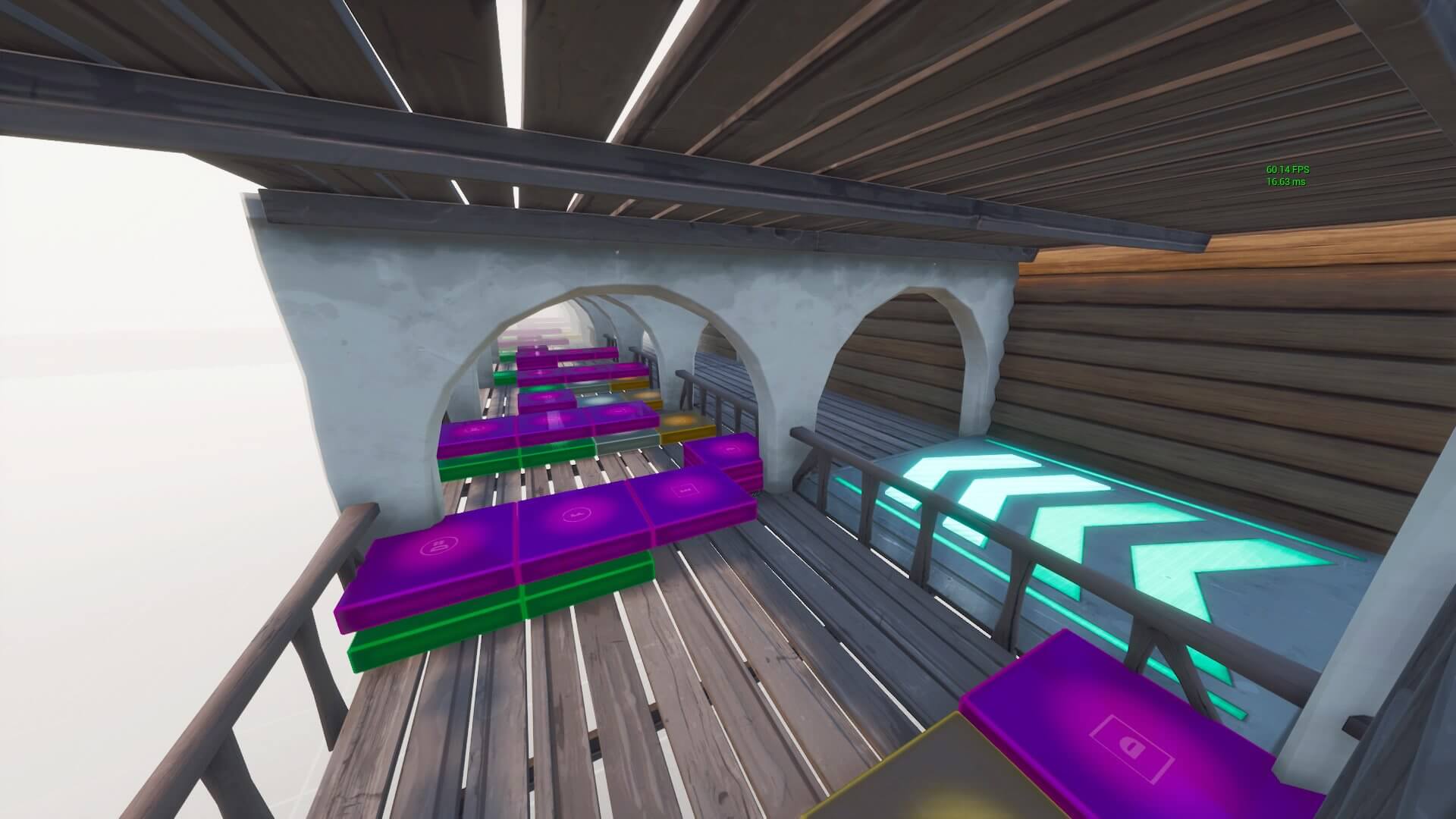 BLIND TEST ORIGINAL (PART.2)
2.2K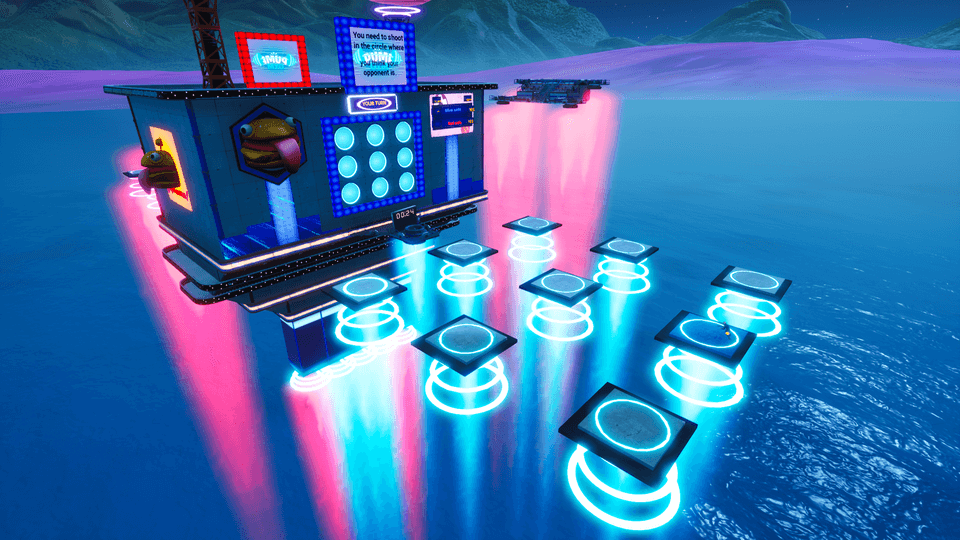 WHERE AM I?
3.0K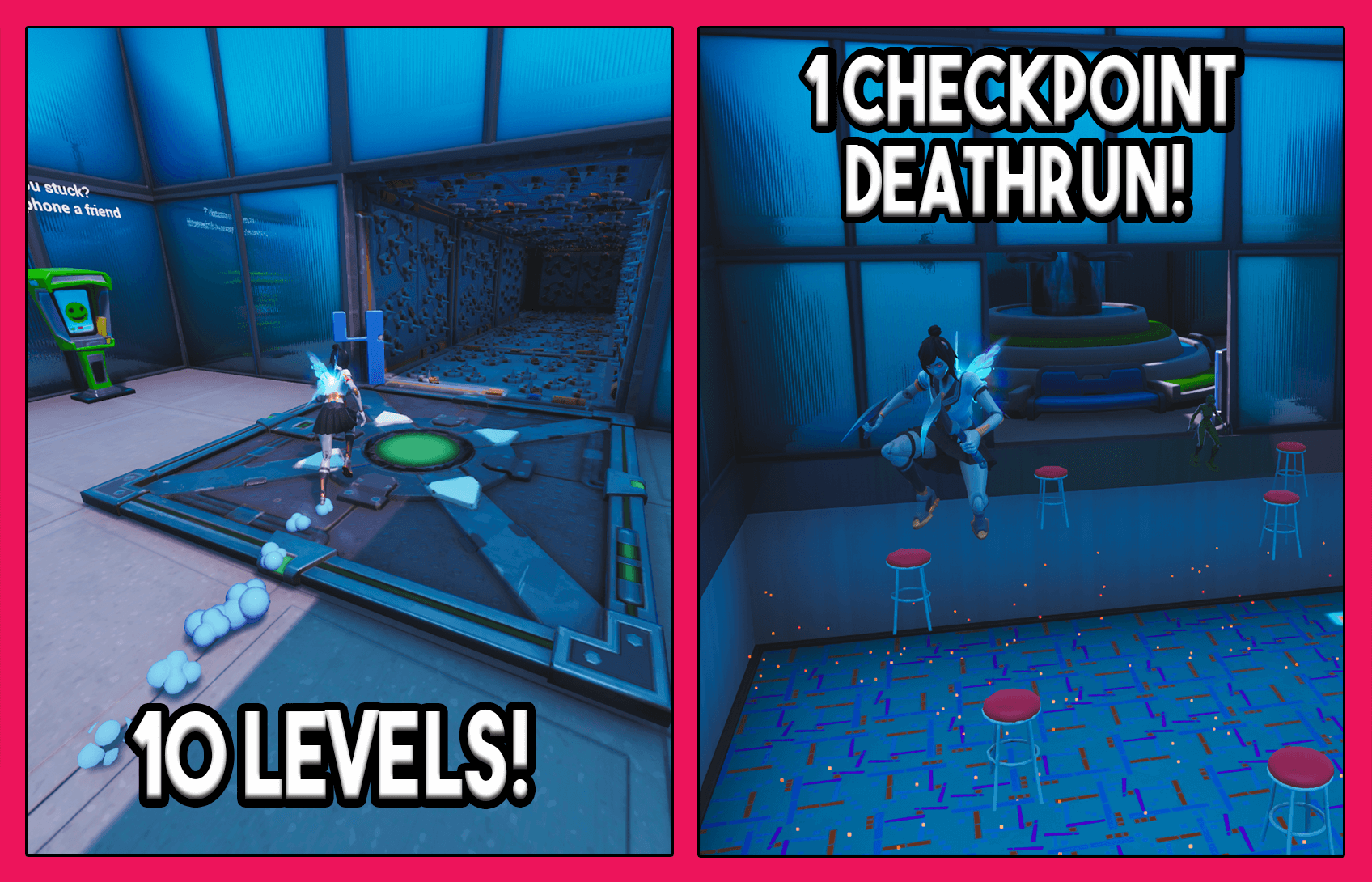 1 CHECKPOINT DEATHRUN!
5.3K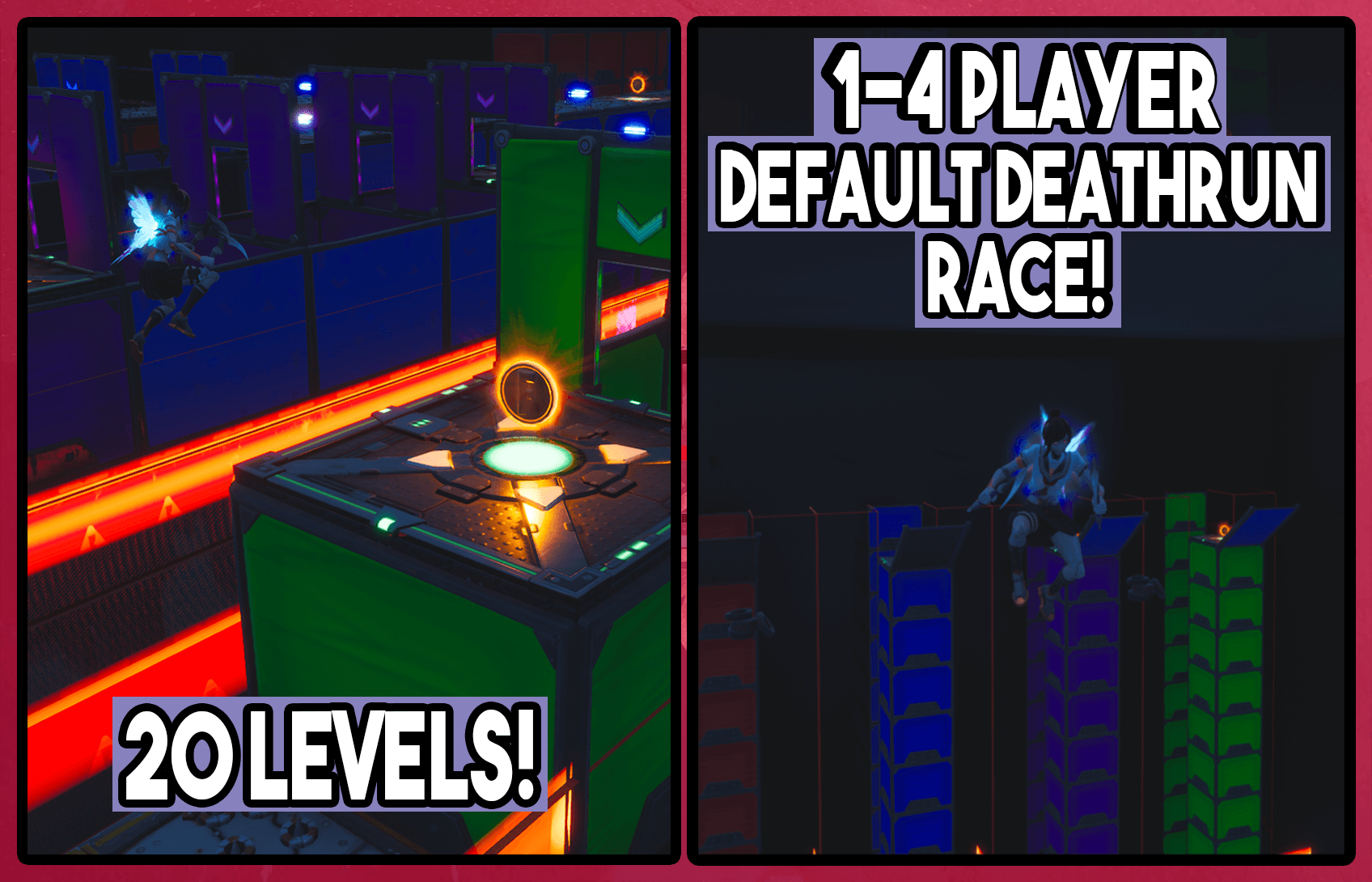 1-4 PLAYER DEFAULT DEATHRUN RACE!