DISNEY INSPIRED ISPY 2!
Ten more levels of magical fun. Locate multiple items in each level. Some are clever and some insane. I hope you enjoy my little game.
CODE COPIED 27x
4,412 views
CATEGORIES
8.8K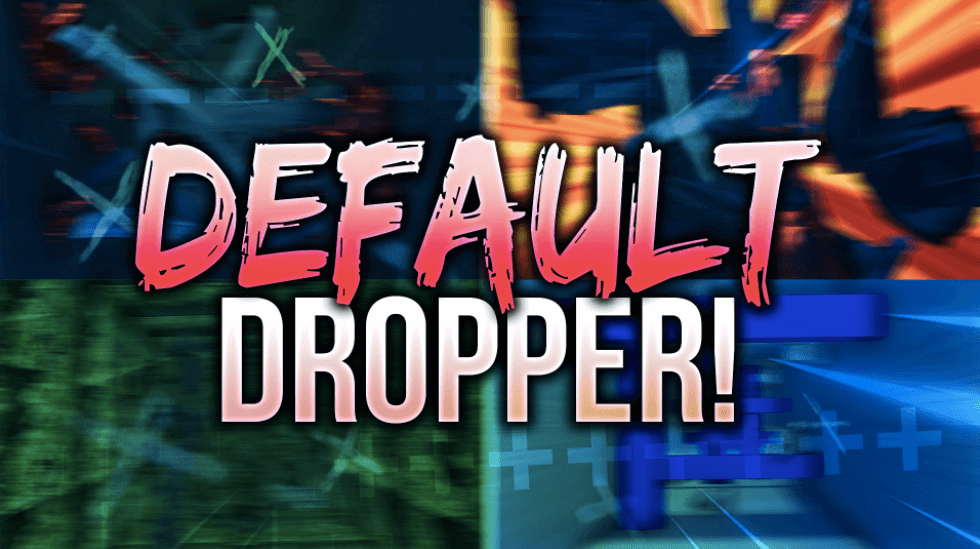 DEFAULT DROPPER
1.4K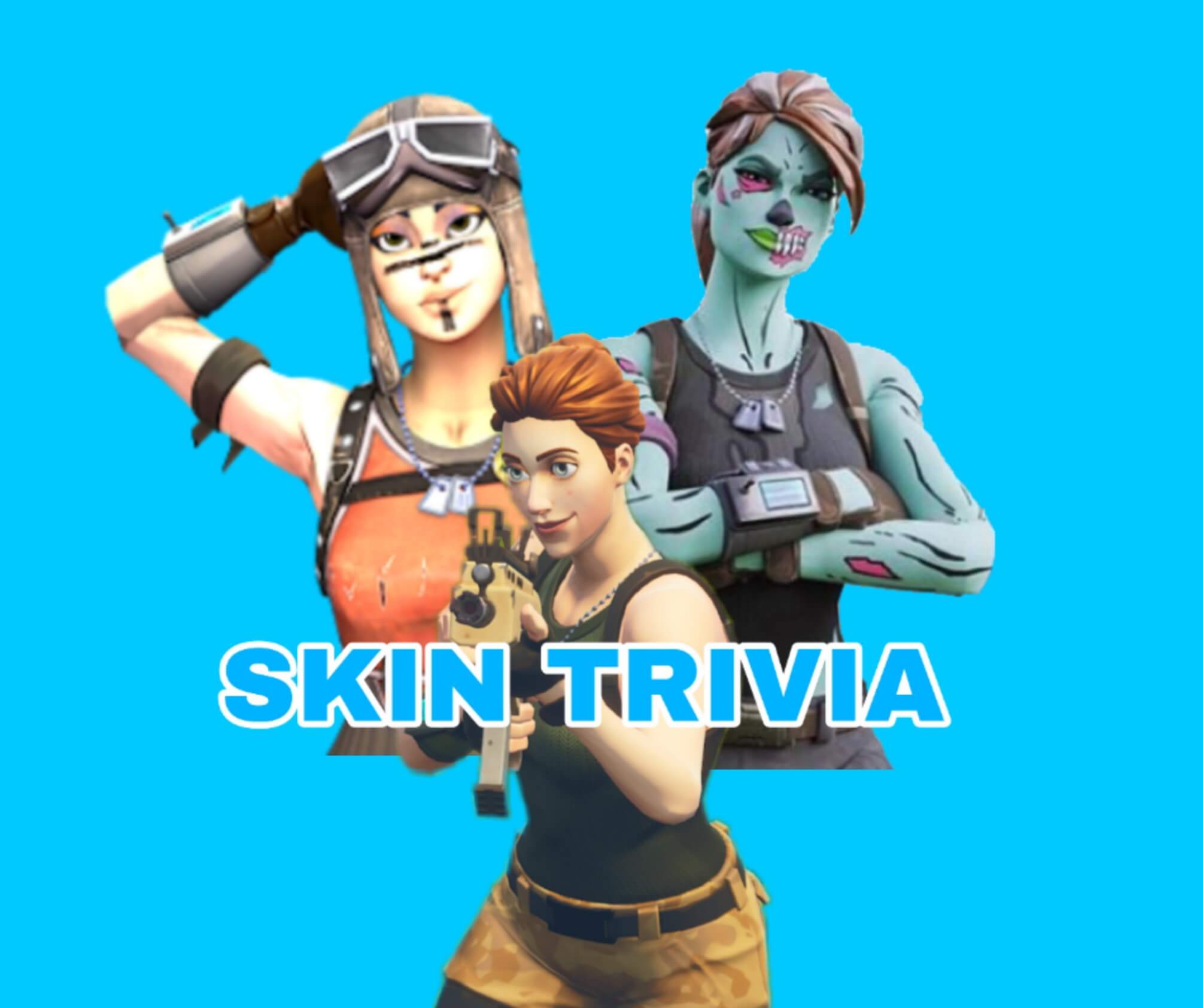 VALKYSEBAS SKIN TRIVIA
969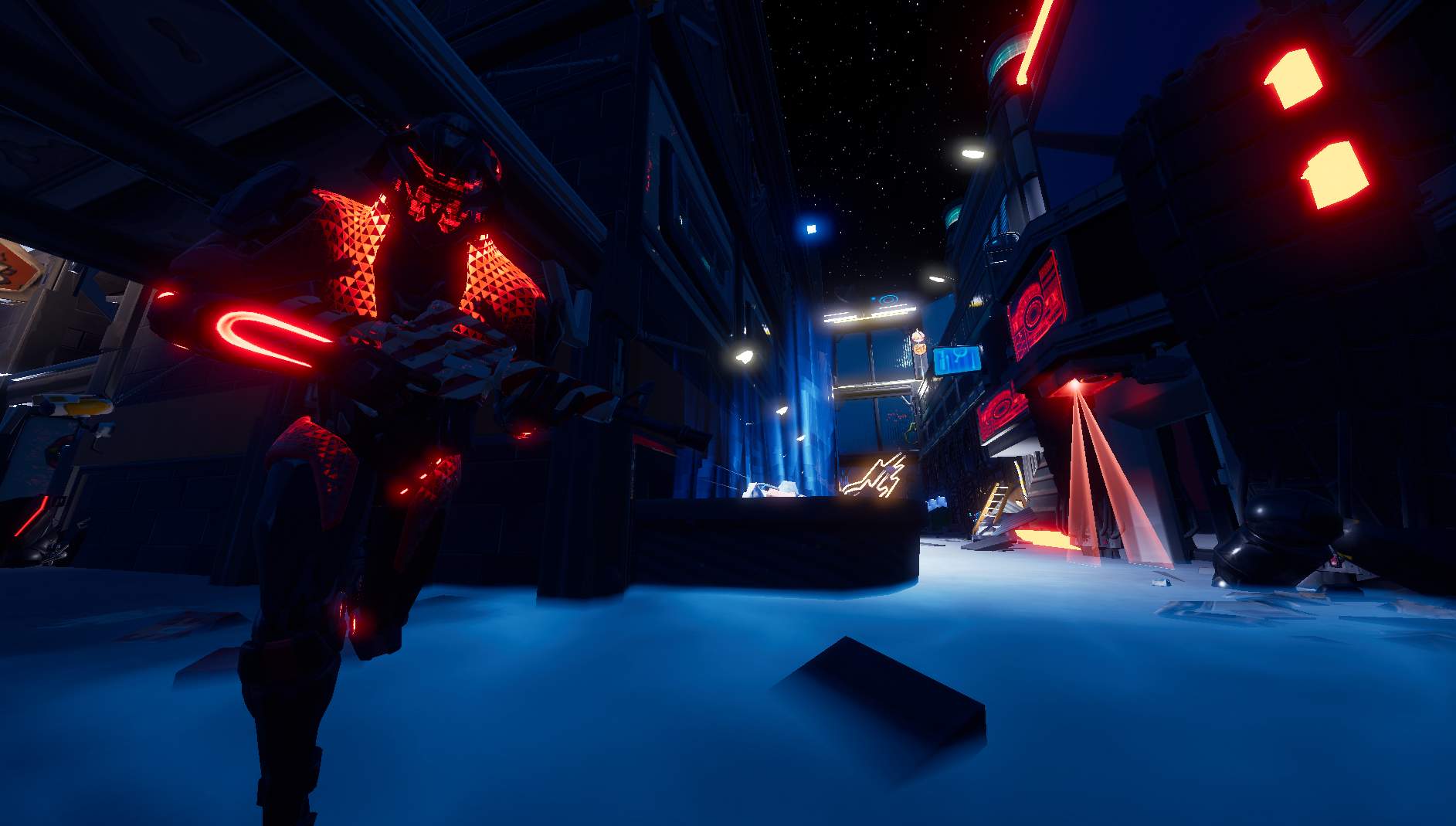 ECHO CITY - PROTECT THE VIP
870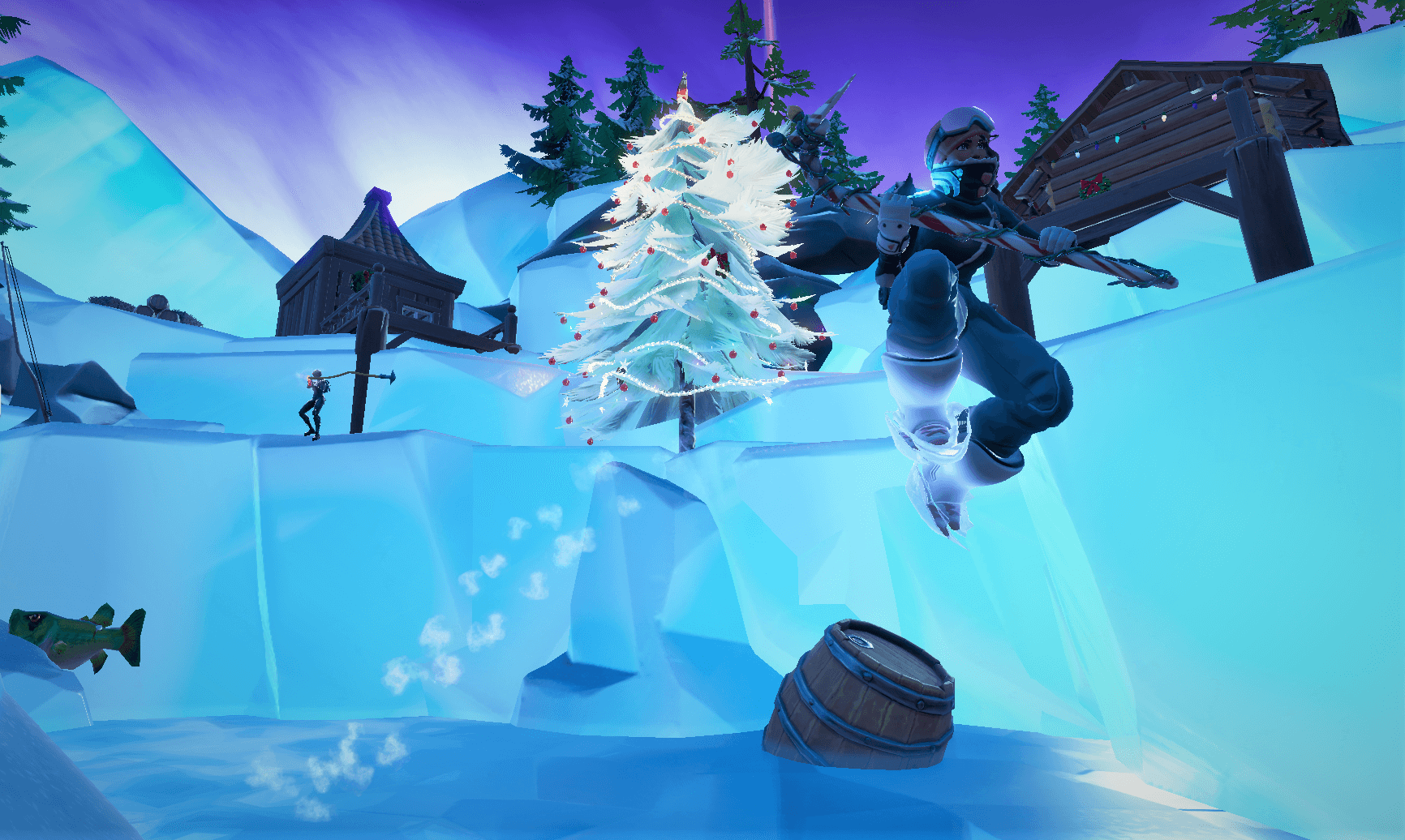 WE GOIN' ICE FISHING!