DRLUPO TRIVIA AND PARKOUR
Drlupo trivia and parkour made by MackJack and Baileybrad. Are you a true supporter of DrLupo? Prove it by answering these 10 trivia questions!
CODE COPIED 82x
1,906 views
CATEGORIES
1.9K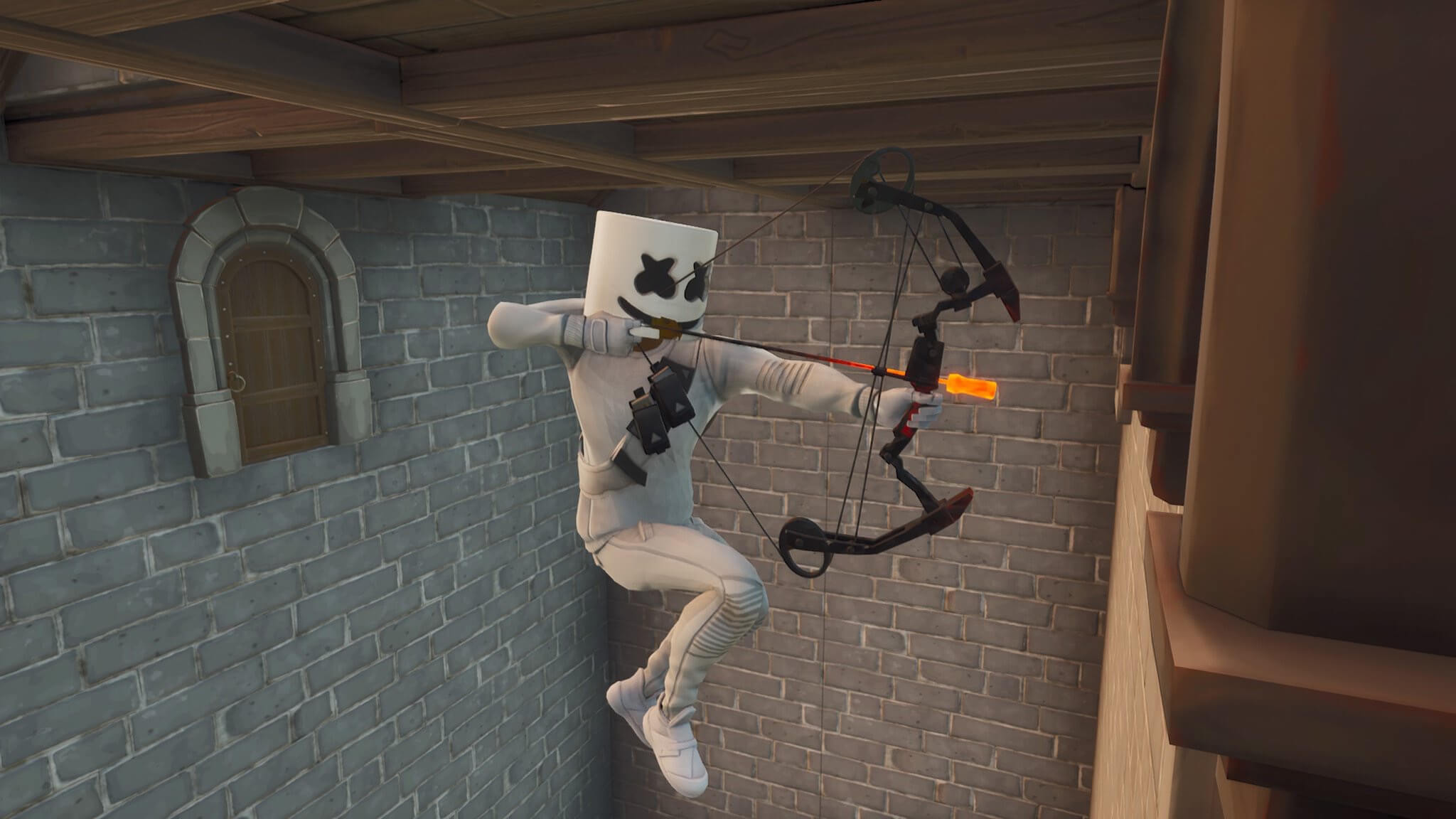 THE LONGER WALK TO FREEDOM
13.6K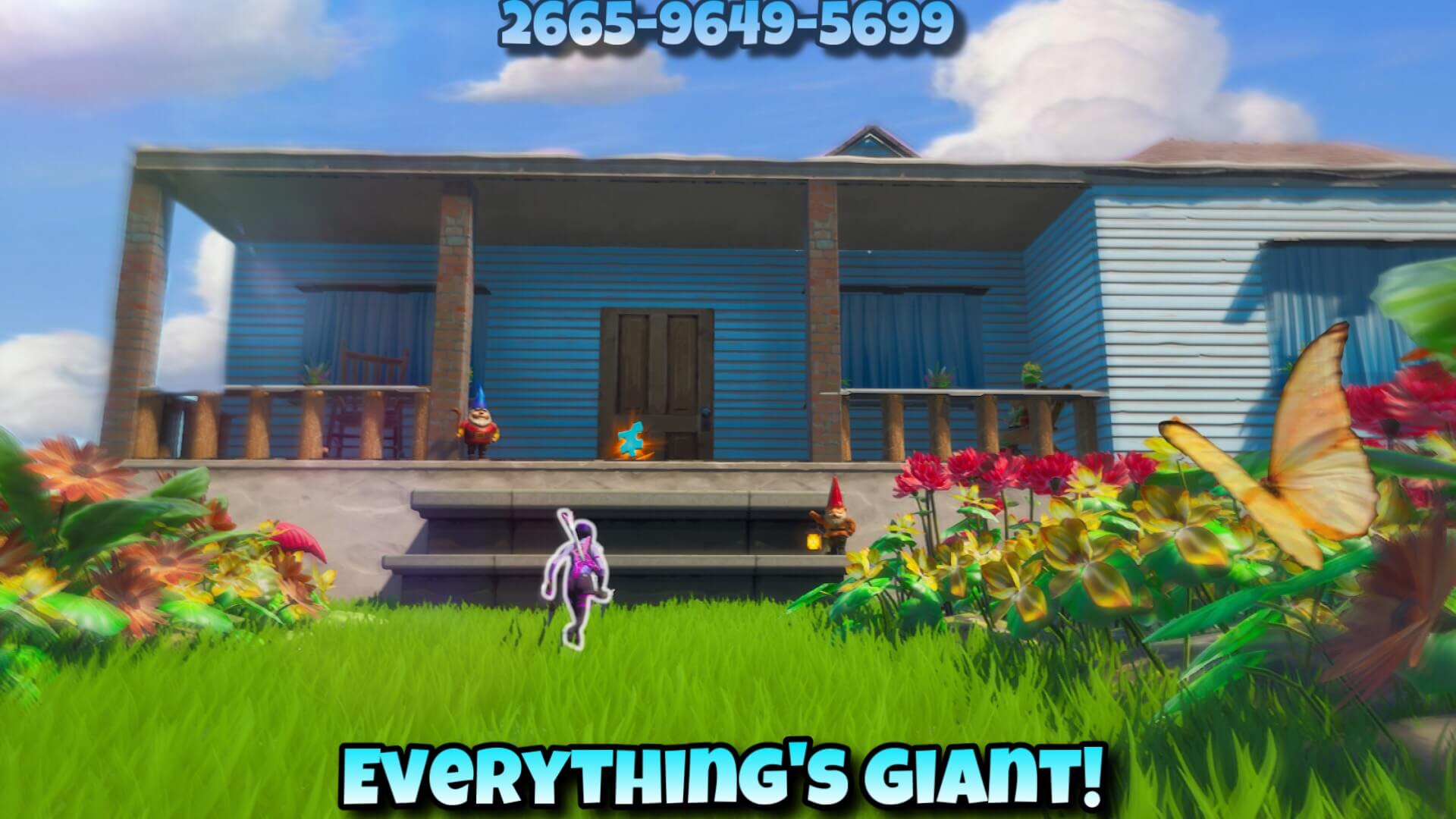 CRAZY VISUAL ESCAPE MAP
8.3K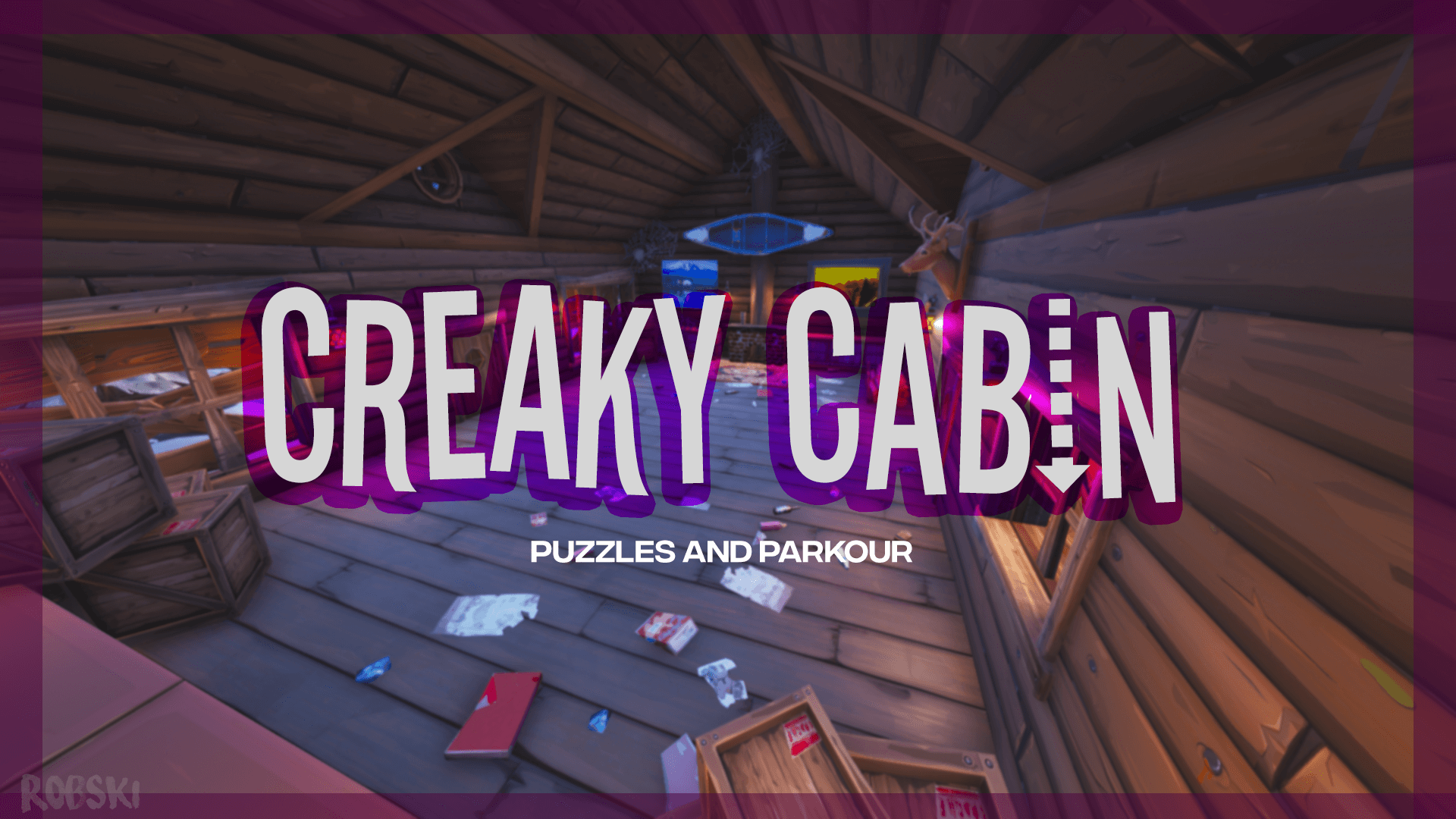 CREAKY CABIN
2.7K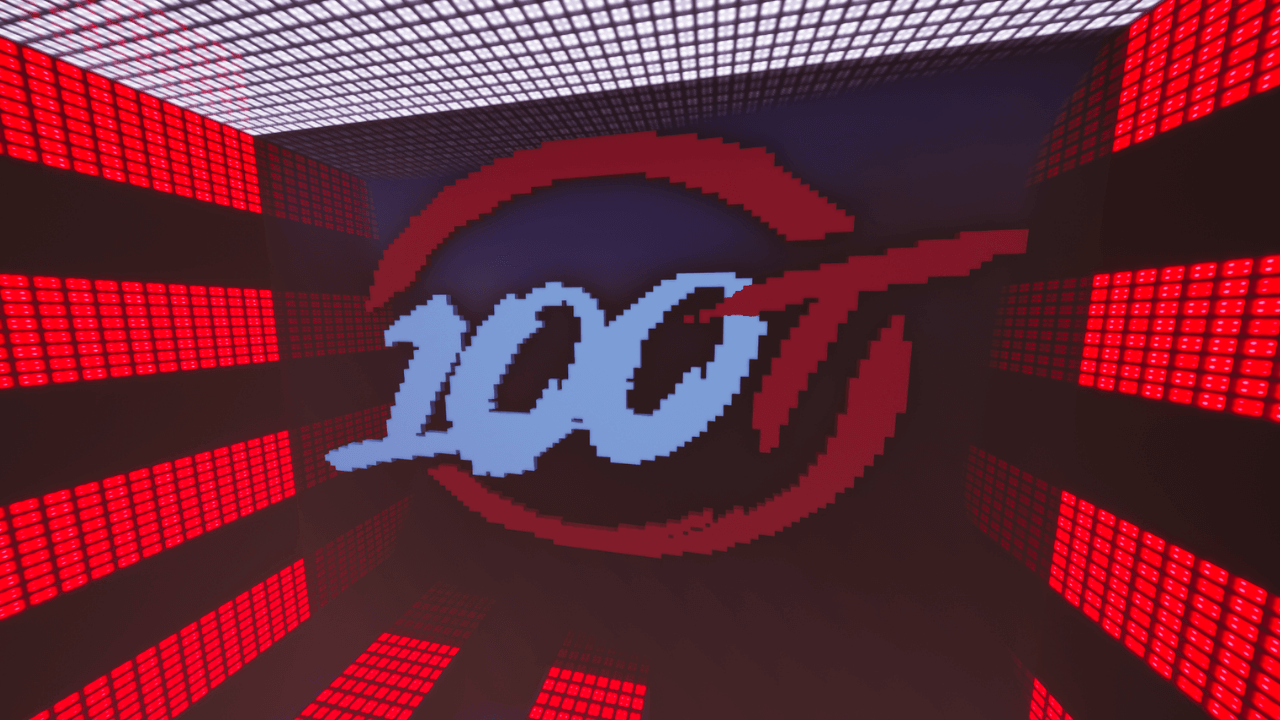 100T'S WORLD CUP SPEED RUN!
3.9K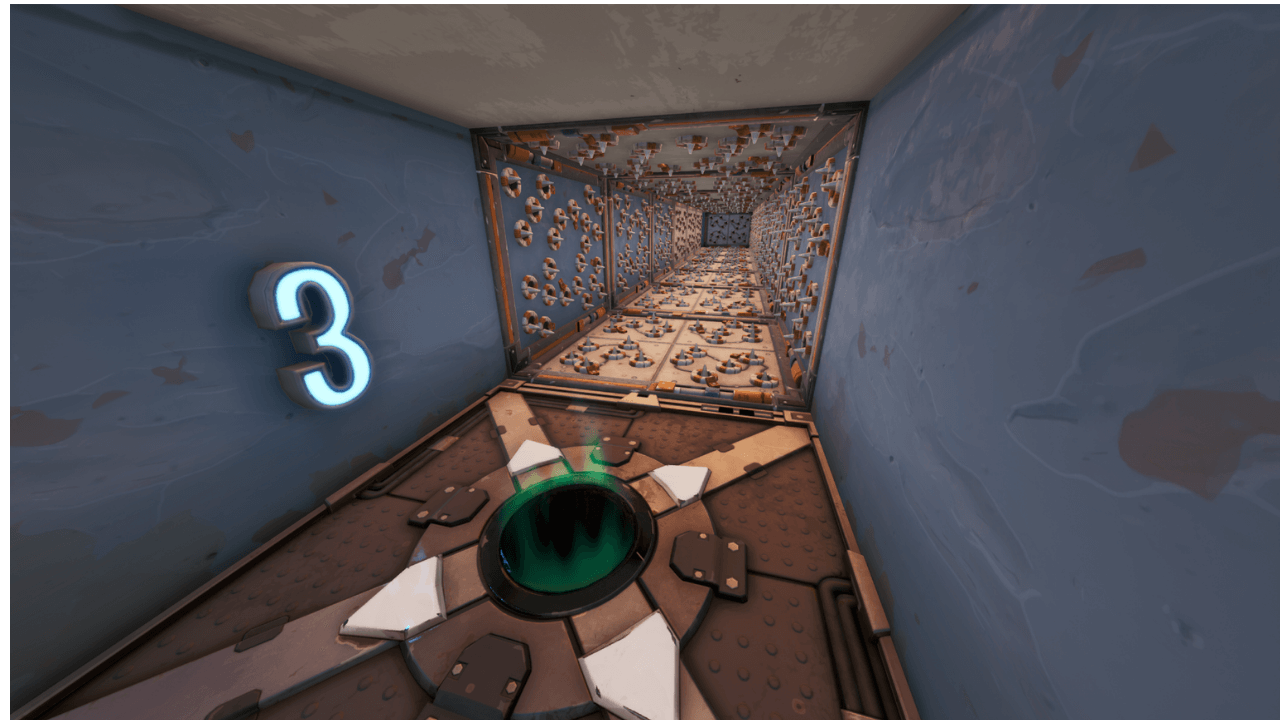 1 HOUR DEATHRUN
1.9K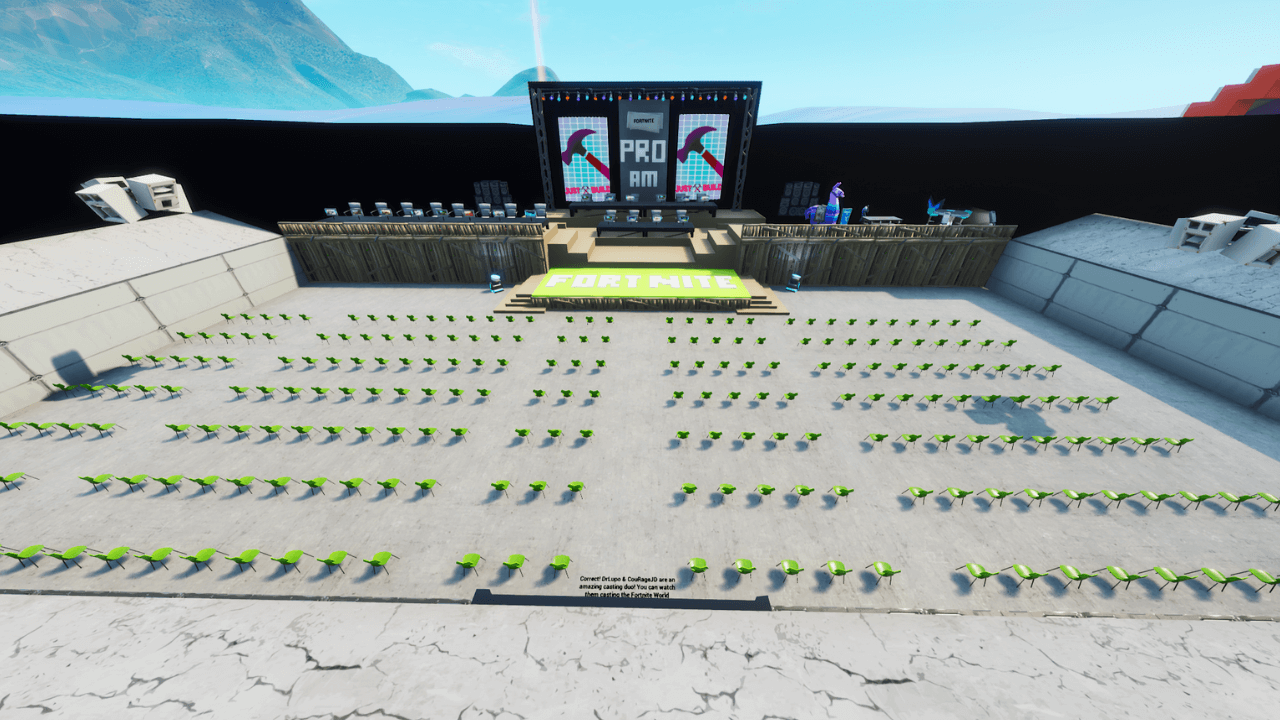 DRLUPO TRIVIA AND PARKOUR