THE MINE
DIG DOWN INTO THE MINE TO UNVEIL ITS SECRETS, COMPLETE PARKOUR AND COLLECT COINS TO WIN THE GAME! - GET DIGGING!
CODE COPIED 16x
1,554 views
5.6K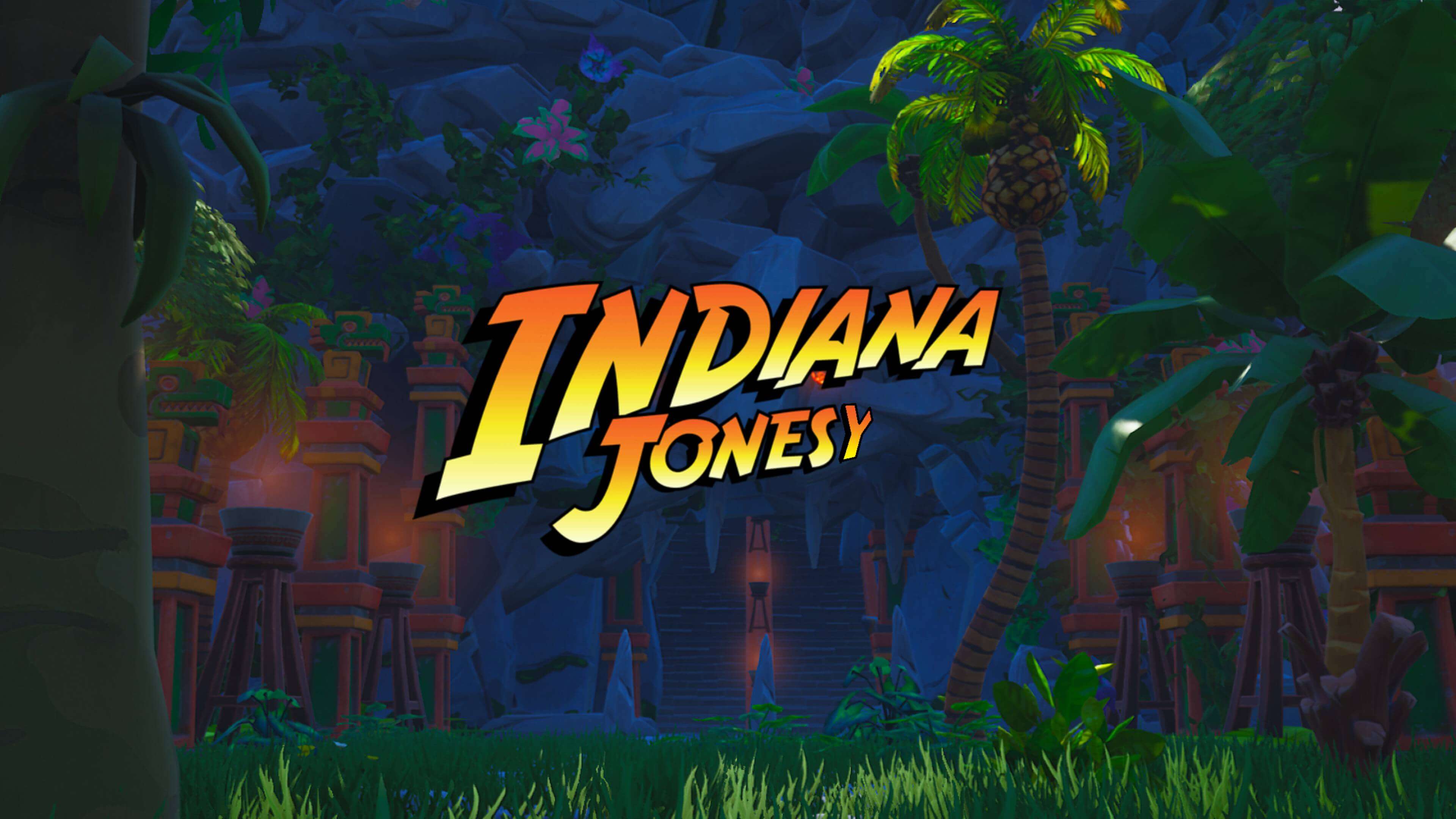 JONESY'S ADVENTURE
10.9K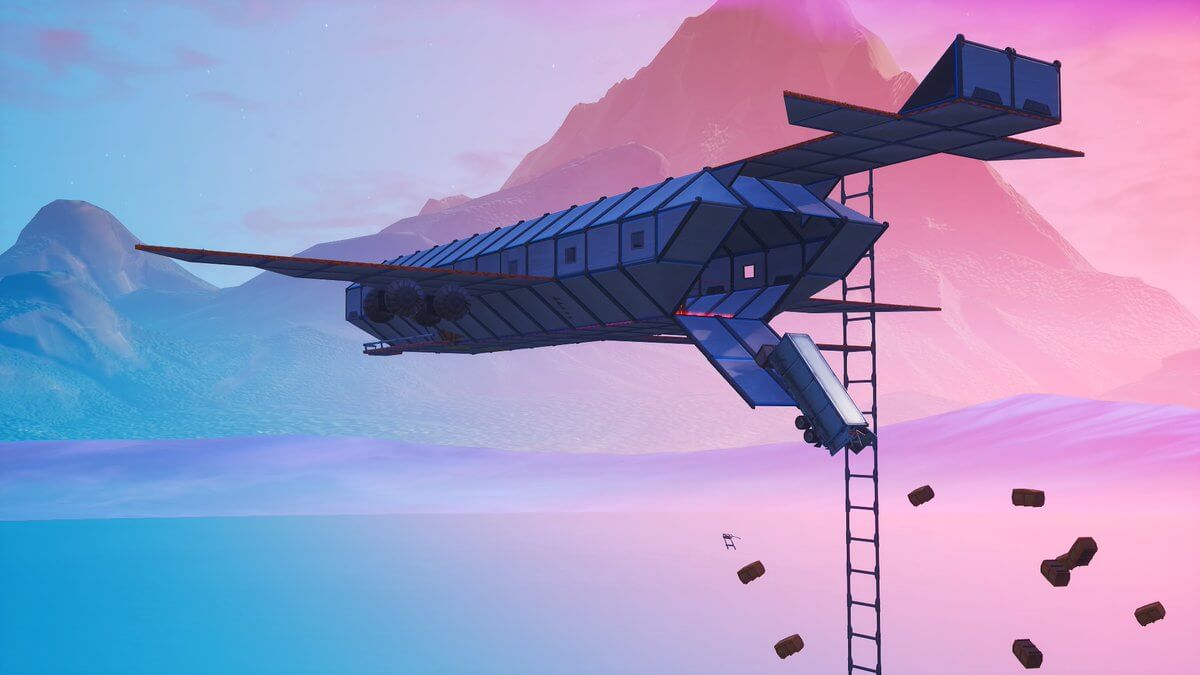 ESCAPE THE PLANE! - PARKOUR
4.2K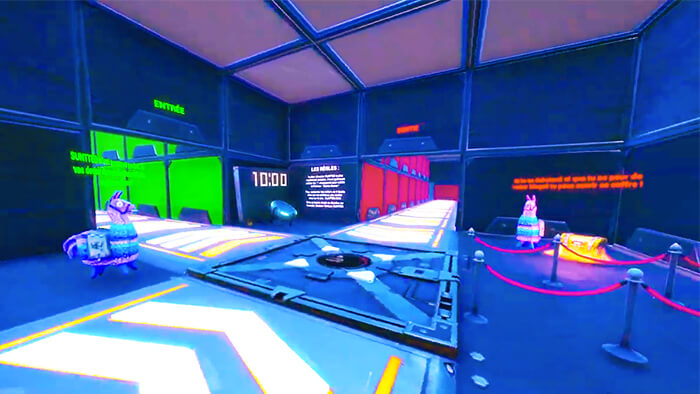 PARKOUR SUNTTED 1 000€ À GAGNER !
1.3K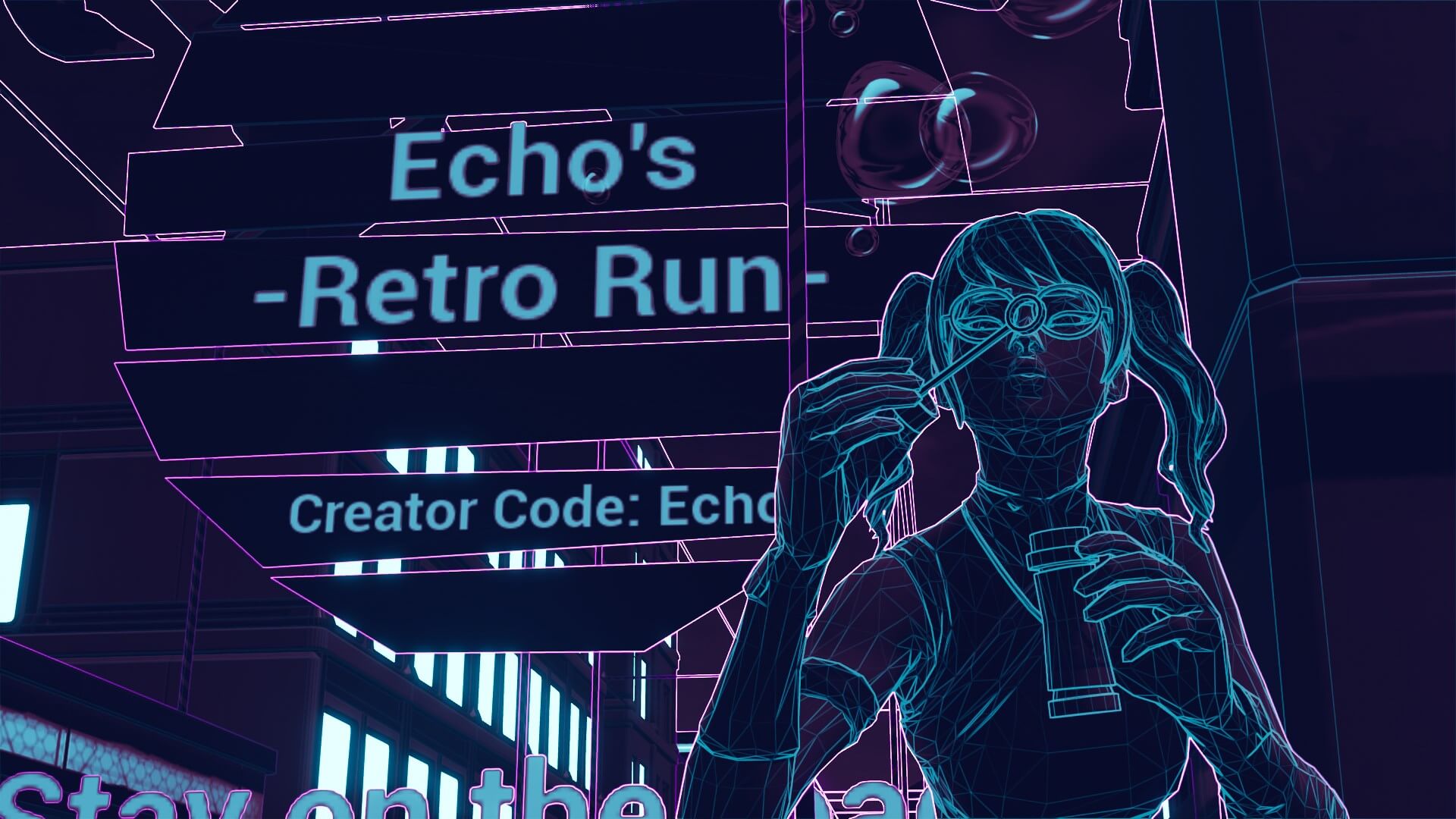 ECHO'S RETRO RUN
4.0K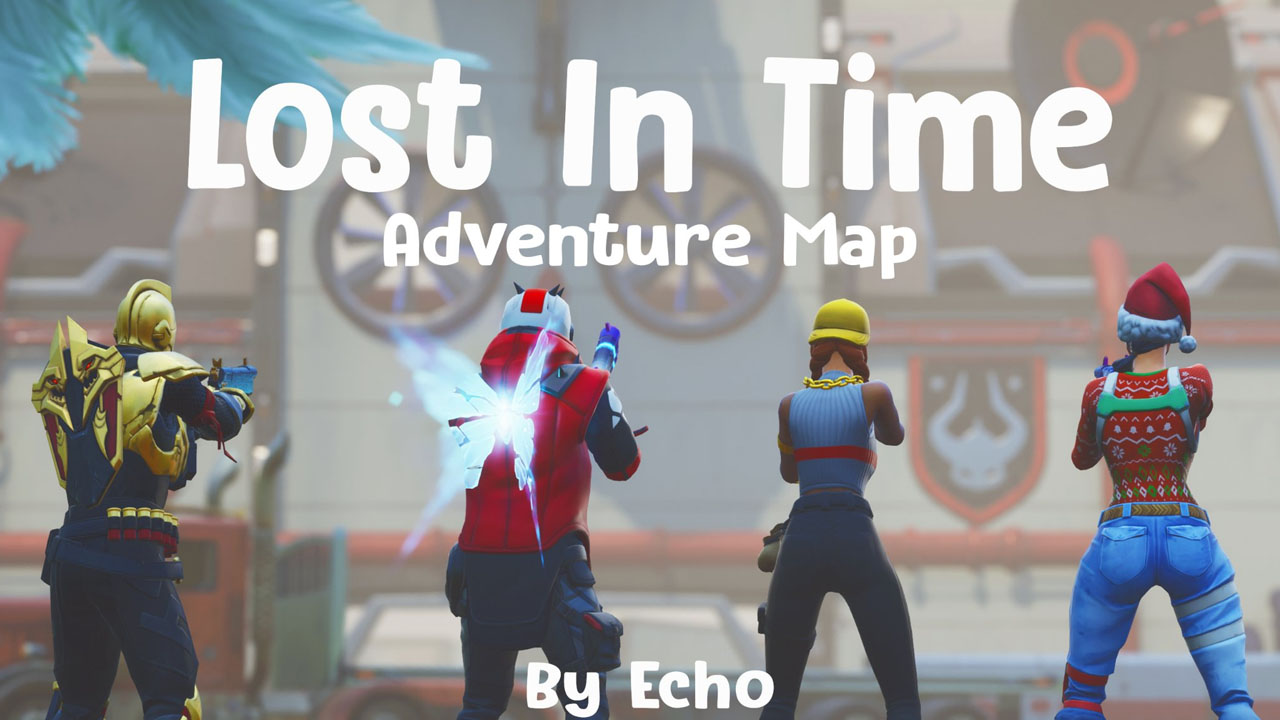 LOST IN TIME
4.0K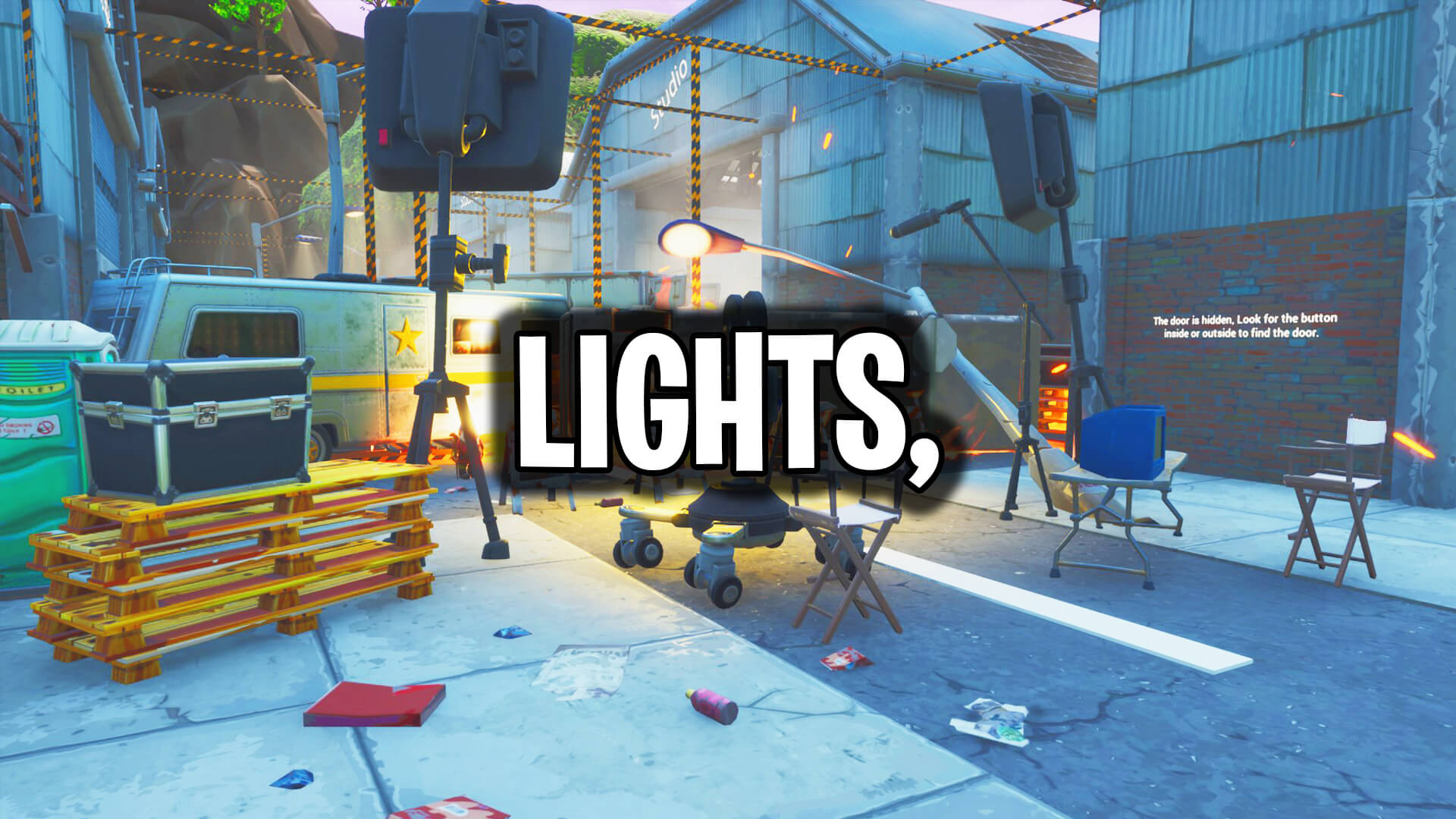 LIGHTS, CAMERA, ESCAPE!