ZOMBIEVILLE HIGH SCHOOL ESCAPE
Escape the zombie high school, find the lost lama jewel (the mascot), safely retrieve the mascot to the hub rift. Thanks for playing!
CODE COPIED 140x
6,559 views
CATEGORIES
14.3K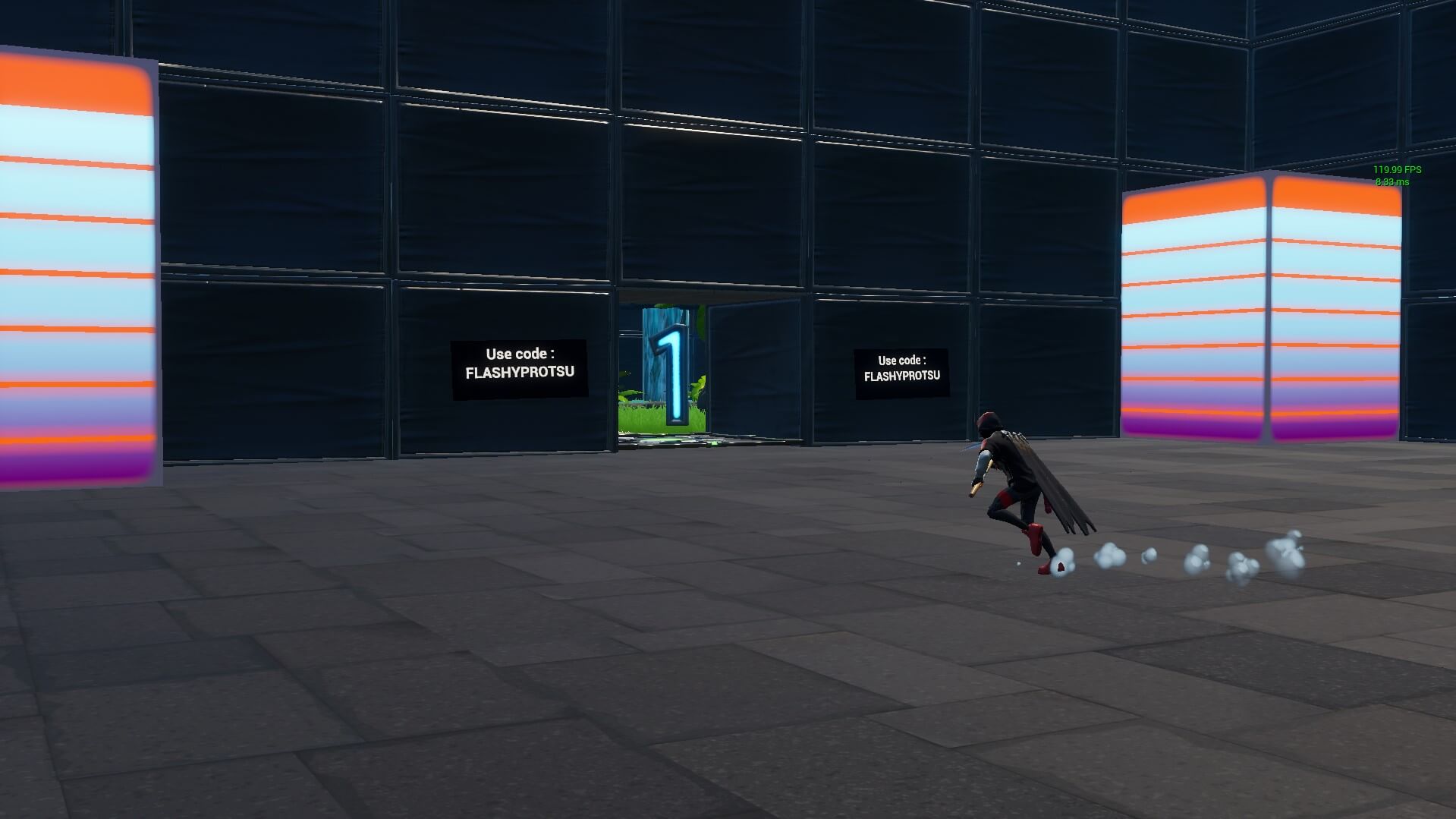 ESCAPE ROOM V0.3
6.8K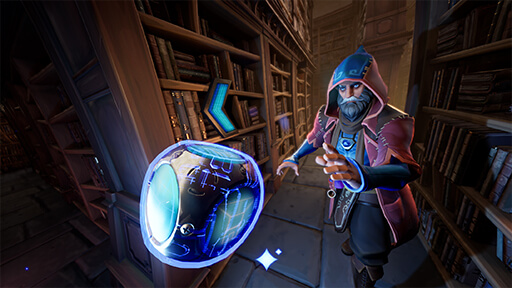 THE LEGENDS OF JONESY. ESCAPE
5.3K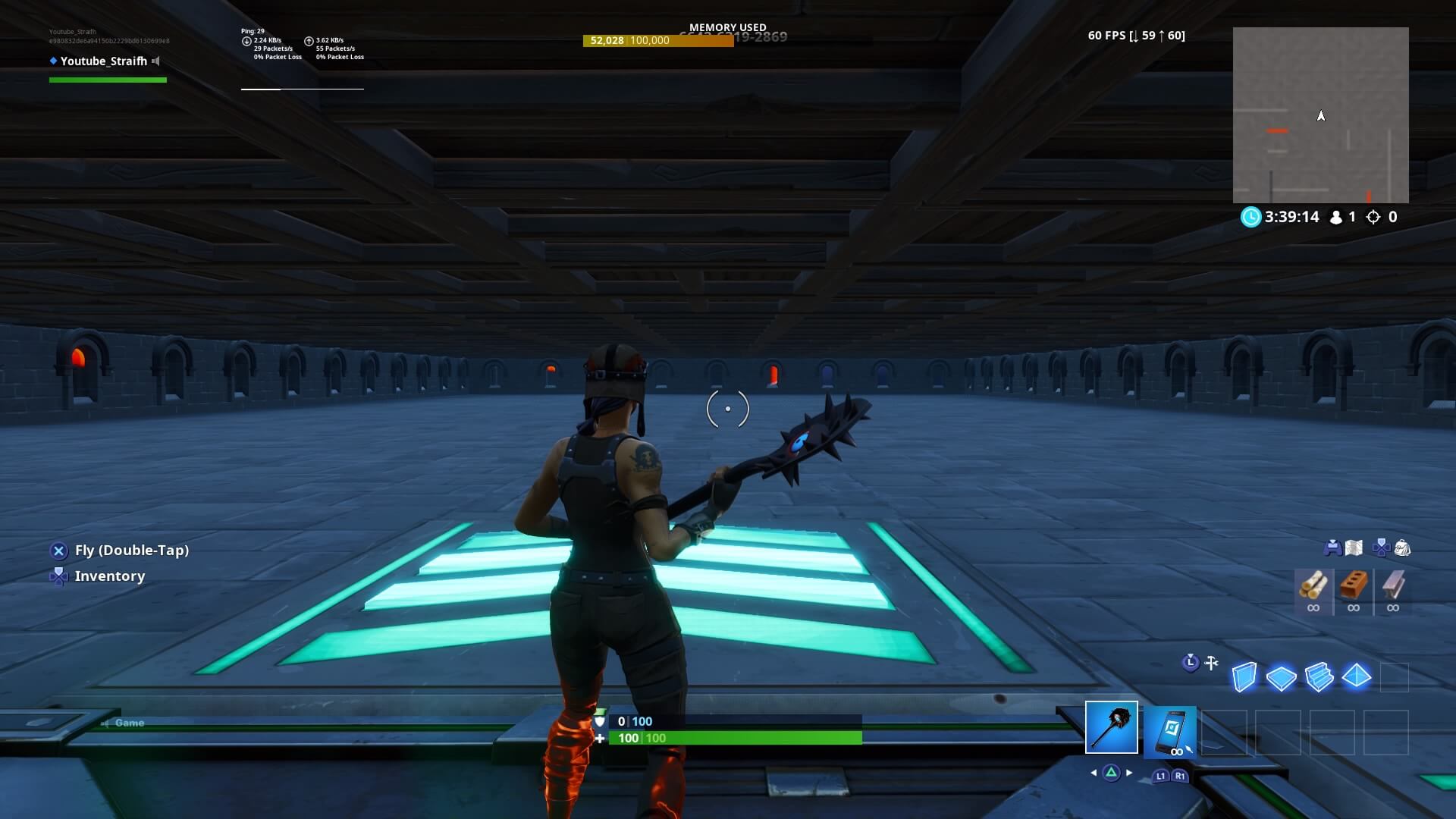 ESCAPE MAP (HARD)
1.6K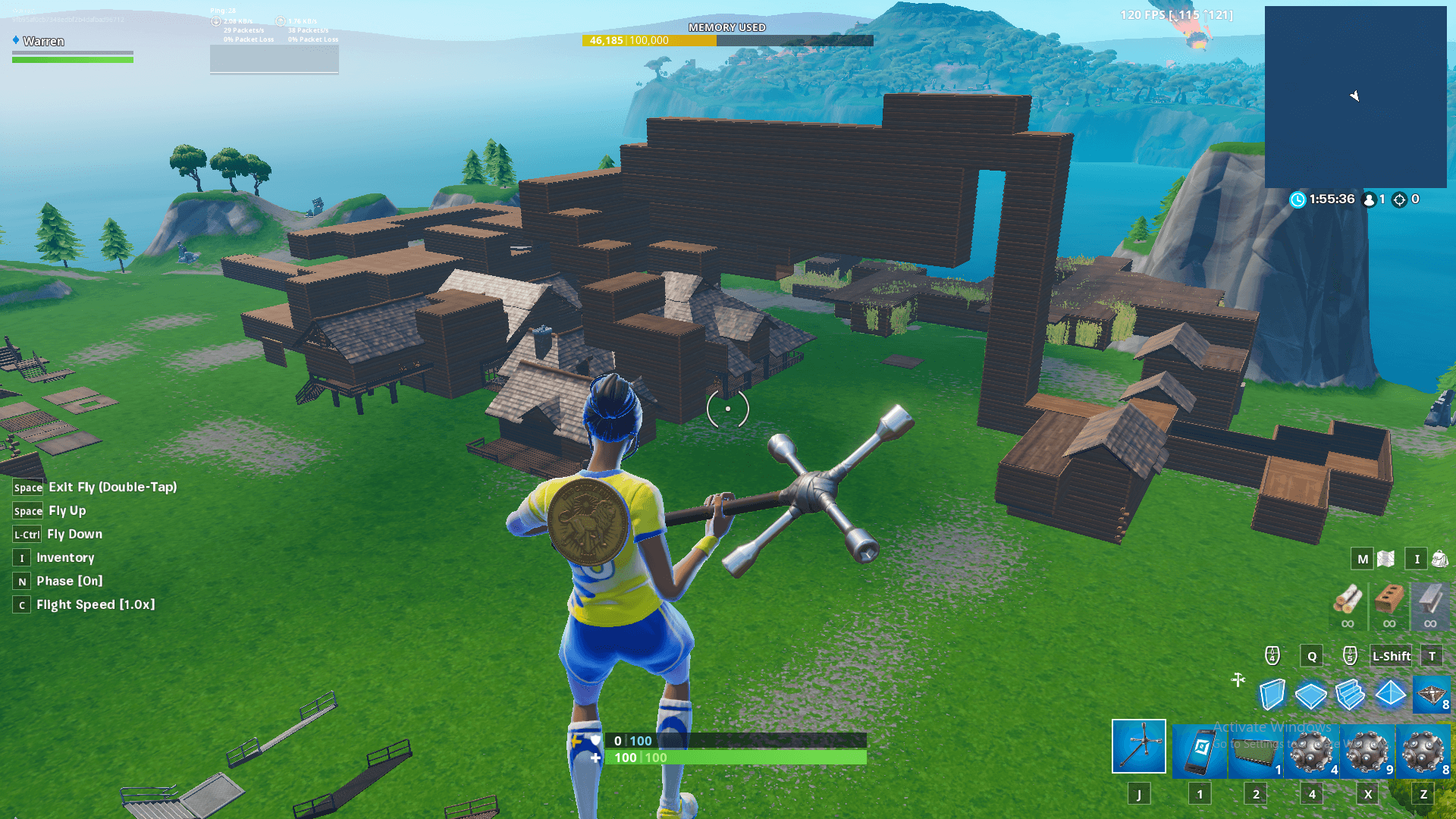 WARREN'S CABIN ESCAPE 2!
3.3K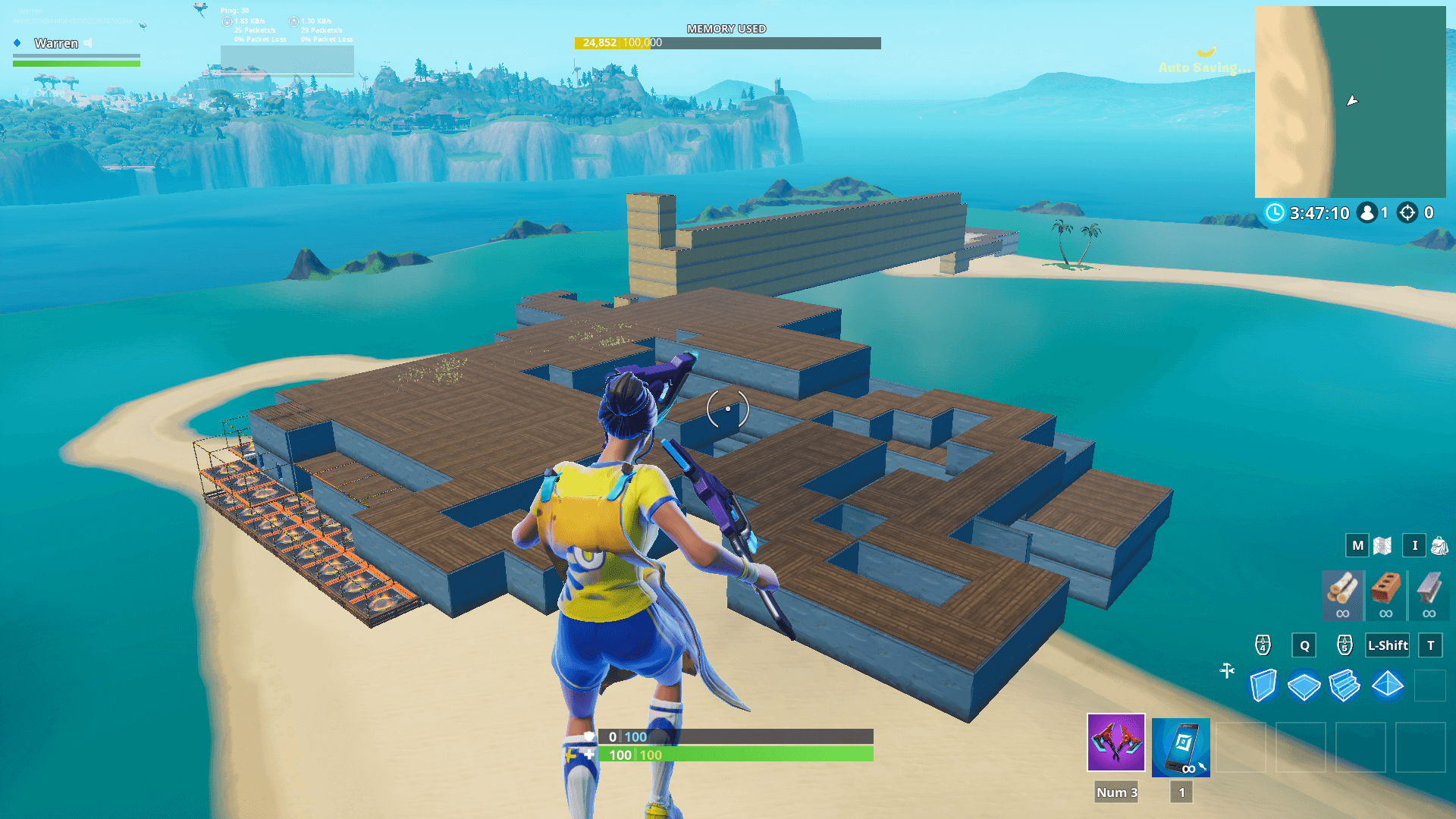 WARREN'S PARADISE ESCAPE
5.1K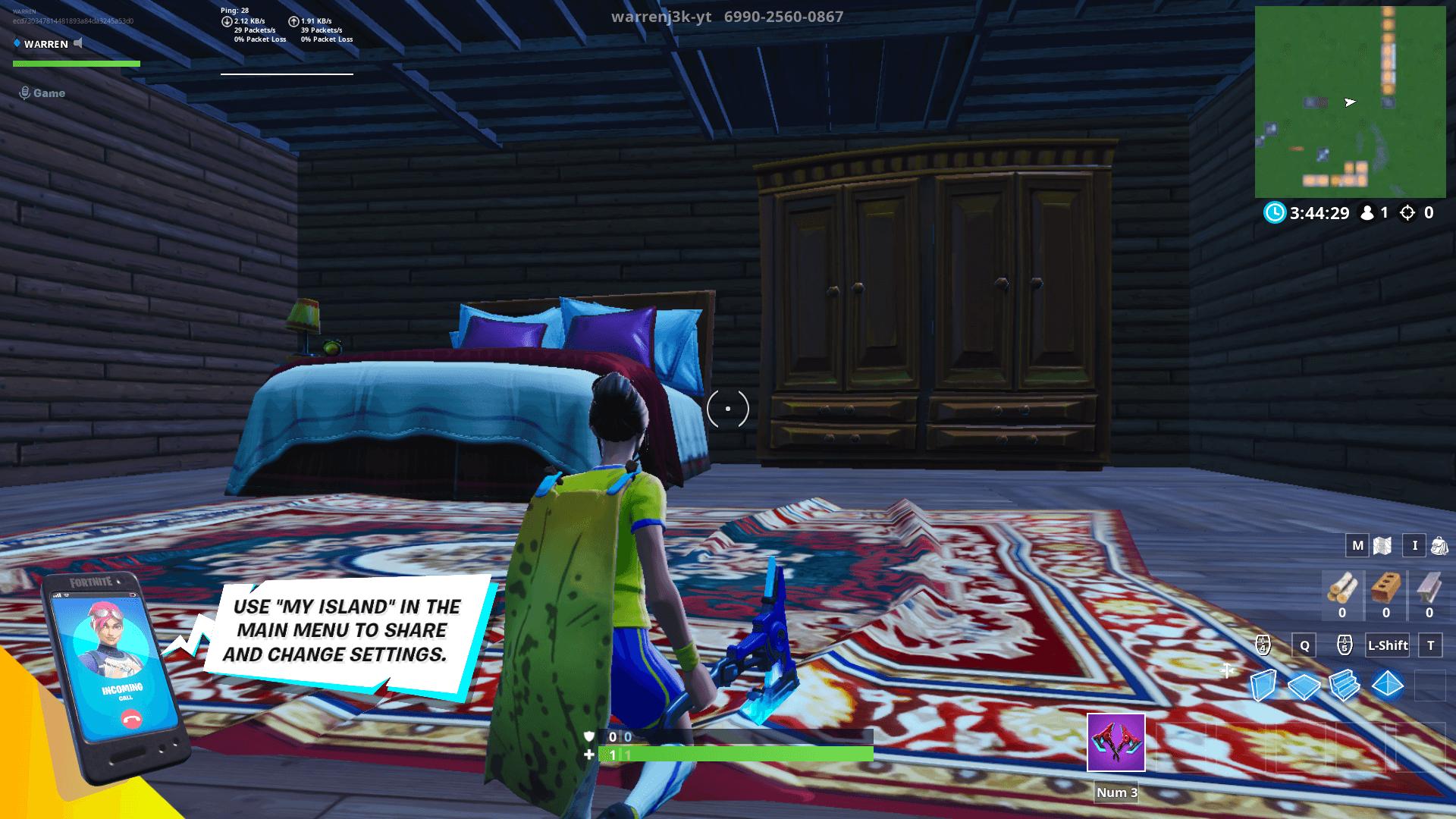 WARREN'S CABIN ESCAPE