THE CATACOMBS
15 levels of haunting fun! Medium to hard difficulty depending on your experience. Each level is marked with a latin phrase. Carpe Diem!
CODE COPIED 24x
2,339 views
CATEGORIES
1.7K
EASY THEME DEATHRUN
5.8K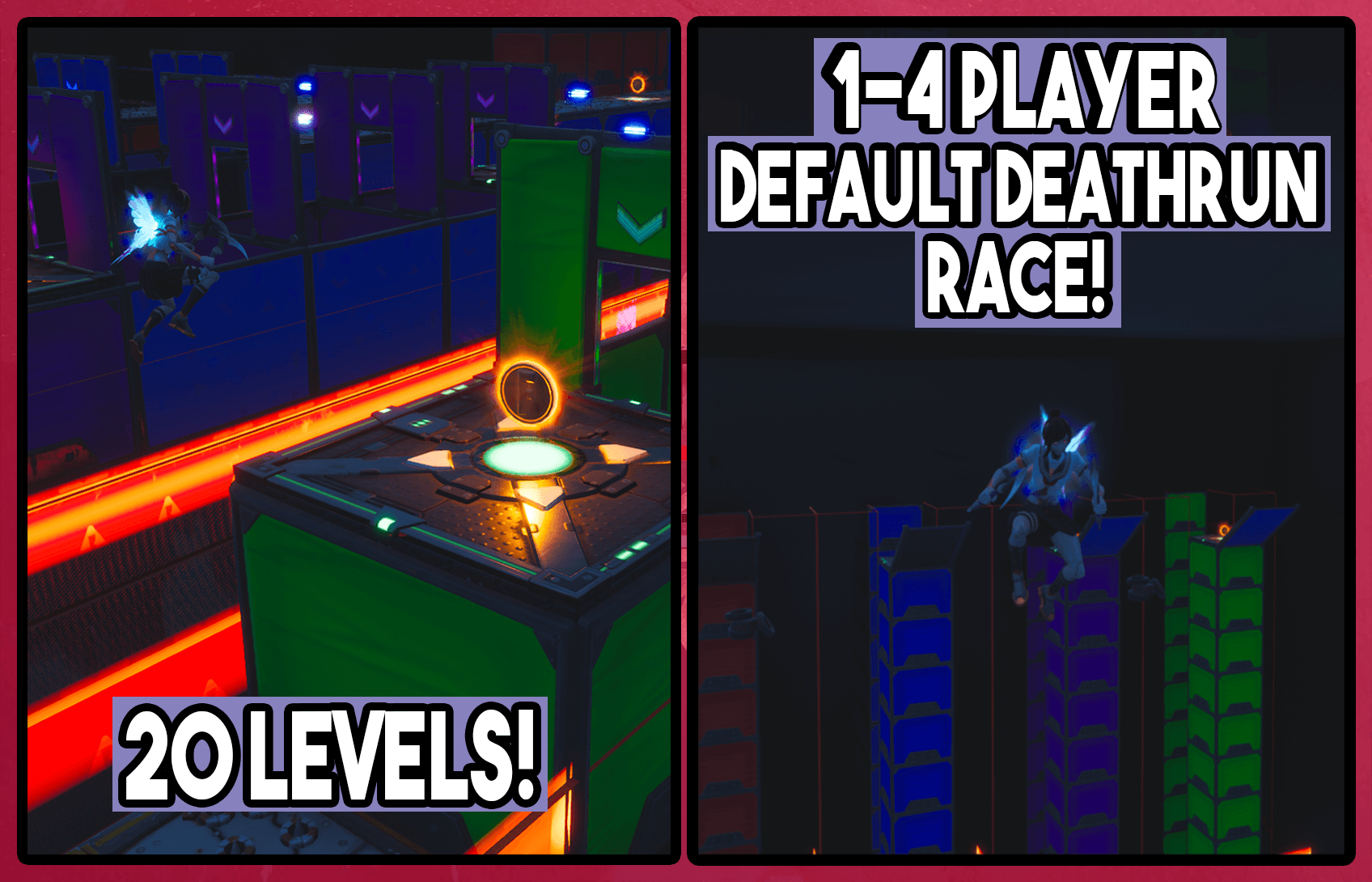 1-4 PLAYER DEFAULT DEATHRUN RACE!
2.7K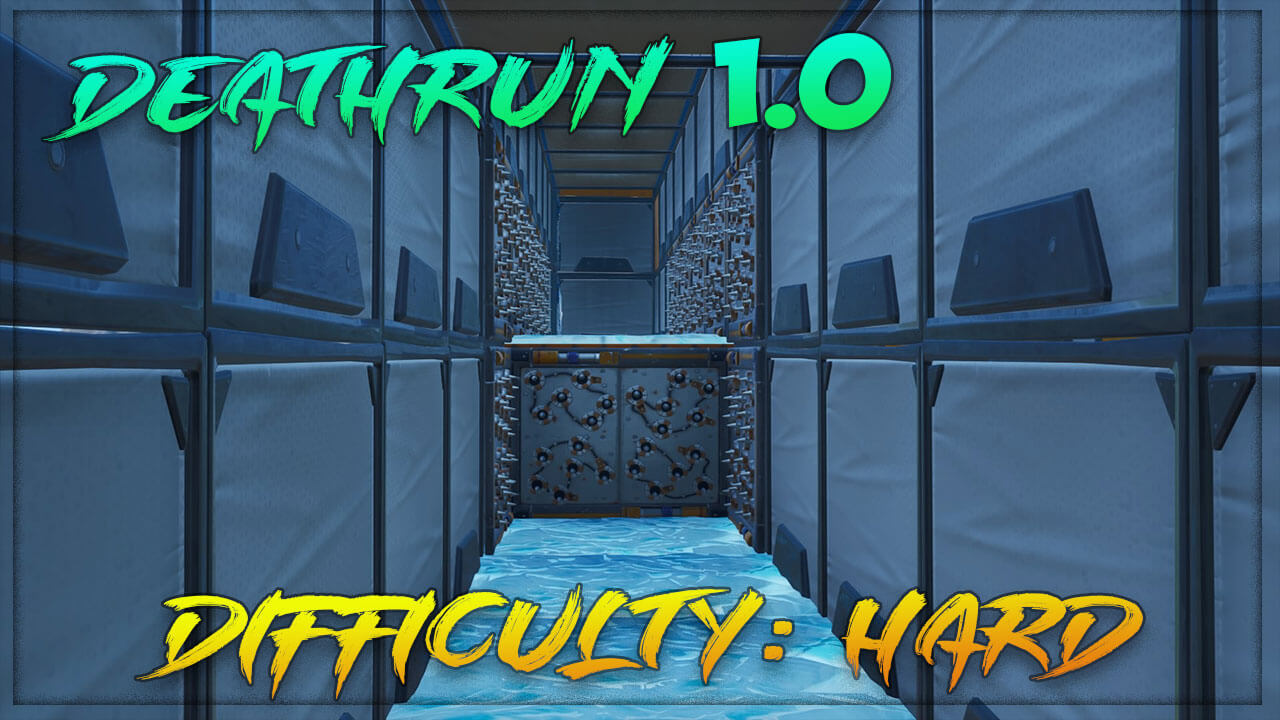 10 LEVEL DEATHRUN (HARD )
1.1K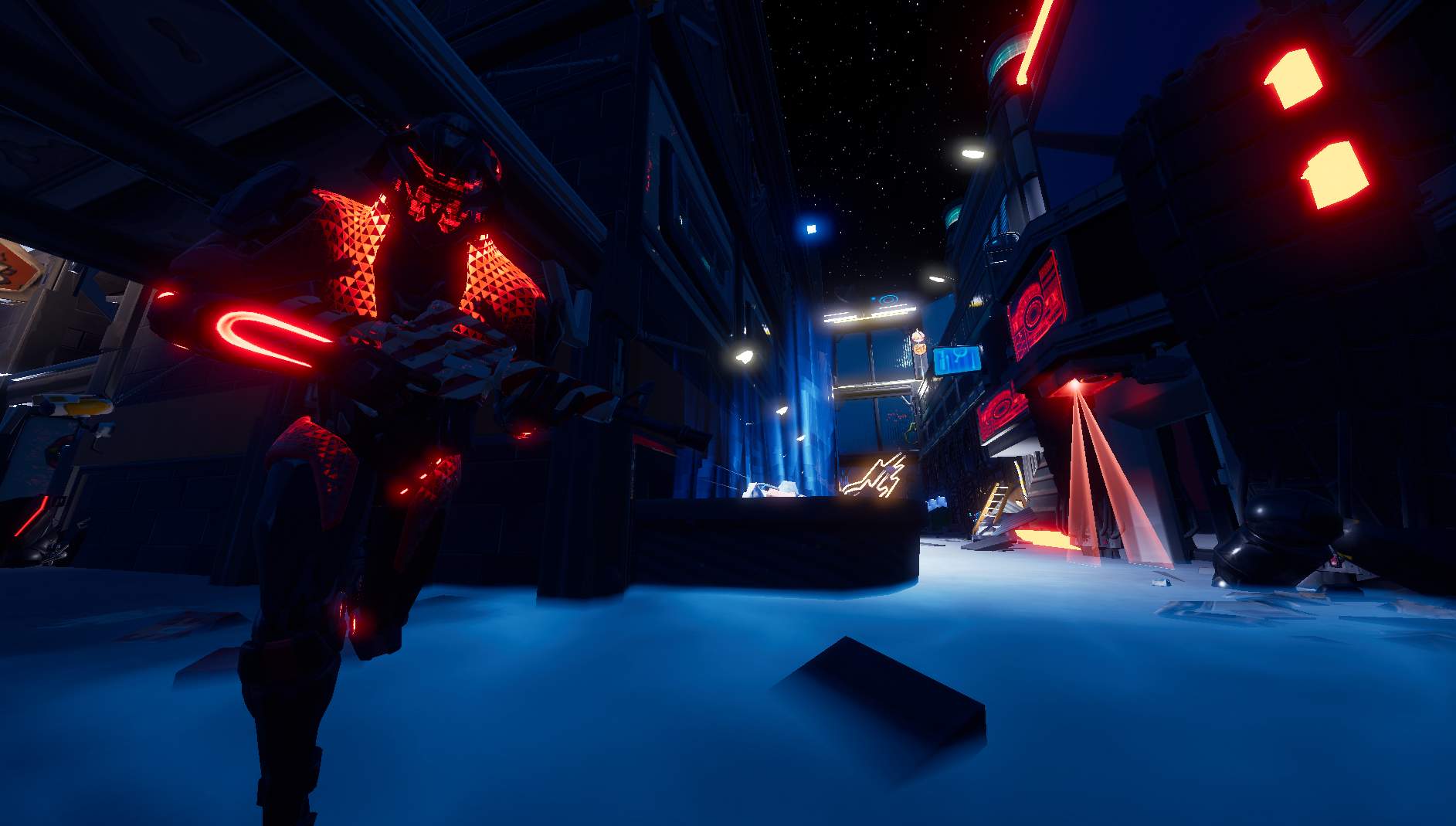 ECHO CITY - PROTECT THE VIP
995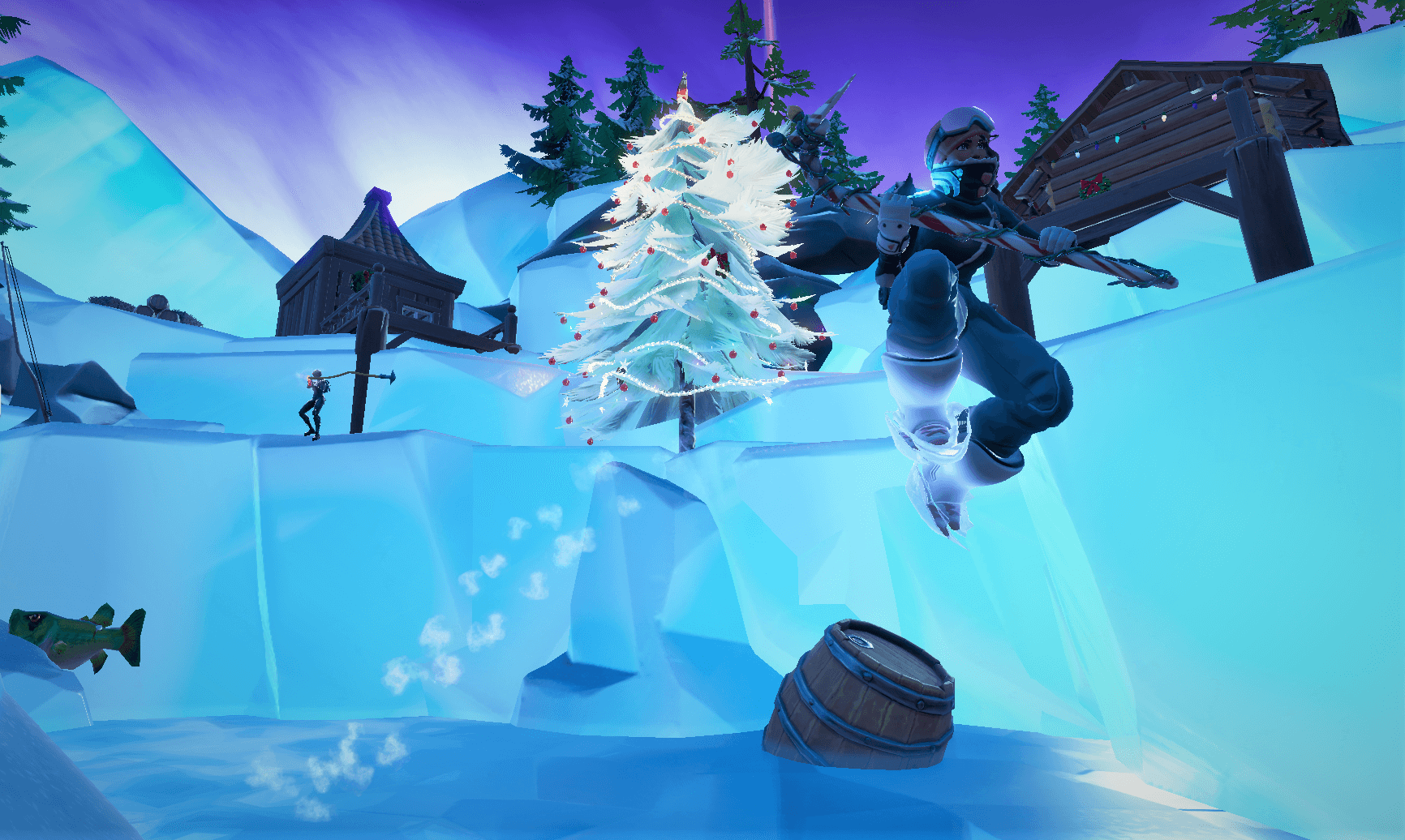 WE GOIN' ICE FISHING!