THE DEFEAT OF THE ICE KING !
After you've escaped from Ice King's Trap , you have found that there in the world are 6 stones ! Created by Agermorden ! Made by justminion.
CODE COPIED 12x
1,594 views
CATEGORIES
15.4K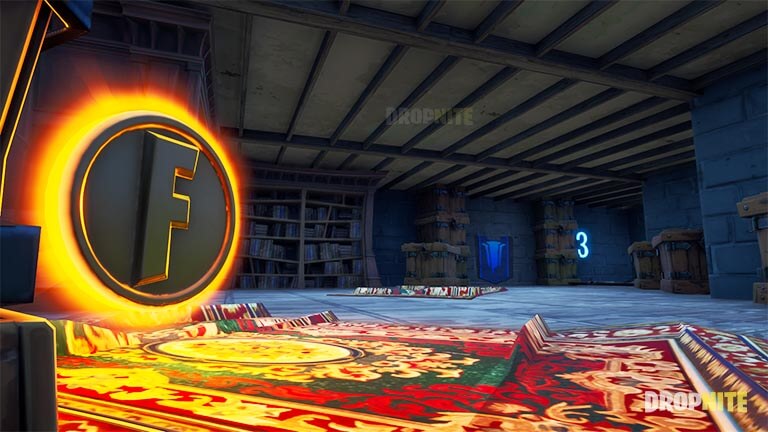 GENIUS ESCAPE MAP!
9.3K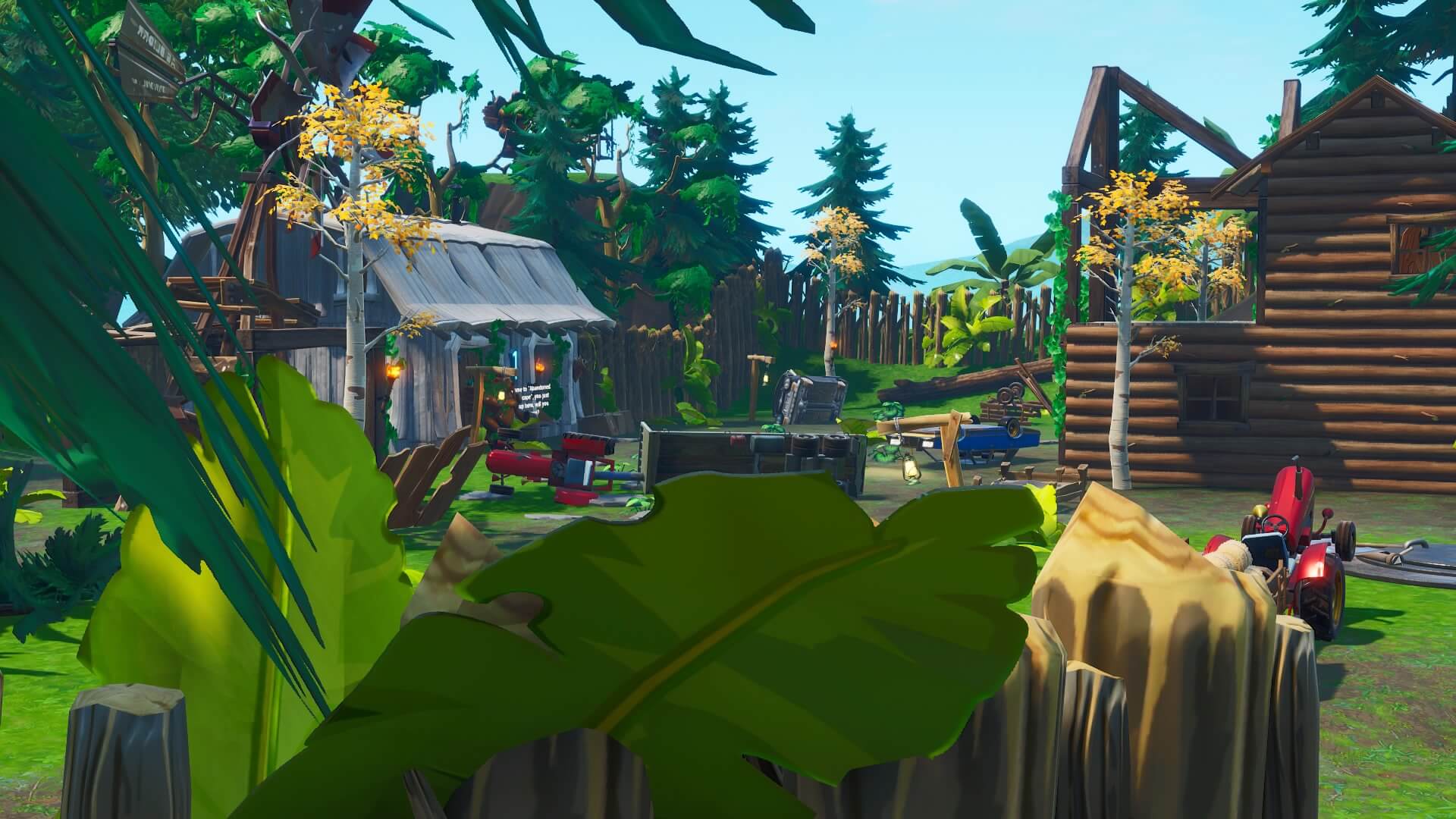 FARM ESCAPE
15.7K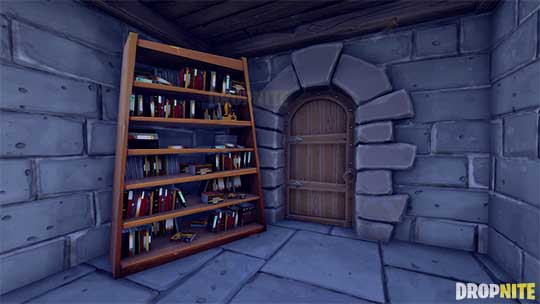 LUNDLE'S PUZZLE ESCAPE!
5.8K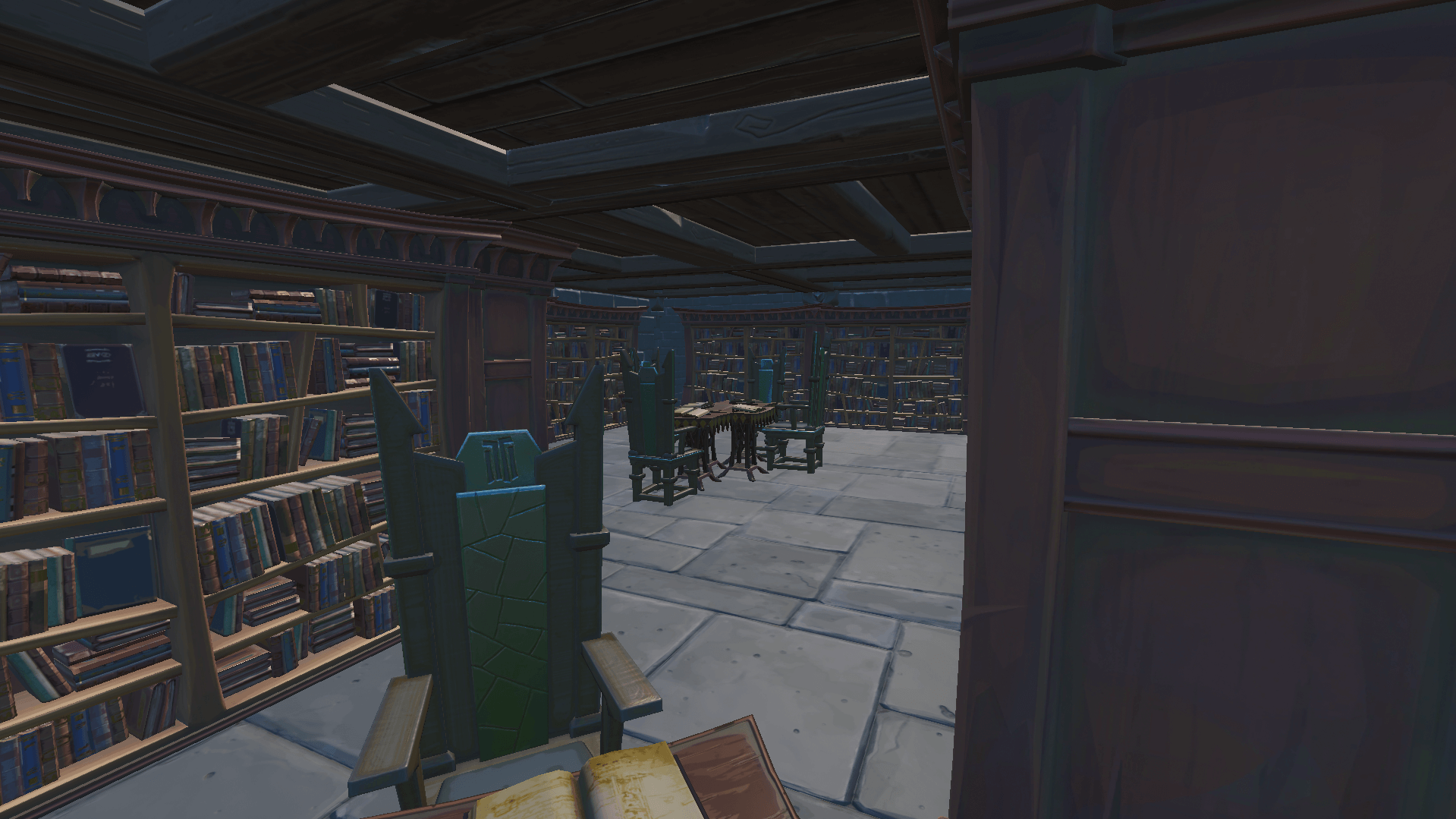 THE ICE KING'S TRAP
2.0K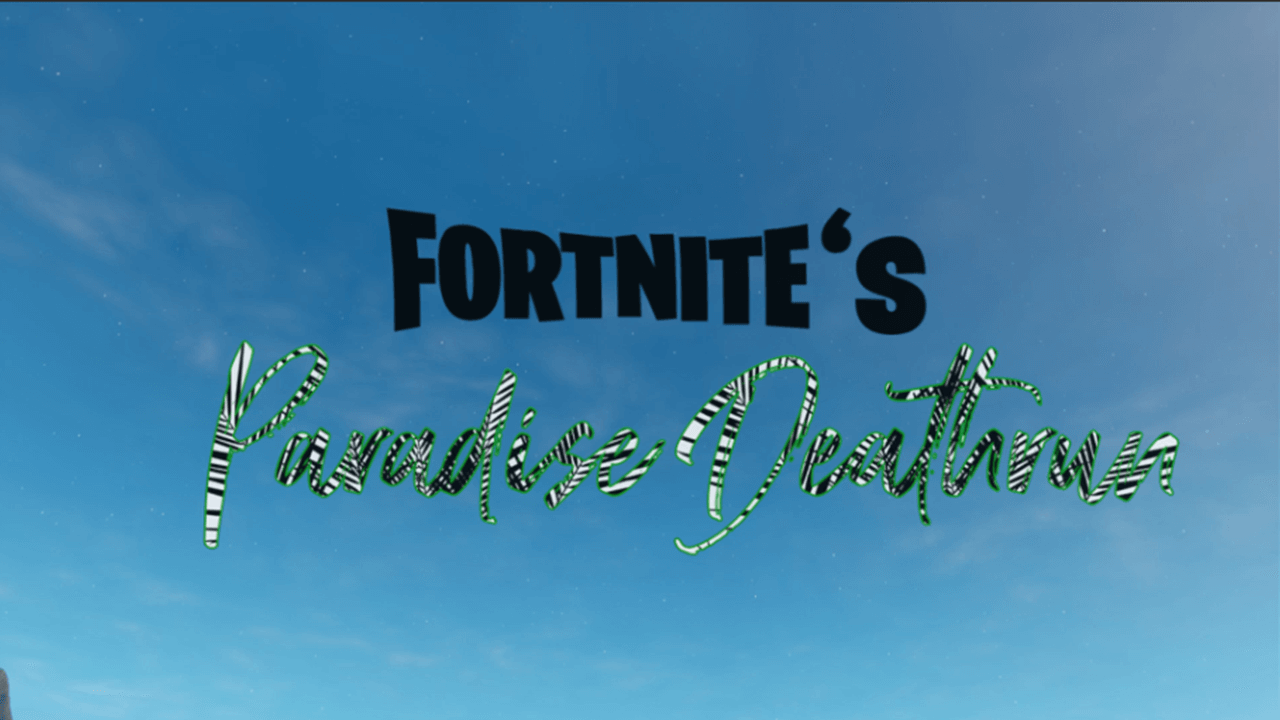 FORTNITE'S PARADISE DEATHRUN