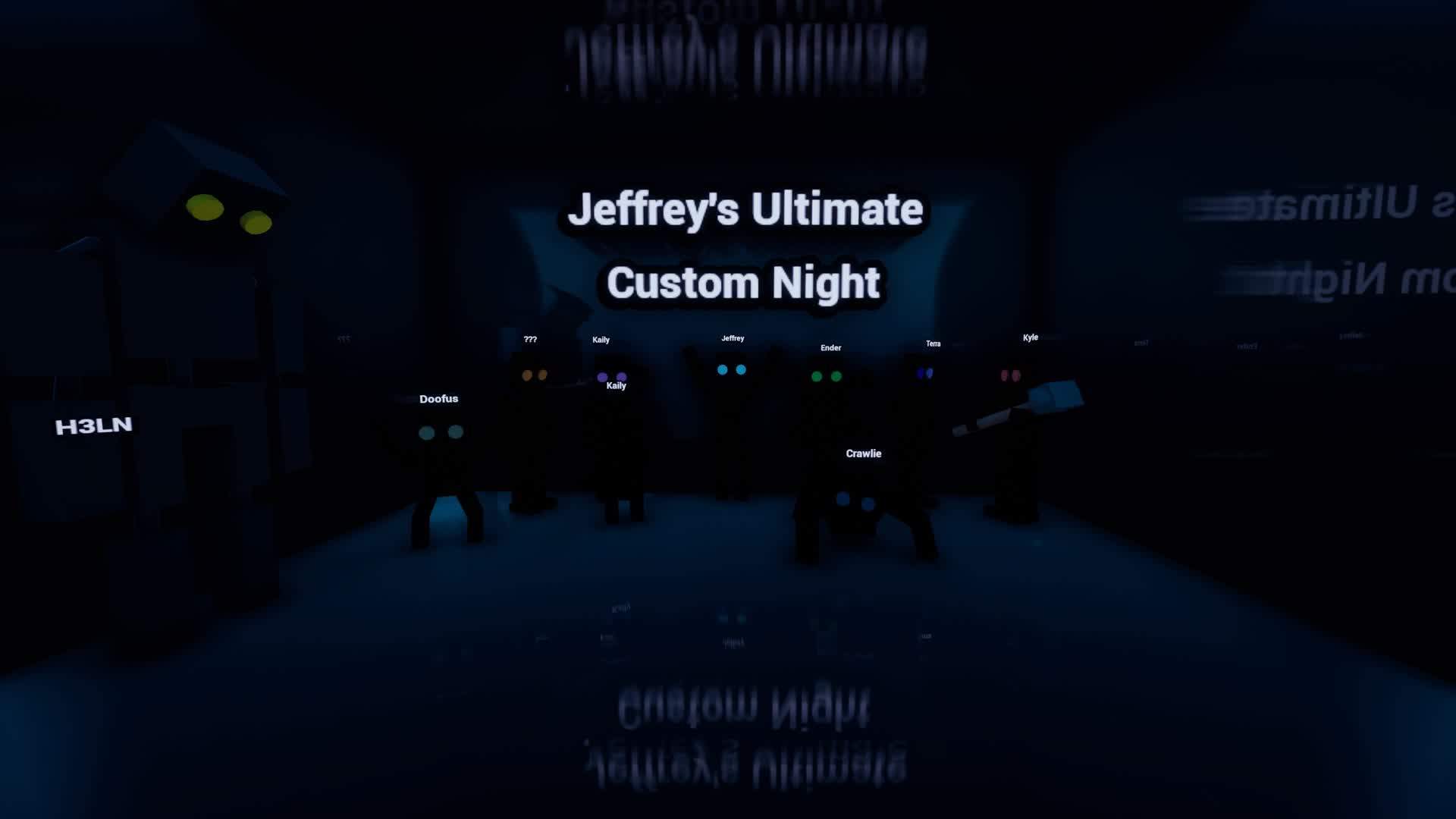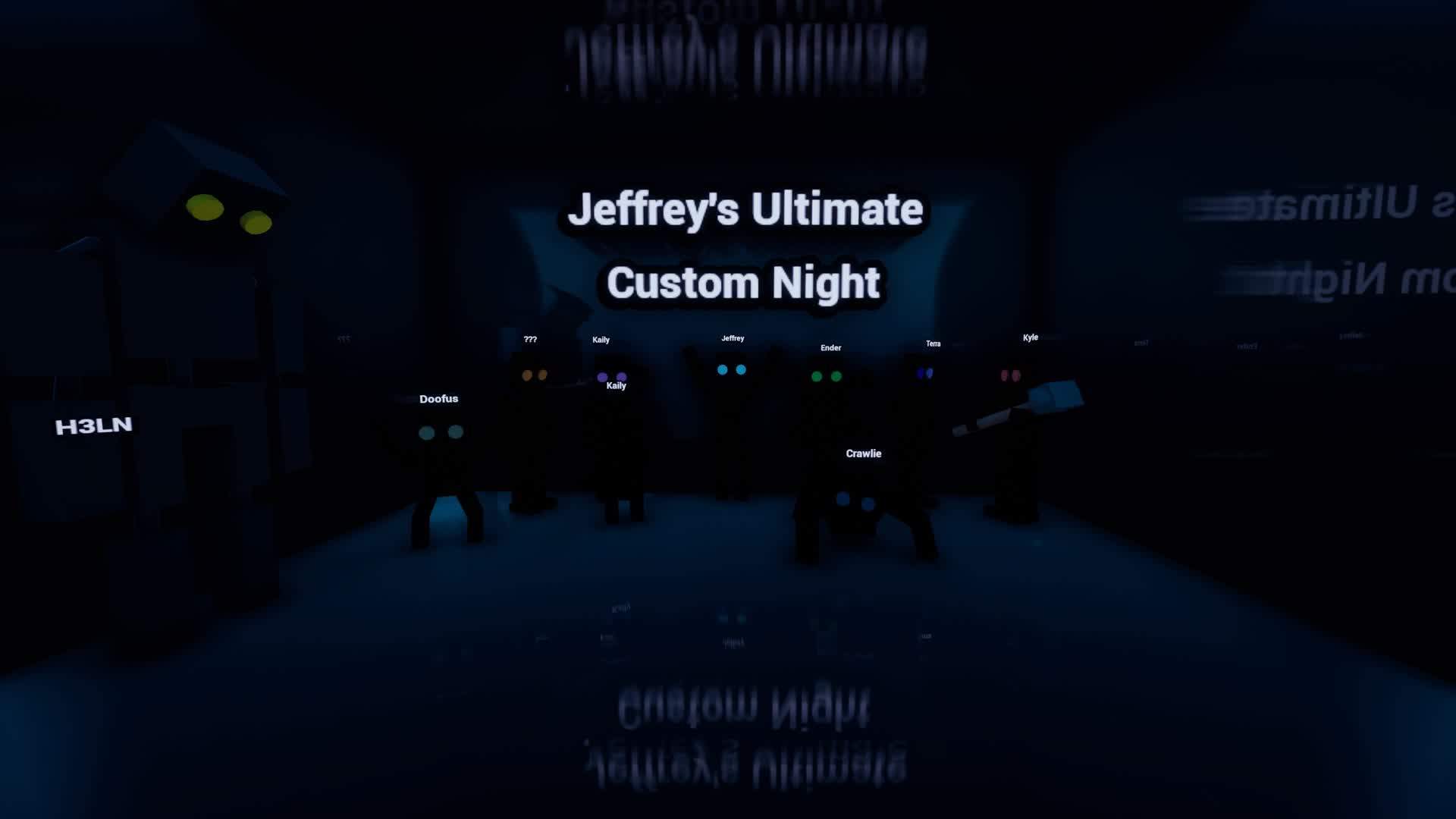 Jeffreys Ultimate Custom Night
612 views • May 6, 2023
Welcome back, doctor. Its good to see you again. Now we can finally bring our revenge for what you've done.
Choose, survive. We've made 5 new mechanics you can try out and survive in. I'm sure that there's a prize at the end of each game
Changed mechanics. Our shadows have moved around, so do not expect anything familiar...
CATEGORIES