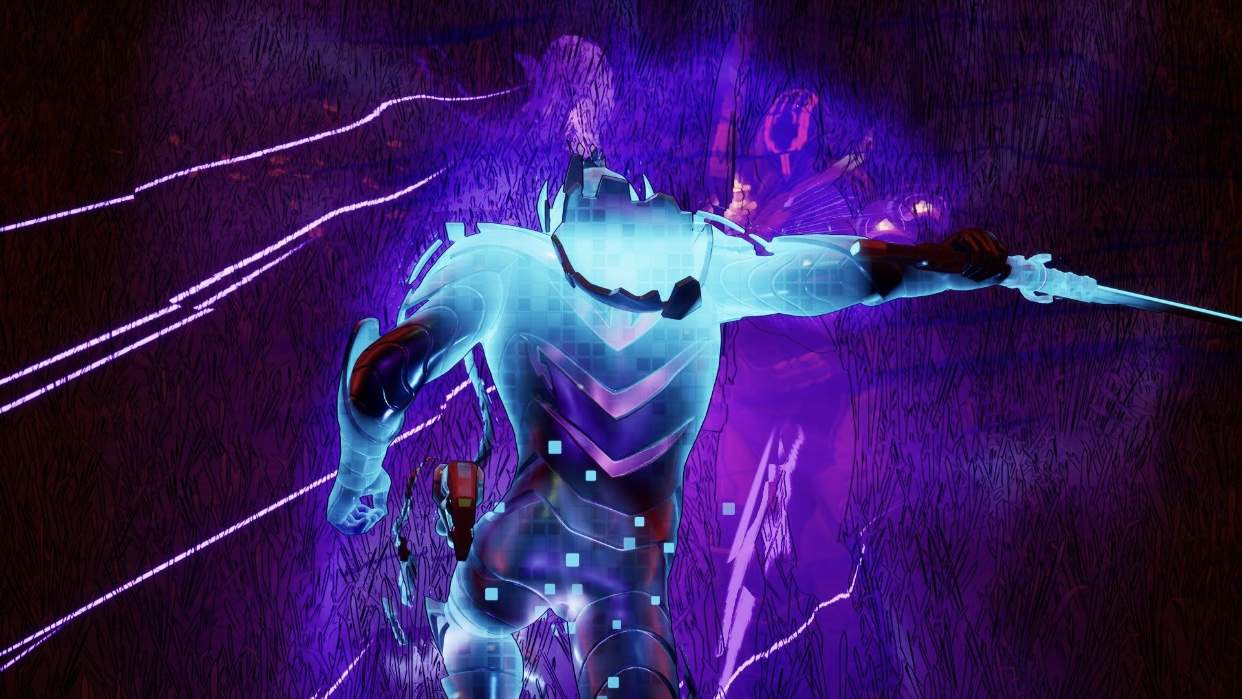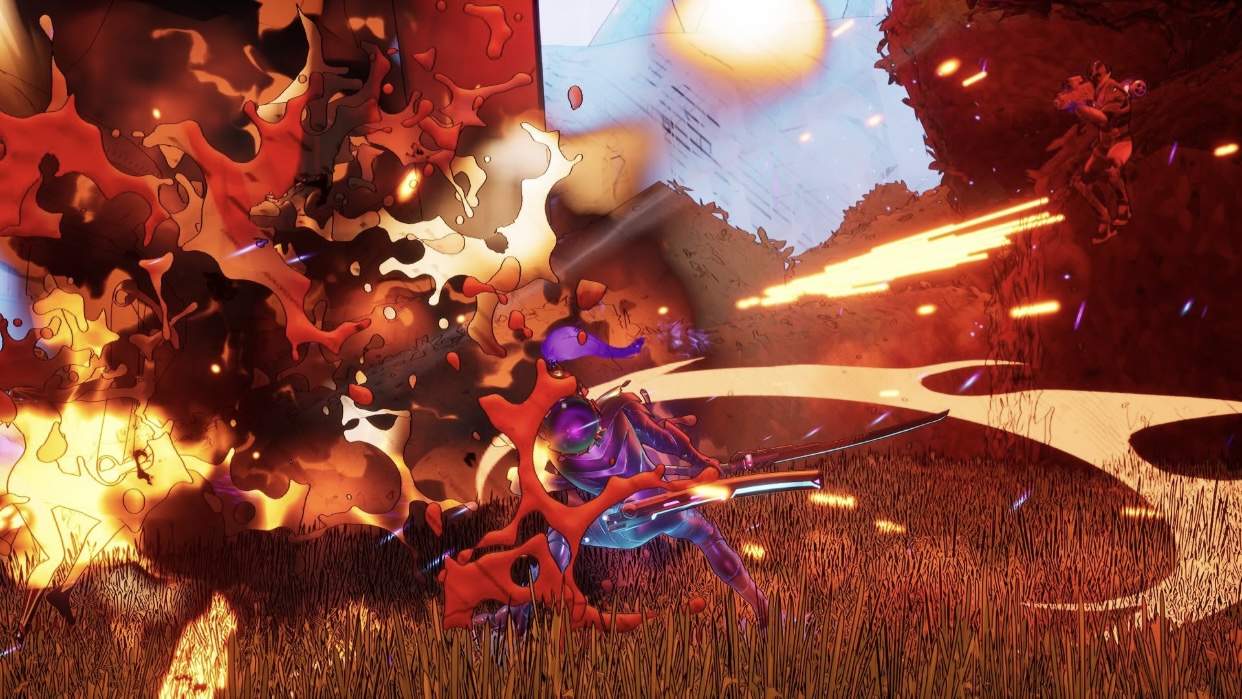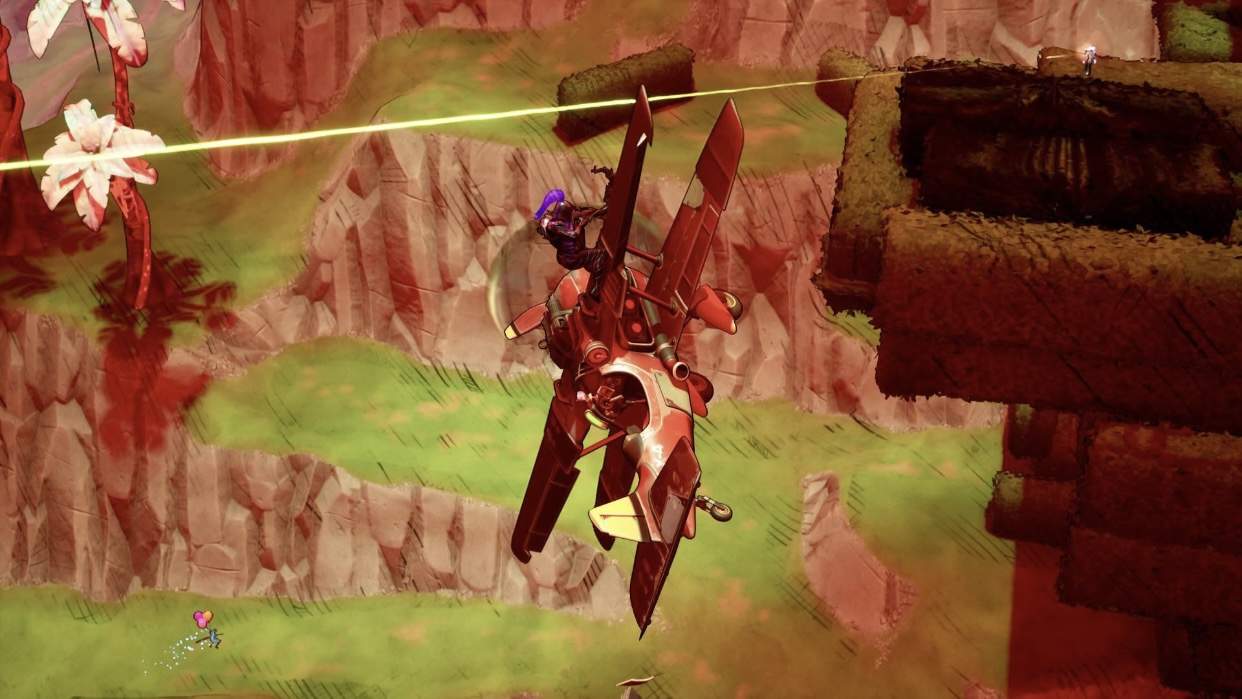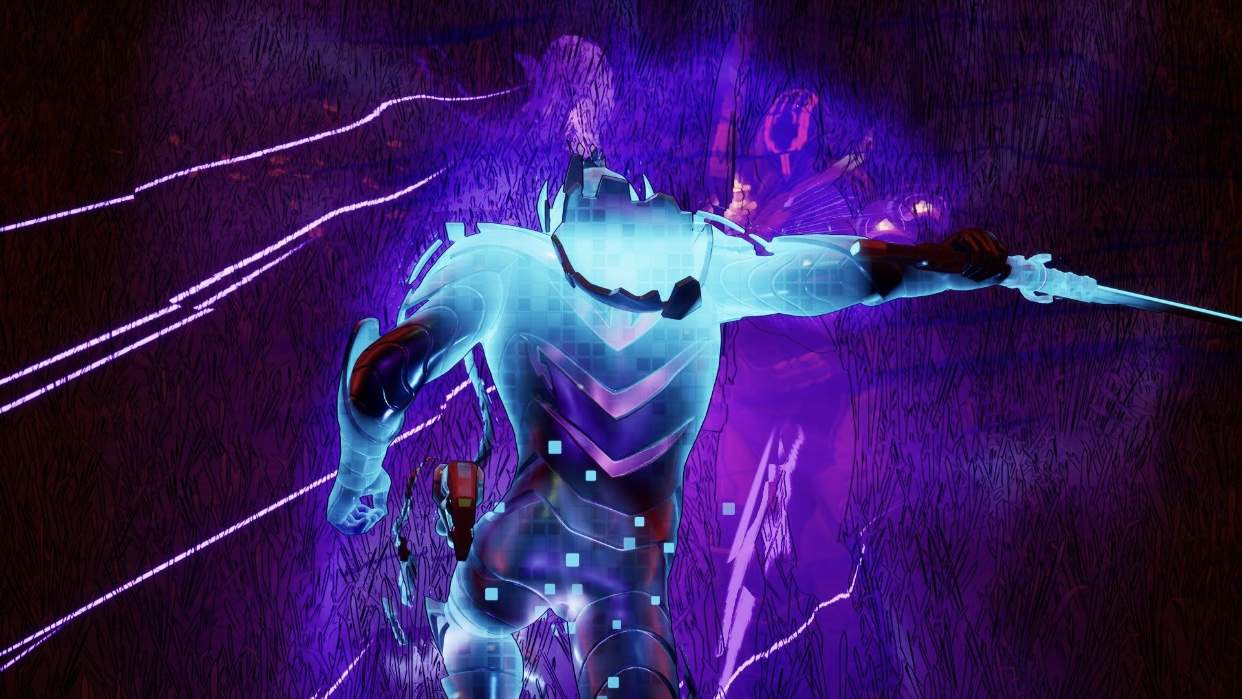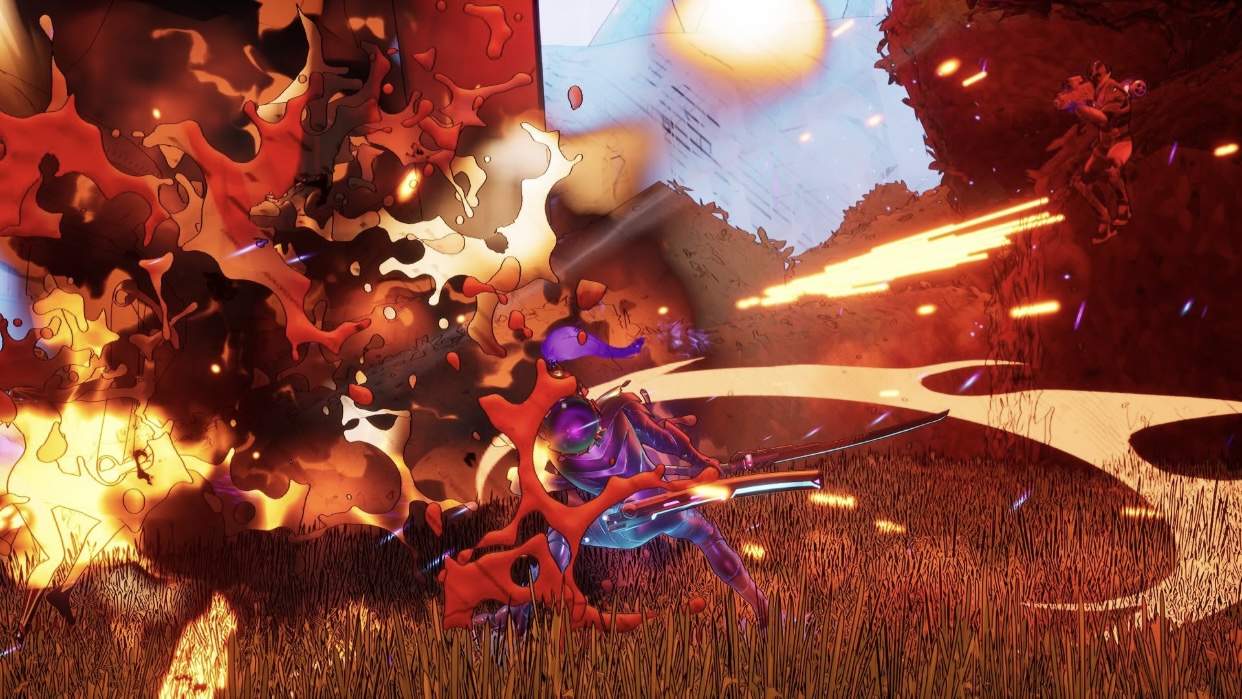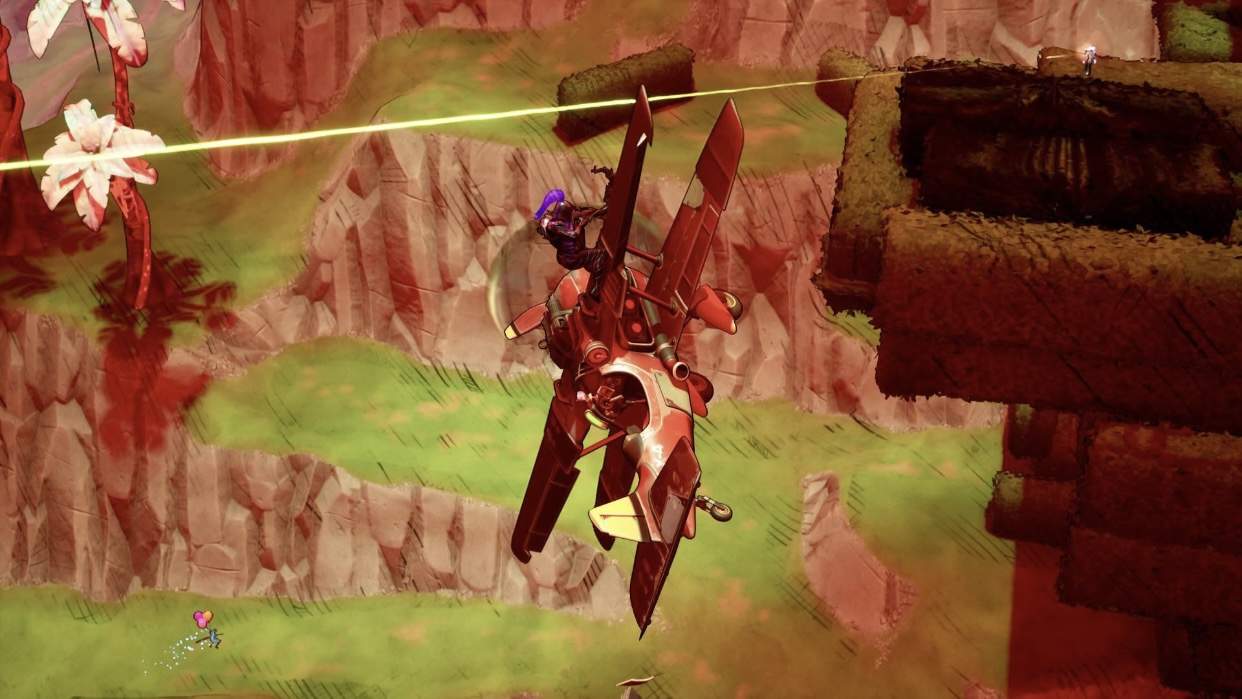 WIZARD DUEL: ULTIMATE WIZARD SERIES
367 views • May 16, 2023
Each Game Offers a Tournament of Ten-Minute Wizard Duels! You Are a Wizard - Win an Insurmountable Number of Duels & Earn Your Title: ULTIMATE WIZARD.
Duels Are Won By Eliminating More Wizards Than ANY Other Wizard [& Breaking Elim Ties with Your Other Stats], or By Drinking the Duel-Win Potion!
Wizardly Movement & Wizardly Items! Wizard Builds Remain Between Rounds! Make the Island YOUR Wizard Castle, & DO MORE MAGIC Than ANY Other Wizard.
CATEGORIES