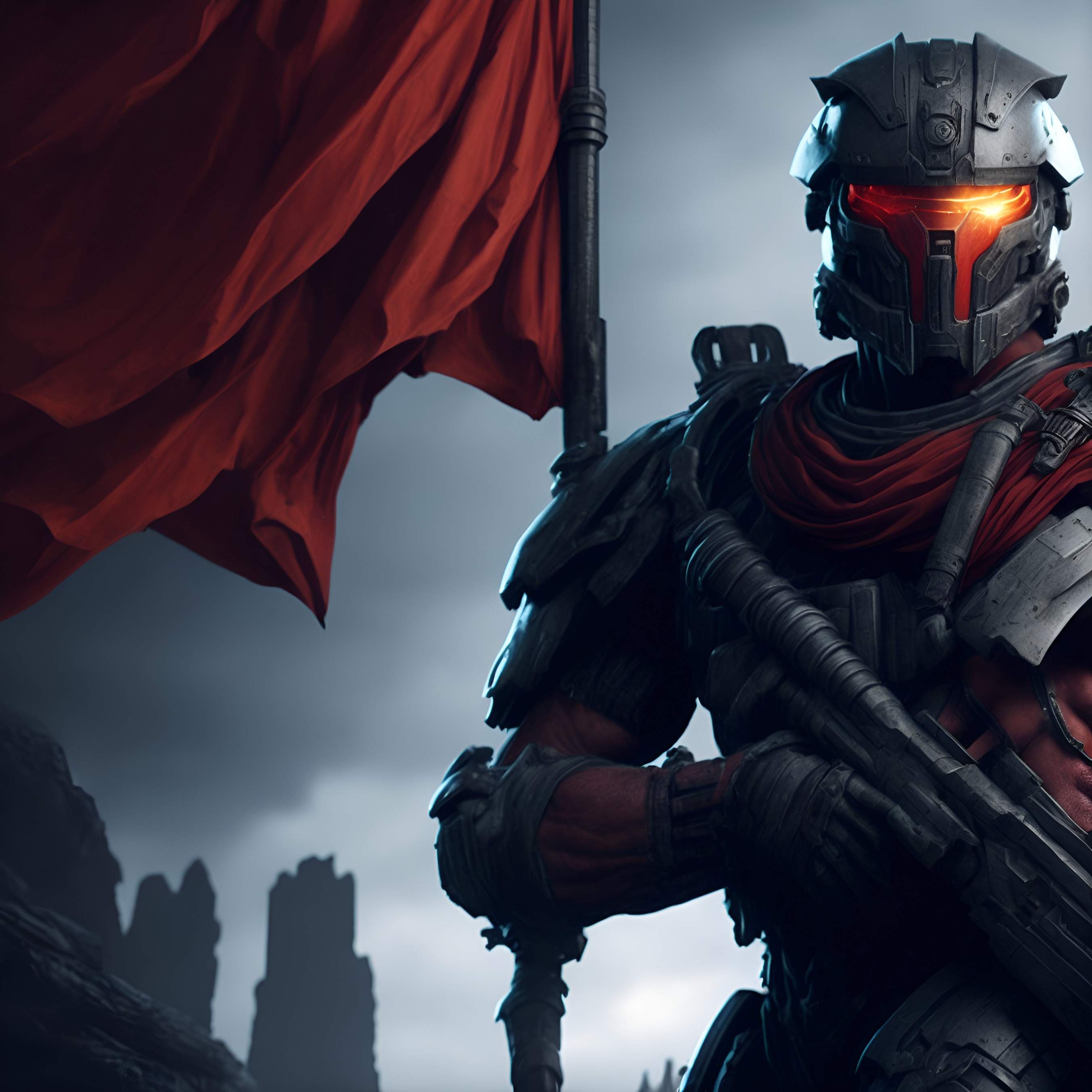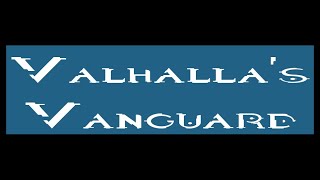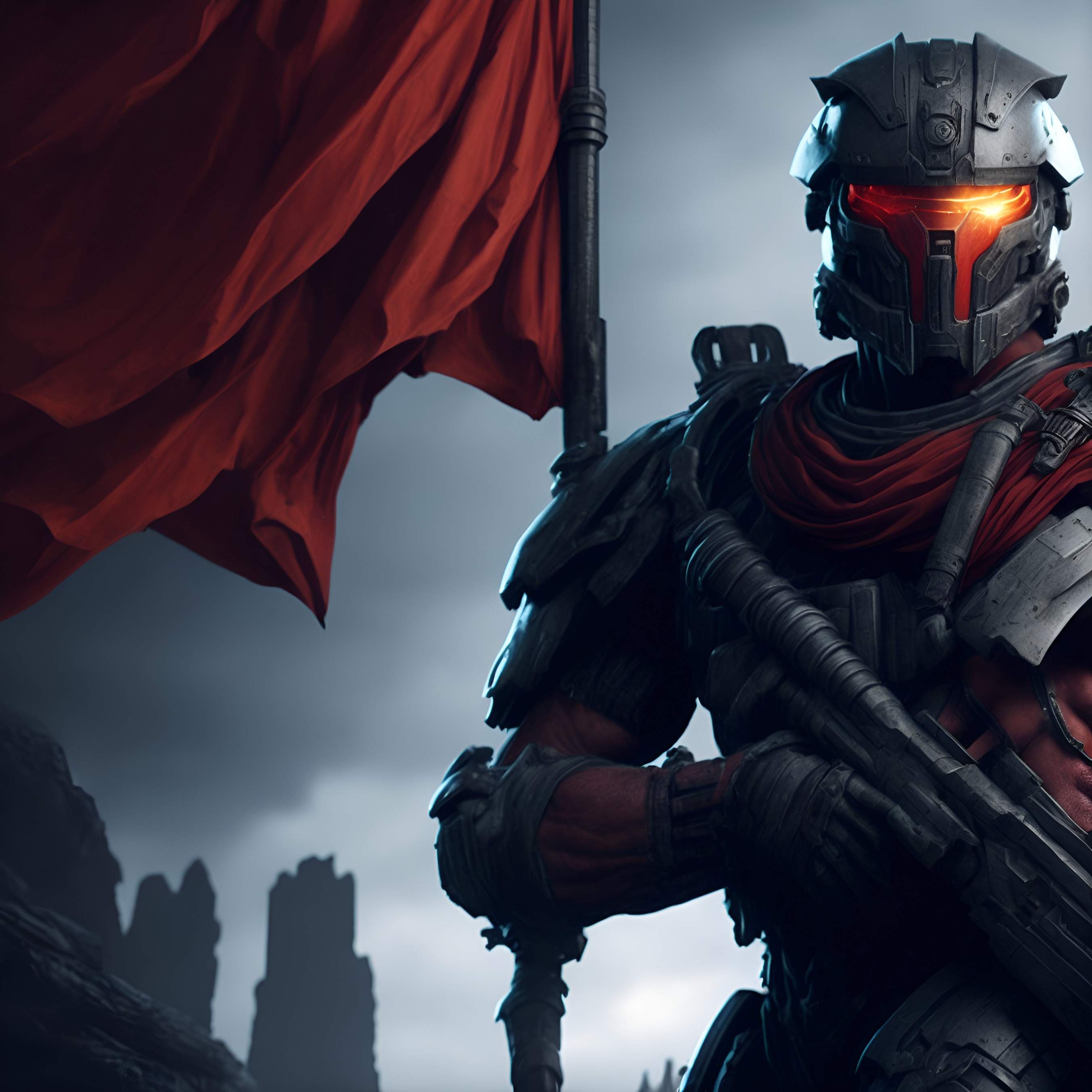 FNBG: Valhalla's Vanguard
391 views • May 17, 2023
Upon entering the game, you'll be automatically assigned to either the Red or Blue team.
Work with your teammates to infiltrate the enemy base, grab their flag, and bring it back to your base to score points.
The team that reaches 8 captures first wins the round. The first team to win three rounds emerges as the overall winner.
CATEGORIES