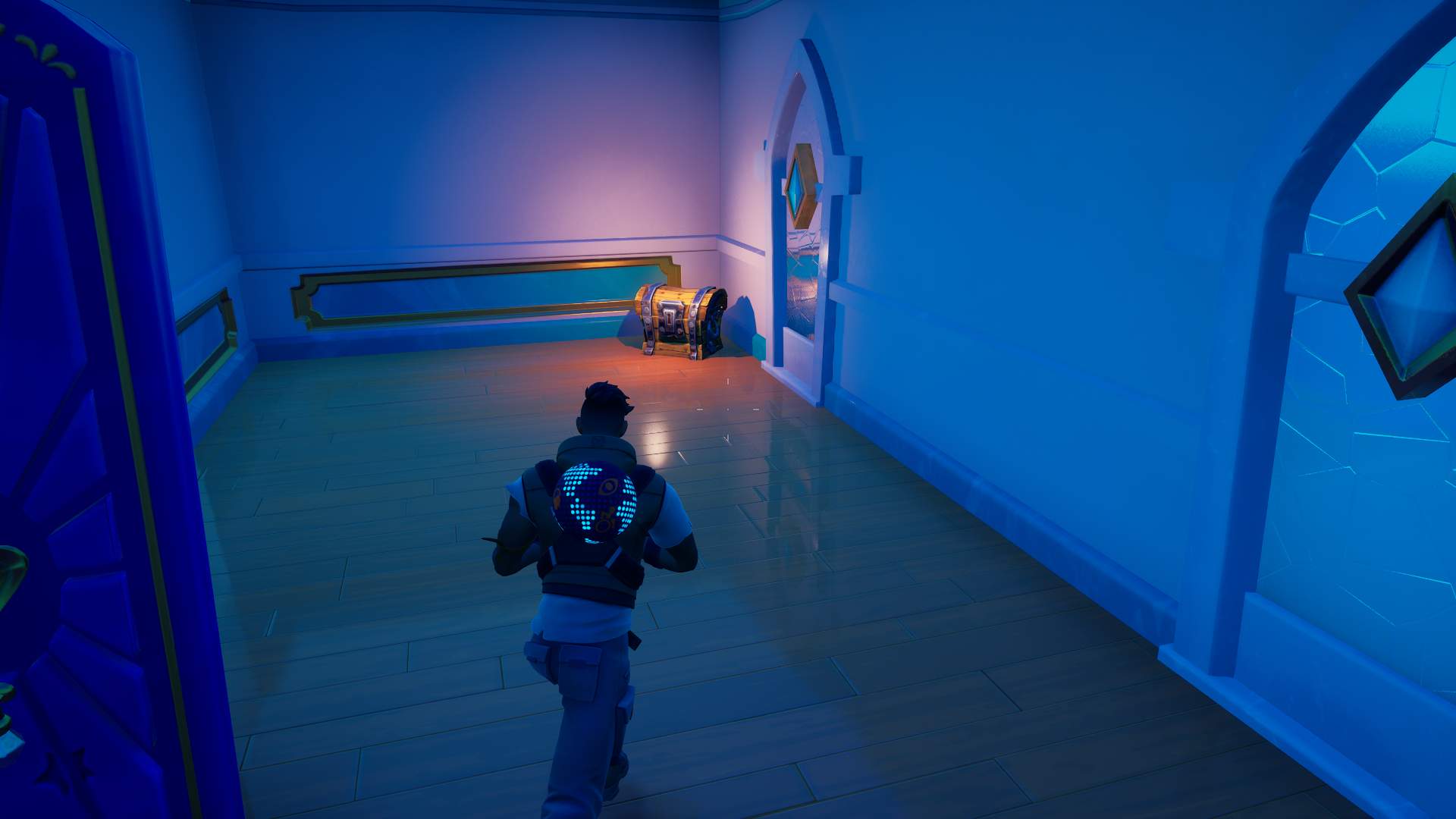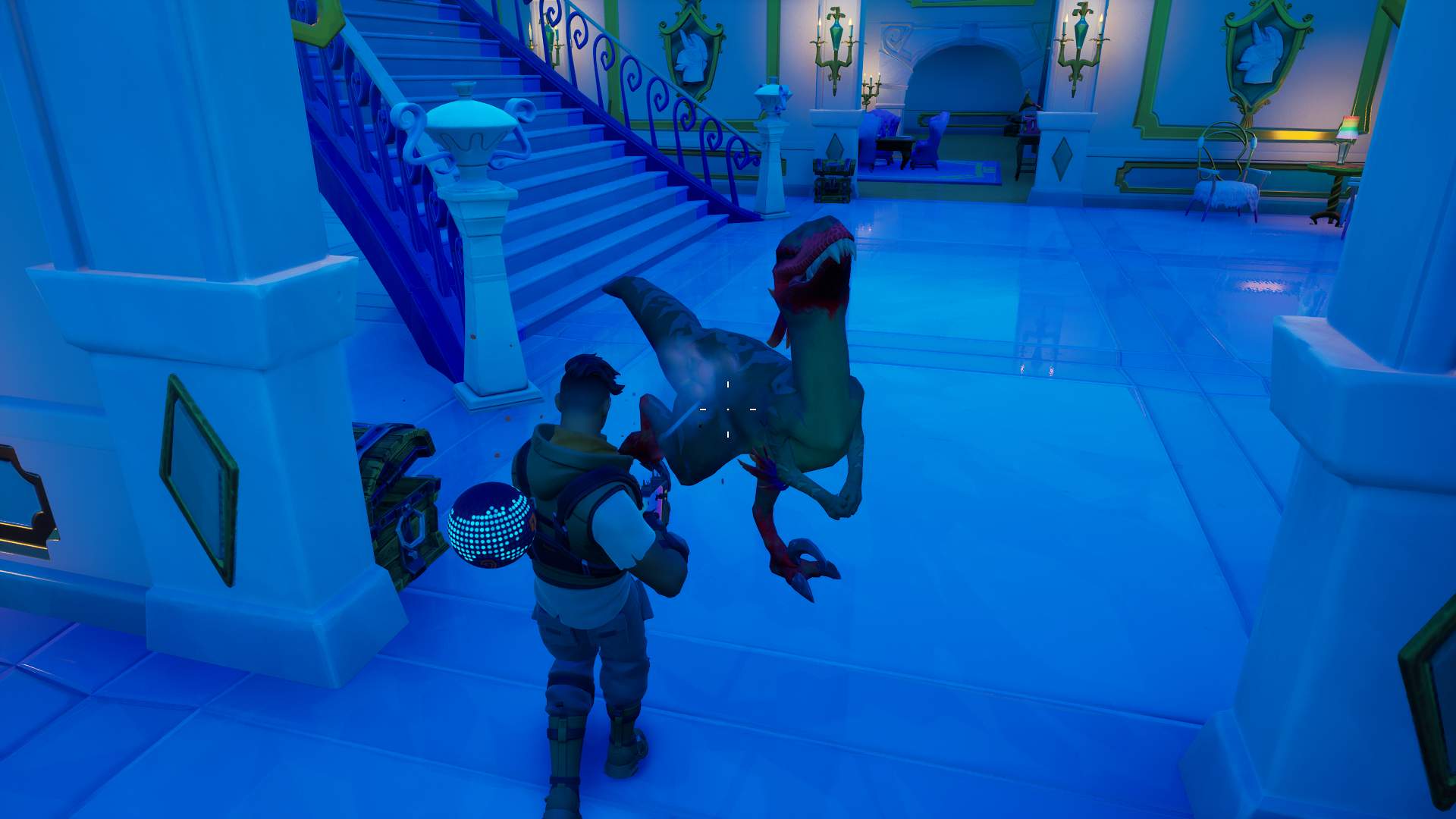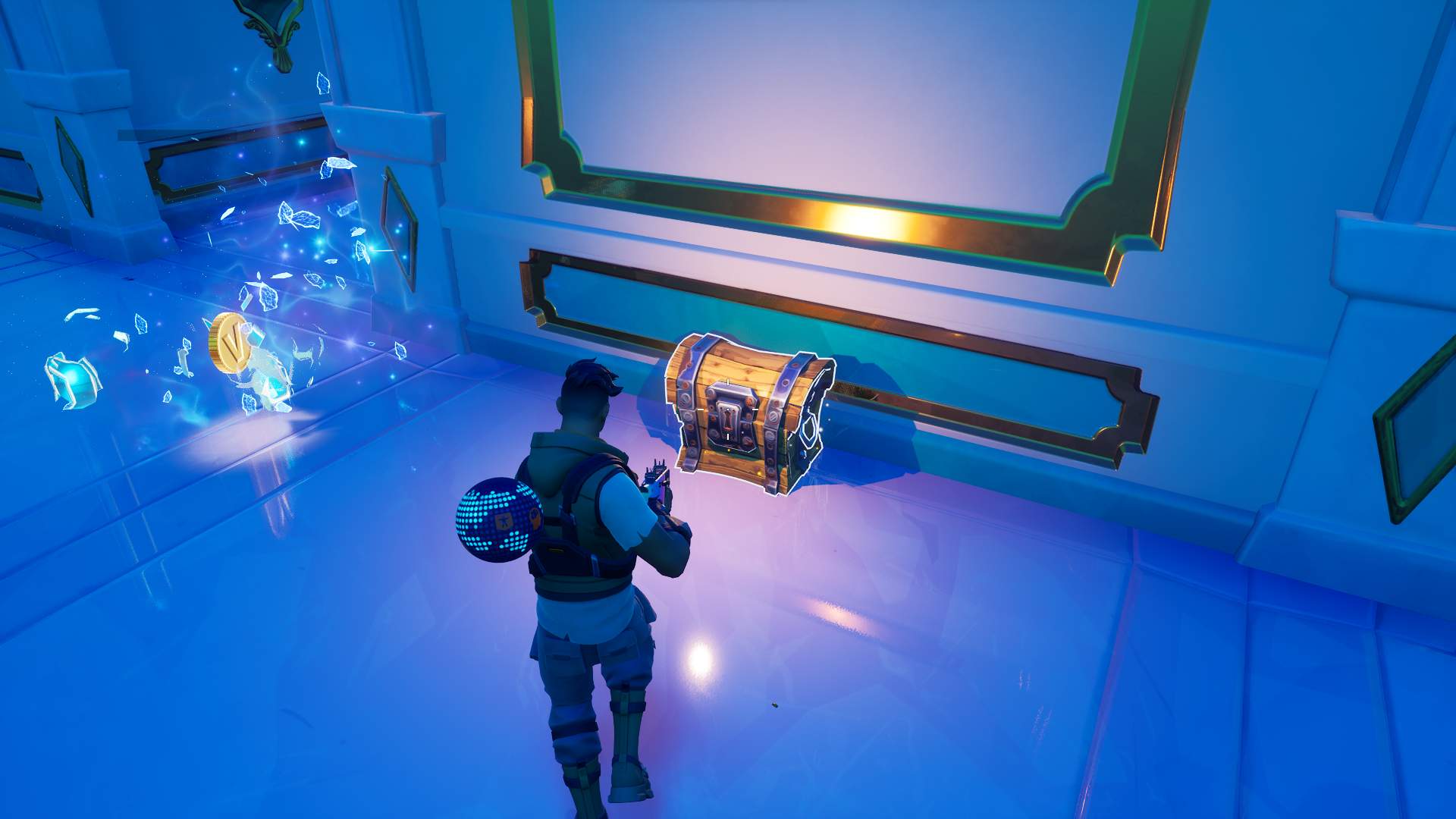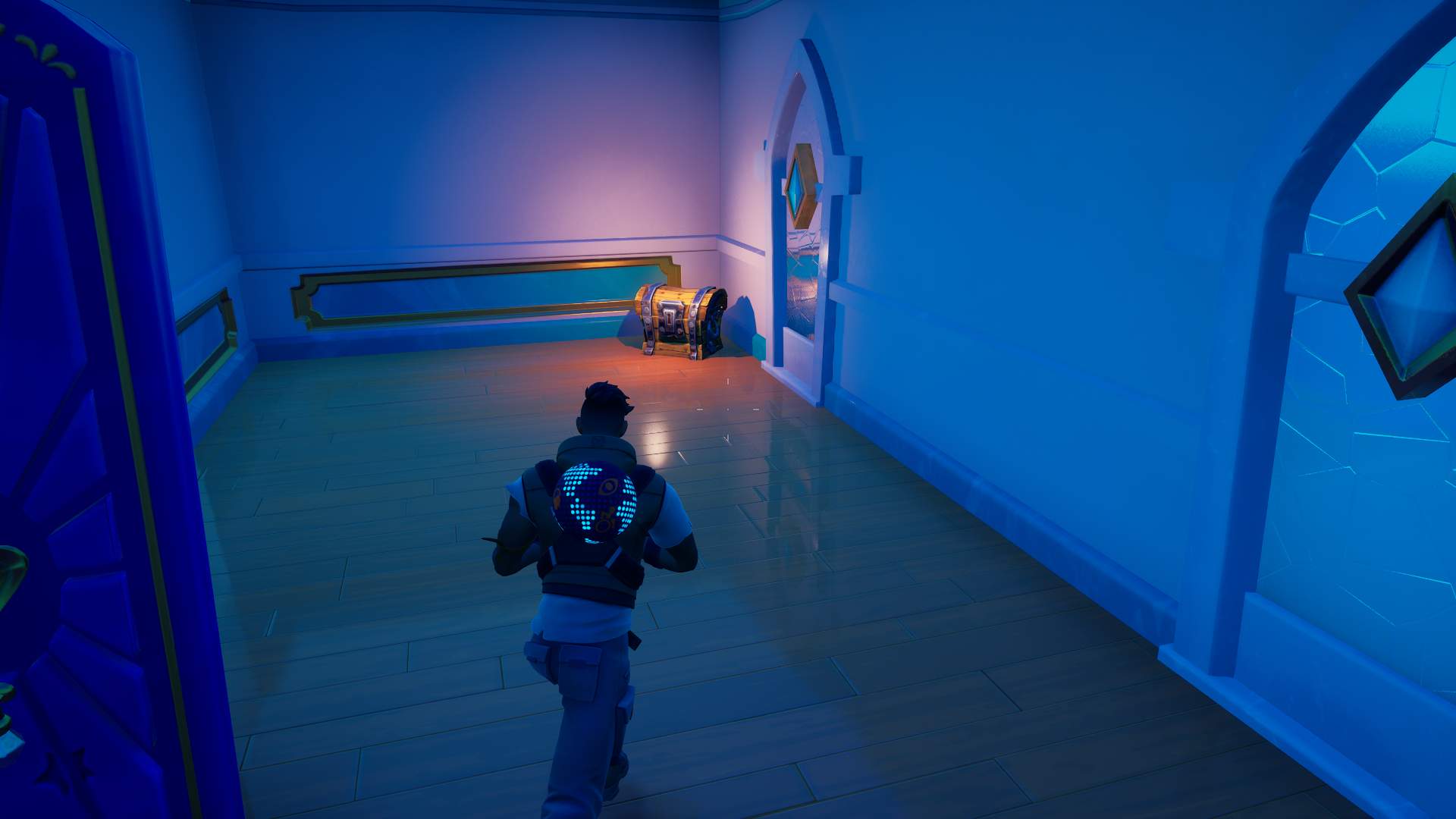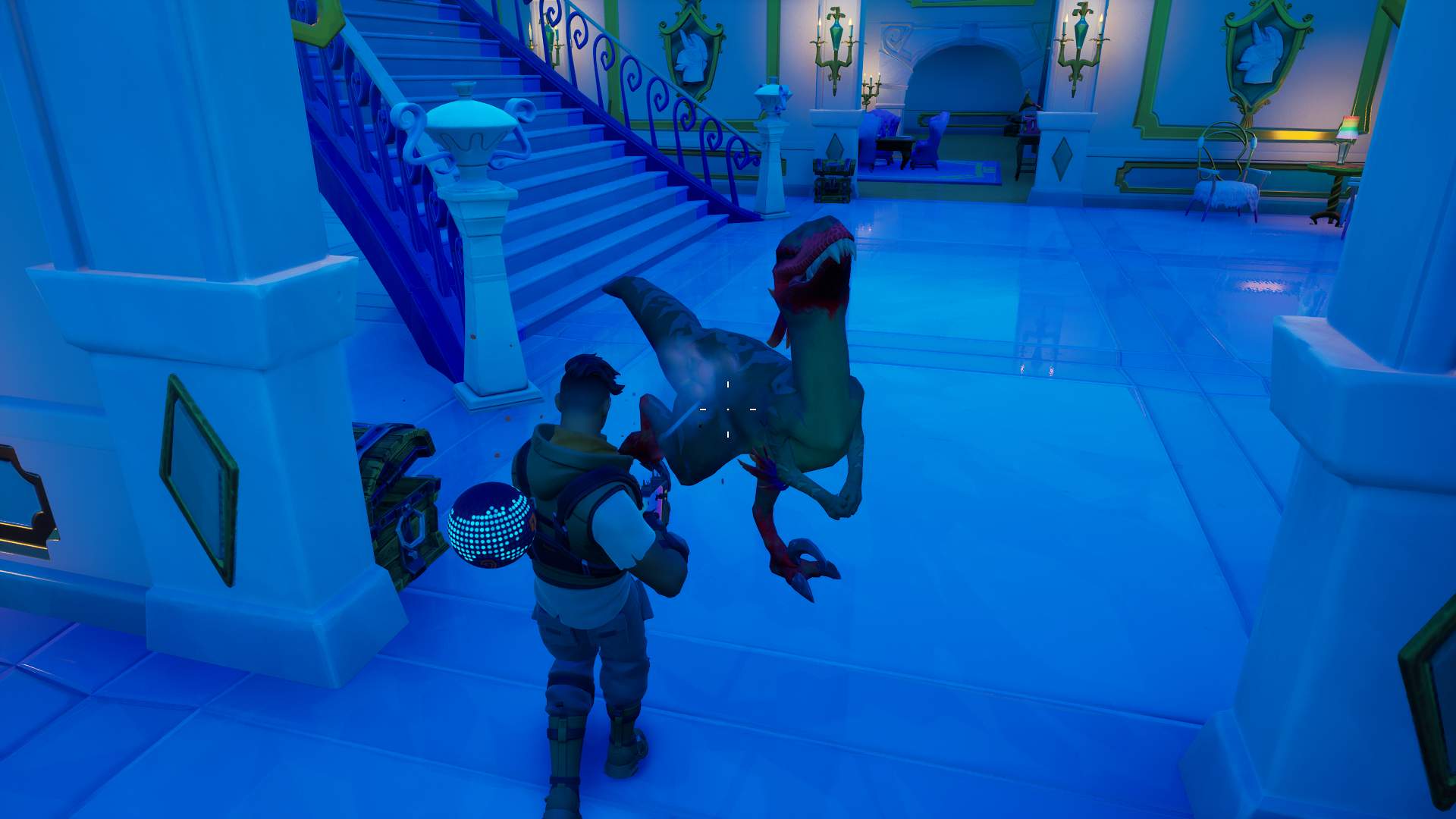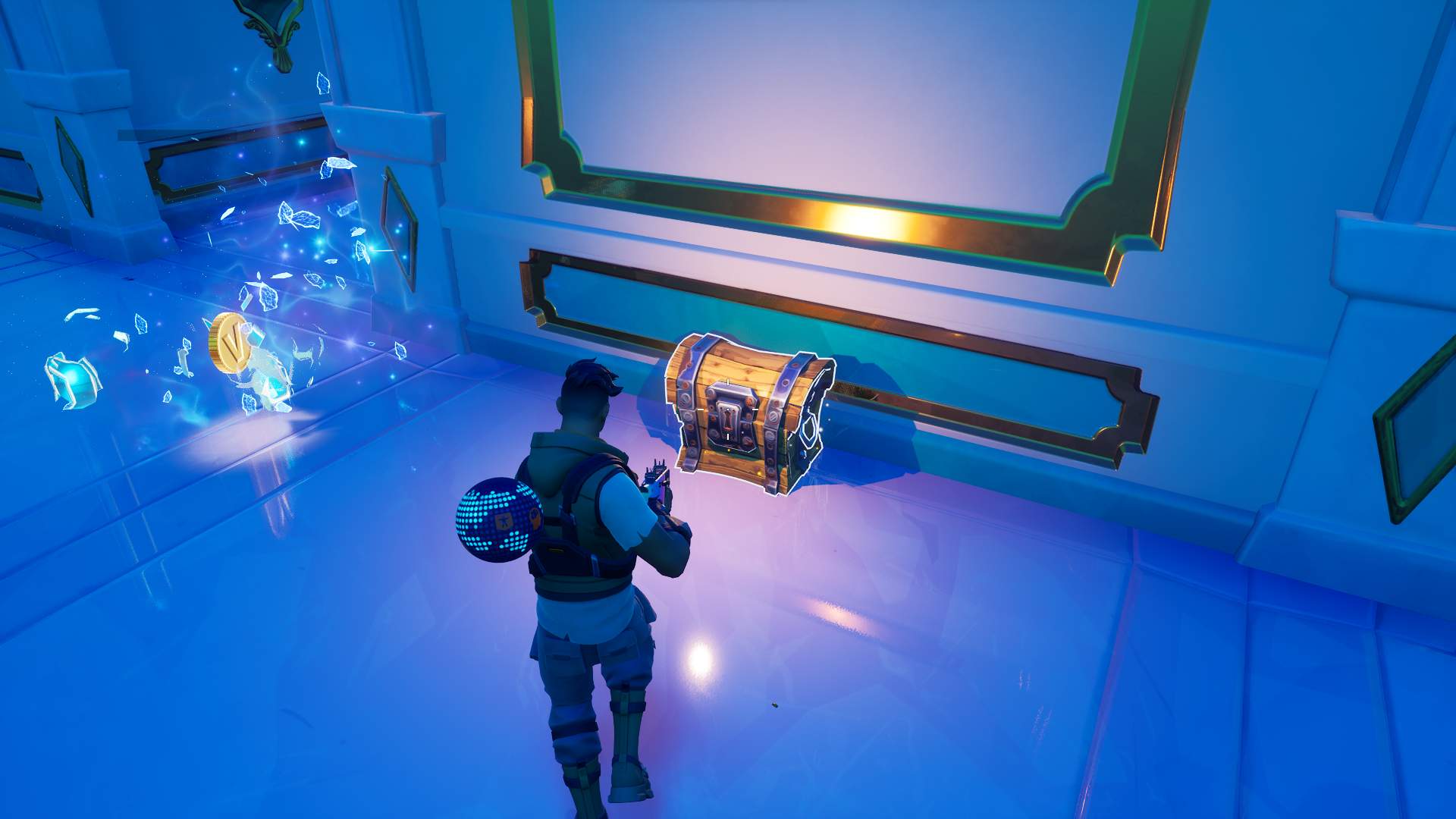 The_Dark_Castle
267 views • May 26, 2023
There are 2 teams of up to 4 players each. The goal for each team is to have the highest score when the timer runs out.
Open the treasure chests inside the castle and collect the coins. Earn 500 points for each coin secured at a coin station (two in the front foyer).
When eliminated, players will drop any coins they are carrying. This is an excellent opportunity to pick up and secure some more coins!
CATEGORIES