SIMULATION ESCAPE ROOM
Difficulty: Hard | Extremely decorated Escape Room with never seen systems! Will you be smart to leave the simulation and get into real life!?
CODE COPIED 398x
8,672 views
CATEGORIES
4.9K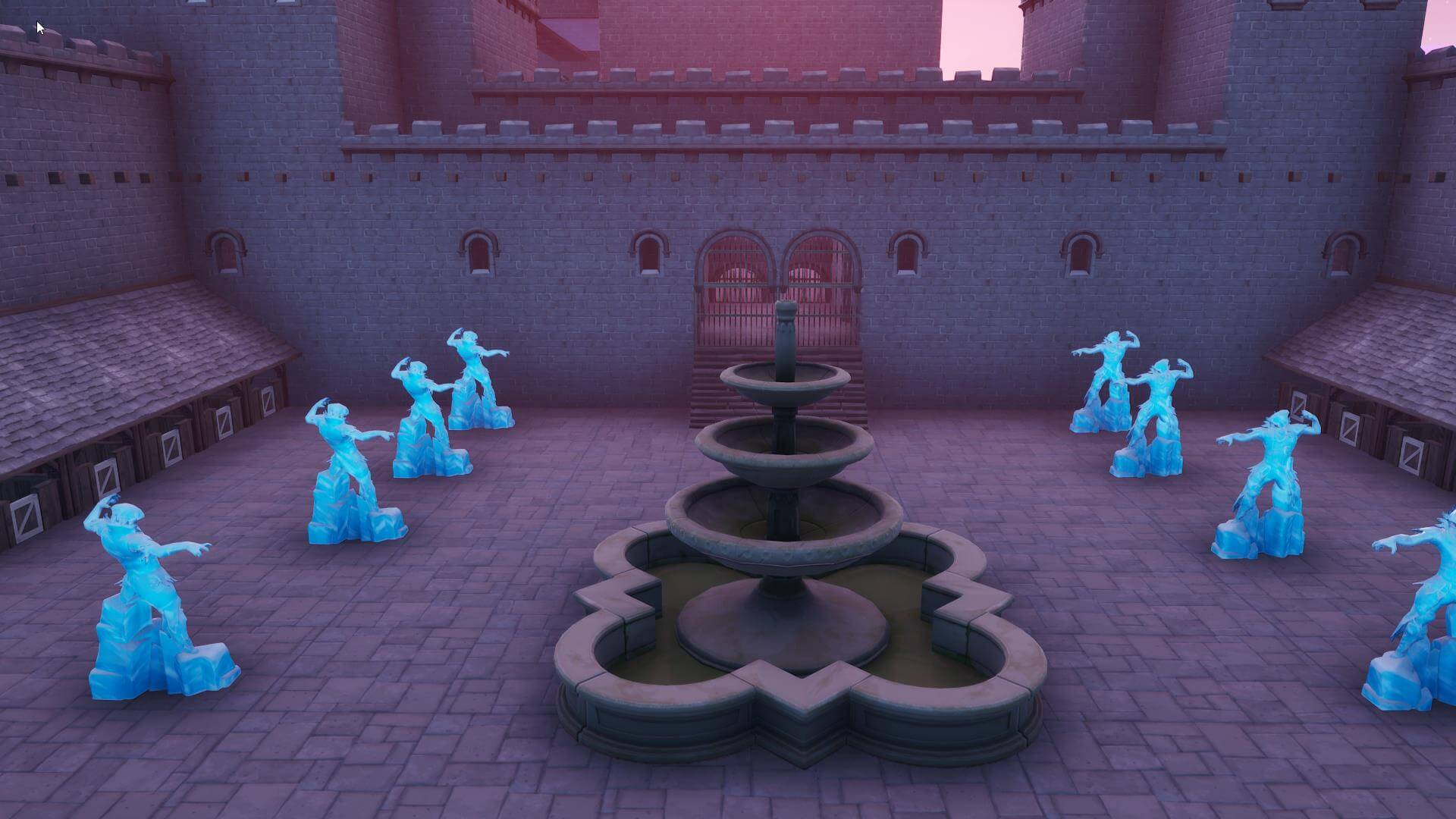 THE QUEST OF THE EGG #PART 1
15.6K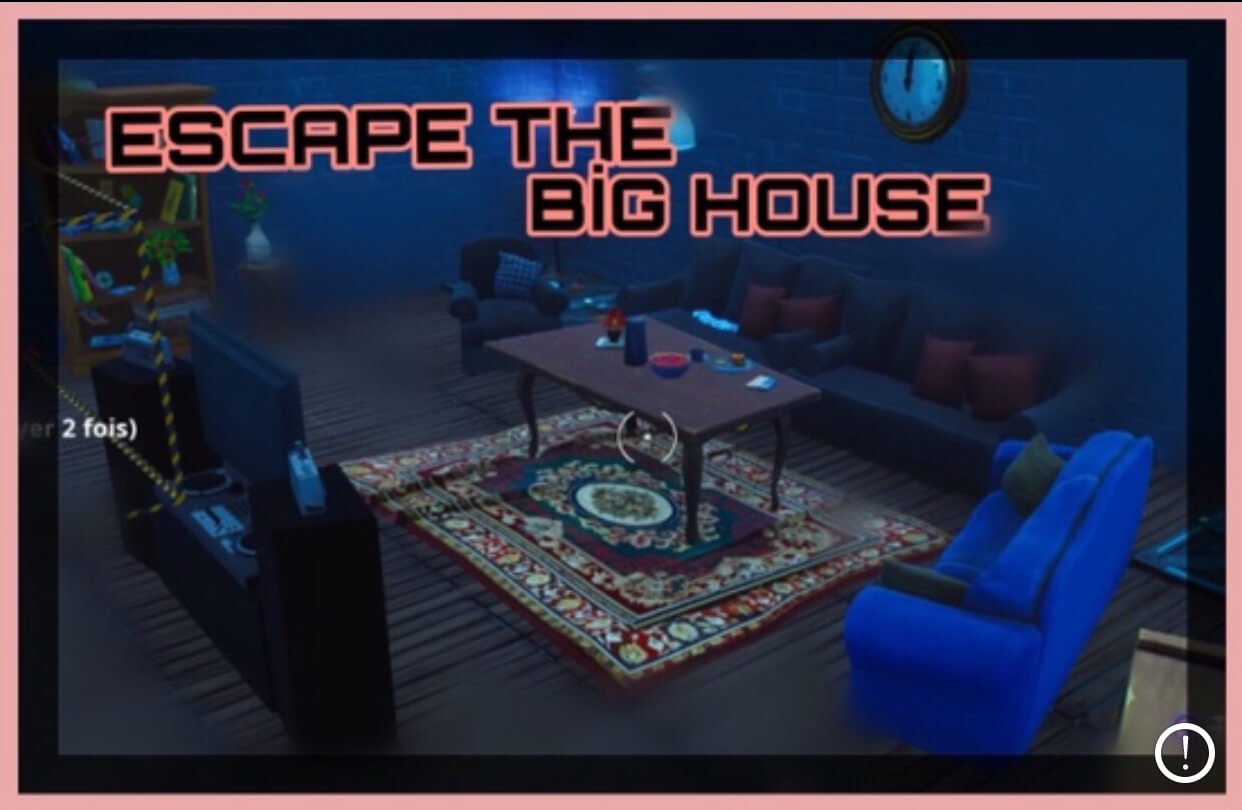 ESCAPE THE BIG HOUSE
10.4K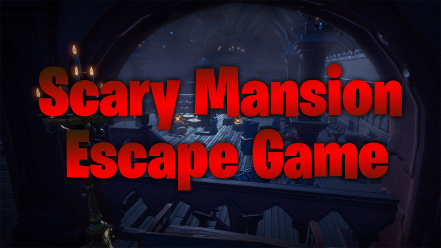 ESCAPE GAME SCARY MANSION!
2.7K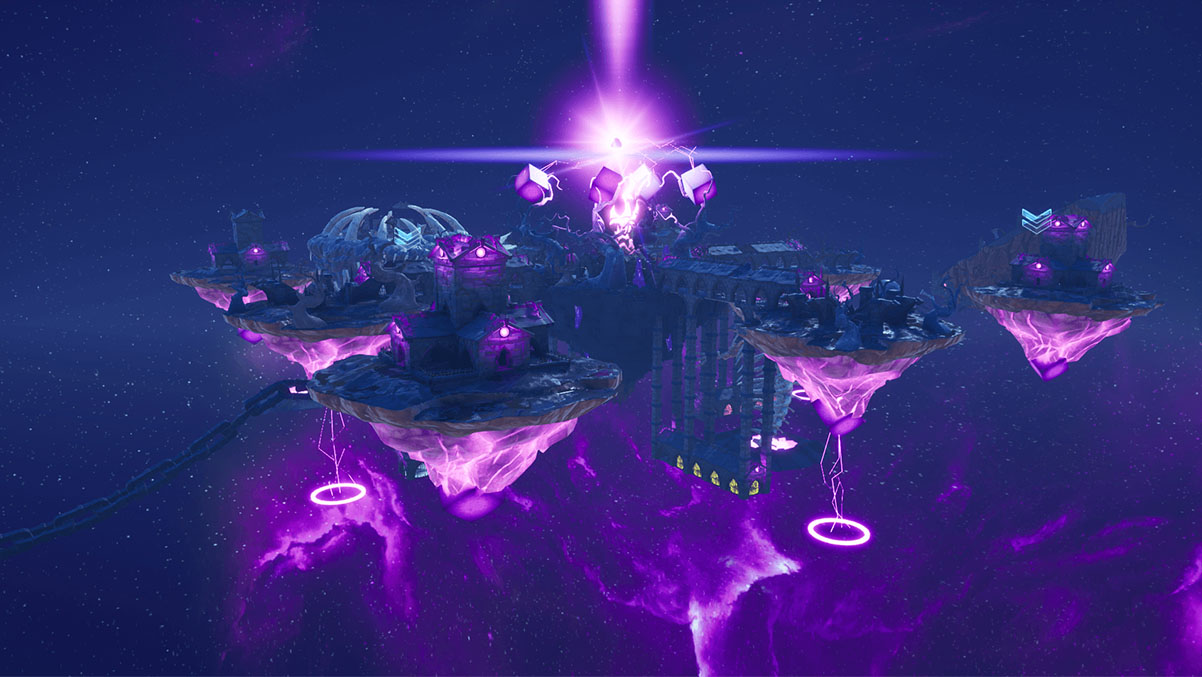 NIGHTMARES AWAKEN - BED WARS
1.8K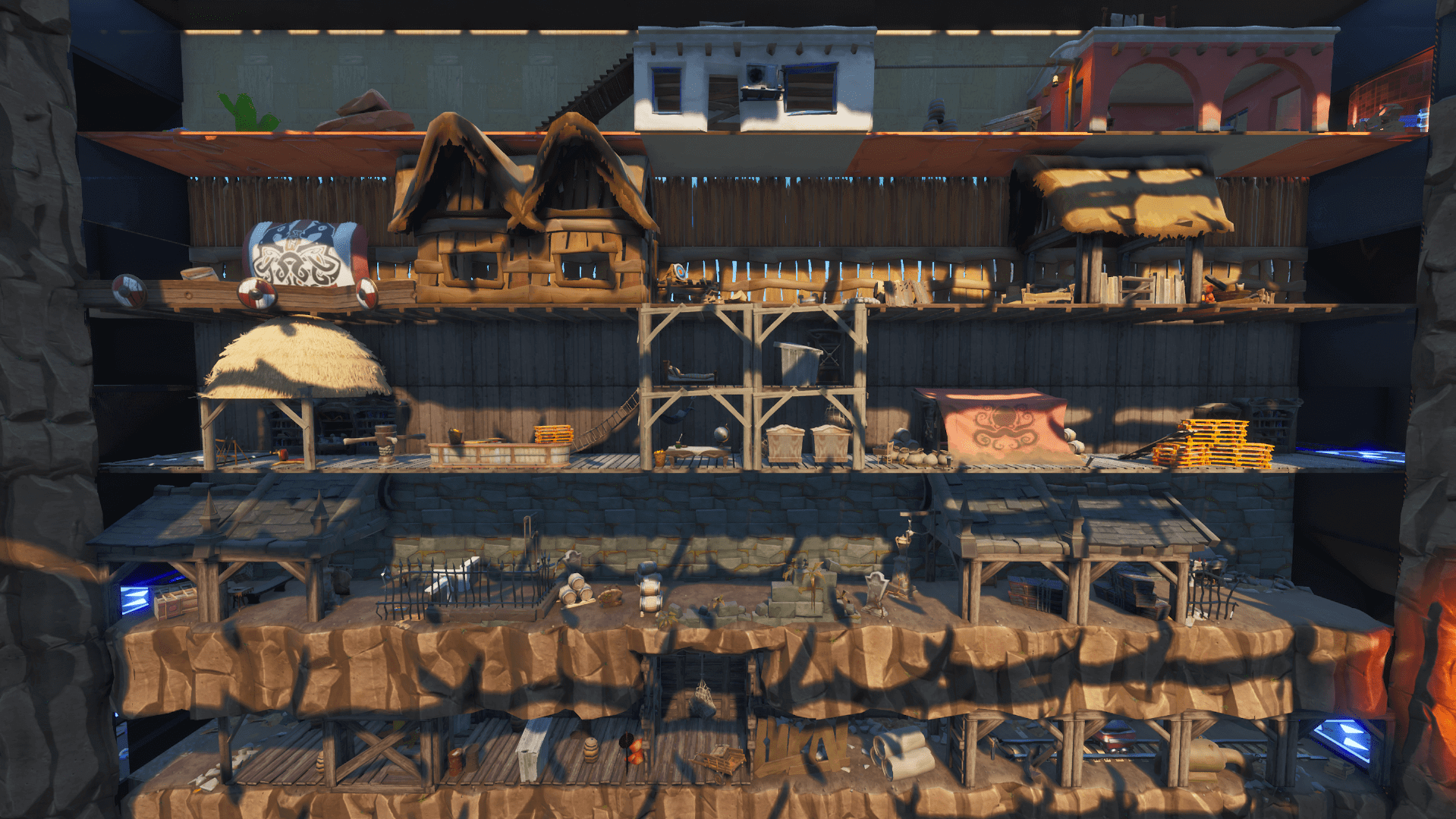 SNIPERS VS RUNNERS