THE ULTIMATE LAVA BUILD BATTLE'S!
Join with your friends now into this epic lava build battle map! Play duos, trios or squads in this amazing map surronded by lava and large stones!
CODE COPIED 19x
1,319 views
CATEGORIES
1.1K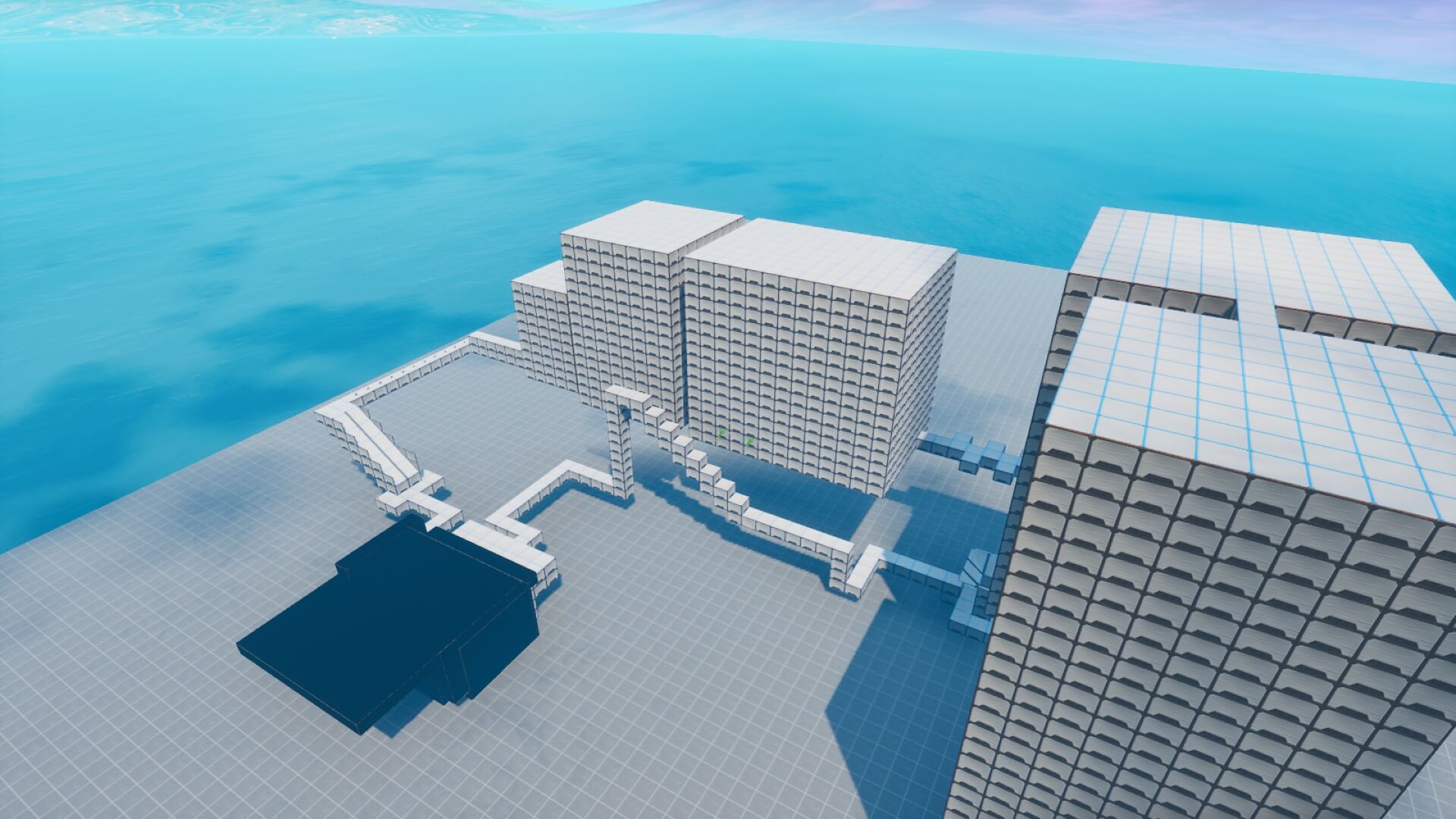 ORIIO'S CASH CUP TRAINING MAP
4.2K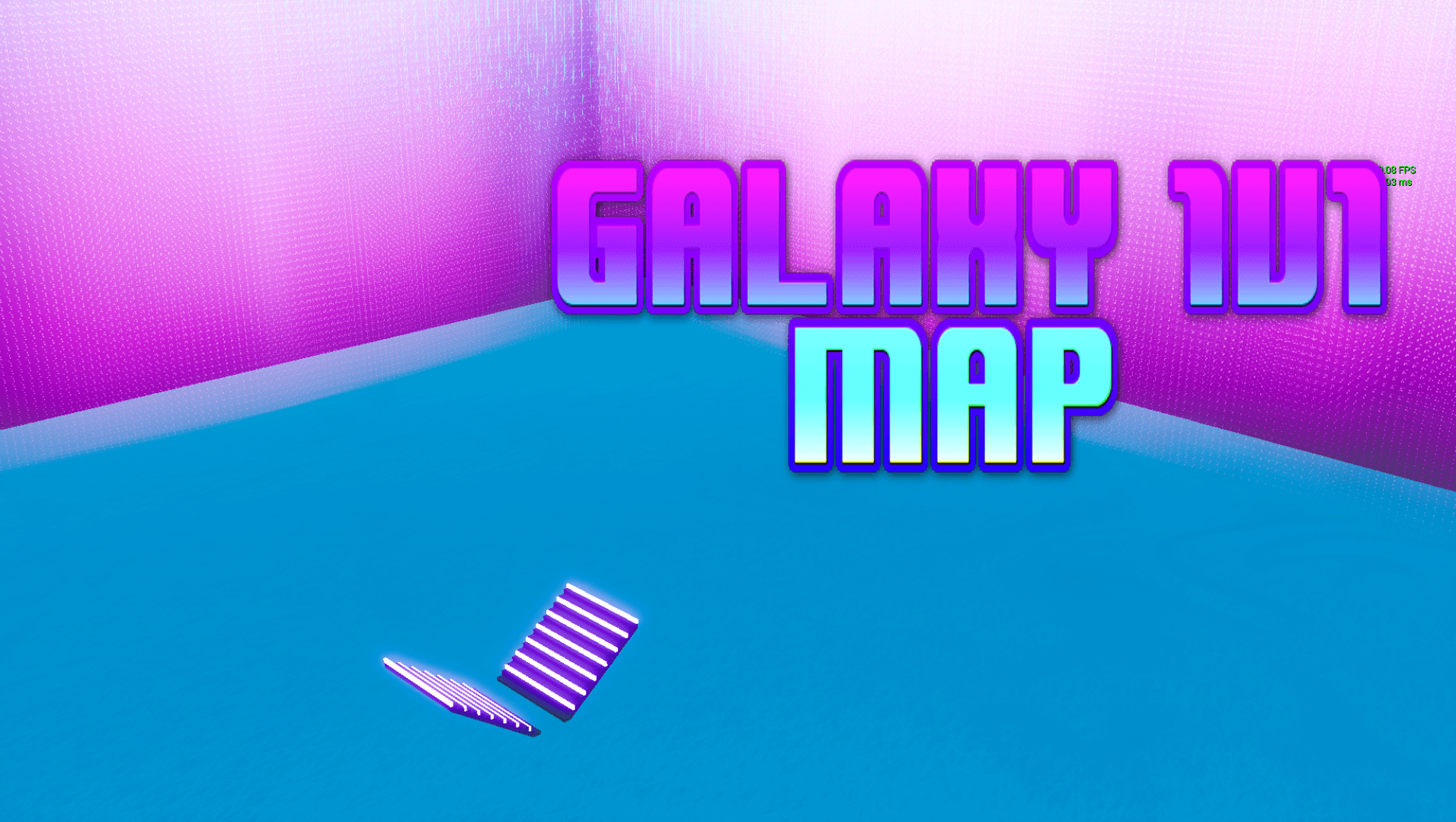 GALAXY 1V1
3.9K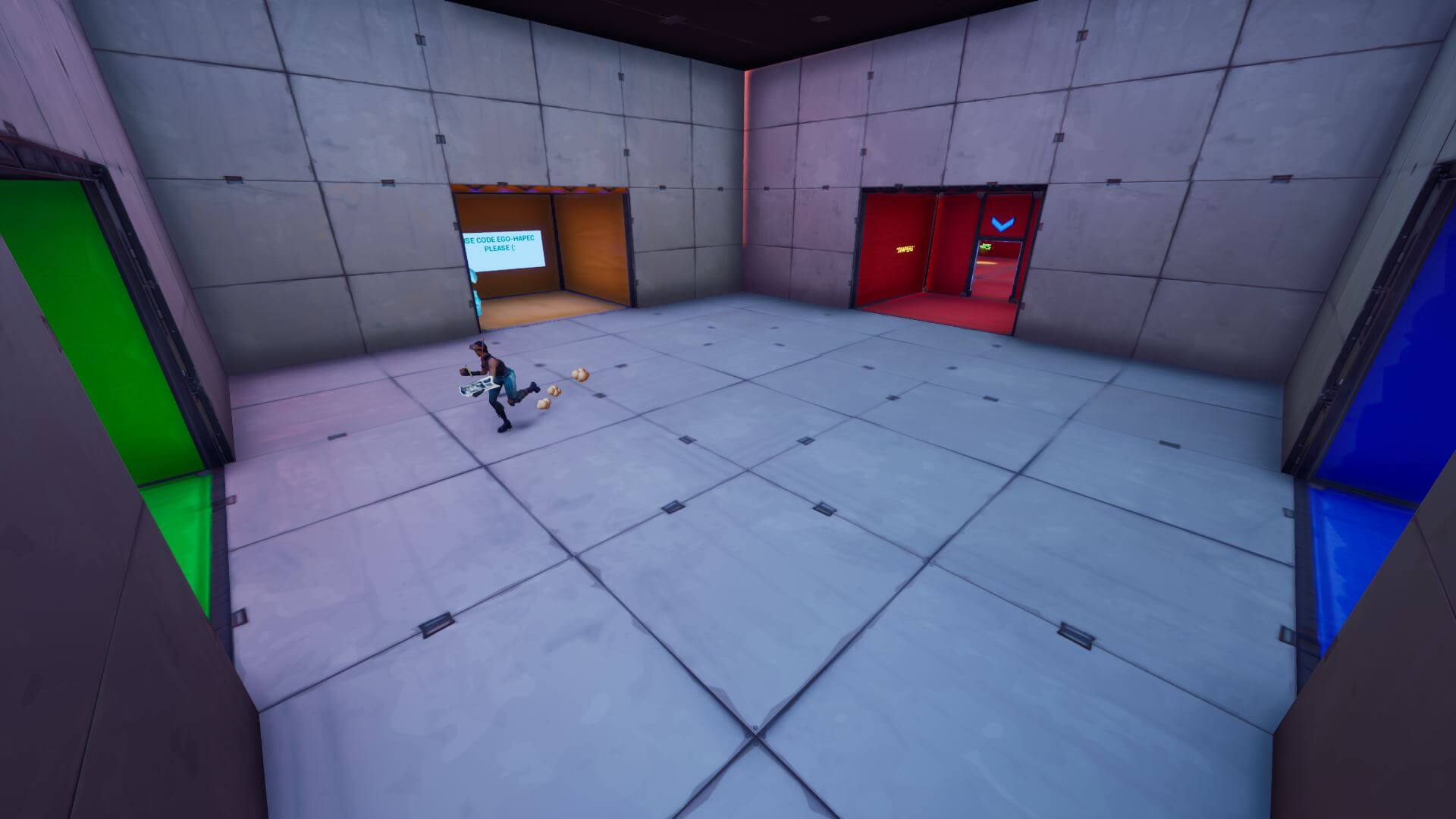 "SEASON 11 AIM MAP"
1.8K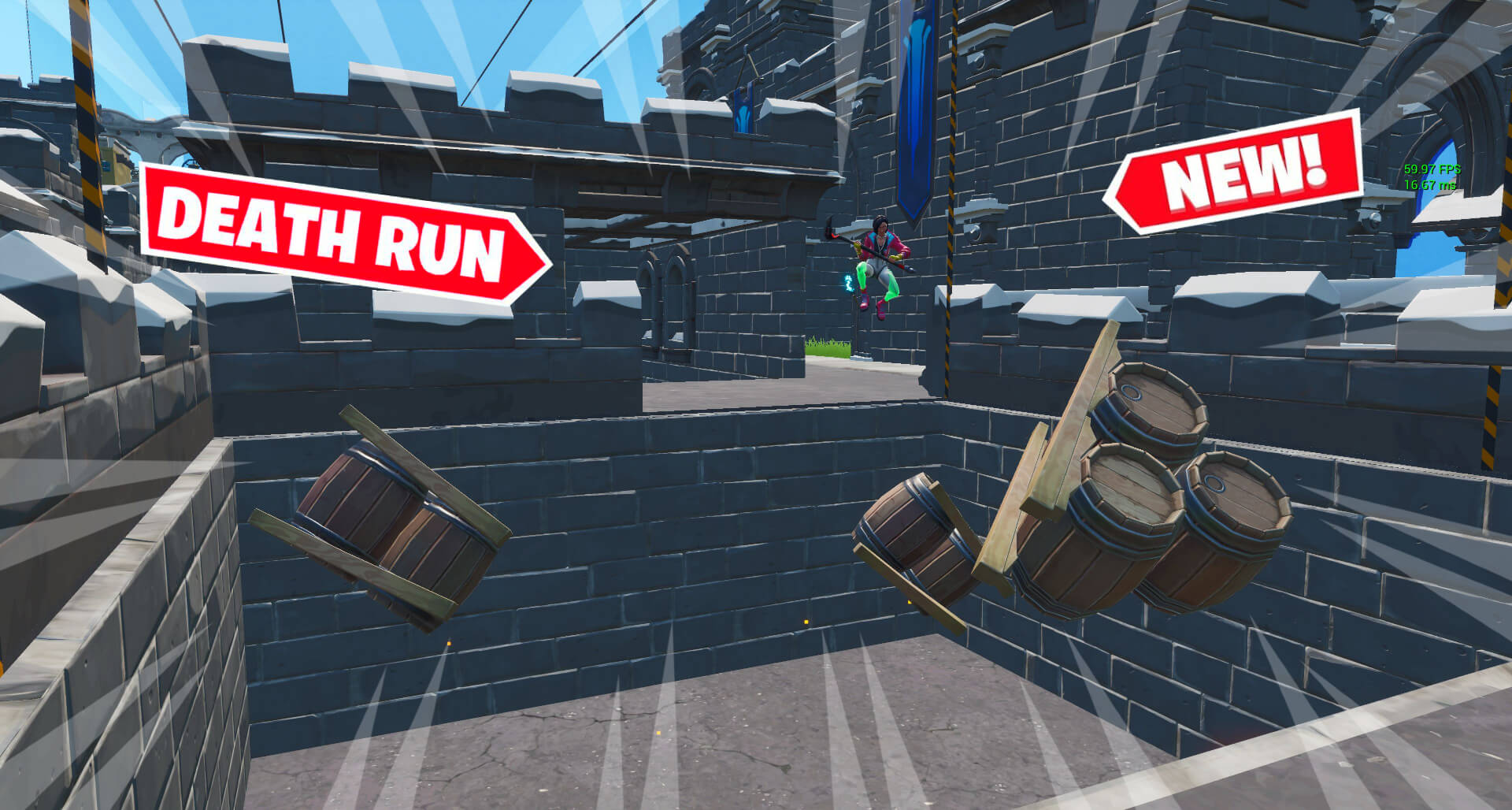 THE ULTIMATE BOT DEATHRUN! #2
3.1K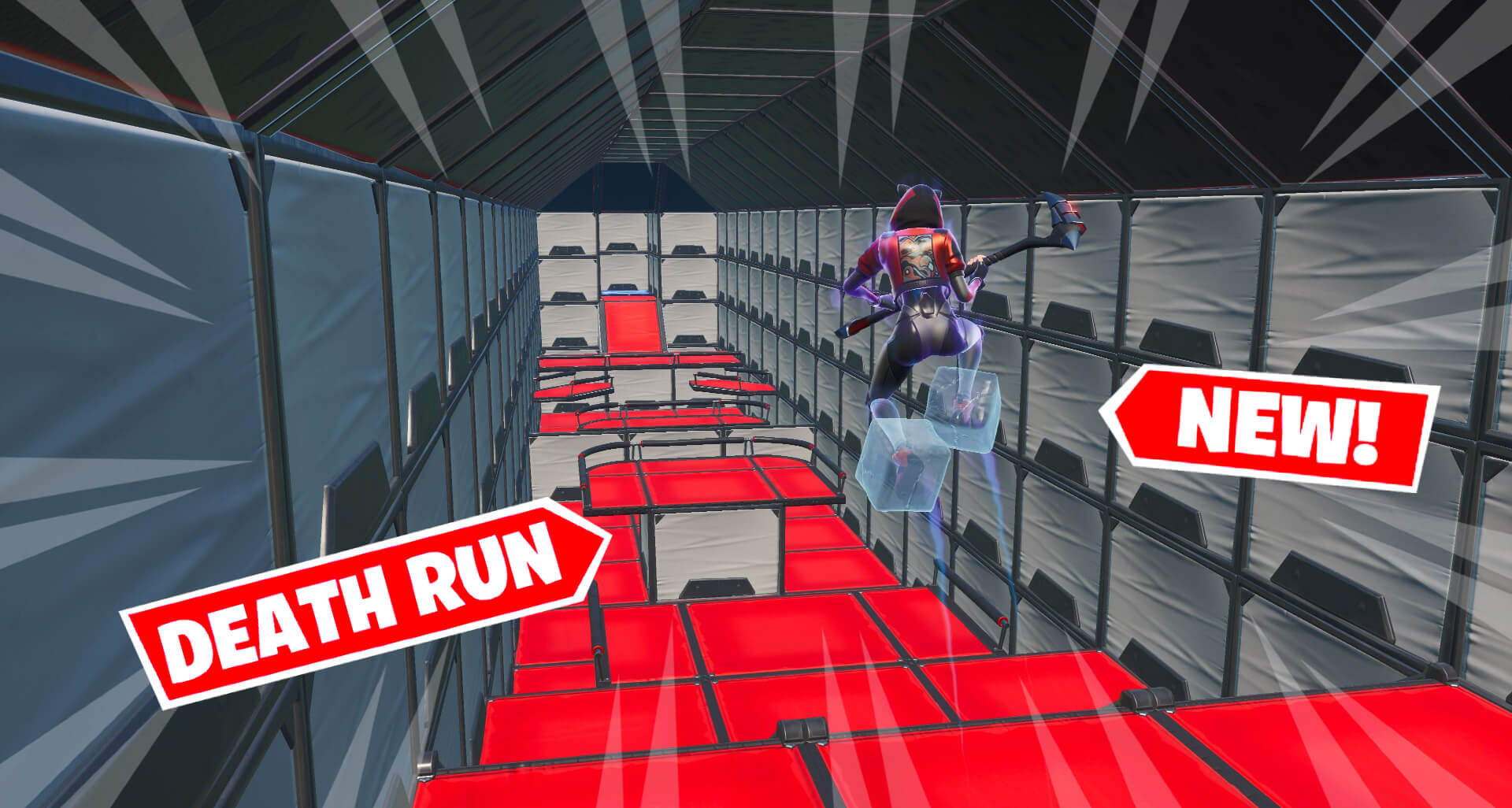 THE ULTIMATE DEATHRUN! #2