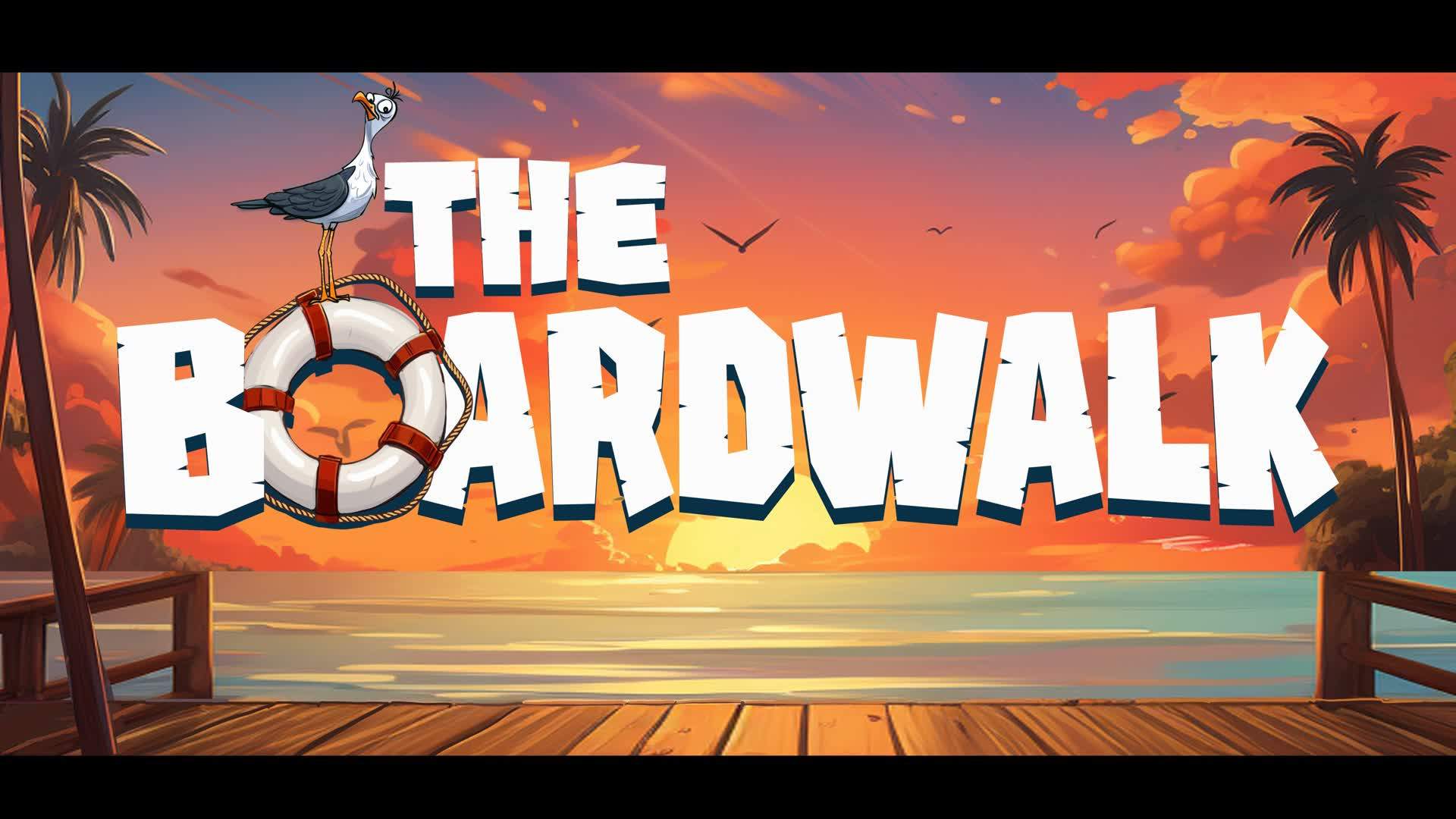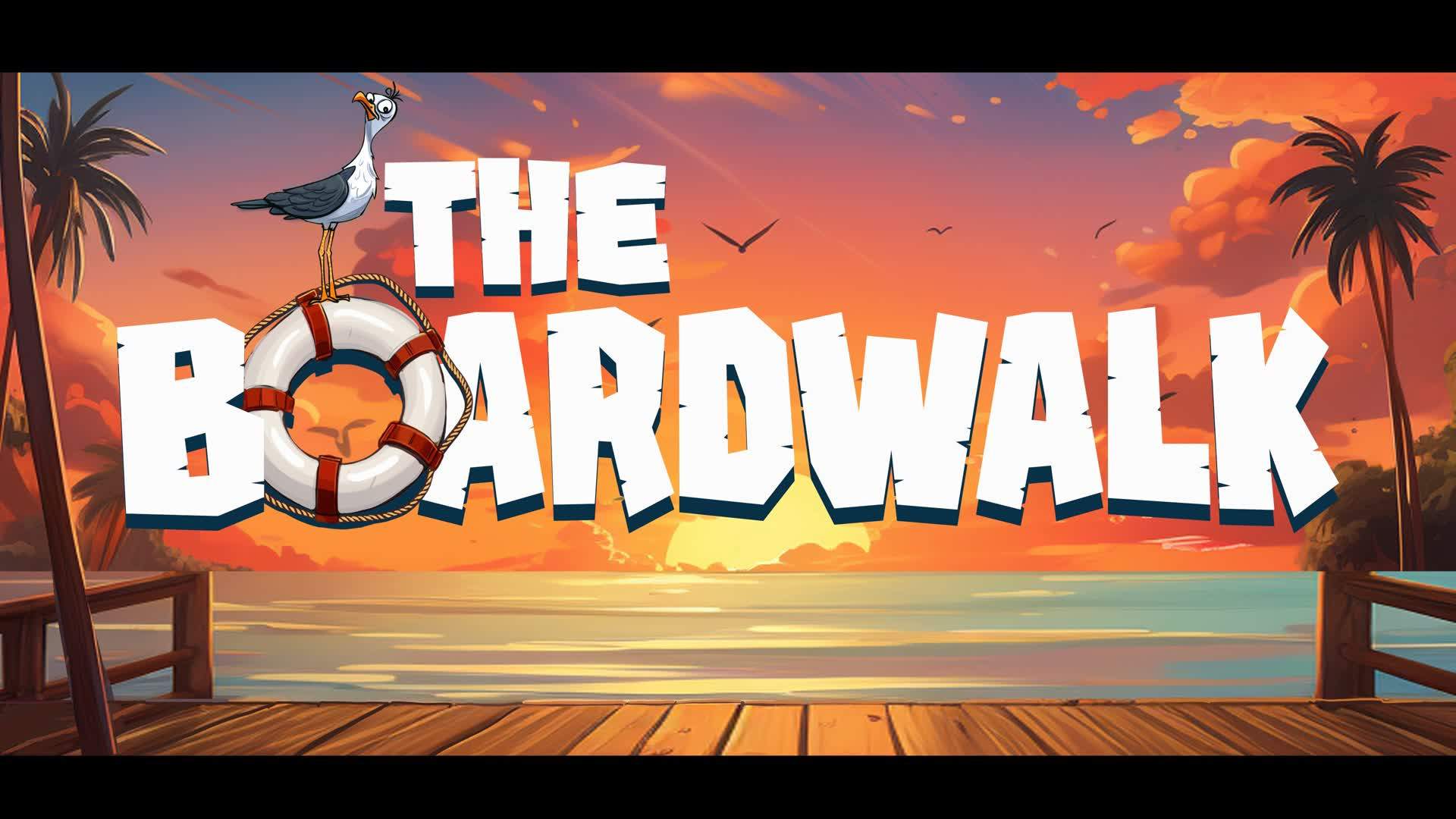 The Boardwalk
2,356 views • Jul 17, 2023
Find a weapon and get 20 eliminations! Everything is destructible except the blue platforms.
The most efficient way to eliminate an enemy may be shooting the structure out around them
You have unlimited resources, so as structures disappear, you'll have to build your own path above the water.
Don't go swimming!
CATEGORIES