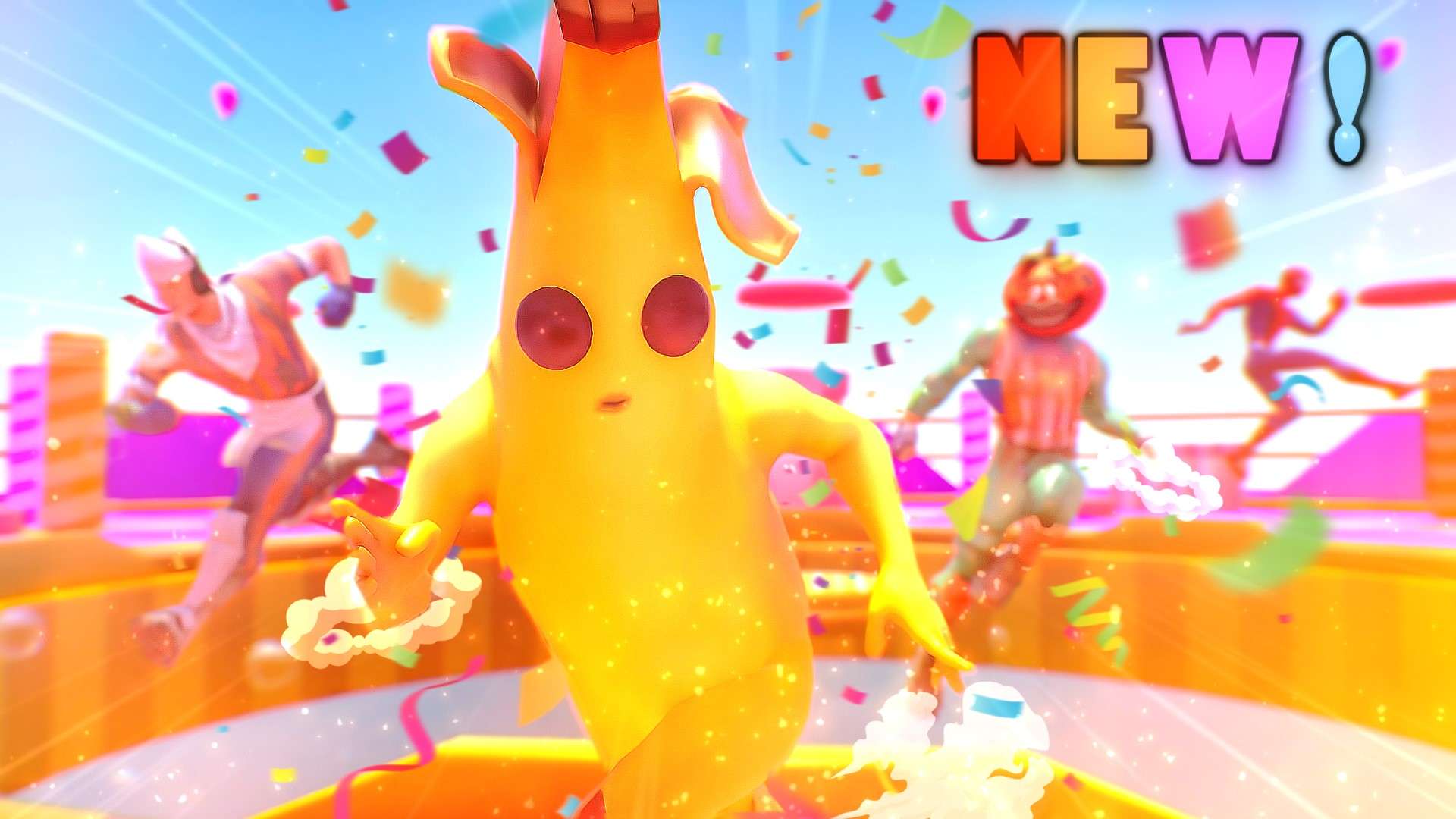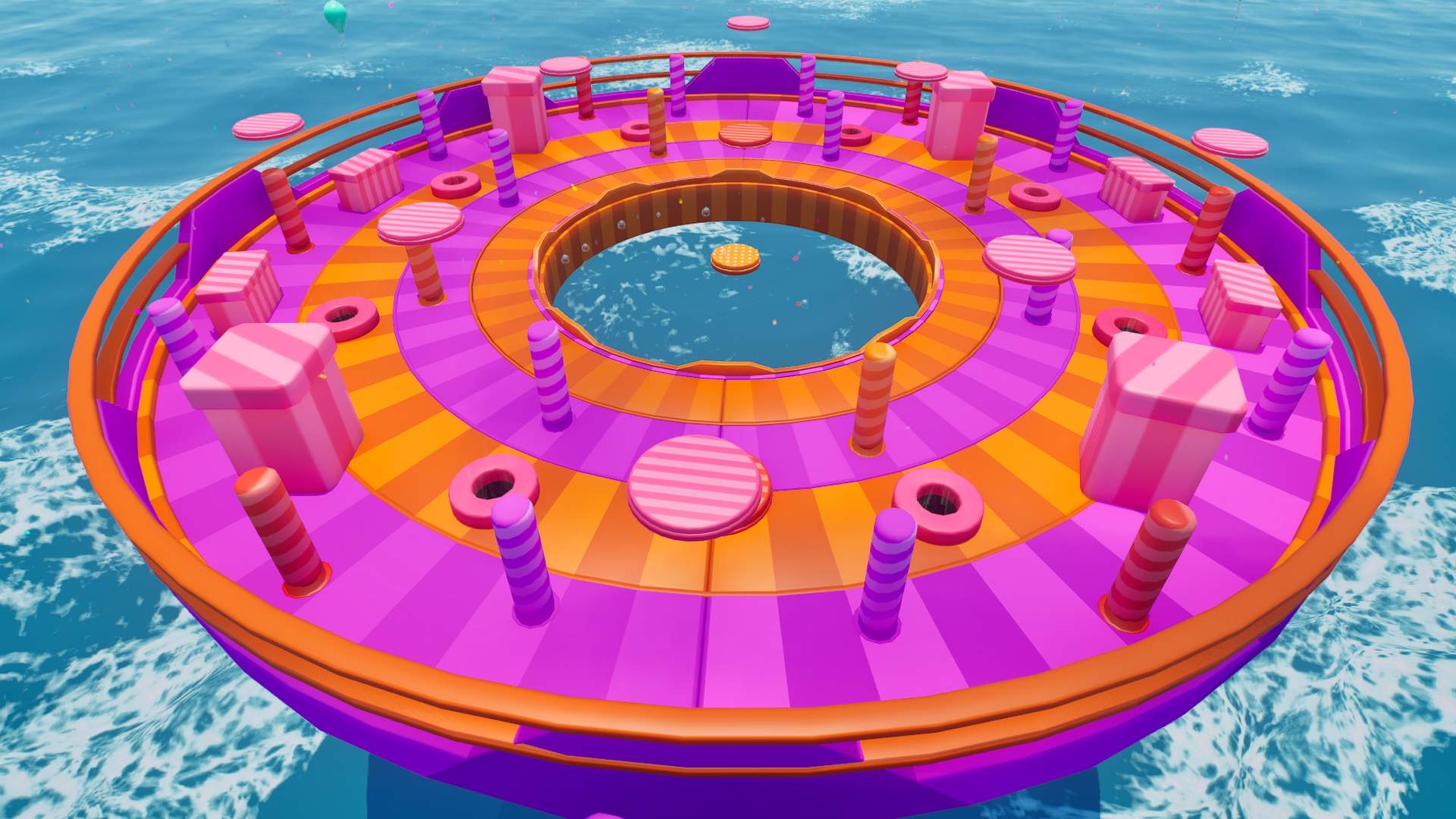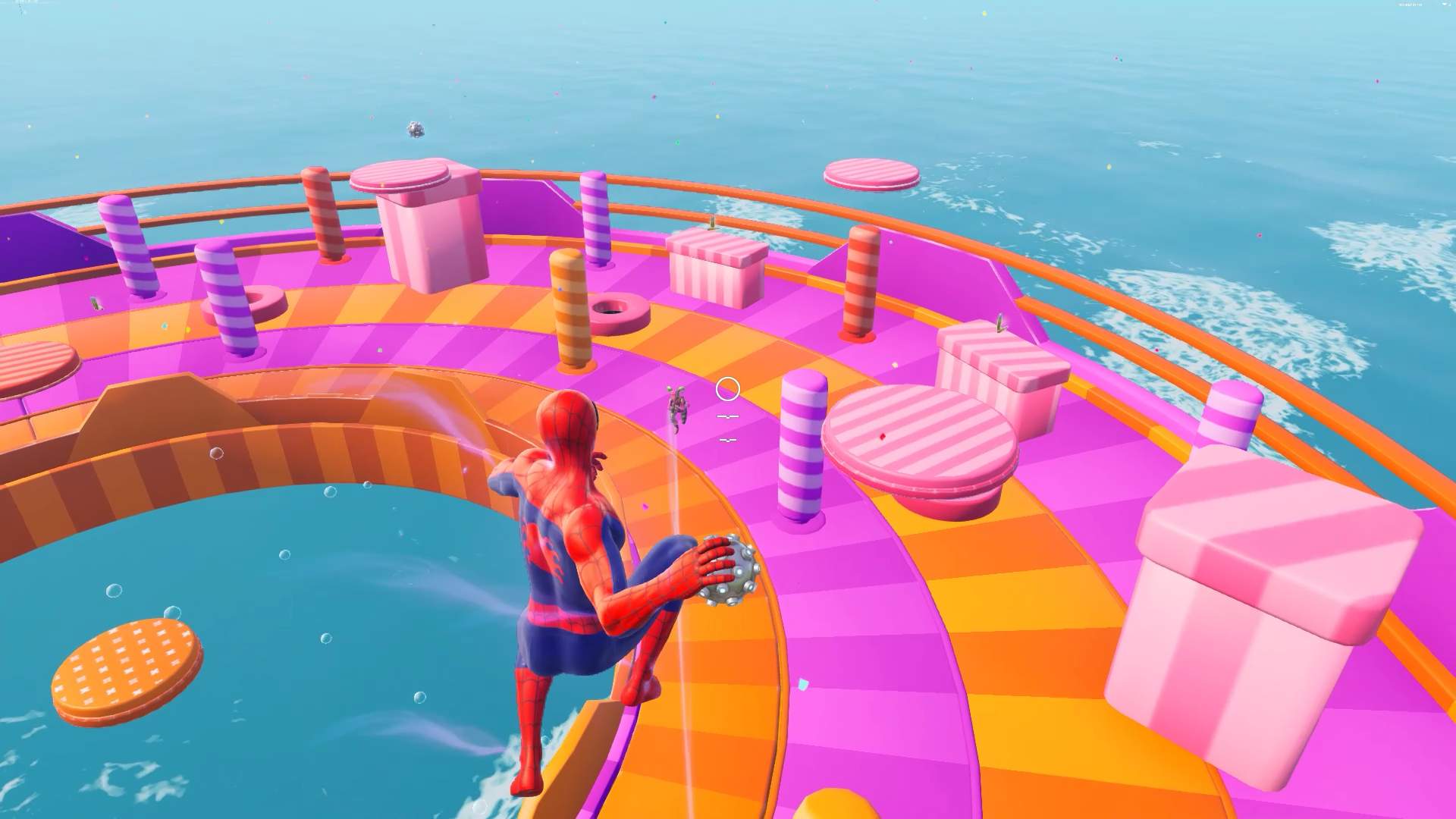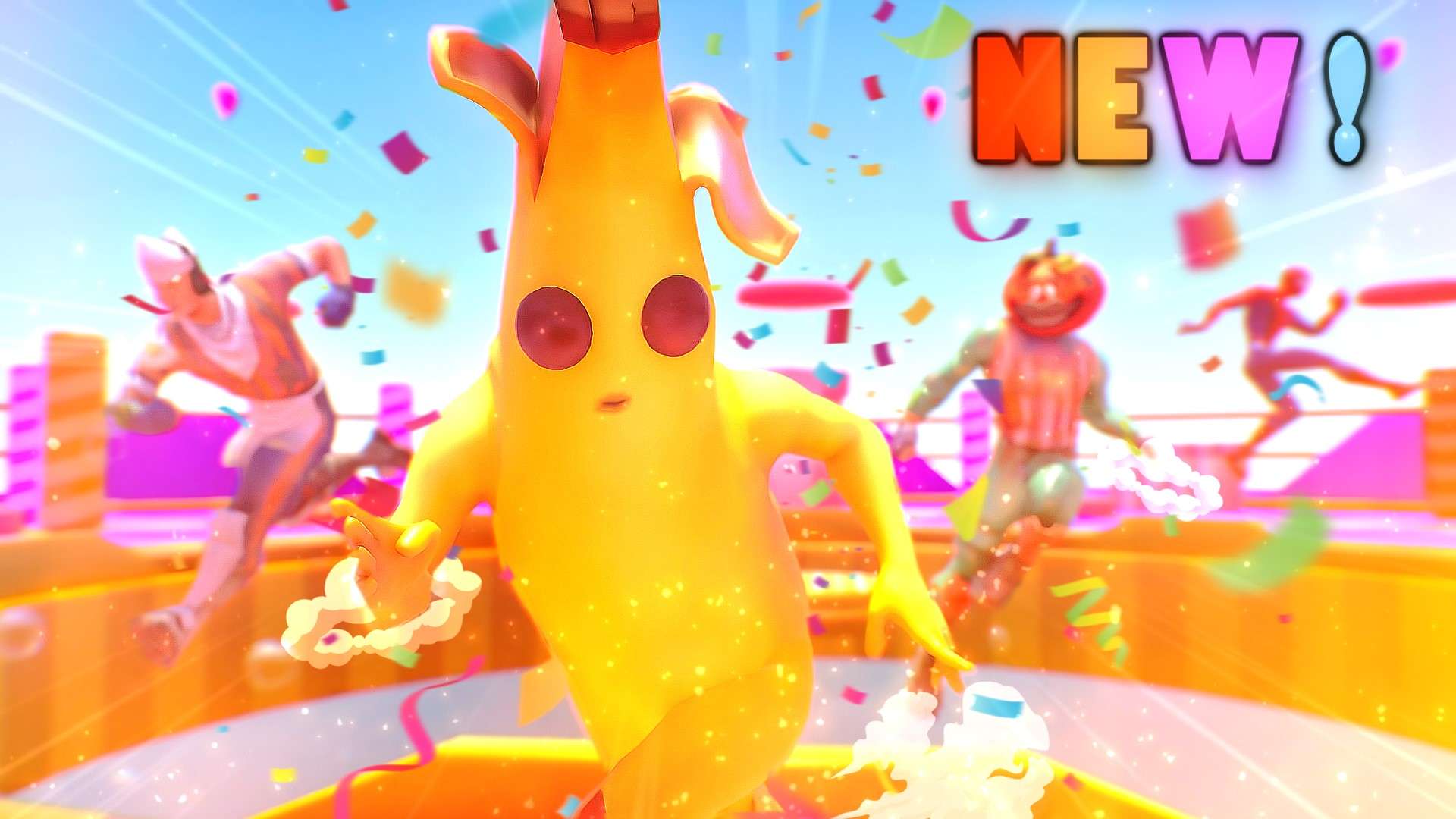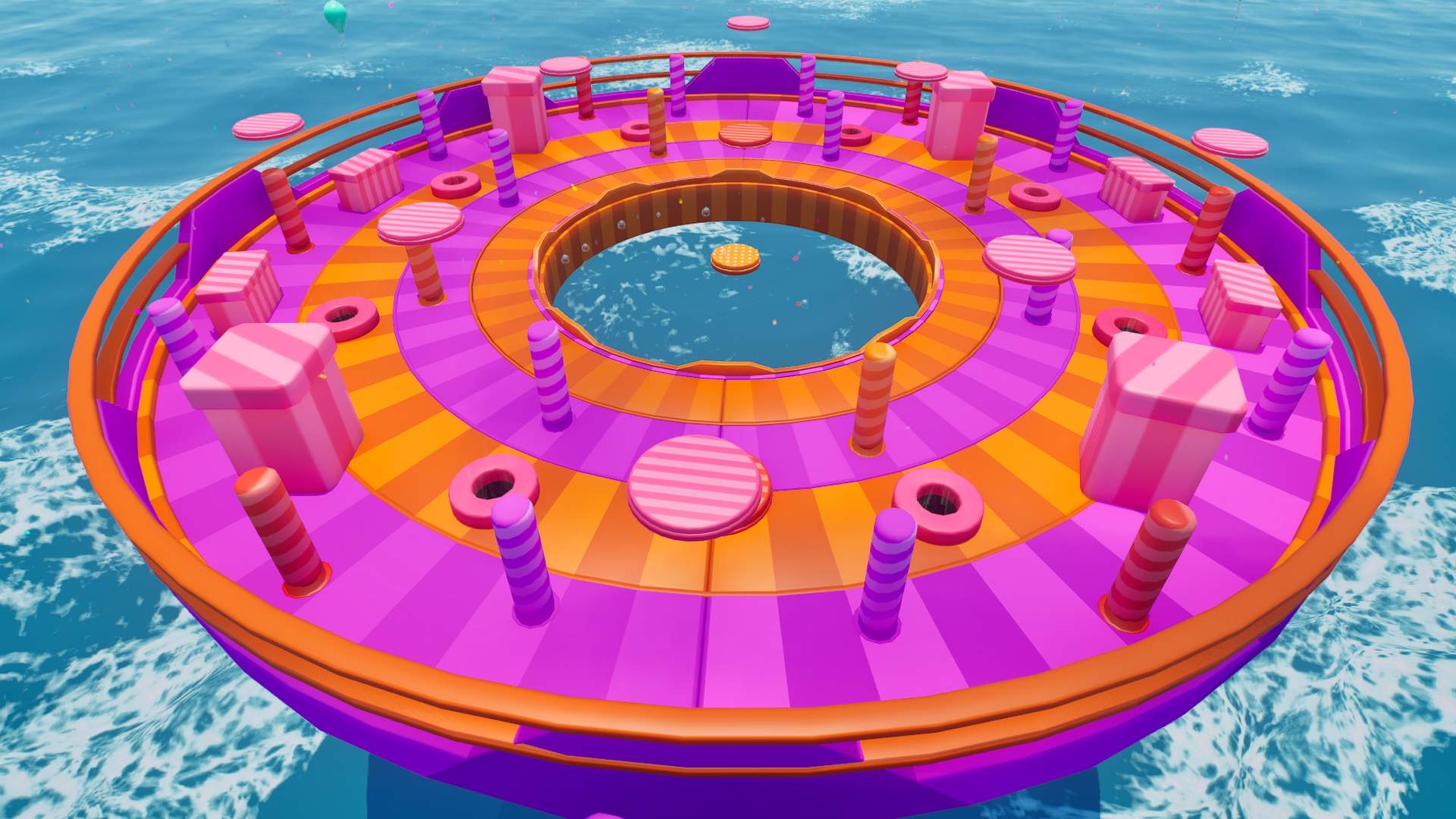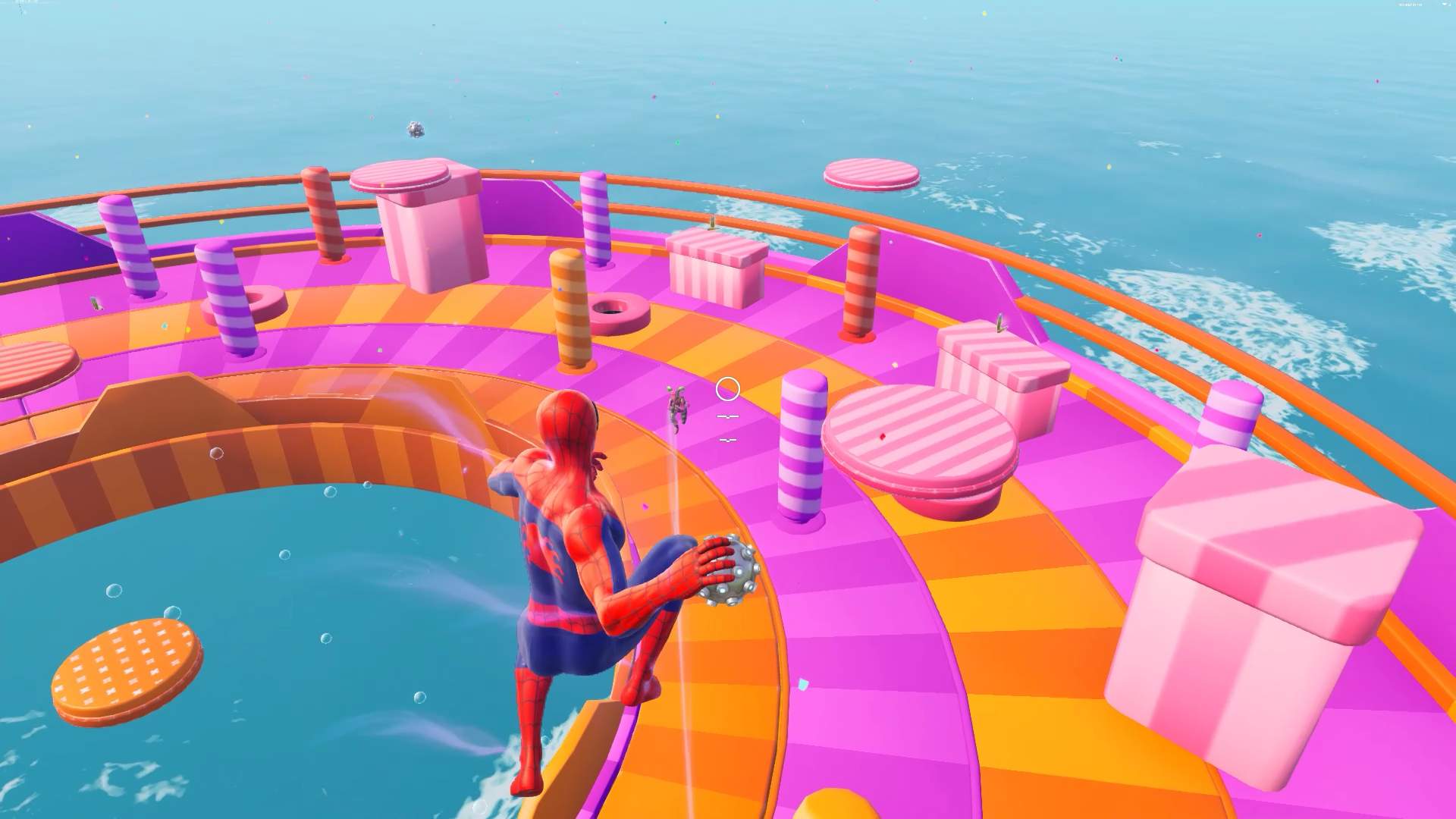 SkyRing Showdown 💥
1,154 views • Jul 25, 2023
💥 Engage in intense battles within a circular arena, where players must avoid falling into the central pit to survive.
🌪️ Navigate through strategically placed obstacles that bounce players around, adding an exciting challenge to the gameplay.
🔫 Utilize the harpoon and flintlock pistol to knock opponents off the arena and secure your victory.
CATEGORIES