THE FLASH DUO TRAP RUNNER 1.0
11 levels of Trap running, you are The Flash. Each level getting more difficult. If you get stuck on a level, you can use the speedforce to skip it!
CODE COPIED 206x
4,131 views
CATEGORIES
9.4K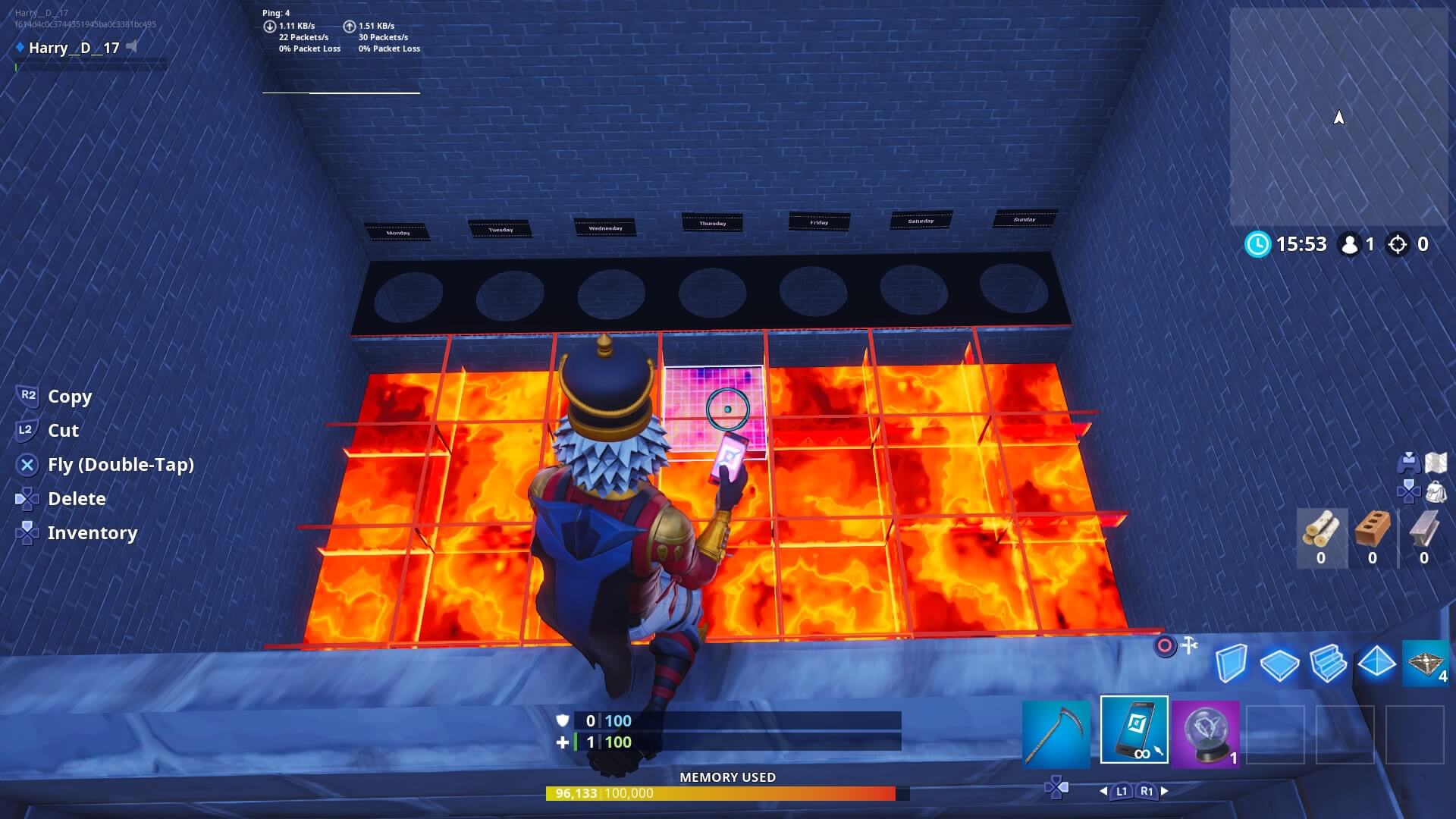 20 LEVELS. 20 RIDDLES
3.8K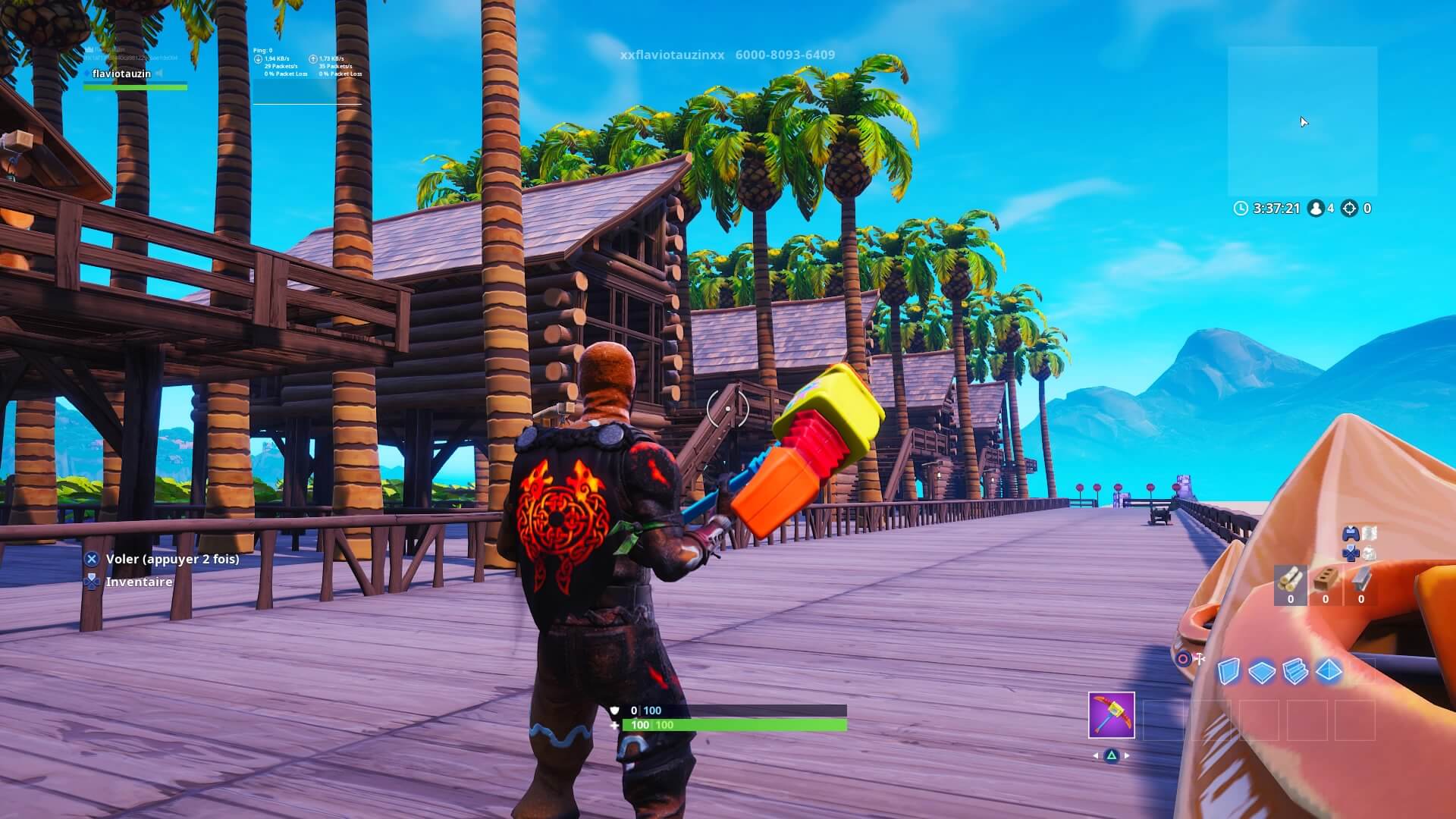 DEATHRUN IN PARADISE
7.7K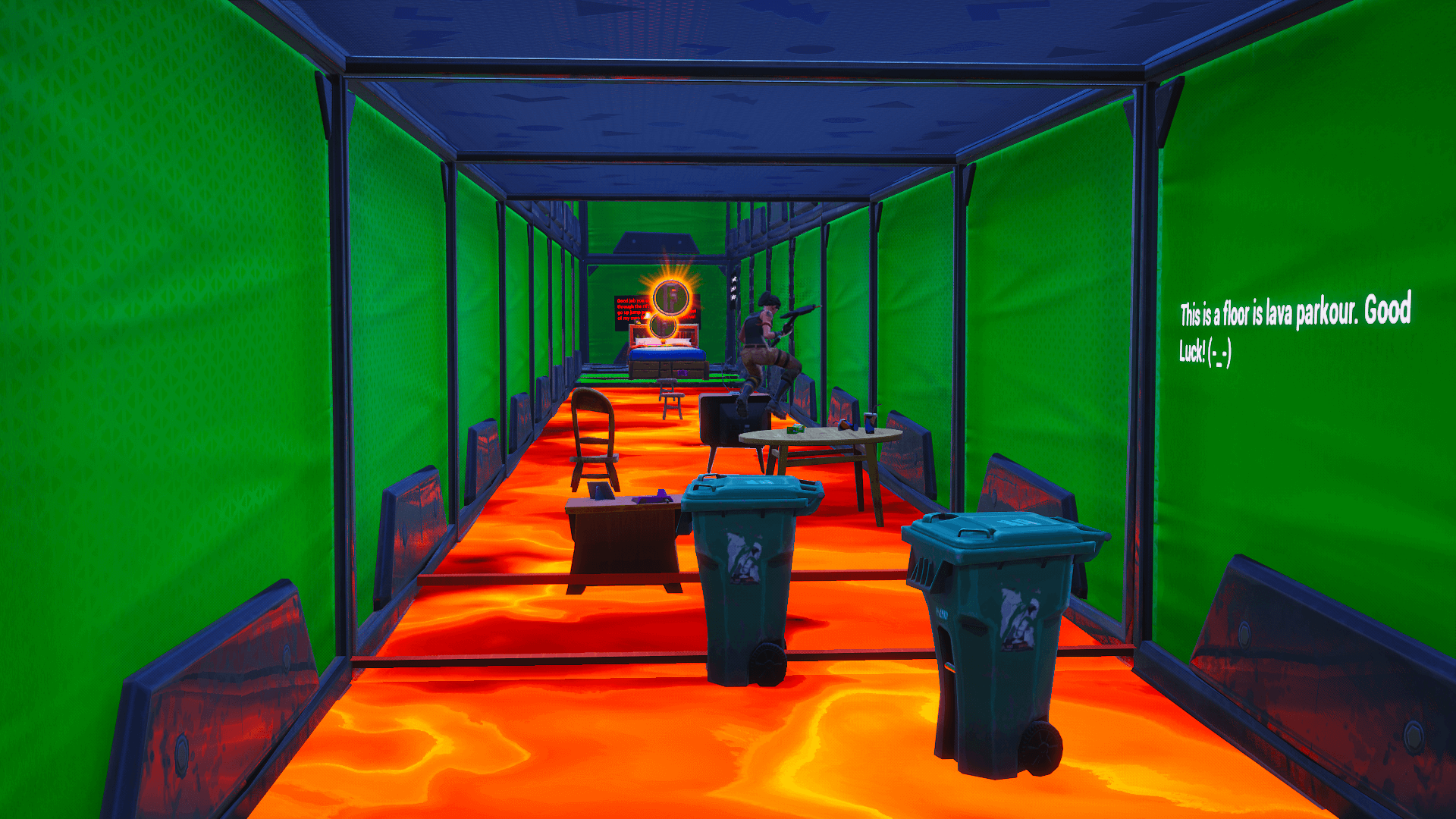 THE GAUNTLET DEATHRUN
2.4K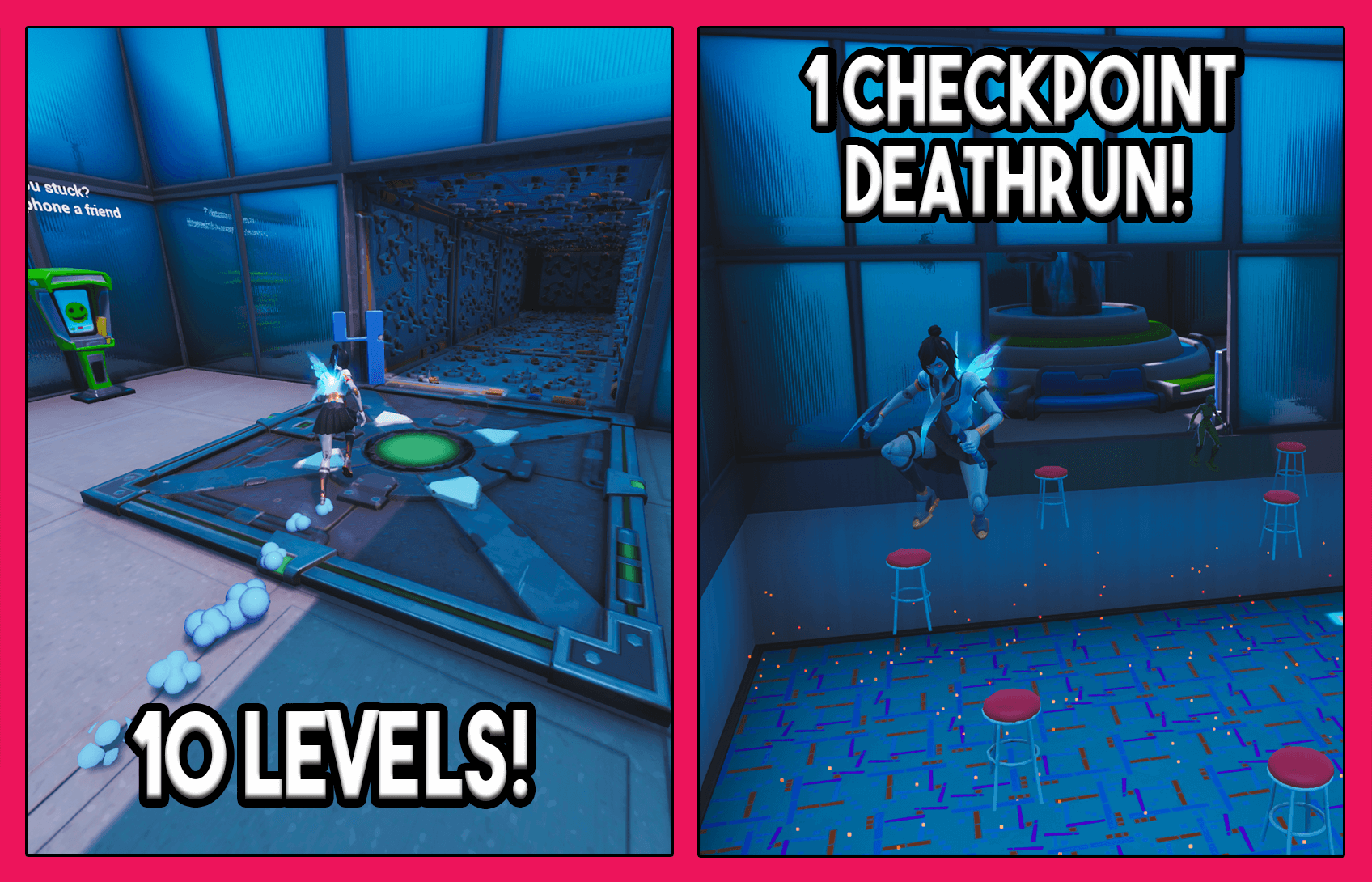 1 CHECKPOINT DEATHRUN!
4.0K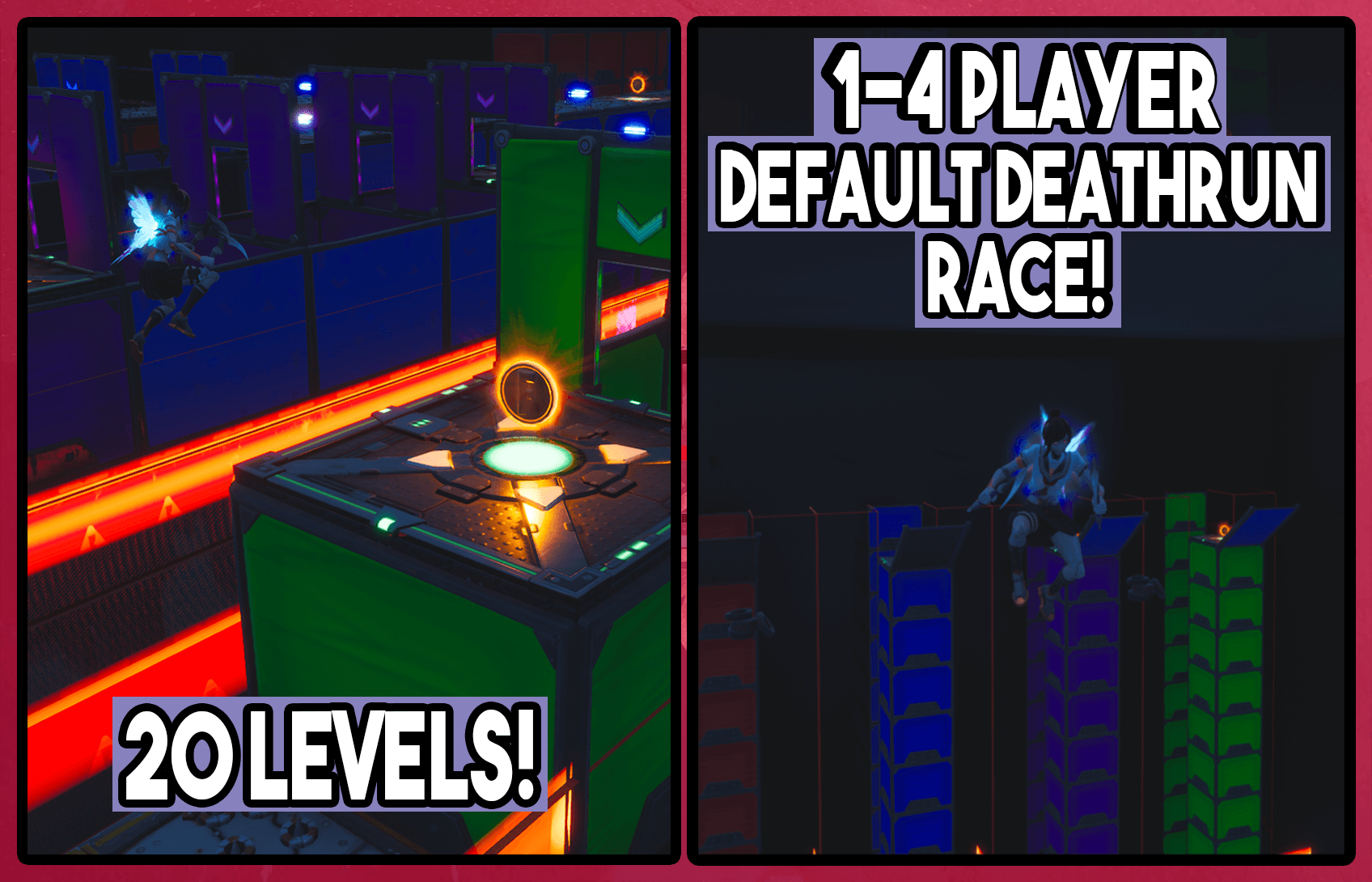 1-4 PLAYER DEFAULT DEATHRUN RACE!