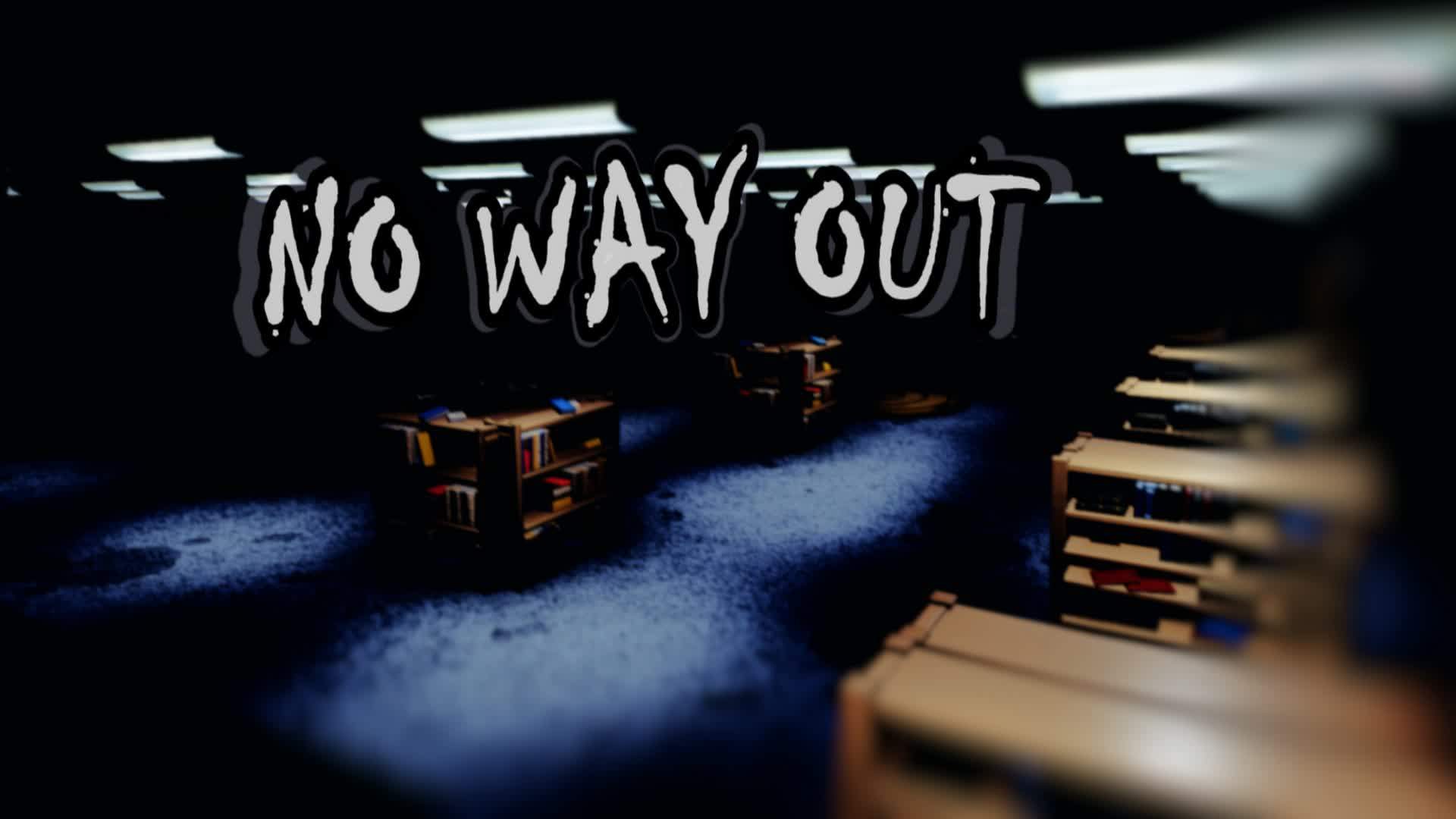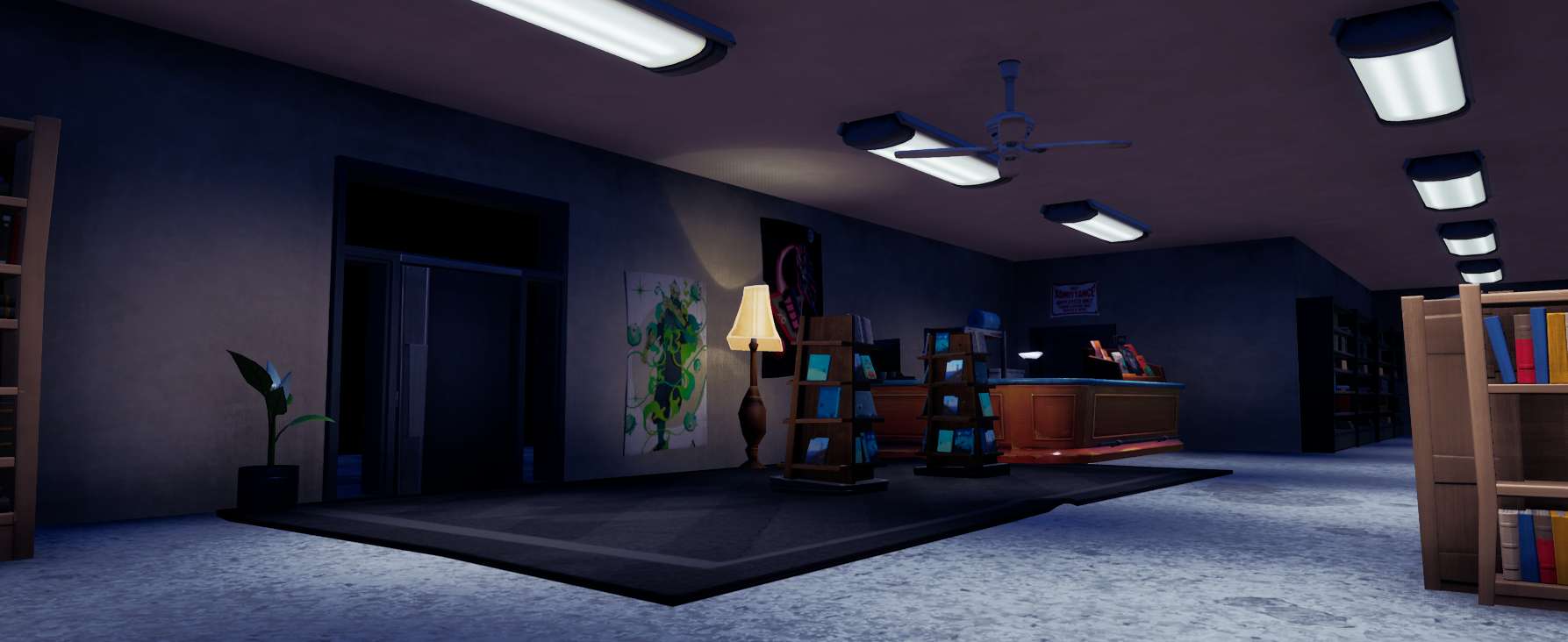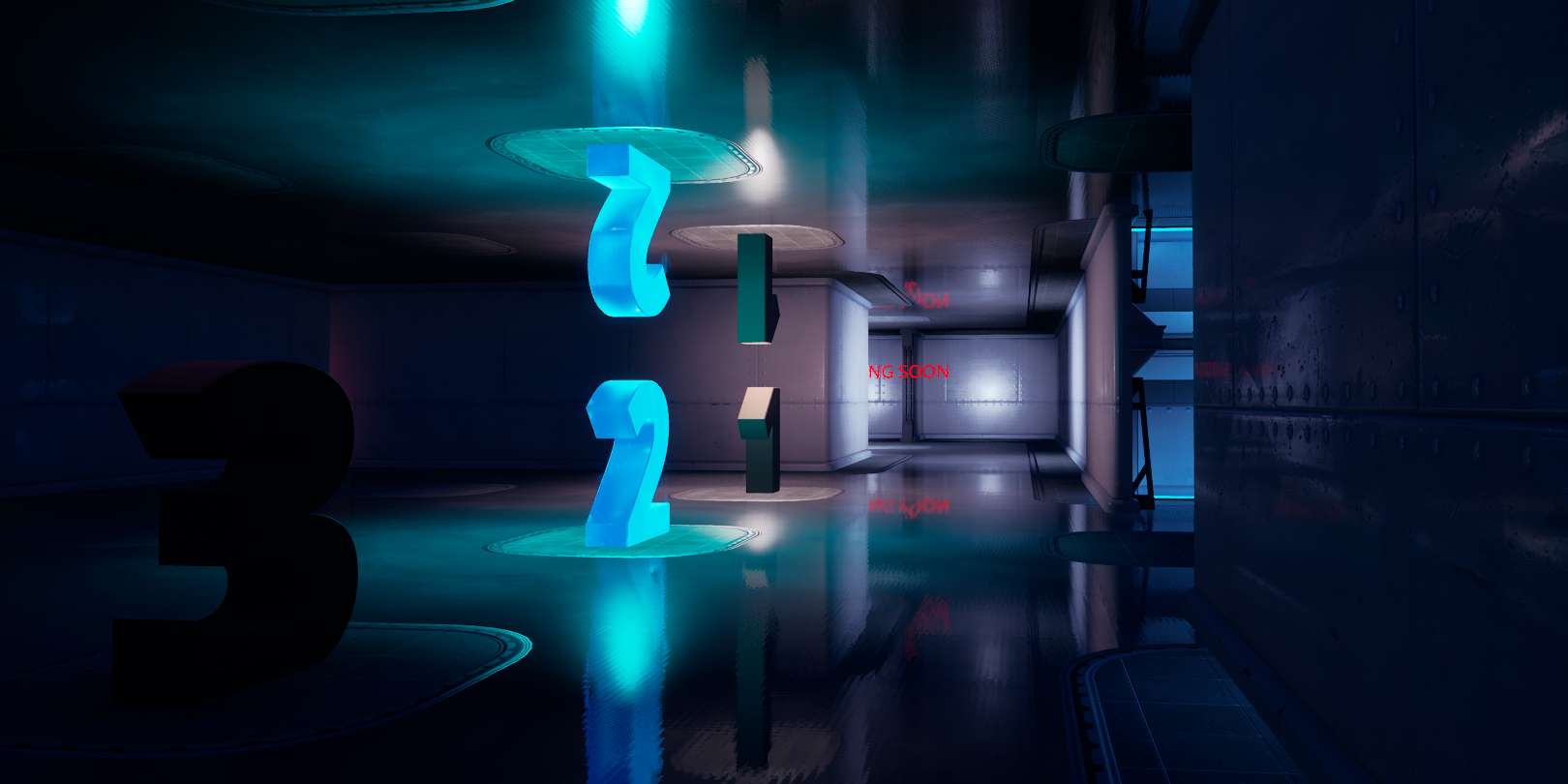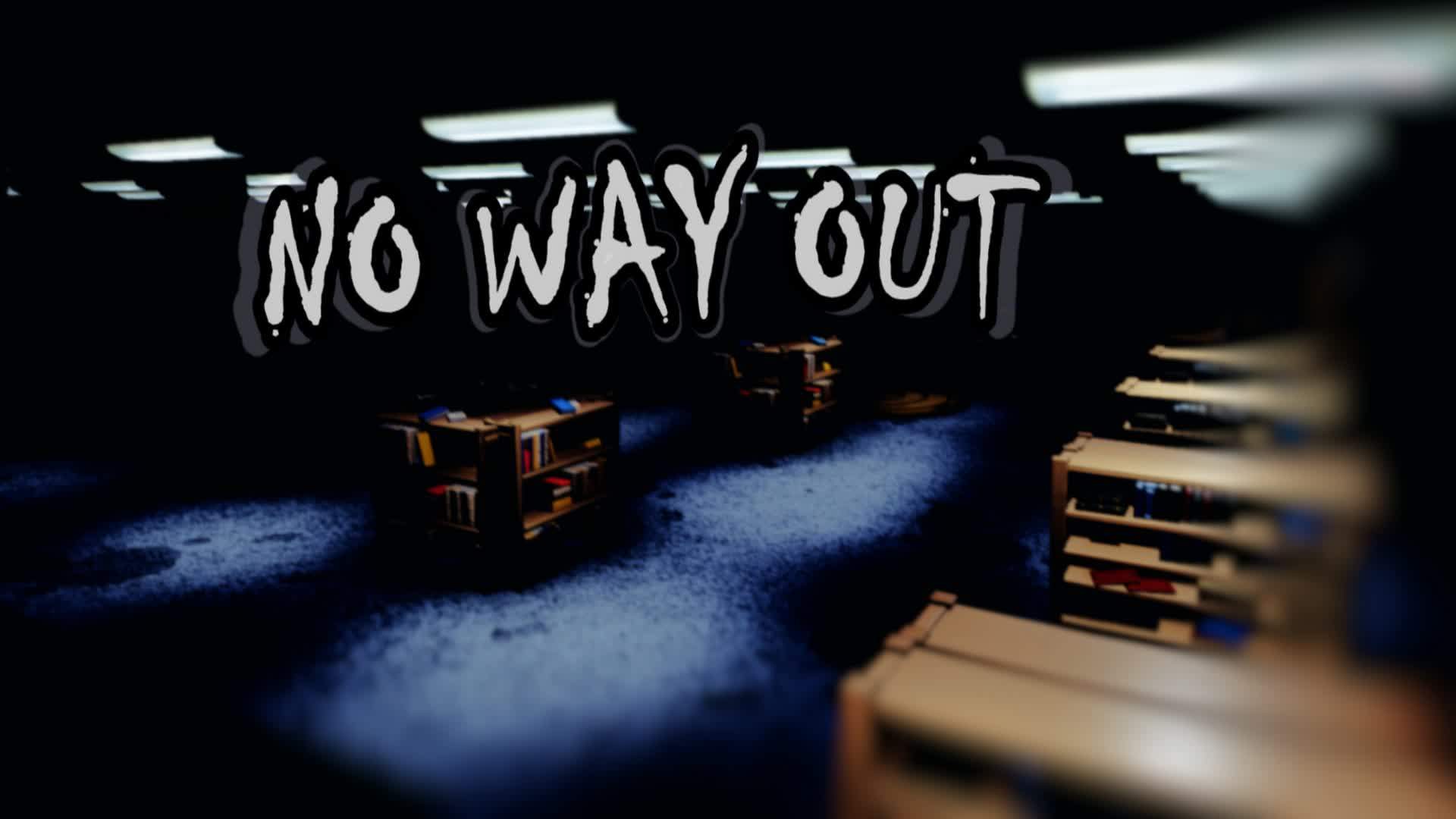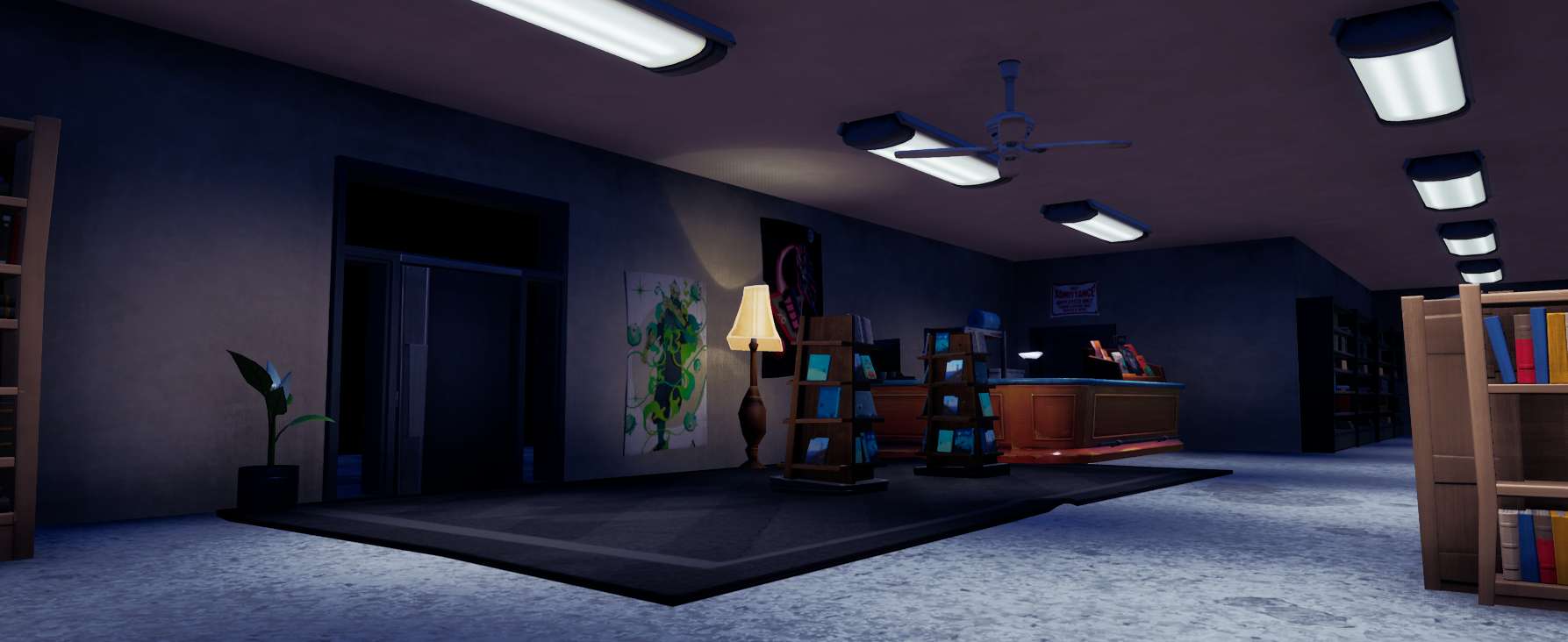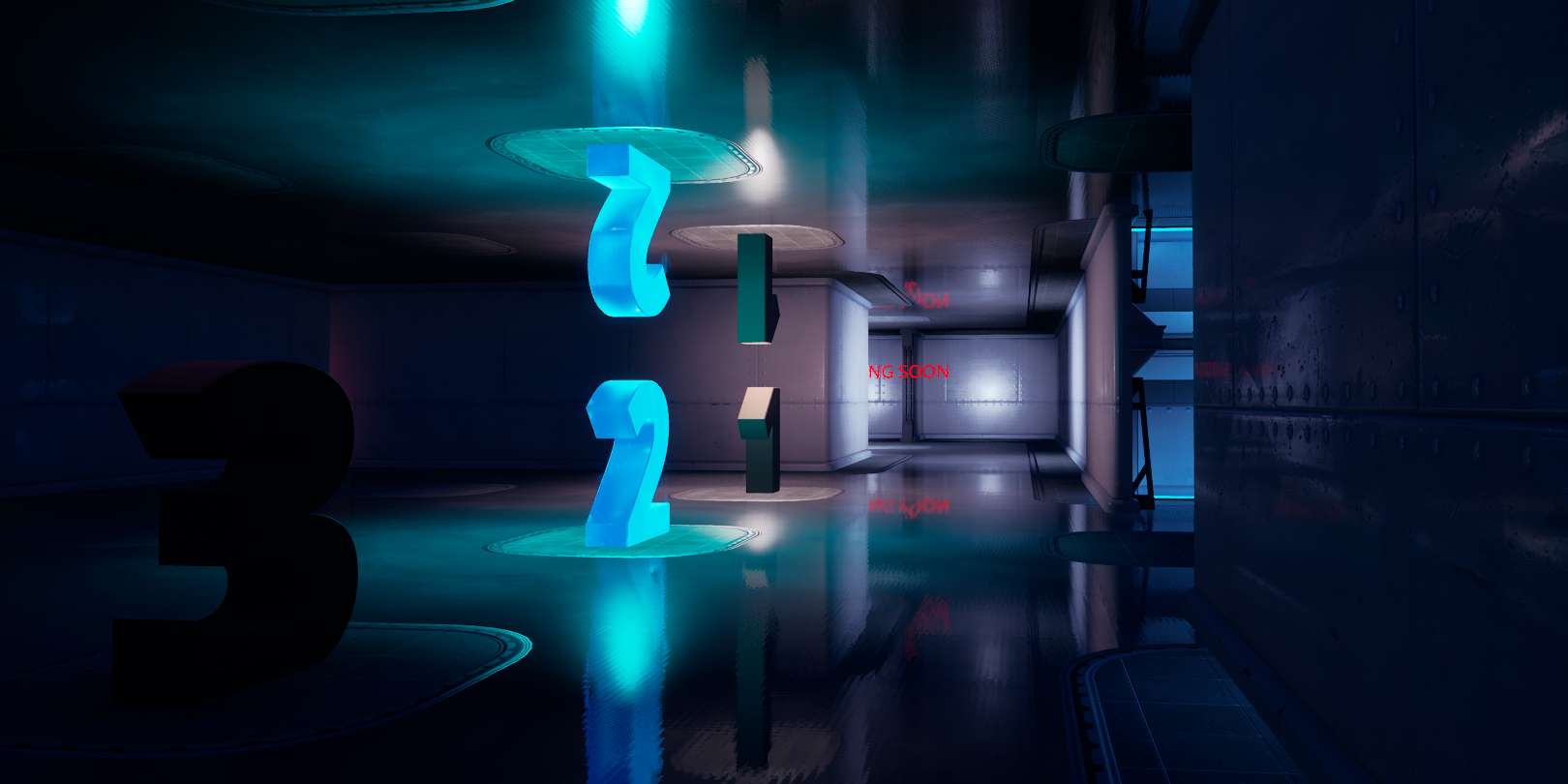 NO WAY OUT
2,426 views • Aug 22, 2023
find the exit in these mazes, but be careful there are deadly entities.
this game is based on the backrooms but keep in mind that the levels are invented by me.
Visit my creator page or my social networks to find out about the latest updates or games from me, or propose ideas for future updates.
CATEGORIES