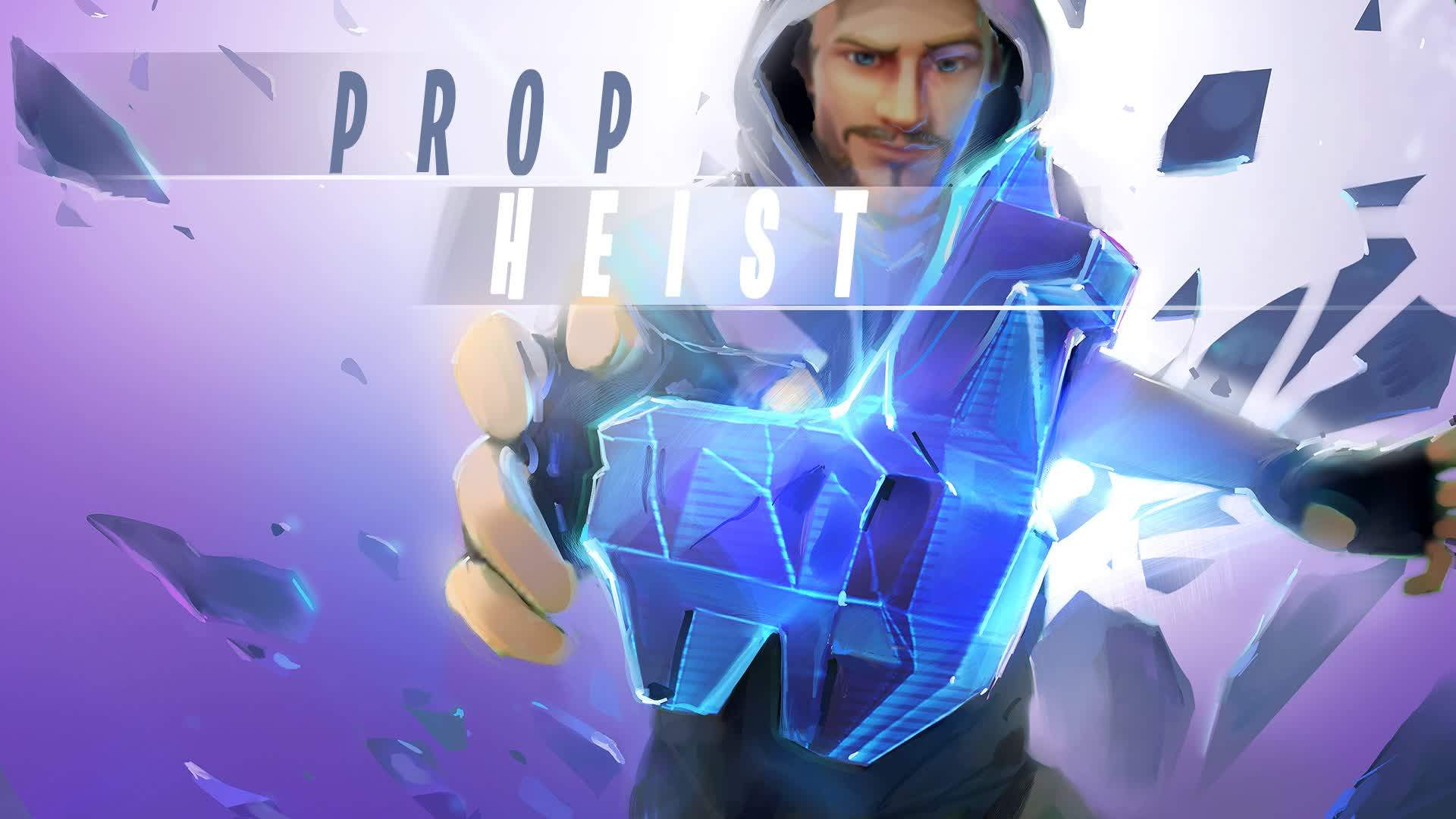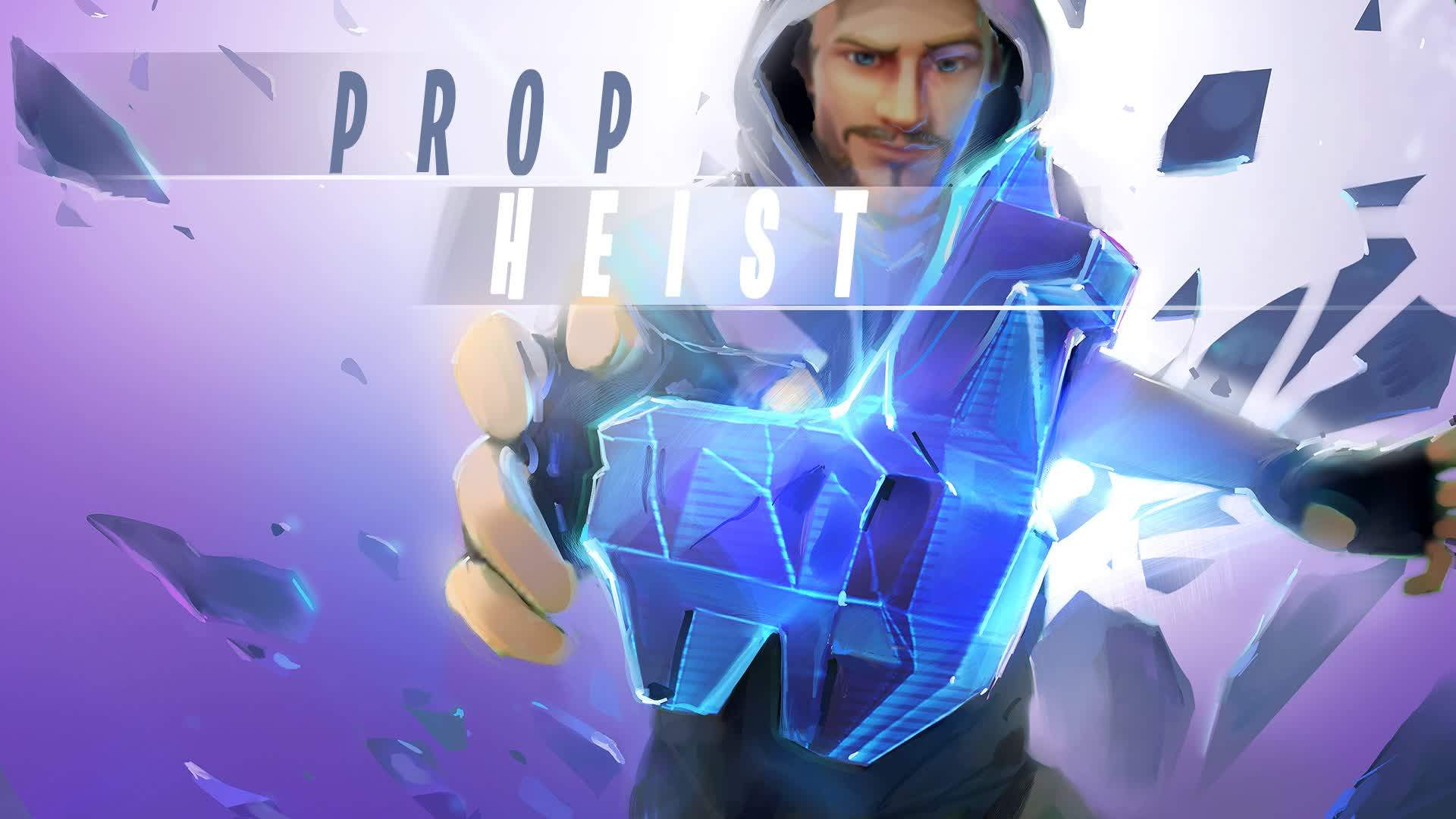 Prop Heist - Stray Kite Mall
257 views • Sep 12, 2023
Props infiltrate the Mega Mall to steal jewels and sneak them back out to the getaway vans, earning points for their team.
The Mall Cops use their weapons and their wits to stop the Props from escaping with the jewels, but can't leave the mall.
Teams swap at the end of the round, giving each team a chance to be Props and Mall Cops. The team with the most points after both rounds wins!
CATEGORIES