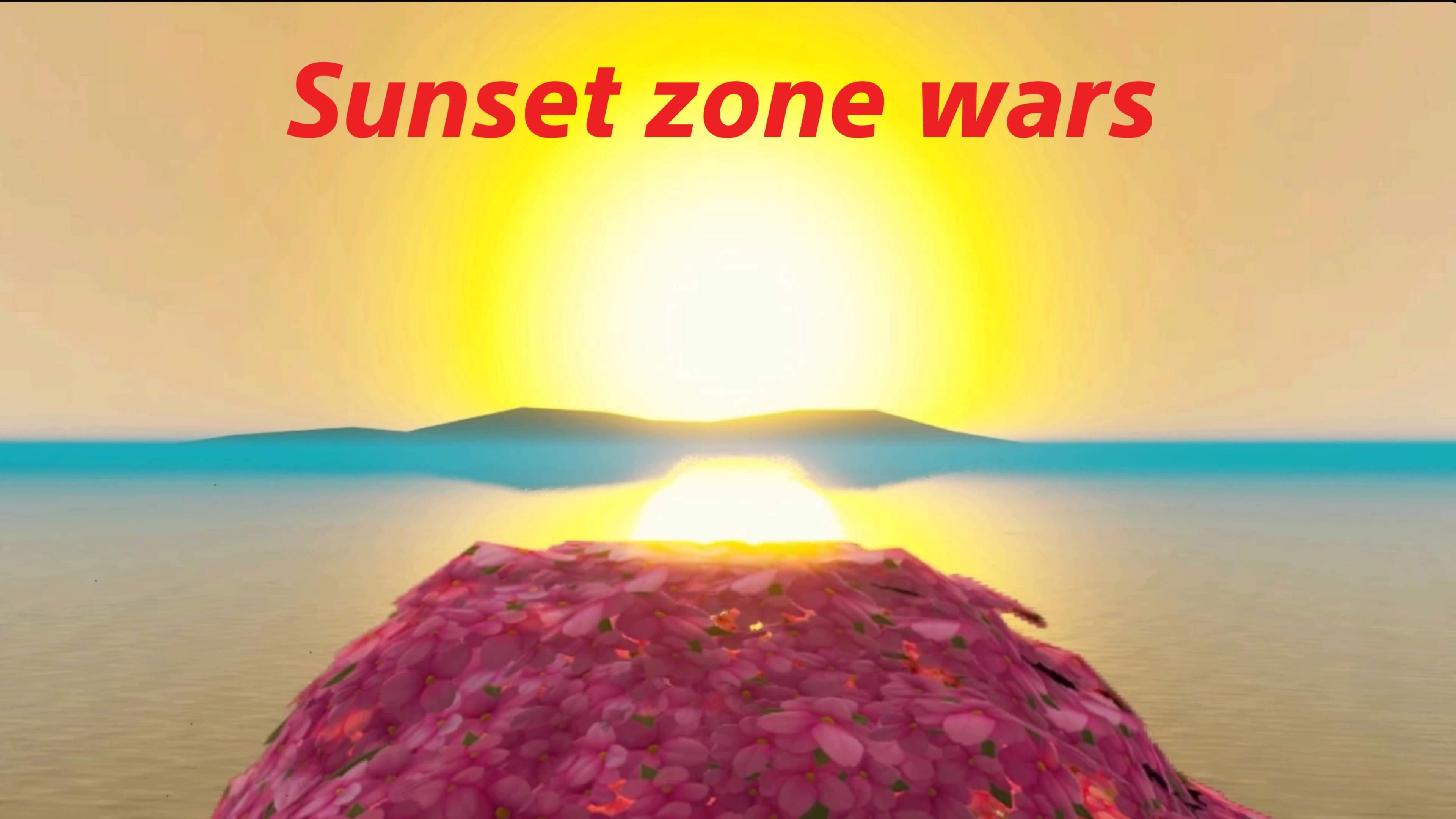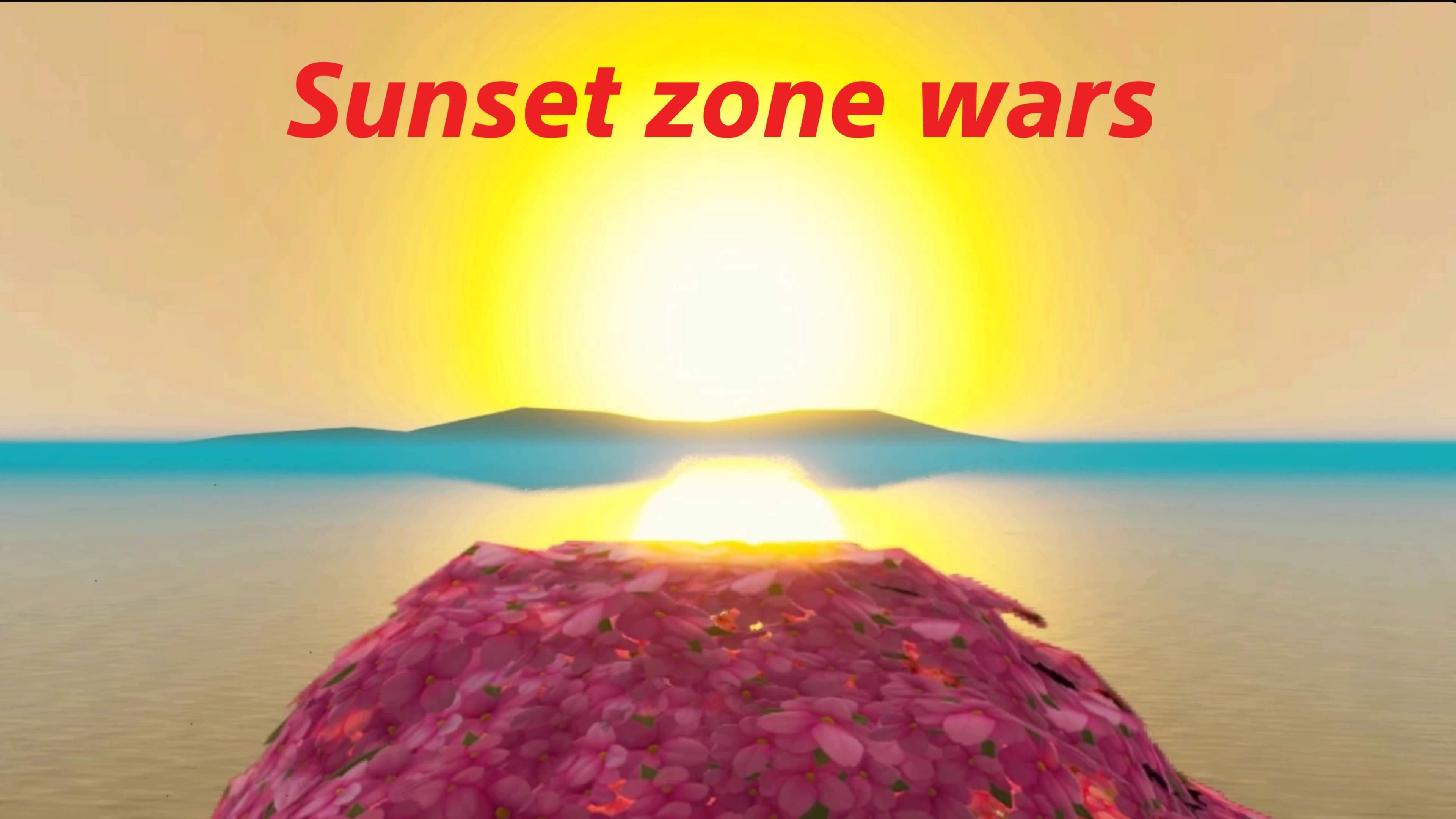 ⚔️Sunset Zone Wars⚔️
375 views • Sep 12, 2023
1V1 your friend or play with more up to 12 people have fun.
We have different classes to play The Game. Have fun and tell us what you think.
Help us get a lot of people to support our maths. More people, we get more code rule given out for v bucks.
CATEGORIES