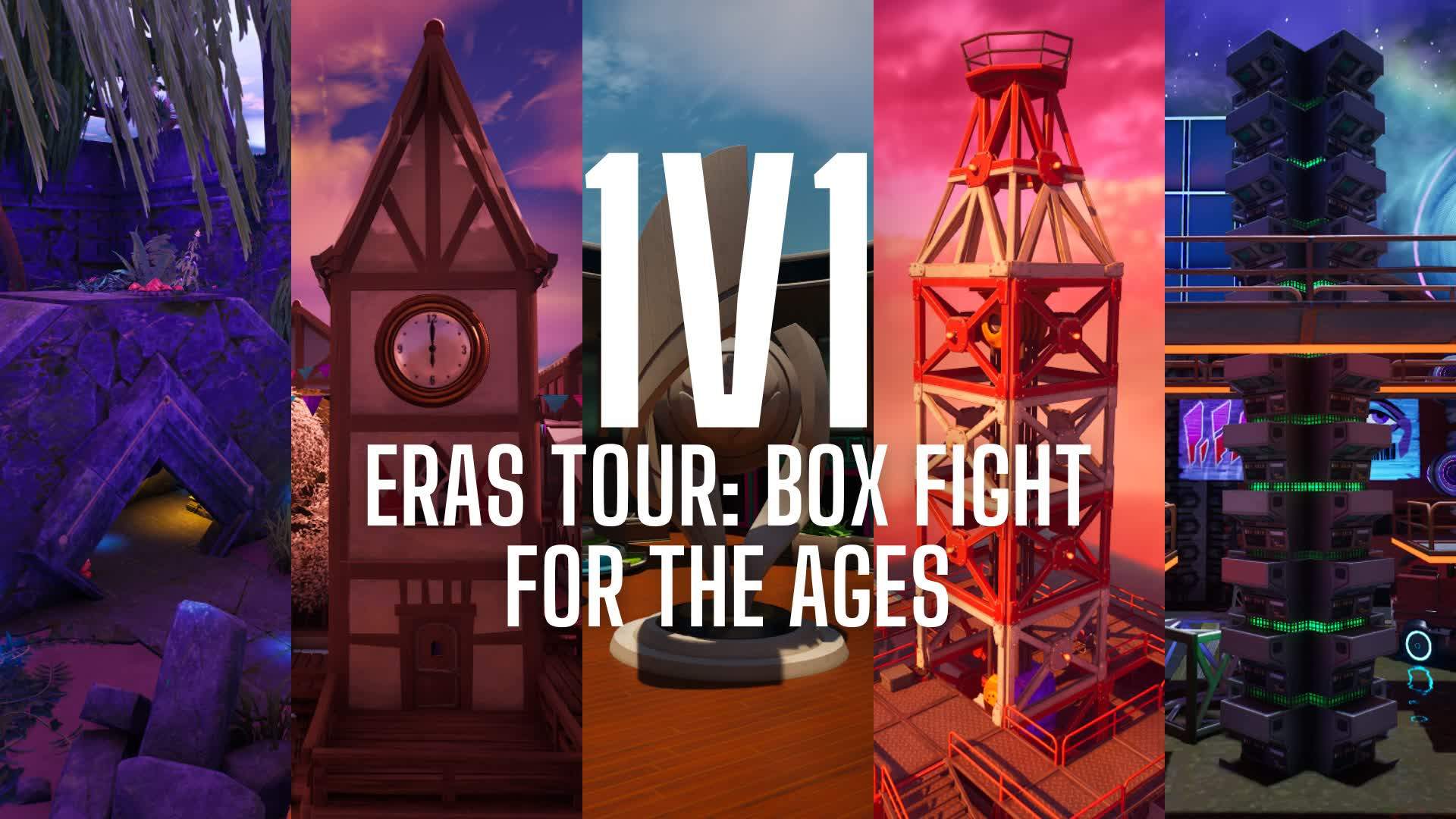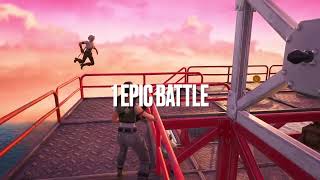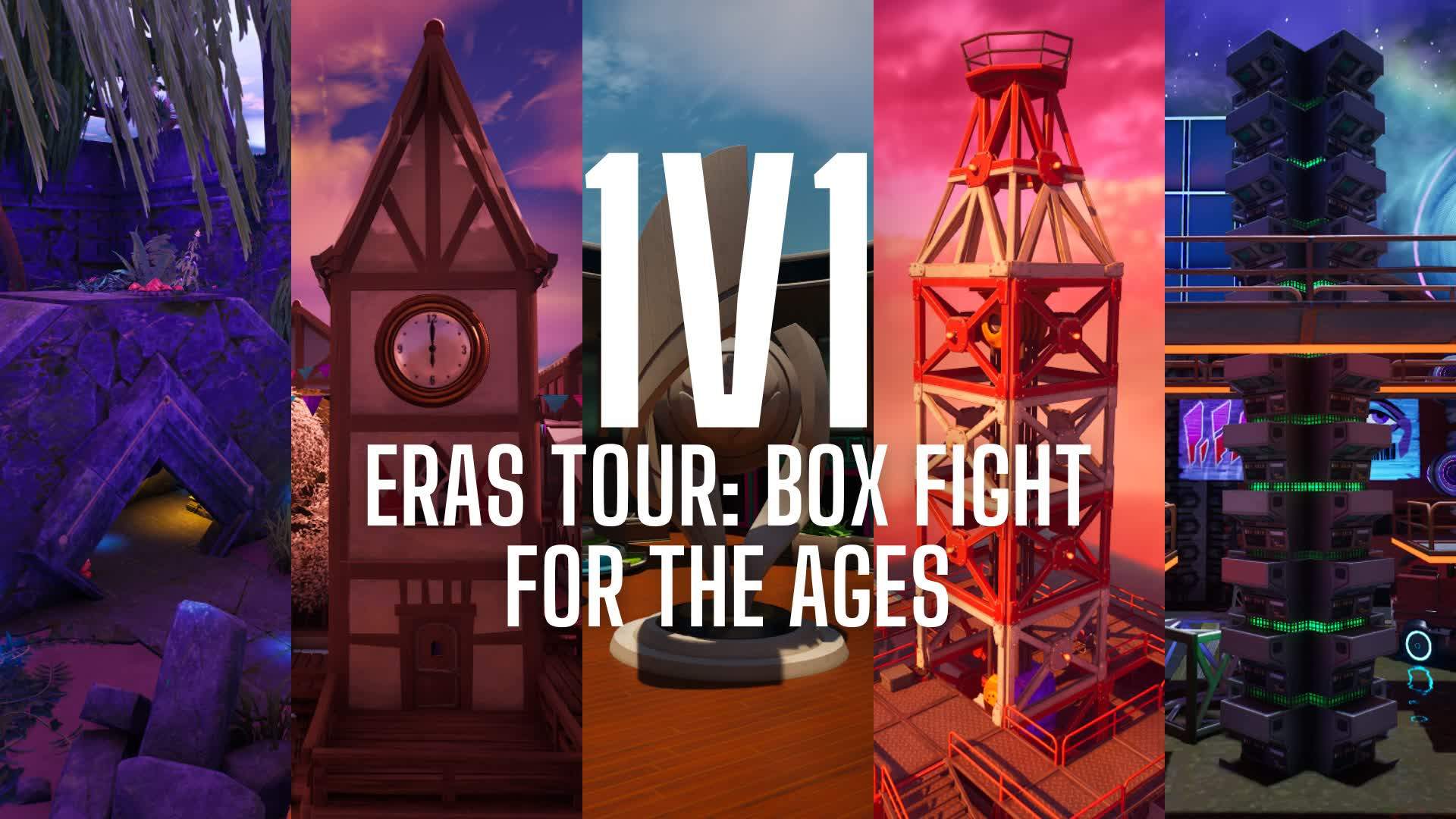 Eras Tour: Box Fight for the Ages
235 views • Sep 14, 2023
Vote for your choice of weapons (includes 500 wood, 2 Bandages, 2 Sm Shield Potions). Ties are resolved at random.
Try out different game mode(s) or play standard rules! Mix and match modes for new experiences!
Ammo, health & shield items reset at the dawn of each new Era.
Coins accumulate between Eras. Items acquired from vending machines won't carry over.
CATEGORIES