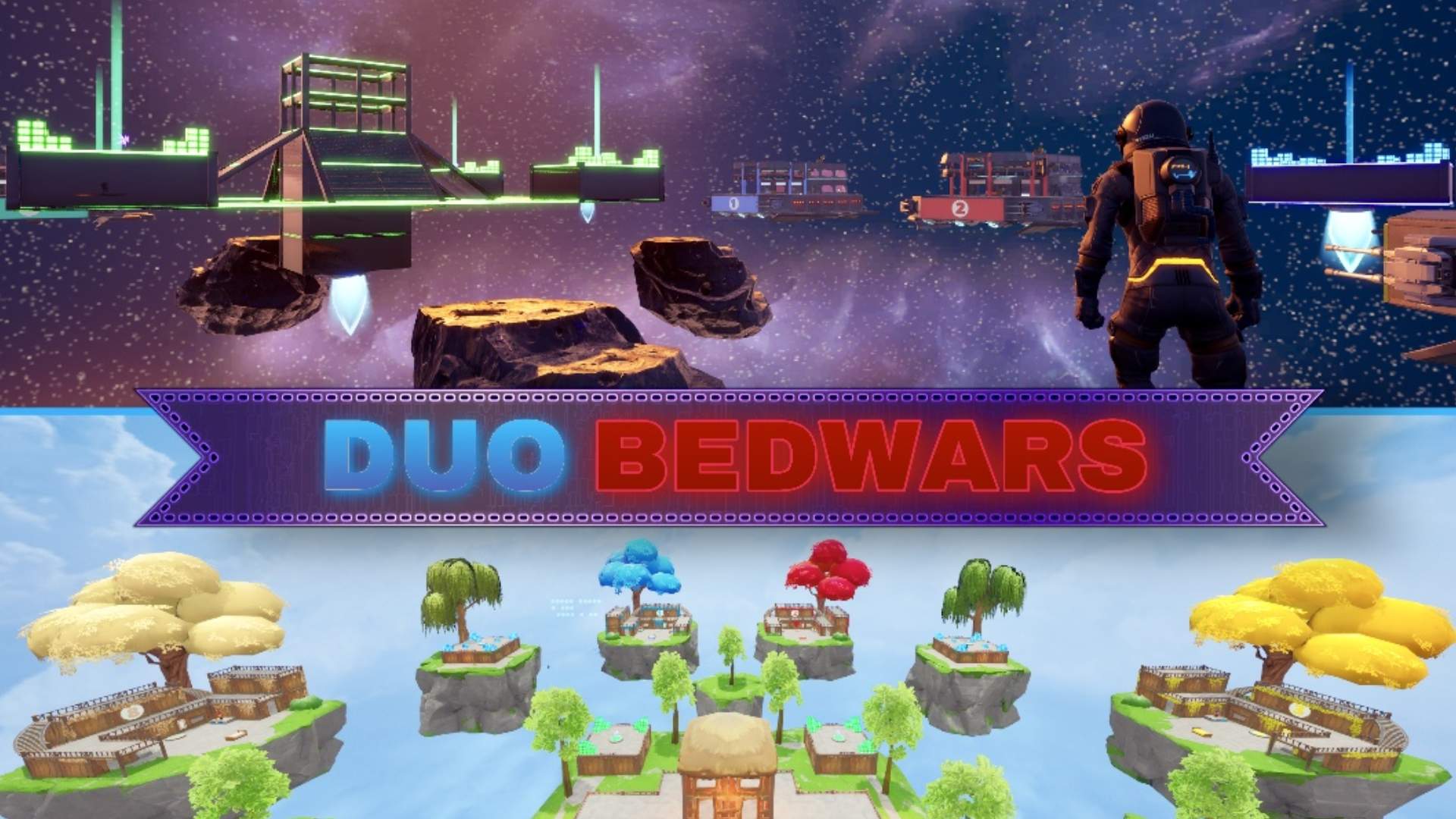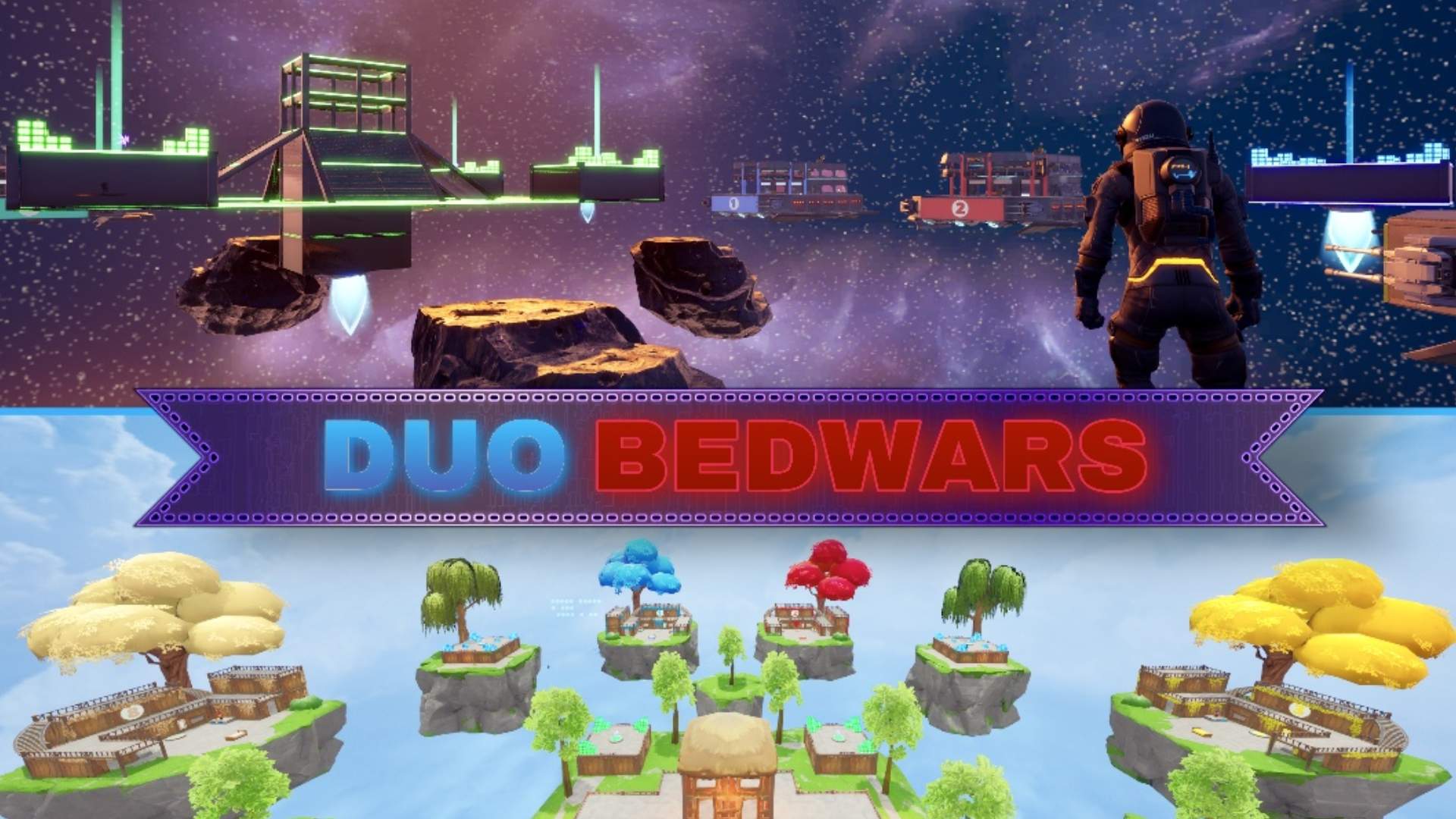 FortBlox Bedwars (Duo)
115 views • Sep 19, 2023
🛡️ Gather resources fast! You'll need them to buy items, upgrade your team, and strengthen your base.
🛏️ Protect your bed at all costs. It's your lifeline - if it's destroyed, you won't be able to respawn.
🚀 Teamwork is key. Coordinate with your teammates to mount effective defenses and launch strategic attacks.
CATEGORIES