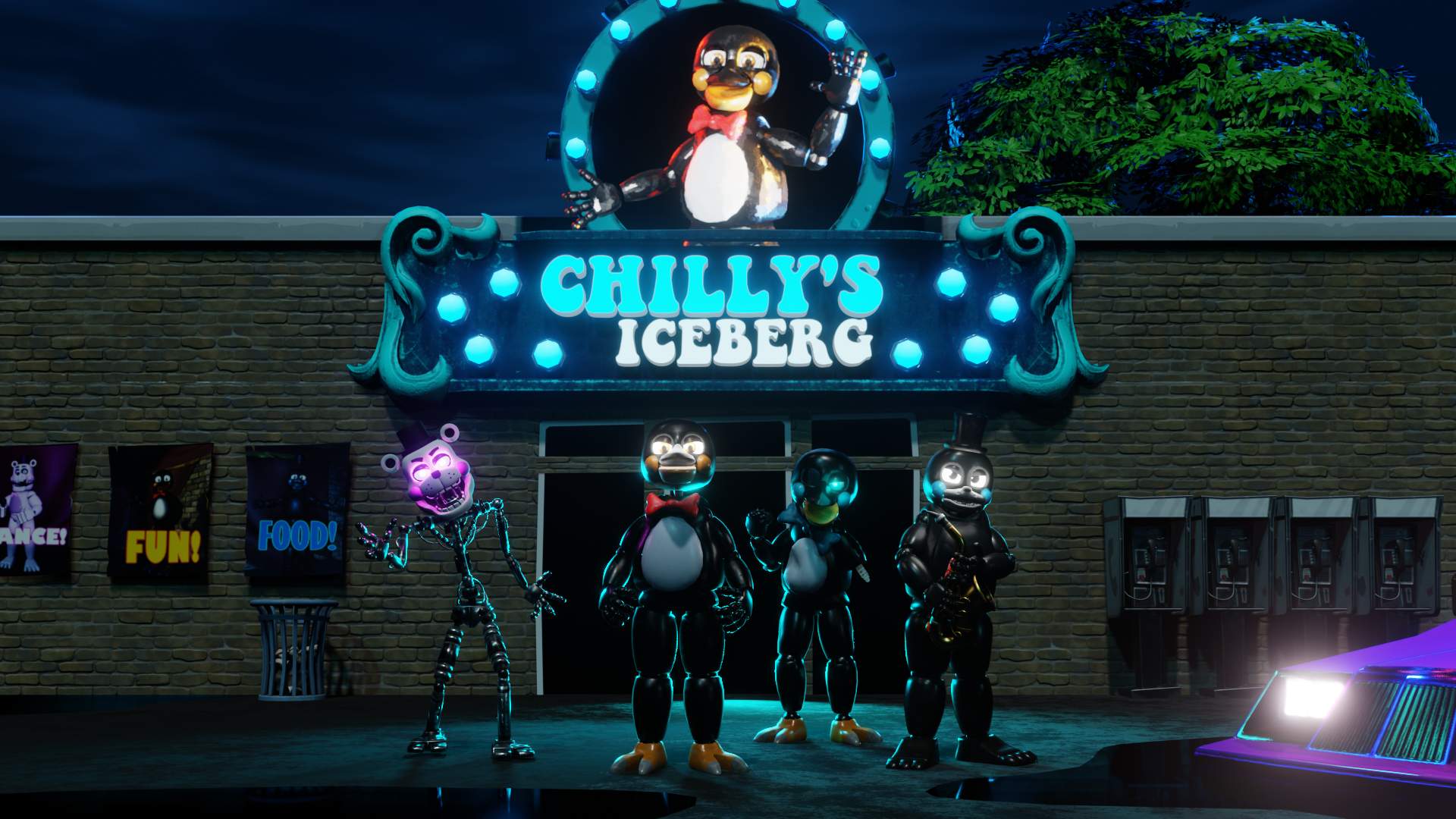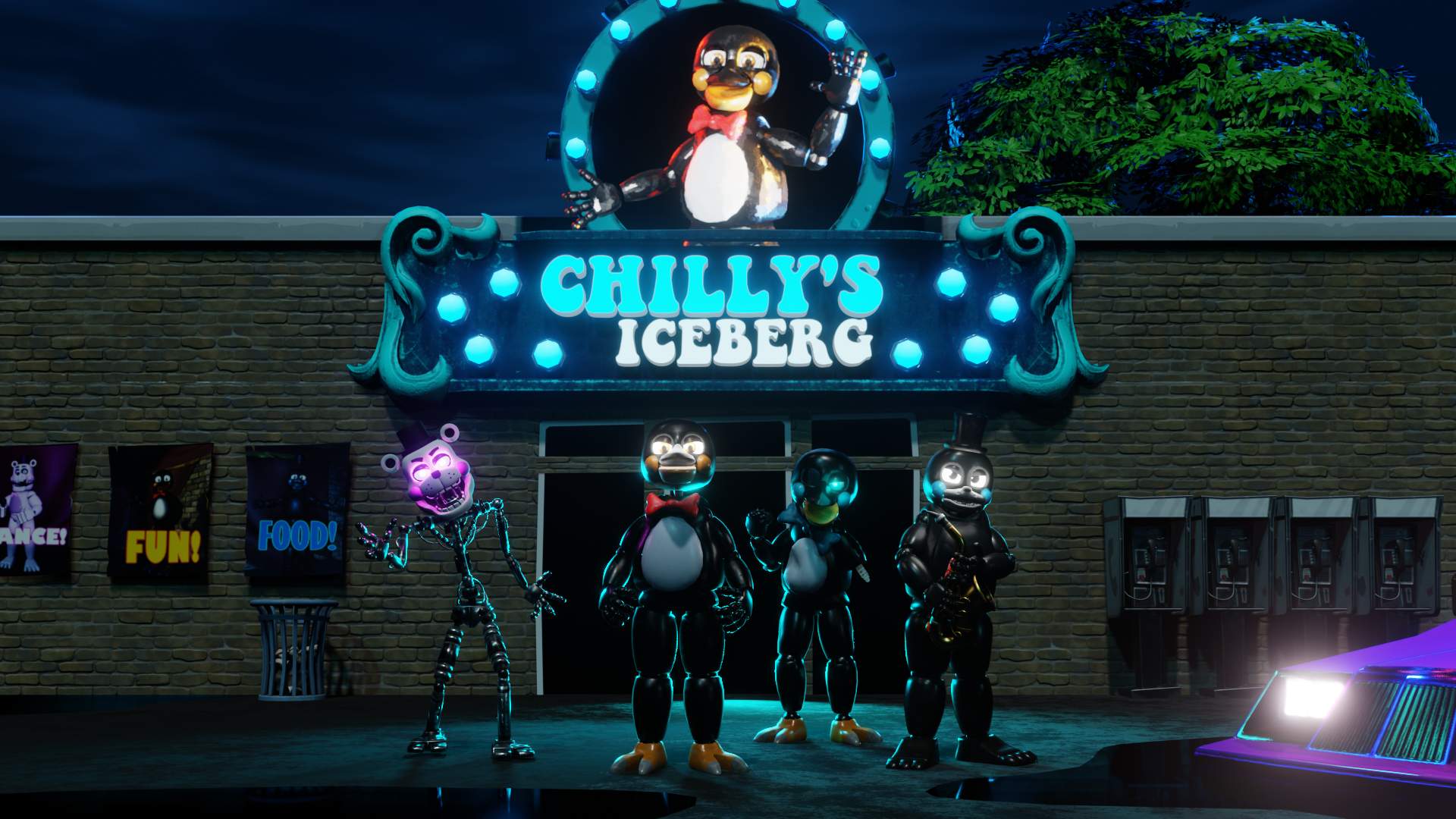 CHILLY'S ICEBERG - THE NIGHT SHIFT
1,143 views • Sep 24, 2023
Welcome to Chilly's Iceberg, the rebirth of a long forgotten restaurant ready to bring joy to families once again!
You've been hired as the Security Guard of this soon-to-open establishment.
You have lights and doors at your disposal to ensure you remain safe on your shift! Not that there would be any danger....
CATEGORIES