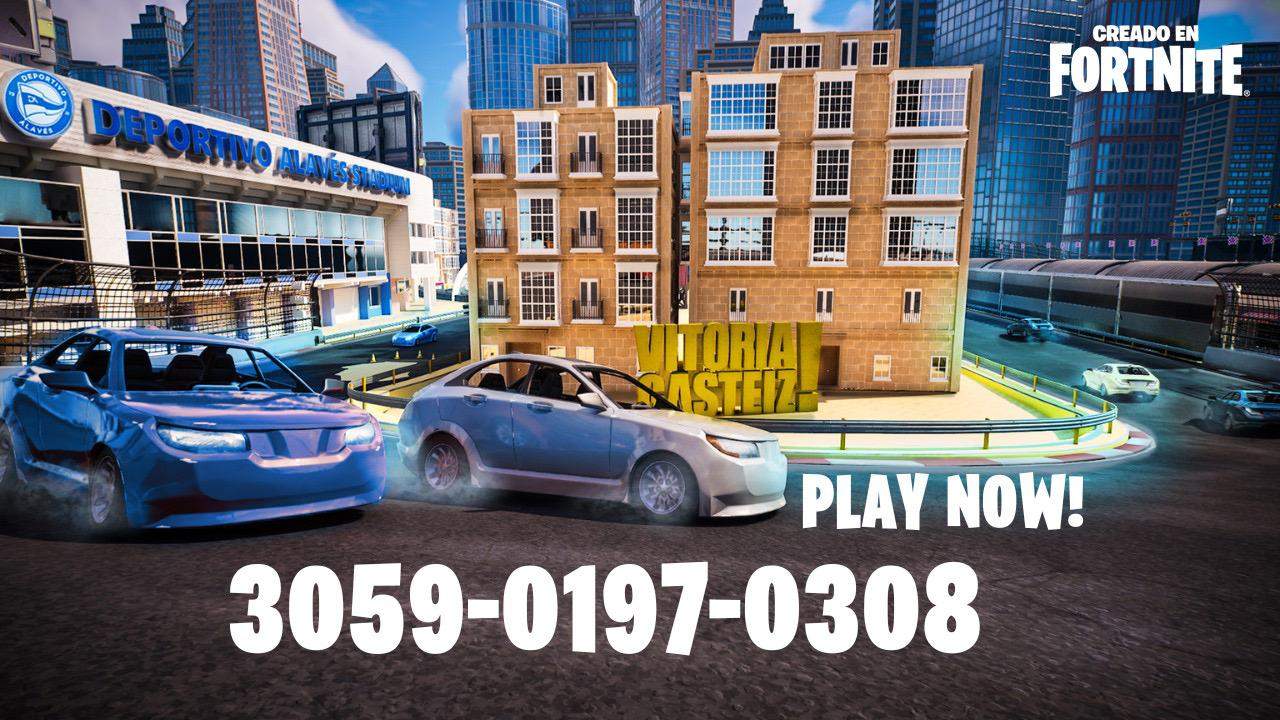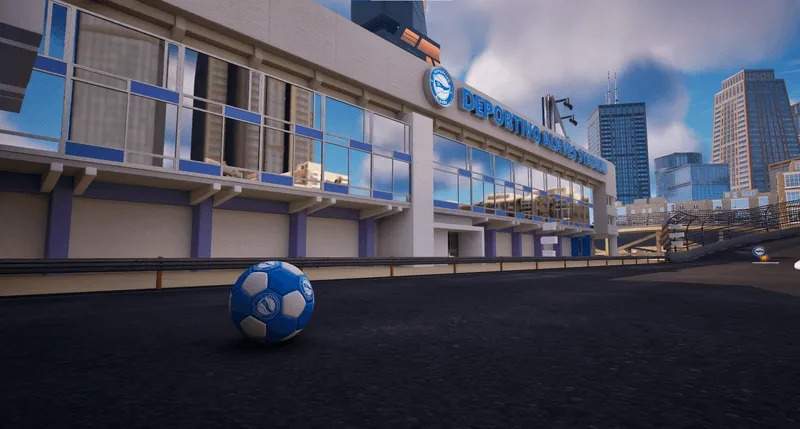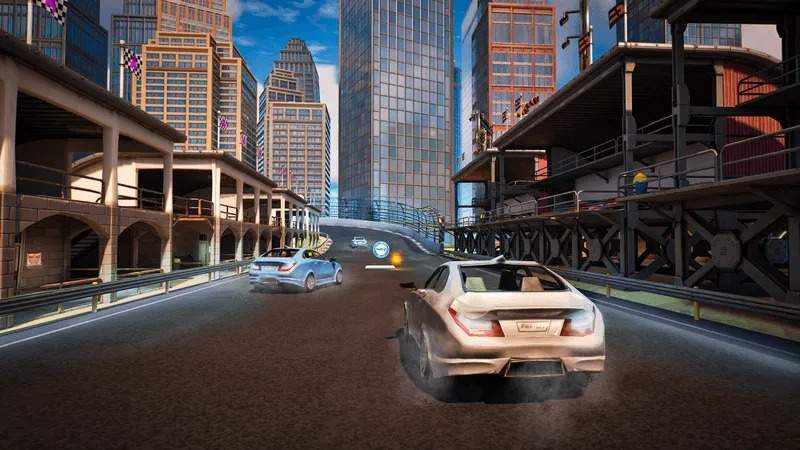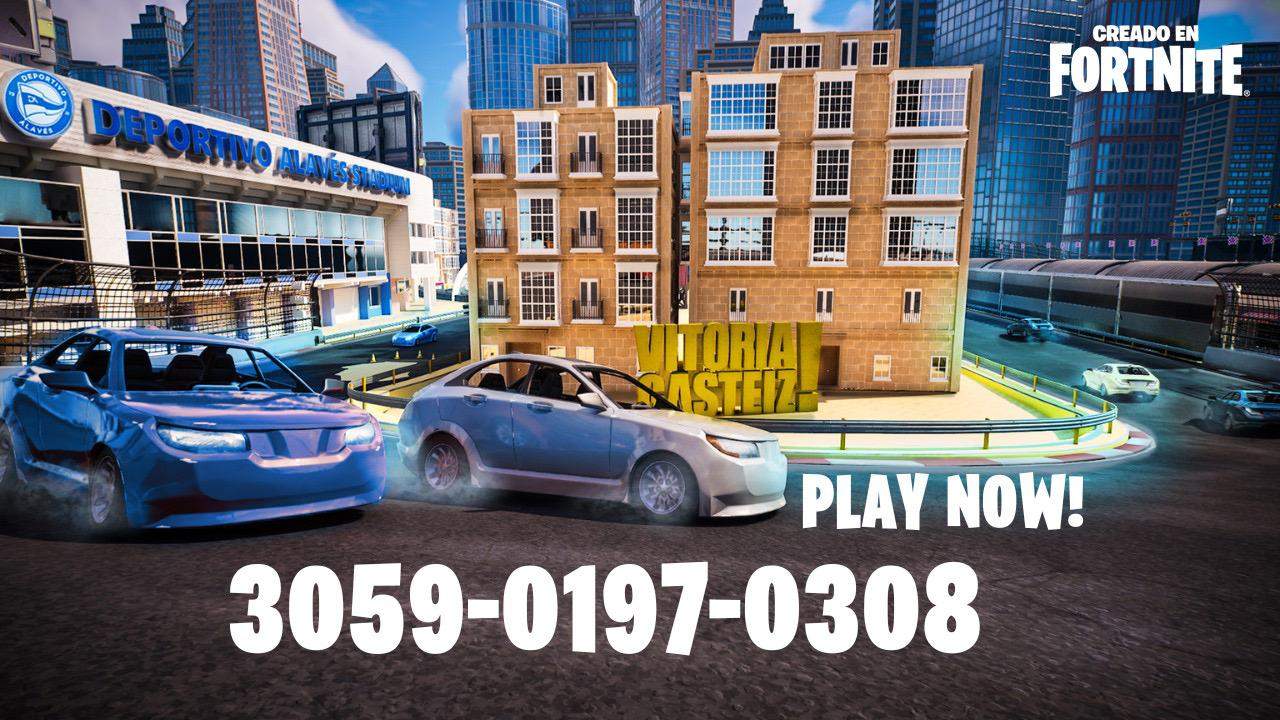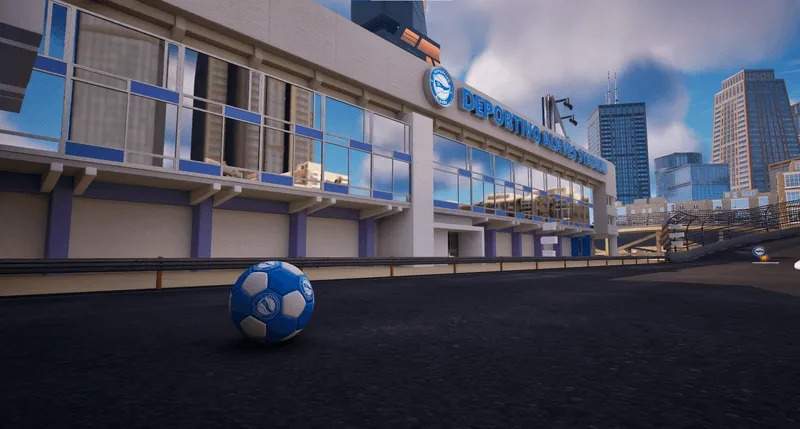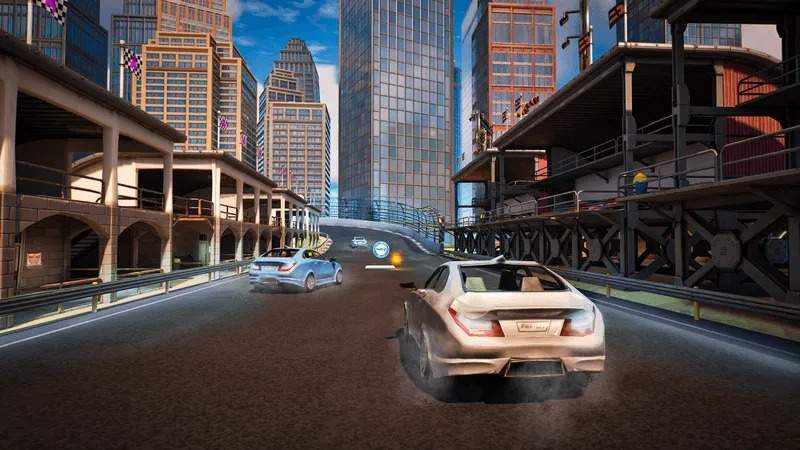 🏎️🏁DEPORTIVO ALAVÉS RACING CAR🏁🏎️
604 views • Nov 10, 2023
Strive to be the fastest and cross the finish line first, showcasing your exceptional driving skills and determination to win.
Stay alert and maneuver carefully through the track, dodging all obstacles that come your way to maintain your speed and secure your lead.
wiftly collect all Alavés balls and shields to boost your race performance and lead the way to victory!
CATEGORIES