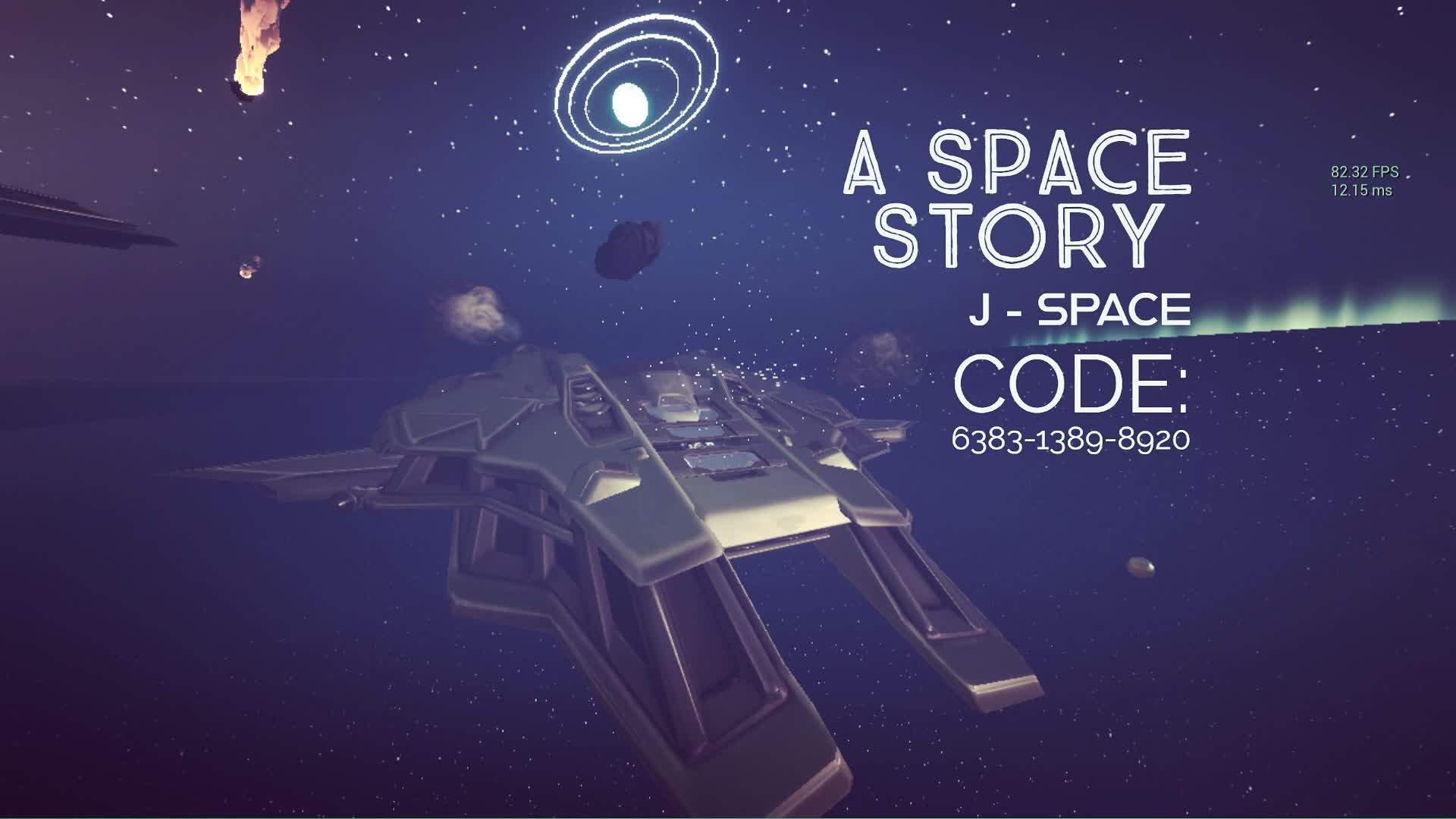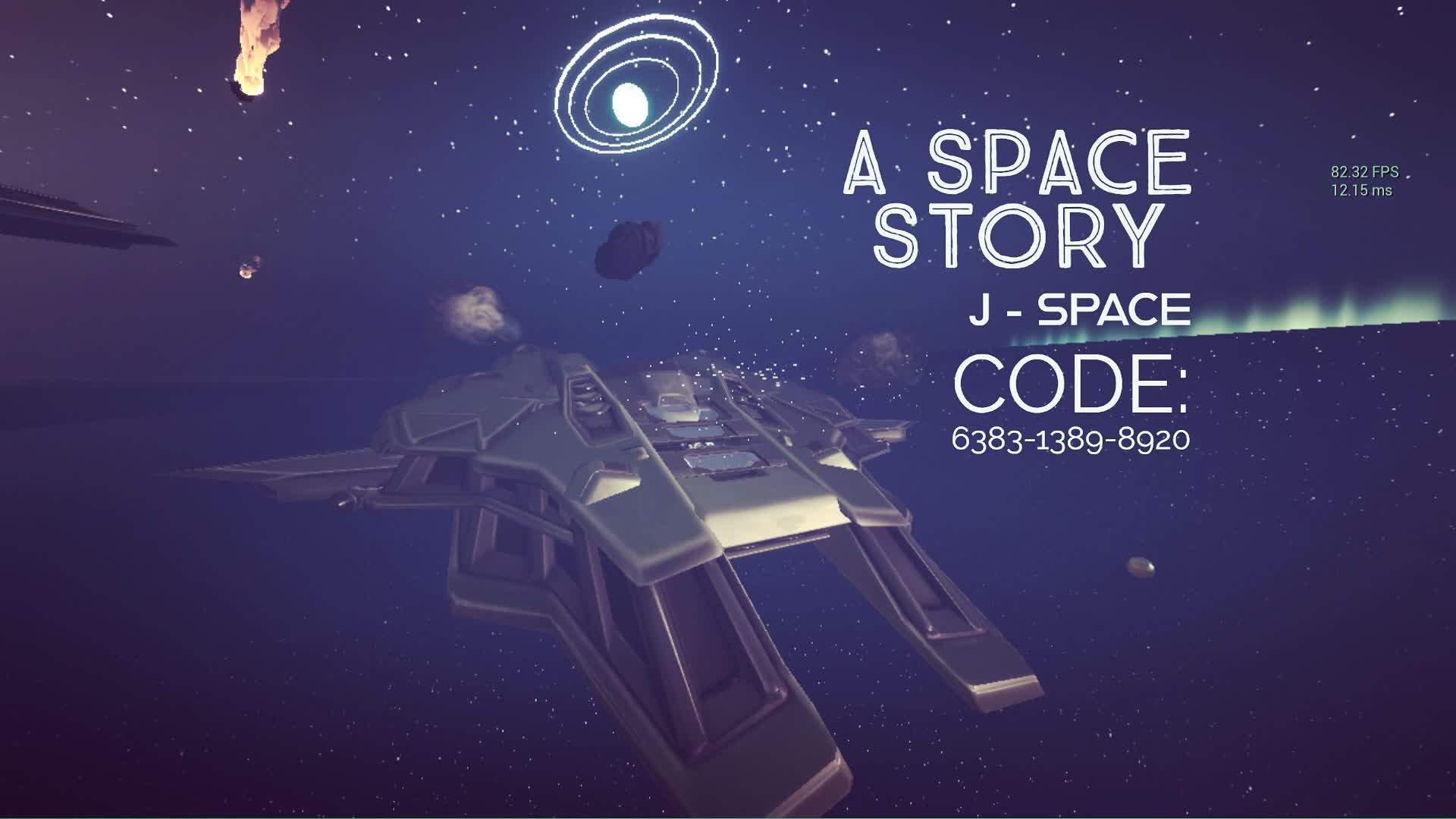 Space Story J-Space
362 views • Nov 17, 2023
You are a part of a space police force and pilot of one of the most dangerous ships in the galaxy. Take a mission from your leader that will start a h
This is 1 installment of a bigger space story taking place in a large universe. This galaxy is called J-Space security level is high.
A long time ago two ice planets collided causing large amounts of ice to fall to neighboring planets. Today those are all water planets.
CATEGORIES