THE ULTIMATE 101 LEVEL DEFAULT DEATHRUN!
Come and test your deathrun skills in this 101 level default deathrun! Join in with your friends and have fun in a super easy deathrun!
CODE COPIED 779x
4,388 views
631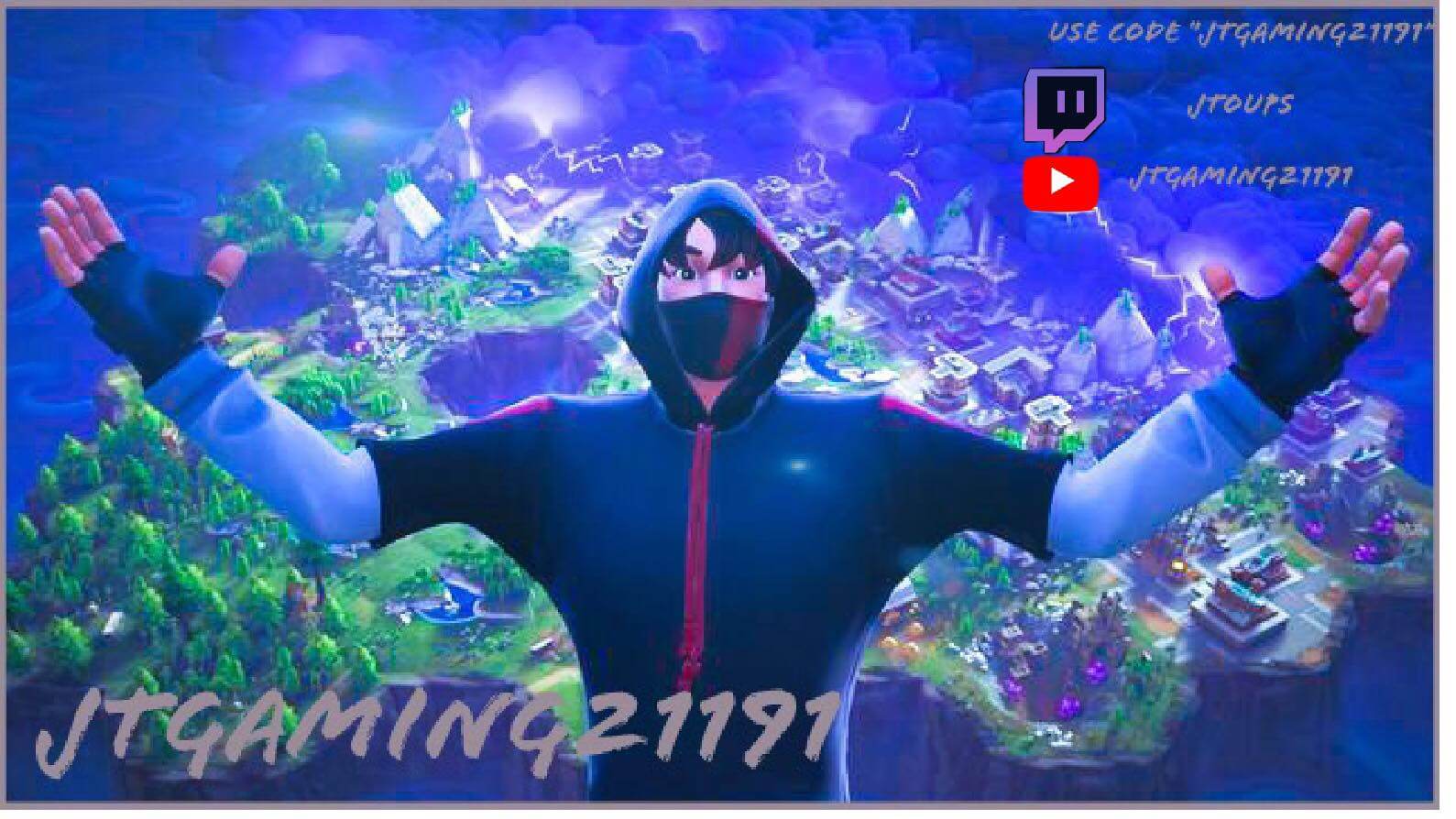 NVKENWORTH DEATHRUN!
1.2K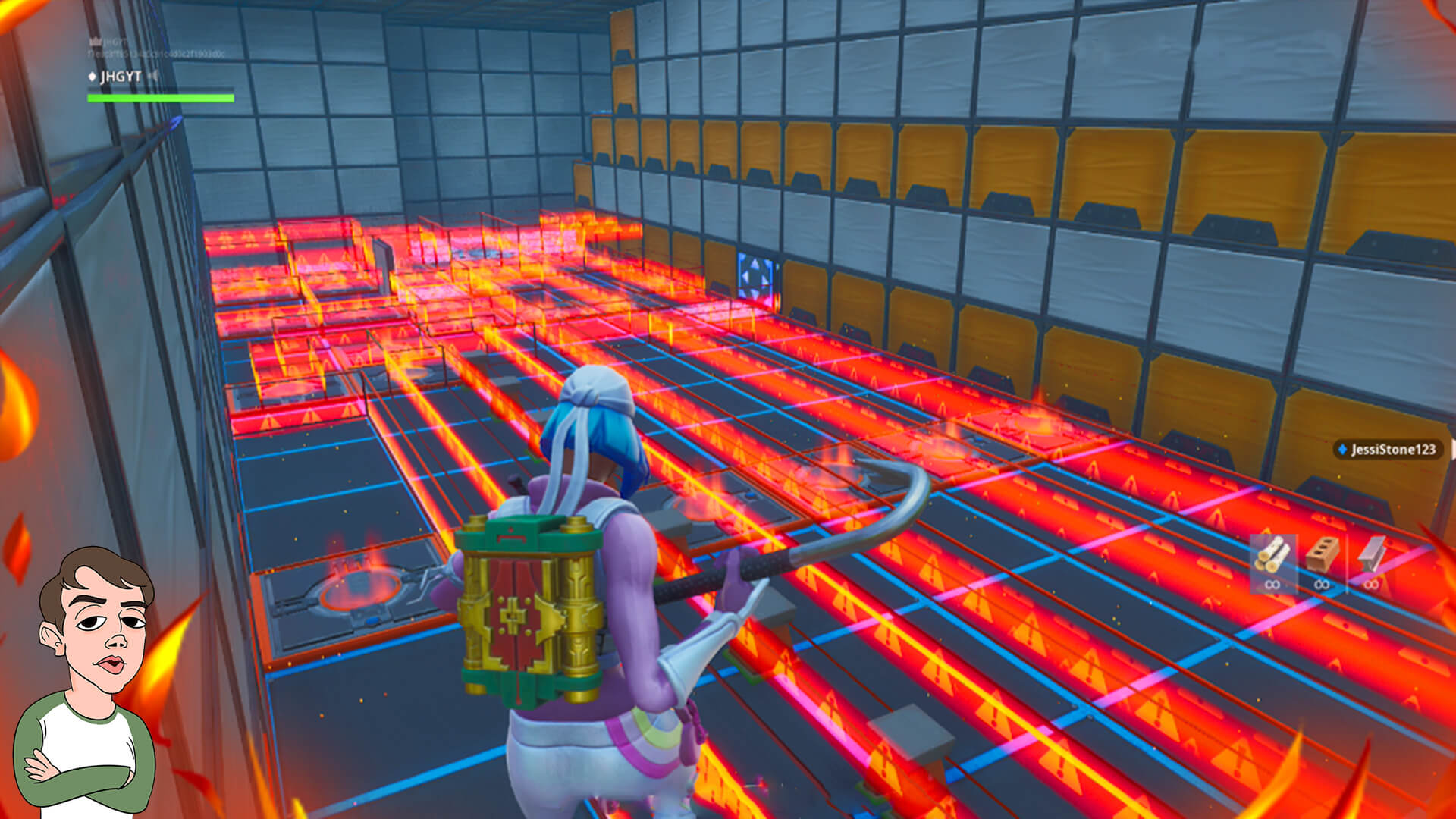 THE SEVEN LEVELS OF DOOM!
2.6K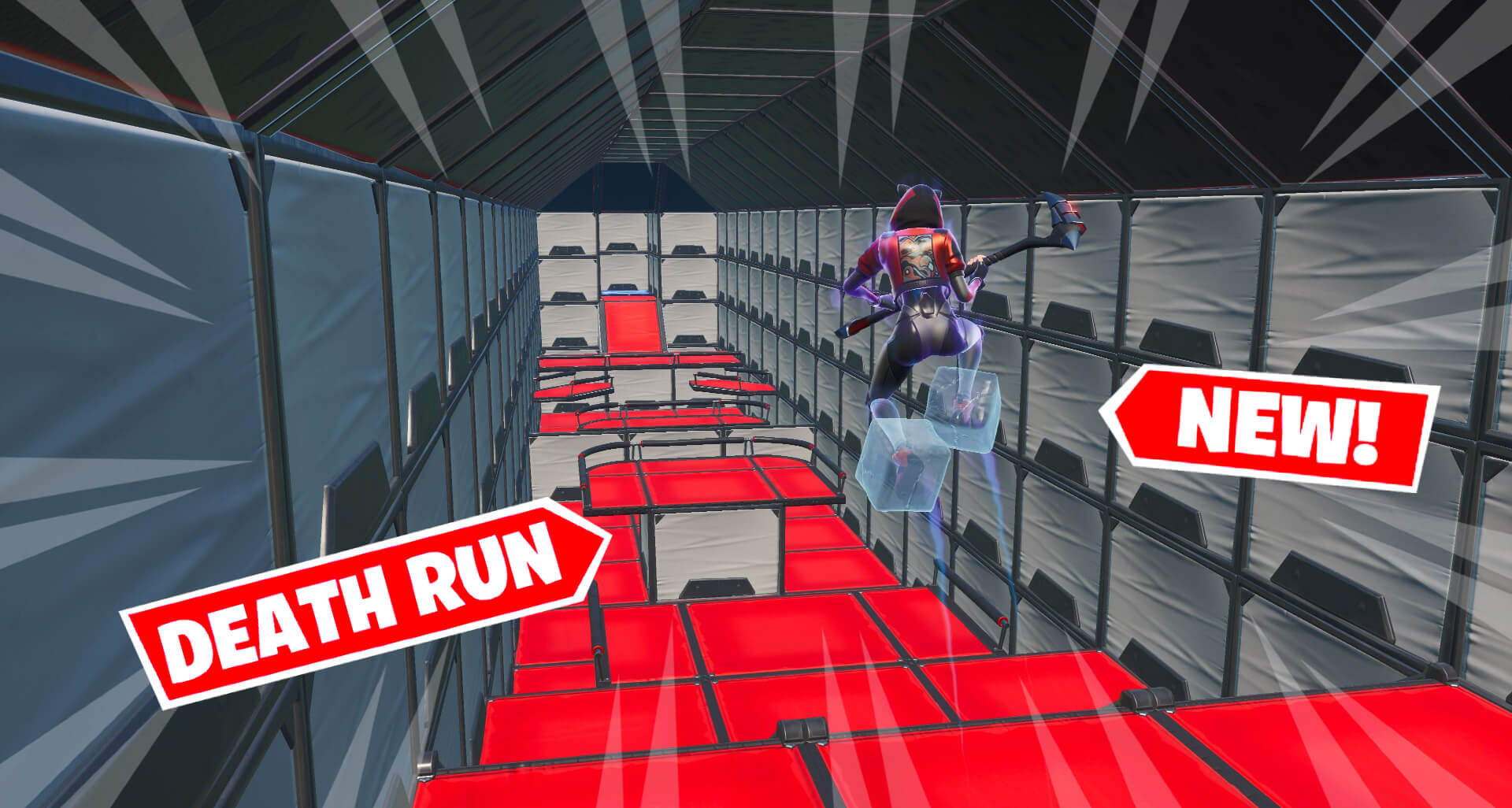 THE ULTIMATE DEATHRUN! #2
1.6K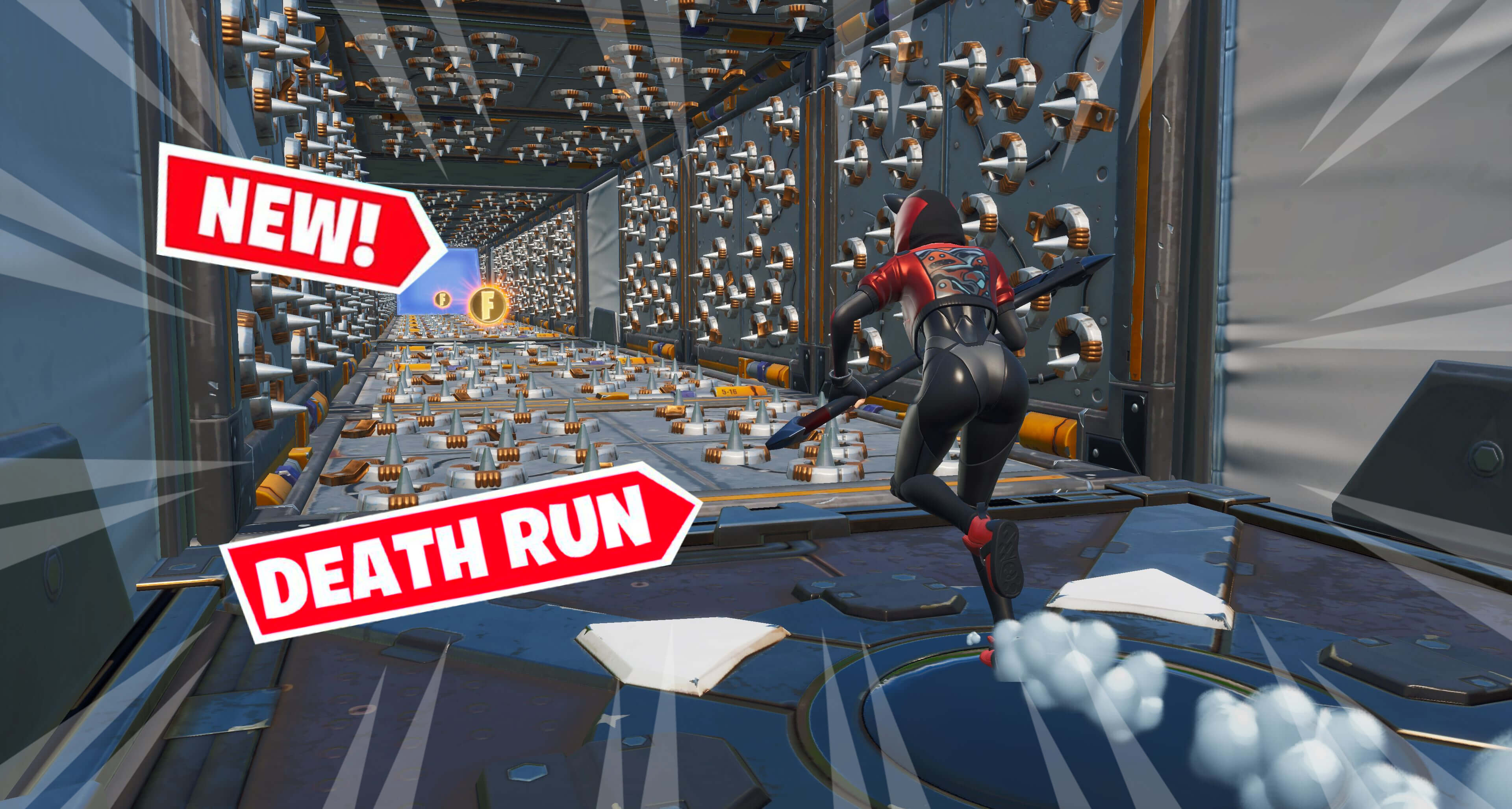 THE ULTIMATE TRAP DEATHRUN!