THE ELECTRA TRIVIA PARKOUR MAP!!
A Fun 10 Level Trivia and Parkour Course Made For Electra!! Get a Question Correct and You Get Easy Parkour, Get a Question Wrong and Good Luck!!
CODE COPIED 99x
1,207 views
CATEGORIES
7.9K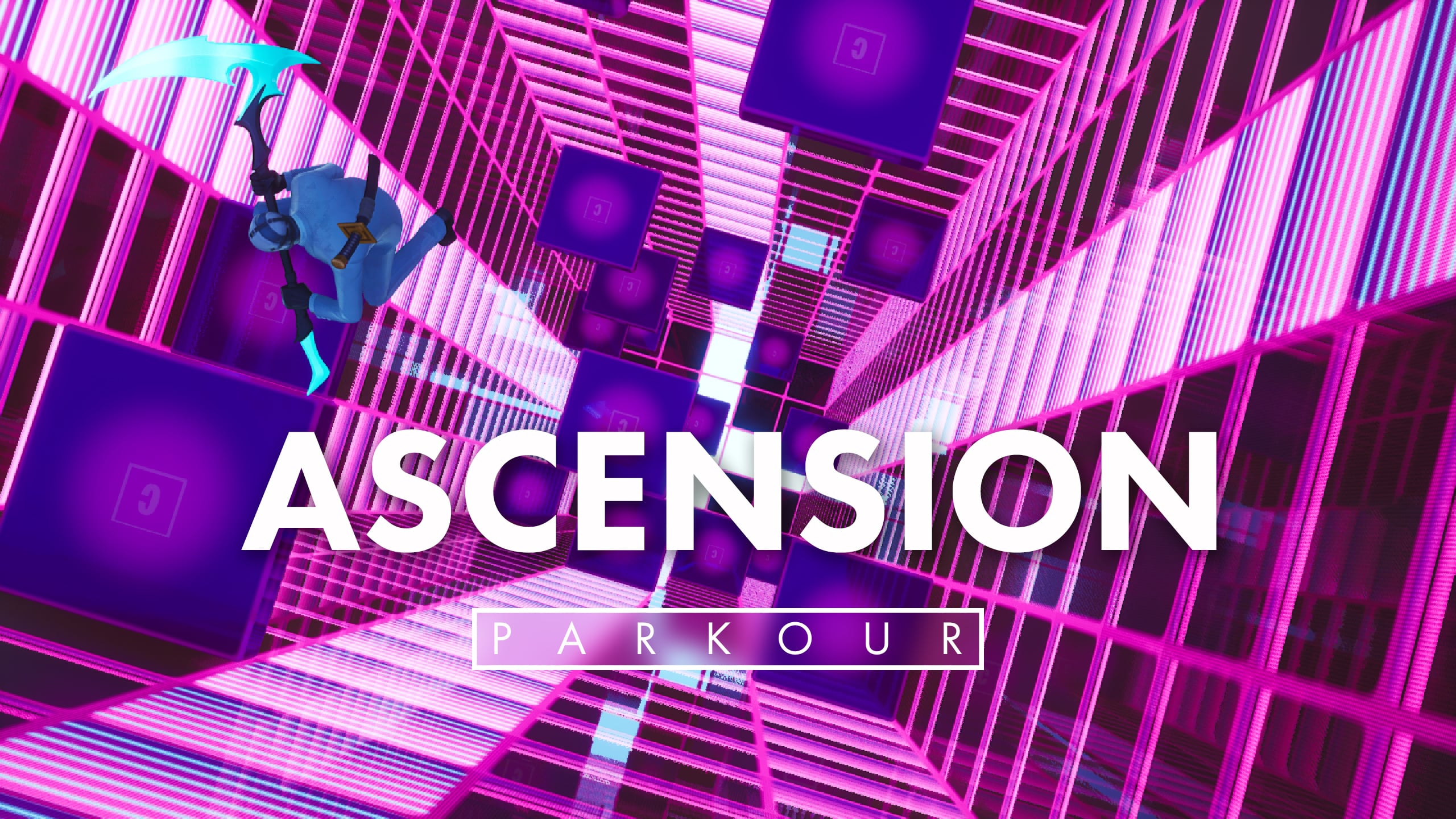 IMPOSSIBLE ASCENSION
7.9K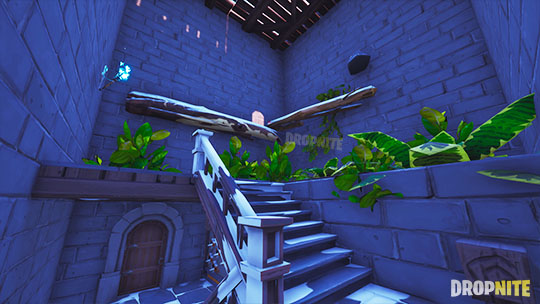 SNOWMAN MAZE
9.2K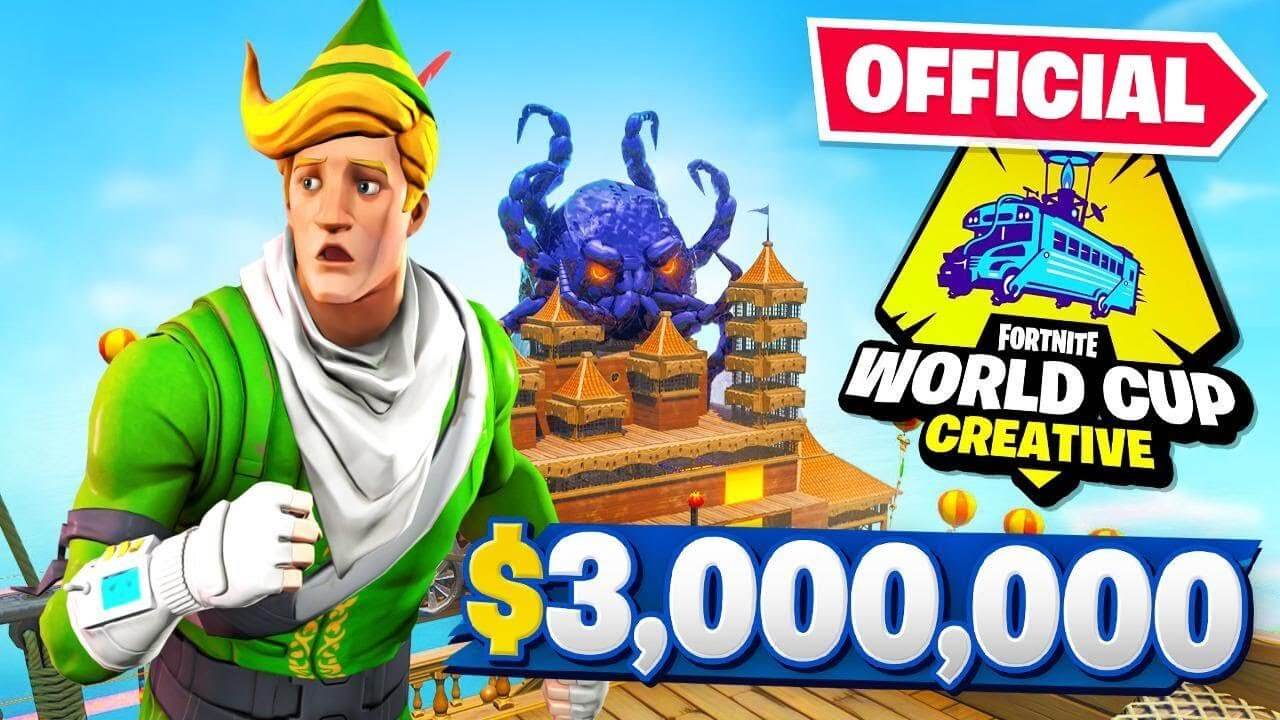 LACHY'S LANDING WORLD CUP TRIAL!
1.1K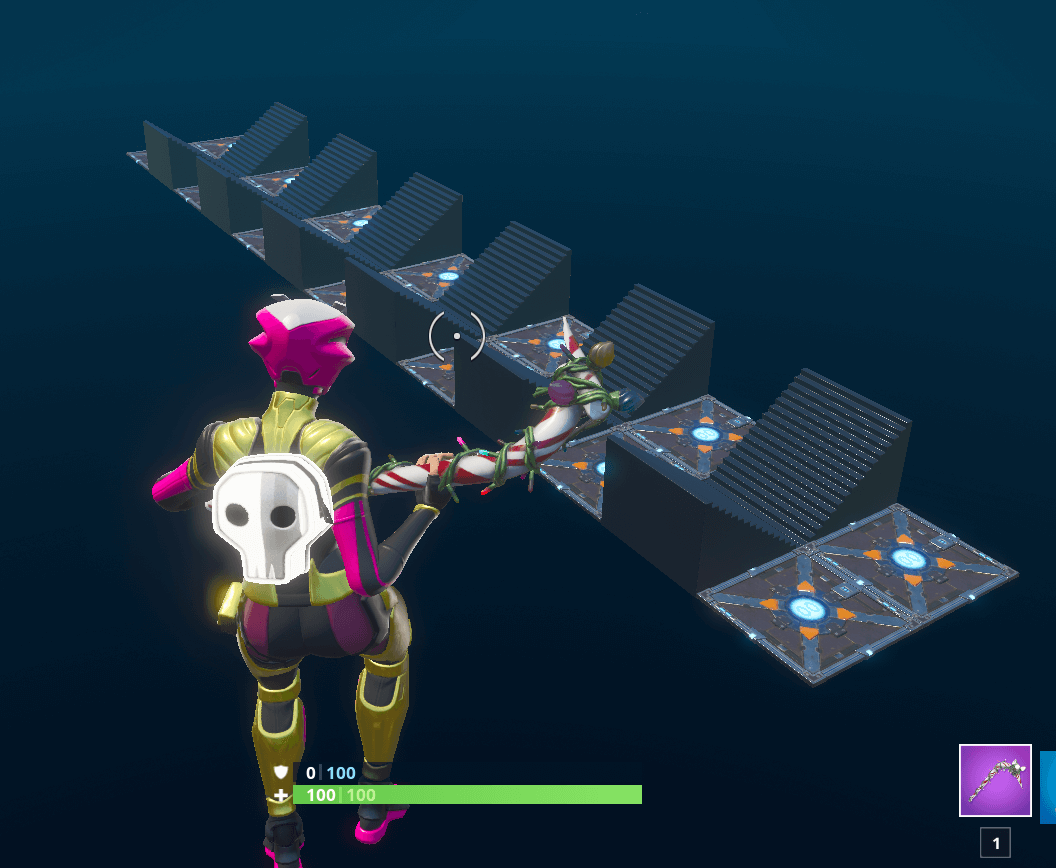 BLACK BOX 1V1S
10.8K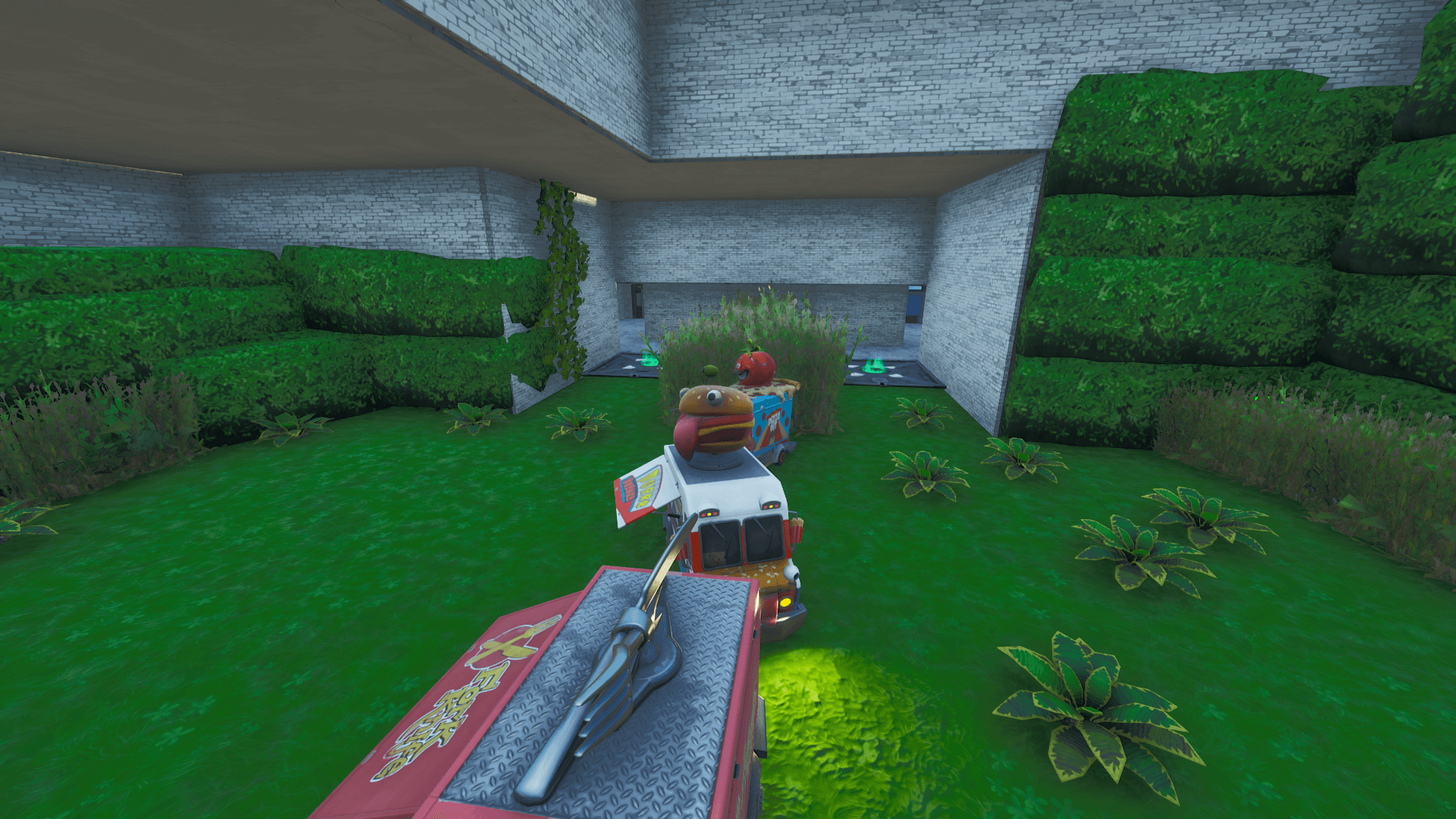 DUO PUZZLE/DEATHRUN ESCAPE MAP!!