INSLAIRO DEATHRUN 1.0
(Difficulty: Medium-Hard)-Objective: You have to complete all the levels as fast as you can with minimal failures. It won't be easy so glhf.
CODE COPIED 130x
935 views
CATEGORIES
1.4K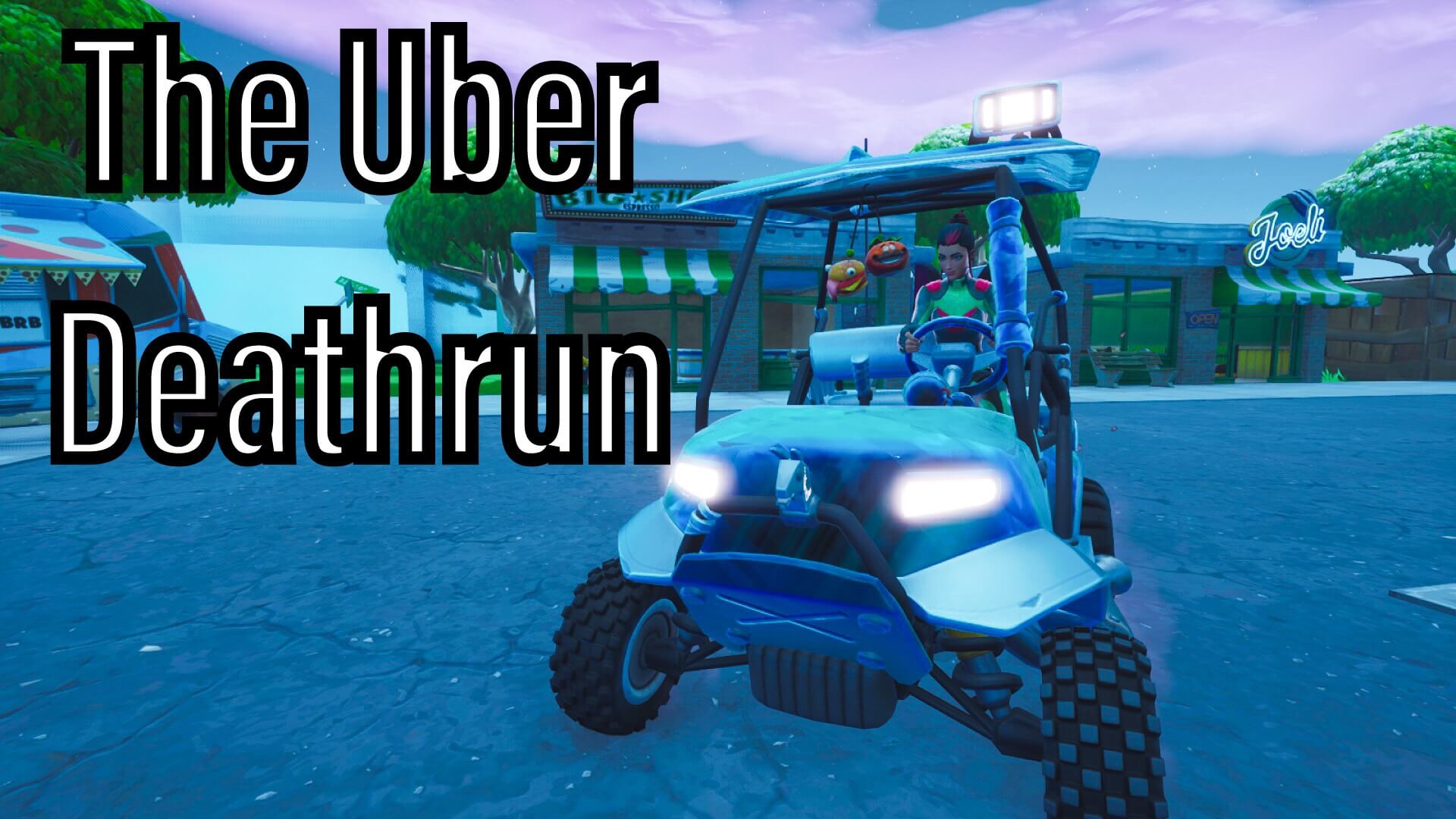 THE UBER DRIVER DEATHRUN
5.3K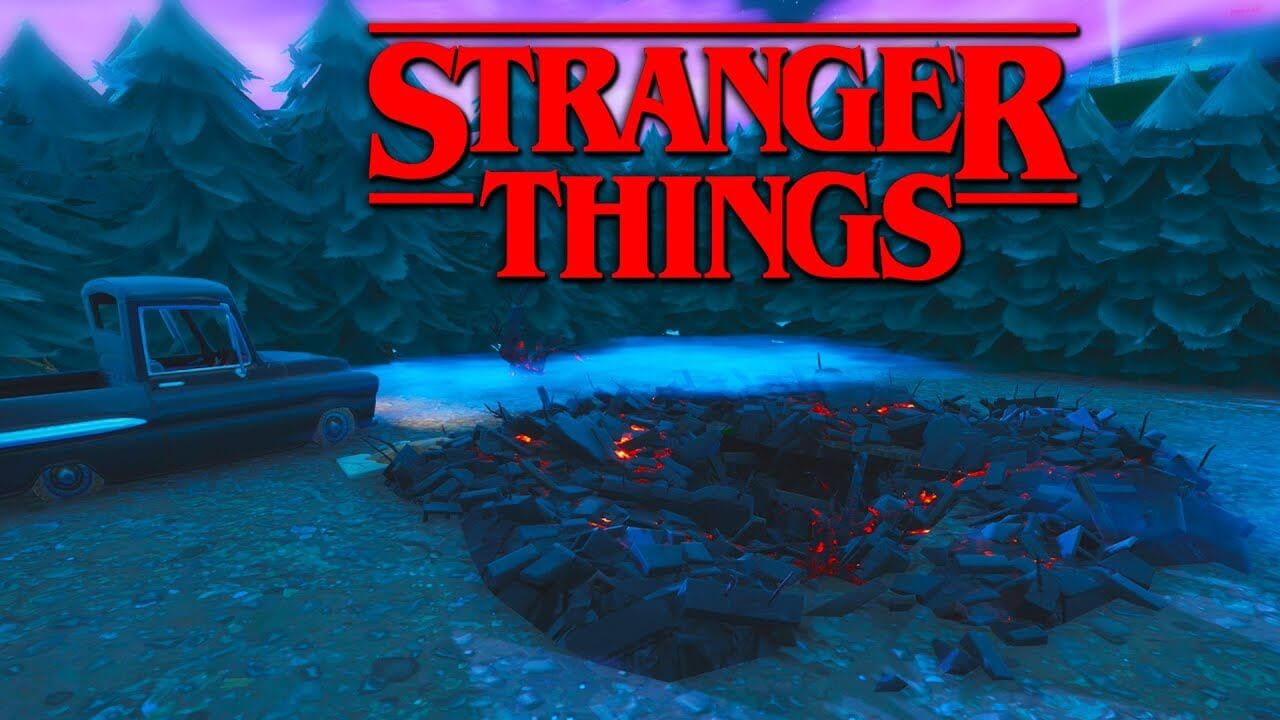 STANGER THINGS (DEATHRUN)
1.0K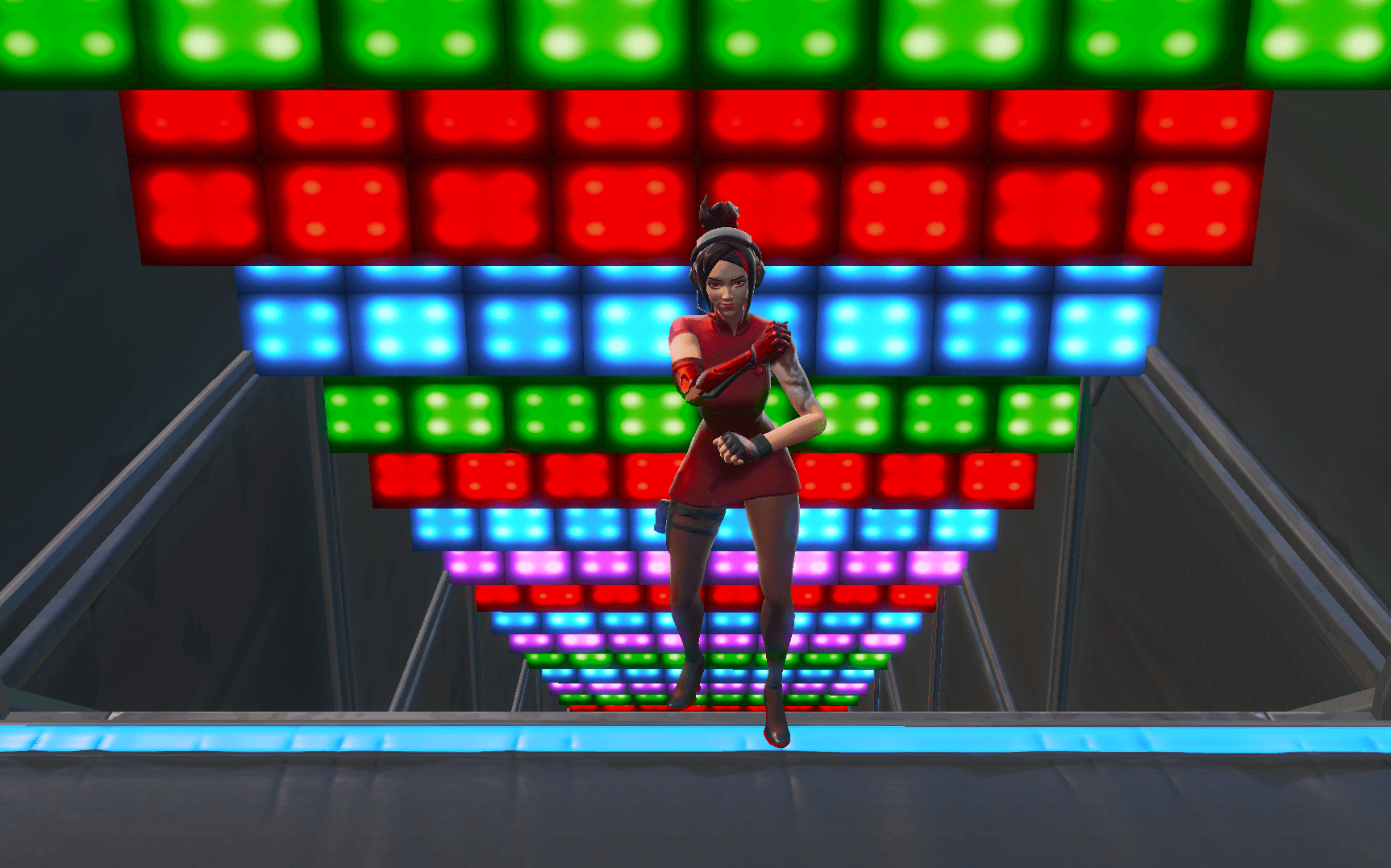 VELZIG 1.0!
936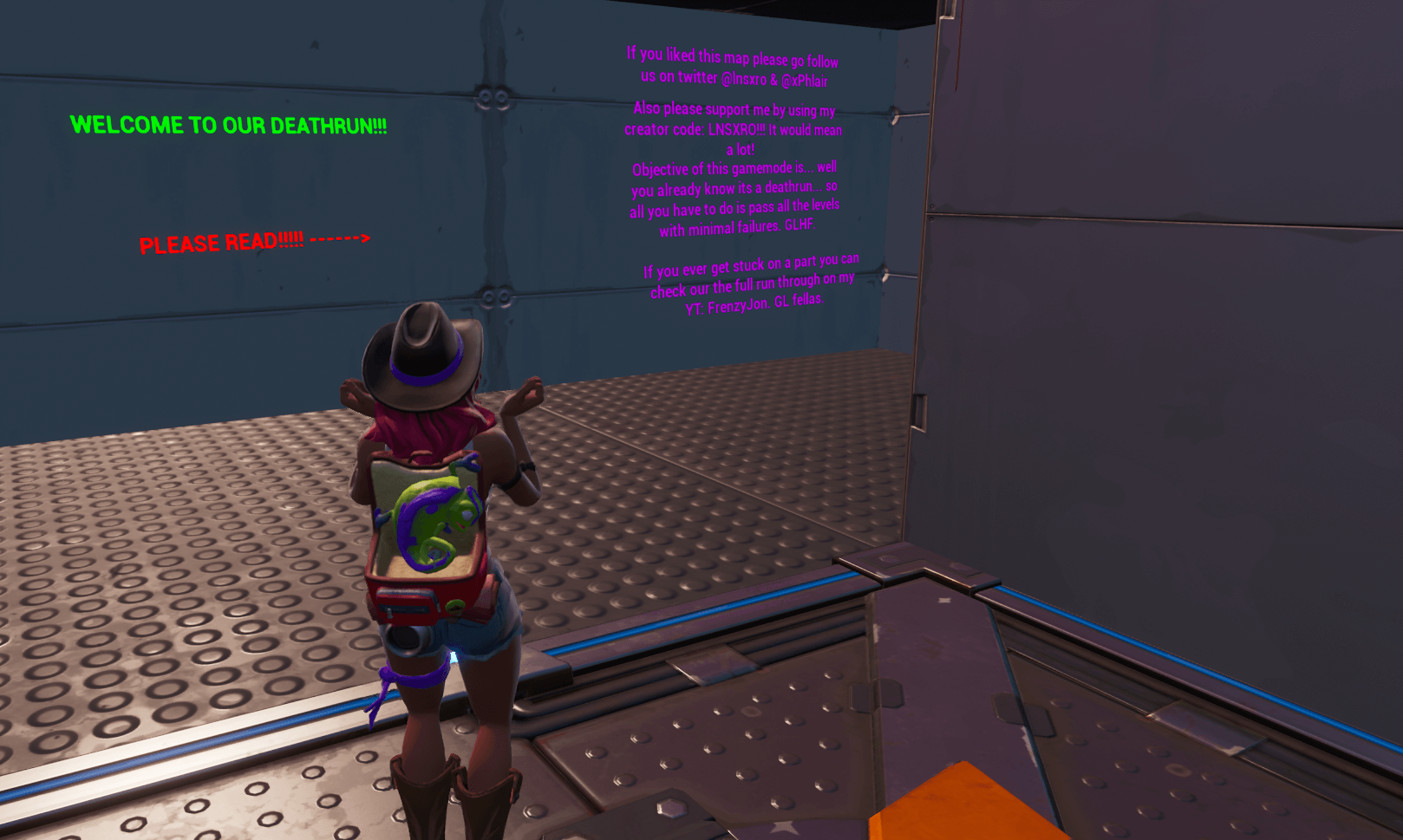 INSLAIRO DEATHRUN 1.0
4.2K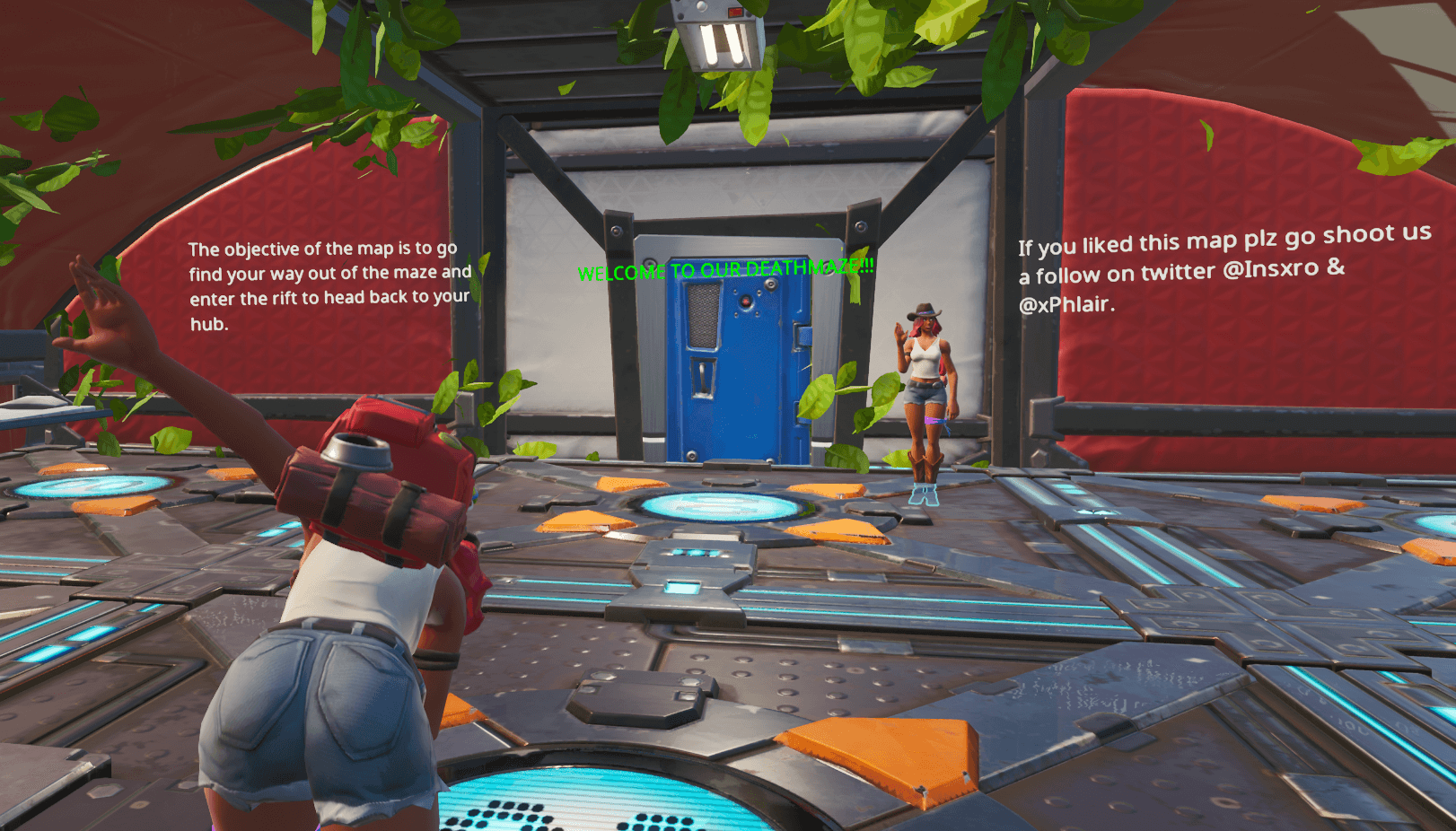 IMPOSSIBLE INSLAIRO DEATHMAZE!!!