HACK THE COMPUTER TO ESCAPE!
Face off in a 1v1 or by yourself and see if you can HACK the computers to finish the course! Have Fun!
CODE COPIED 879x
7,649 views
CATEGORIES
2.4K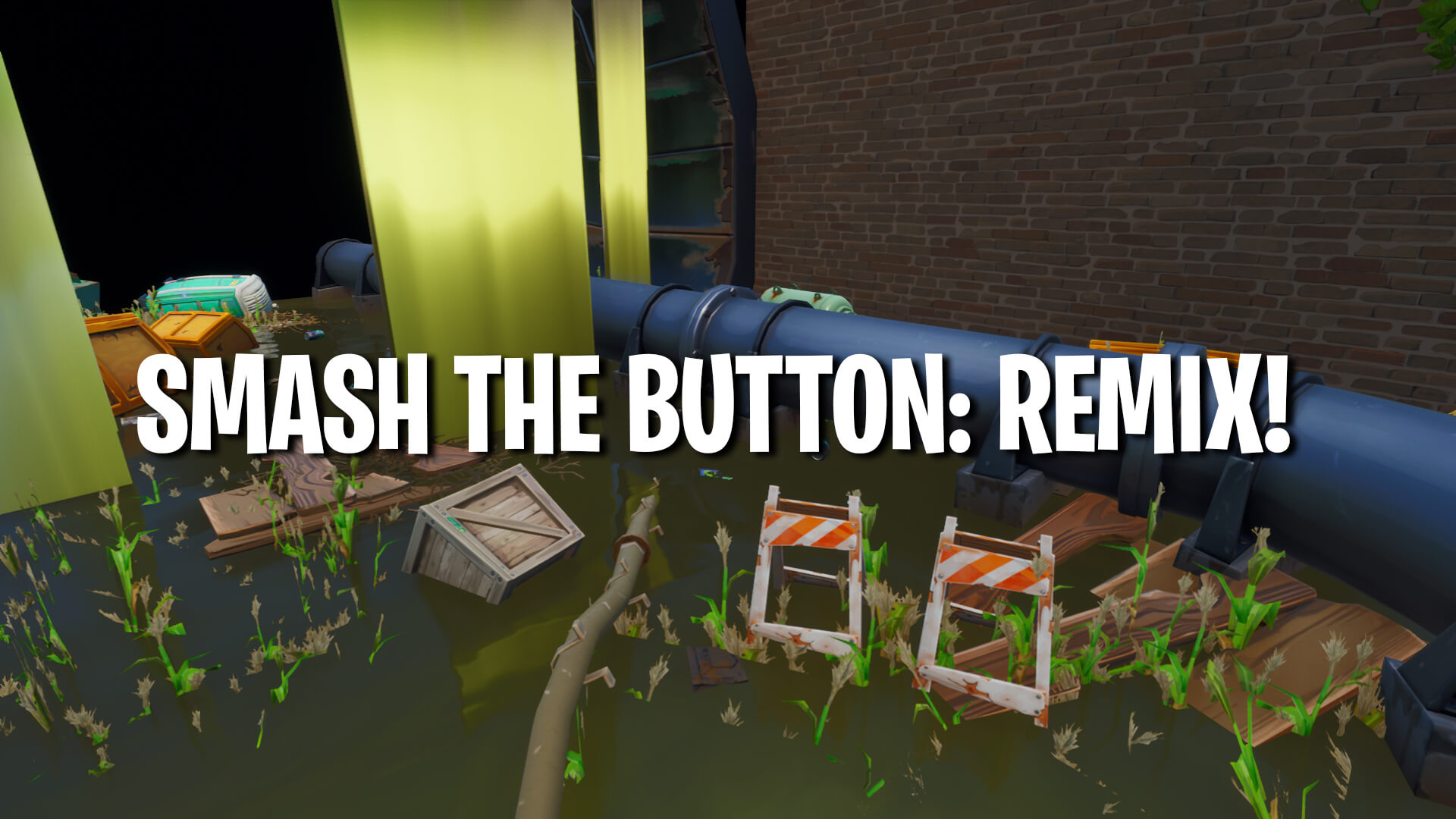 SMASH THE BUTTON: REMIX!
2.8K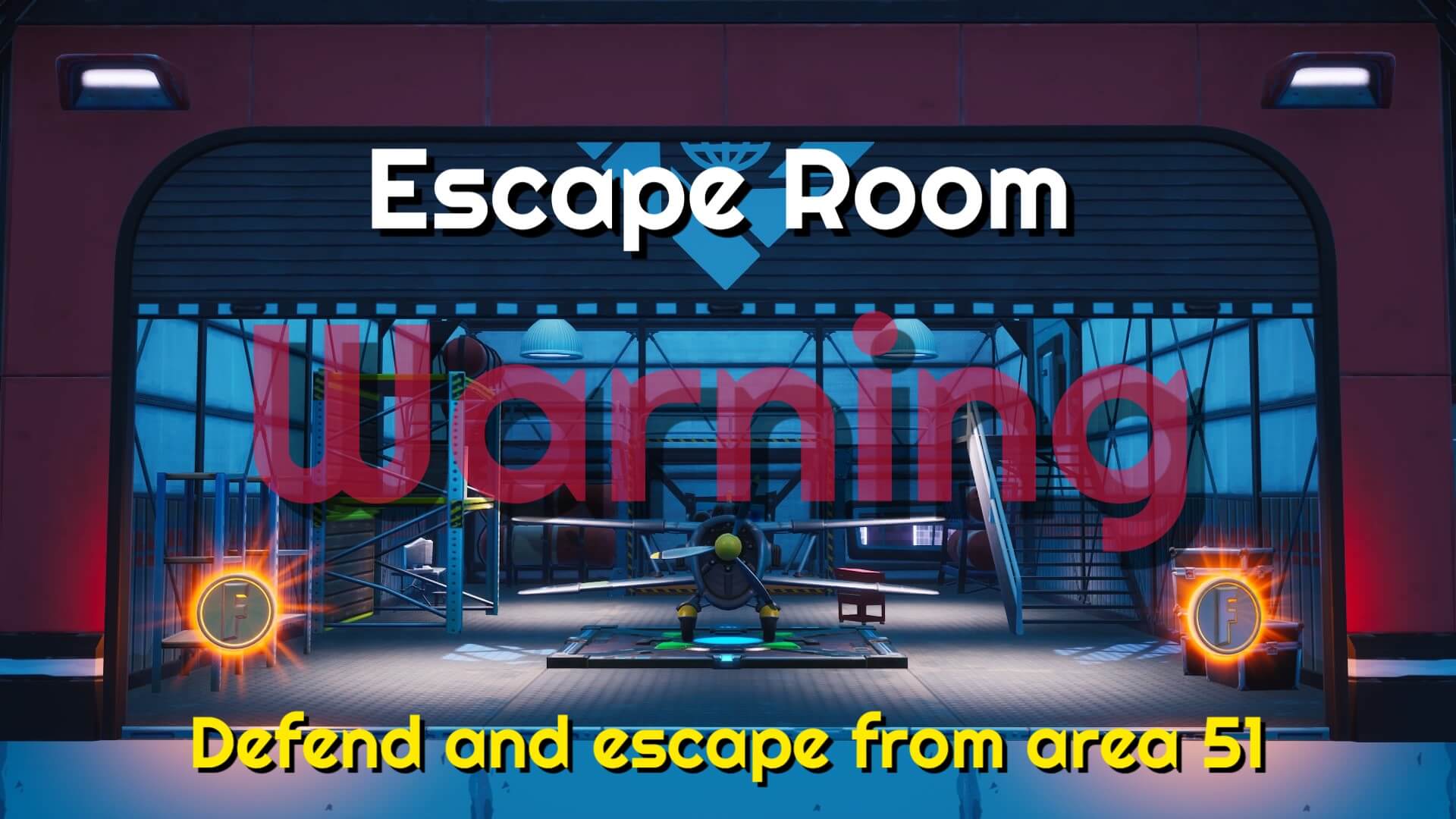 DEFEND AND ESCAPE OF AREA 51
3.2K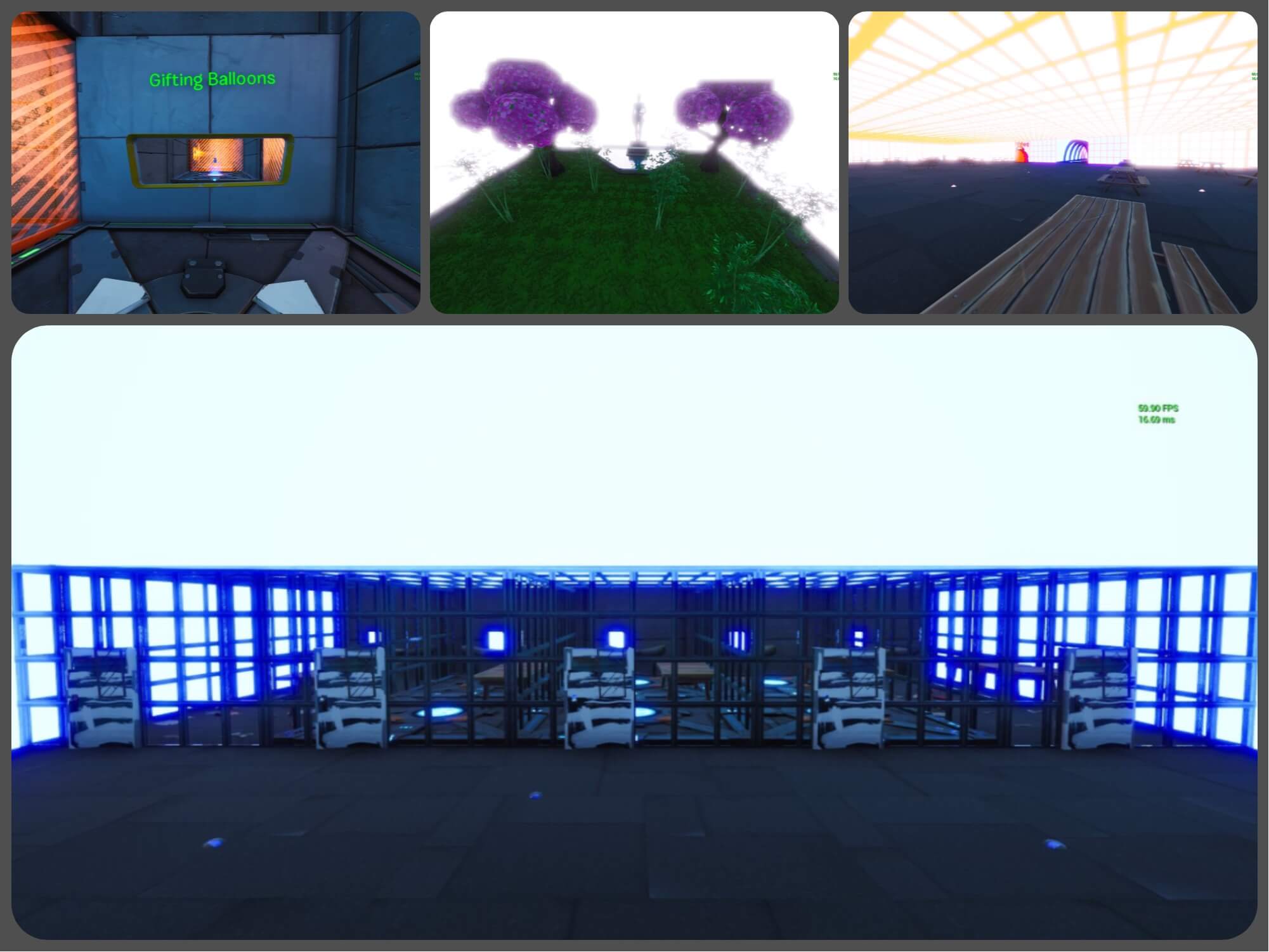 S-STORY PART 1
4.0K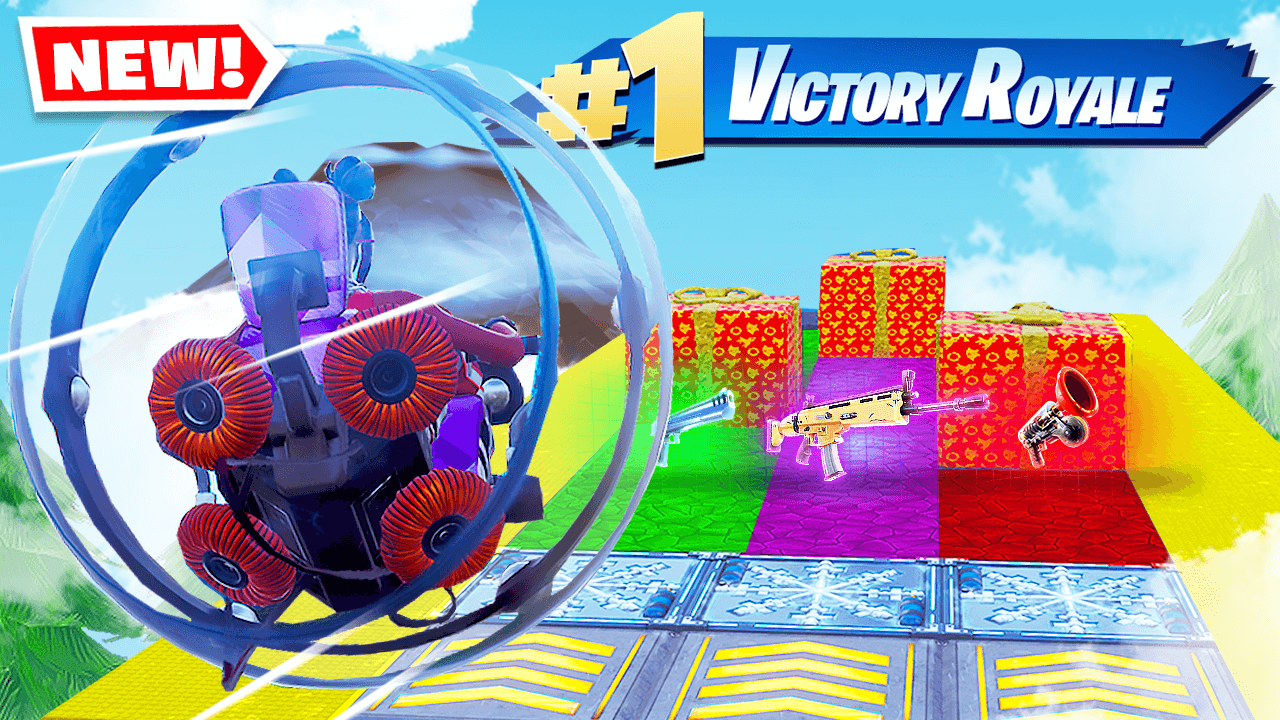 BALLER SLING SHOT!