DUO DEATHRUN
This Deathrun consists out of 10 Levels. To pass some levels you are going to need the help from your Partner. So Have Fun and Good Luck!
CODE COPIED 702x
3,098 views
CATEGORIES
1.0K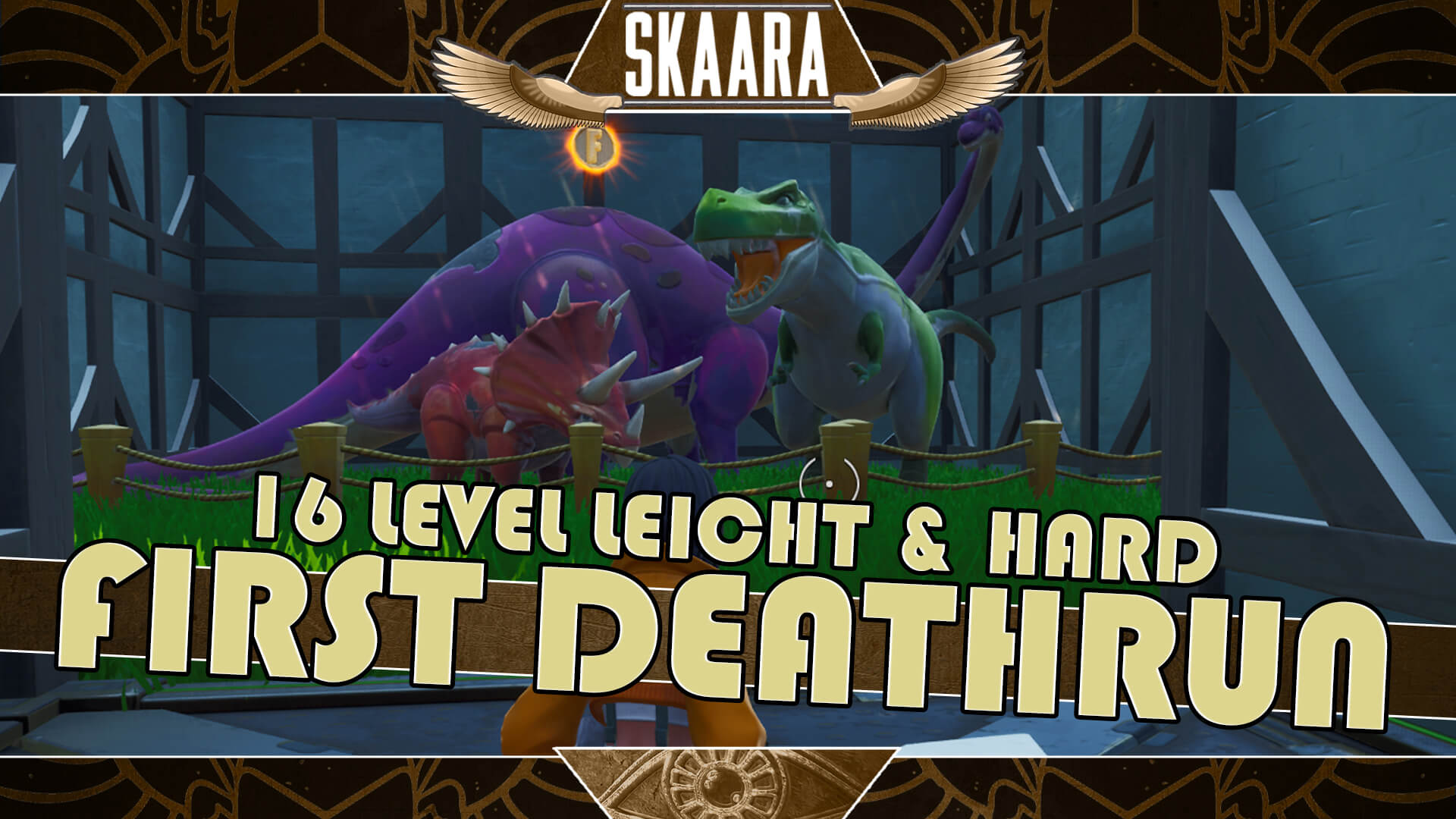 MEIN ERSTER "16 LVL" DEATHRUN
1.3K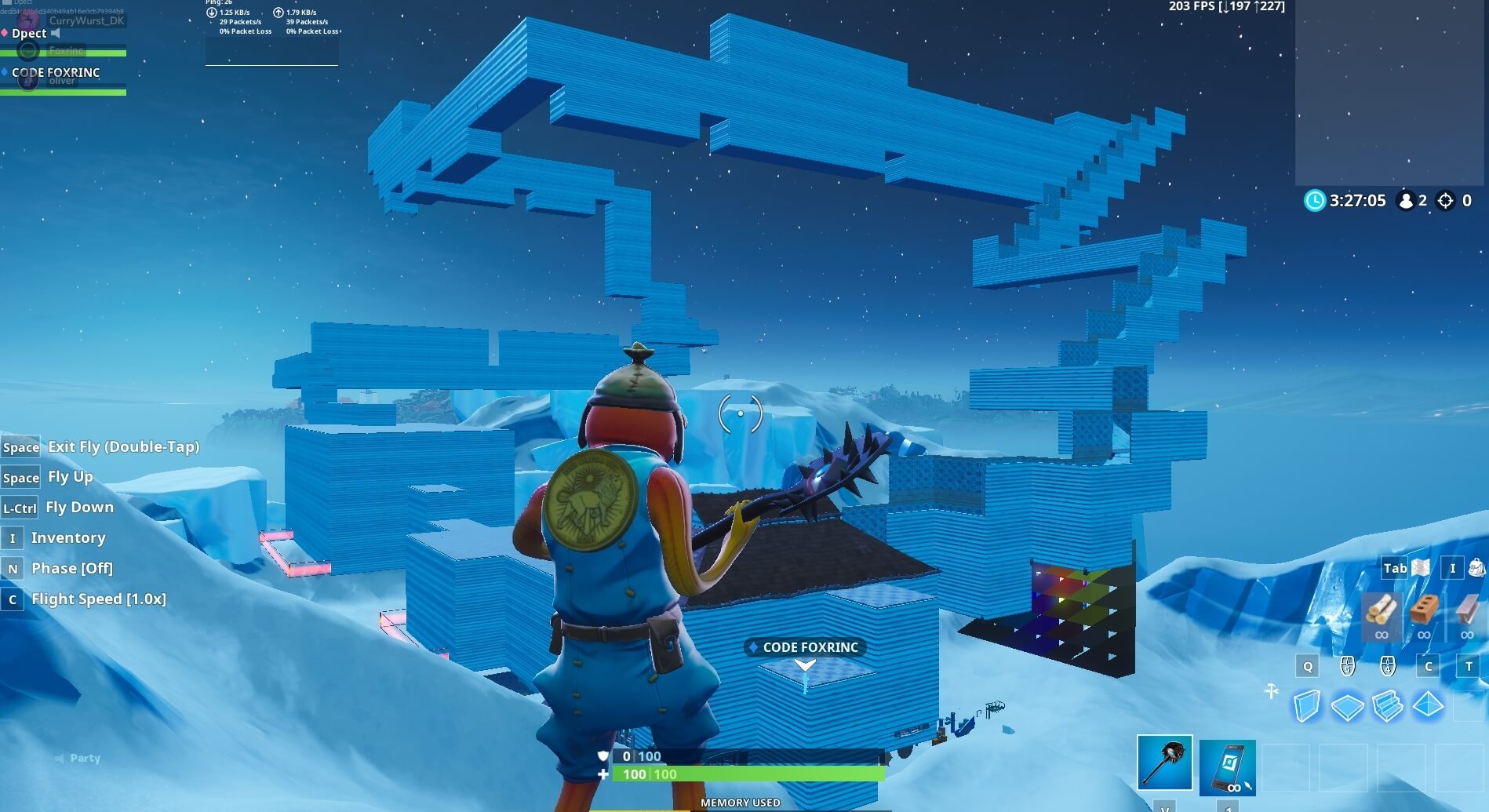 25 DEFAULT DEATHRUN
762
DEAGLE DEATHRUN
3.2K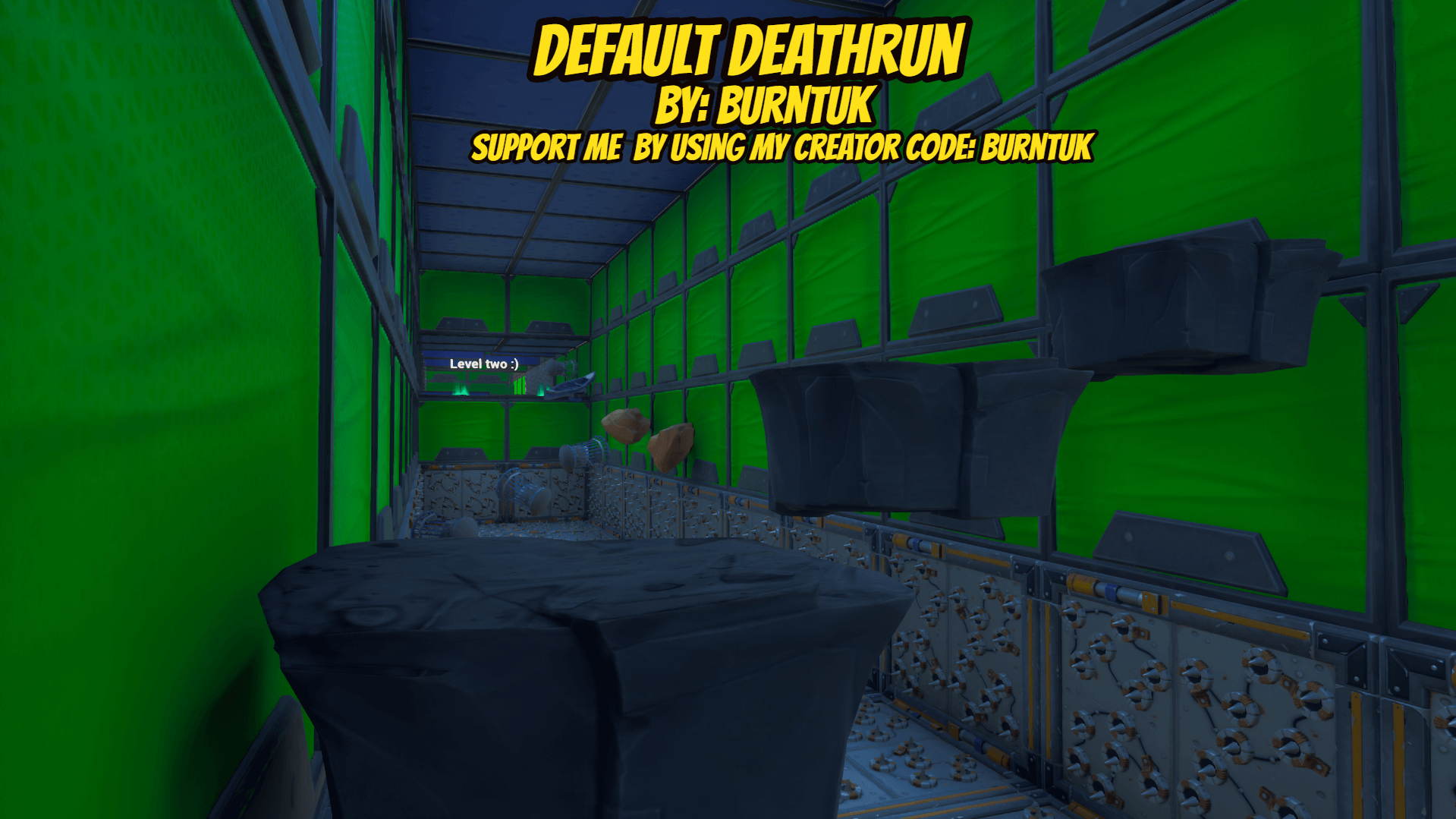 DEFAULT DEATHRUN 2.0 | BURNTUK
748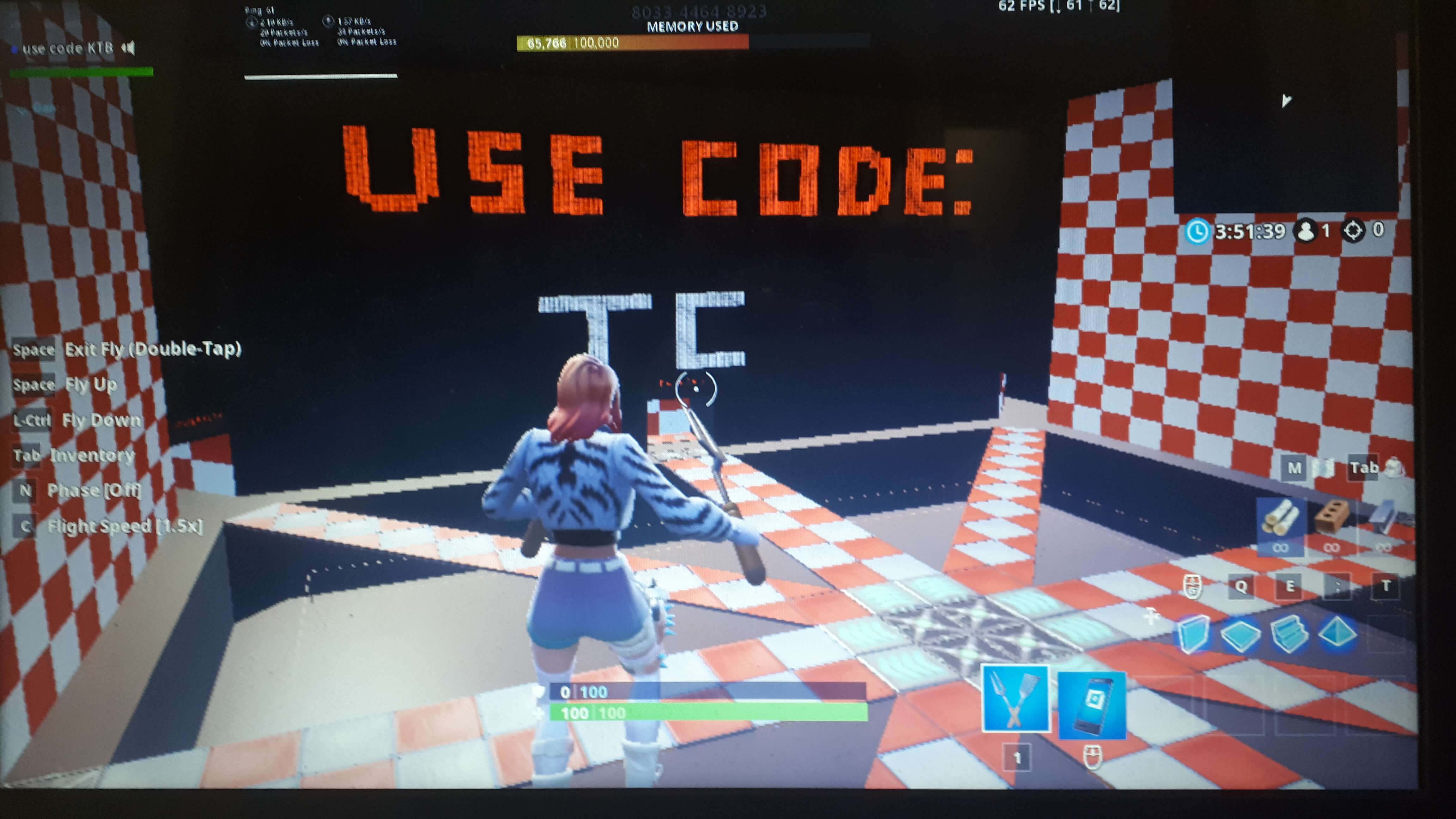 THECOHEN MAP!
1.8K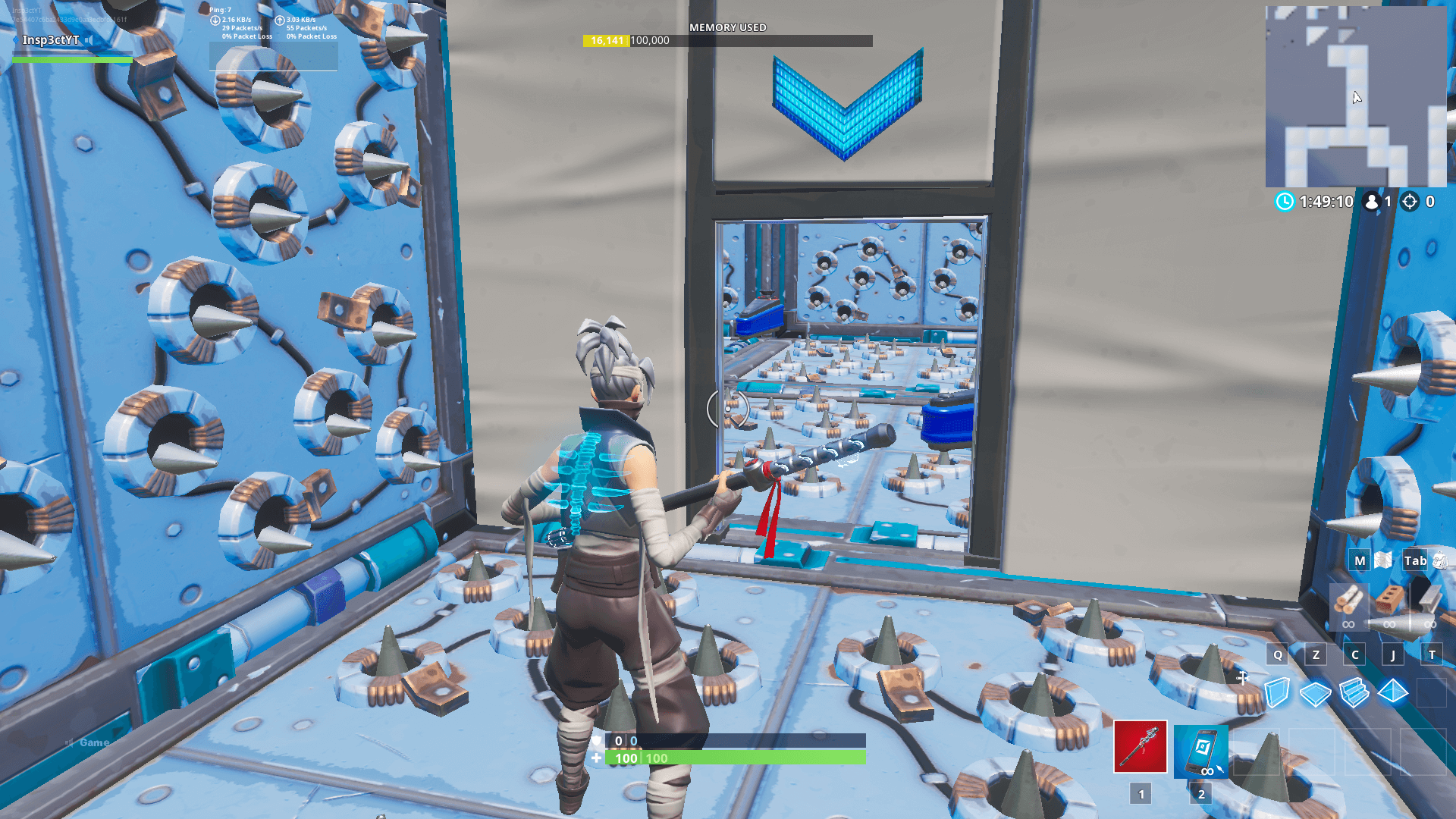 INSP3CT'S MEDIUM DEATHRUN
4.2K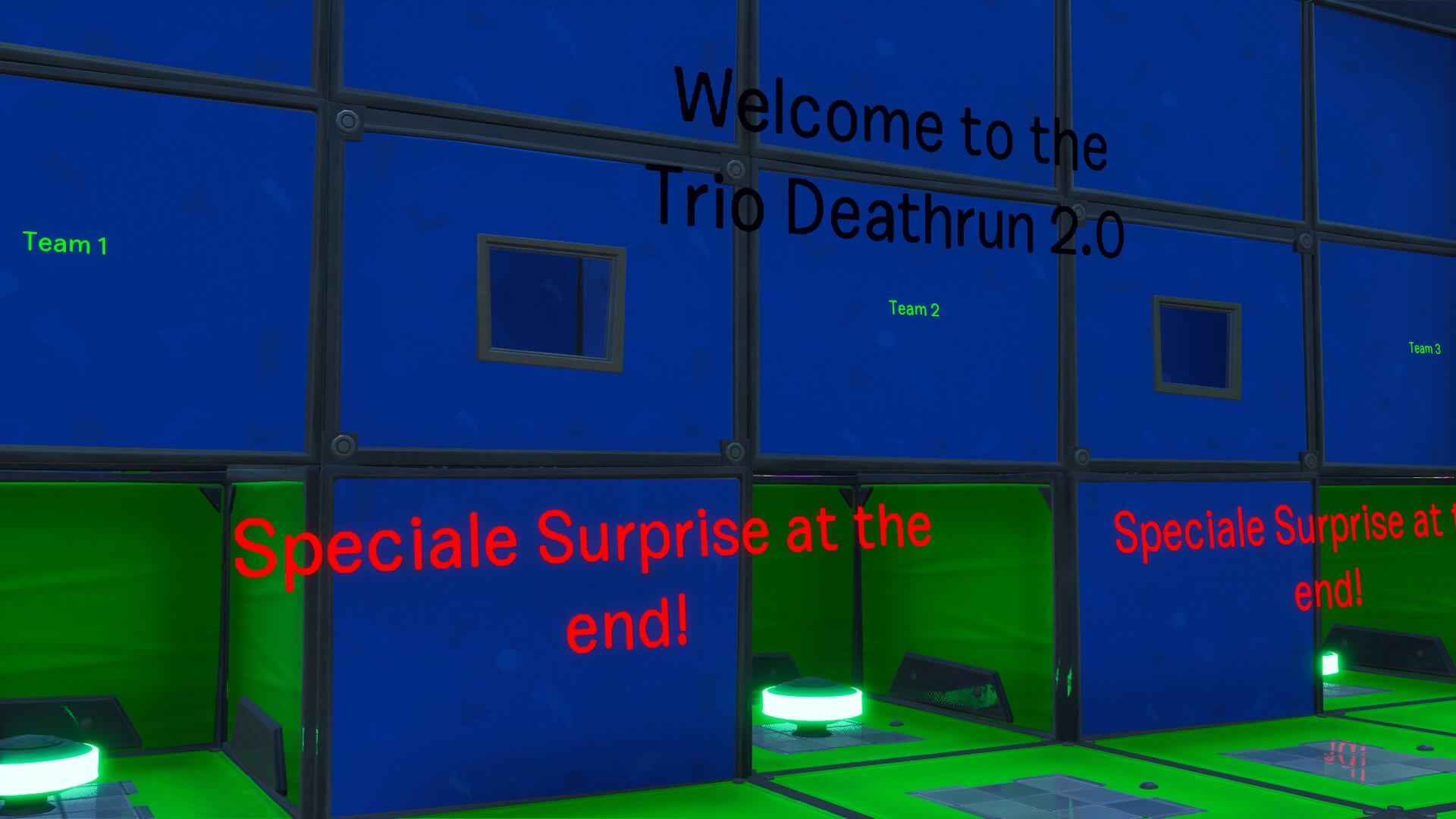 TRIO DEATHRUN 2.0
2.3K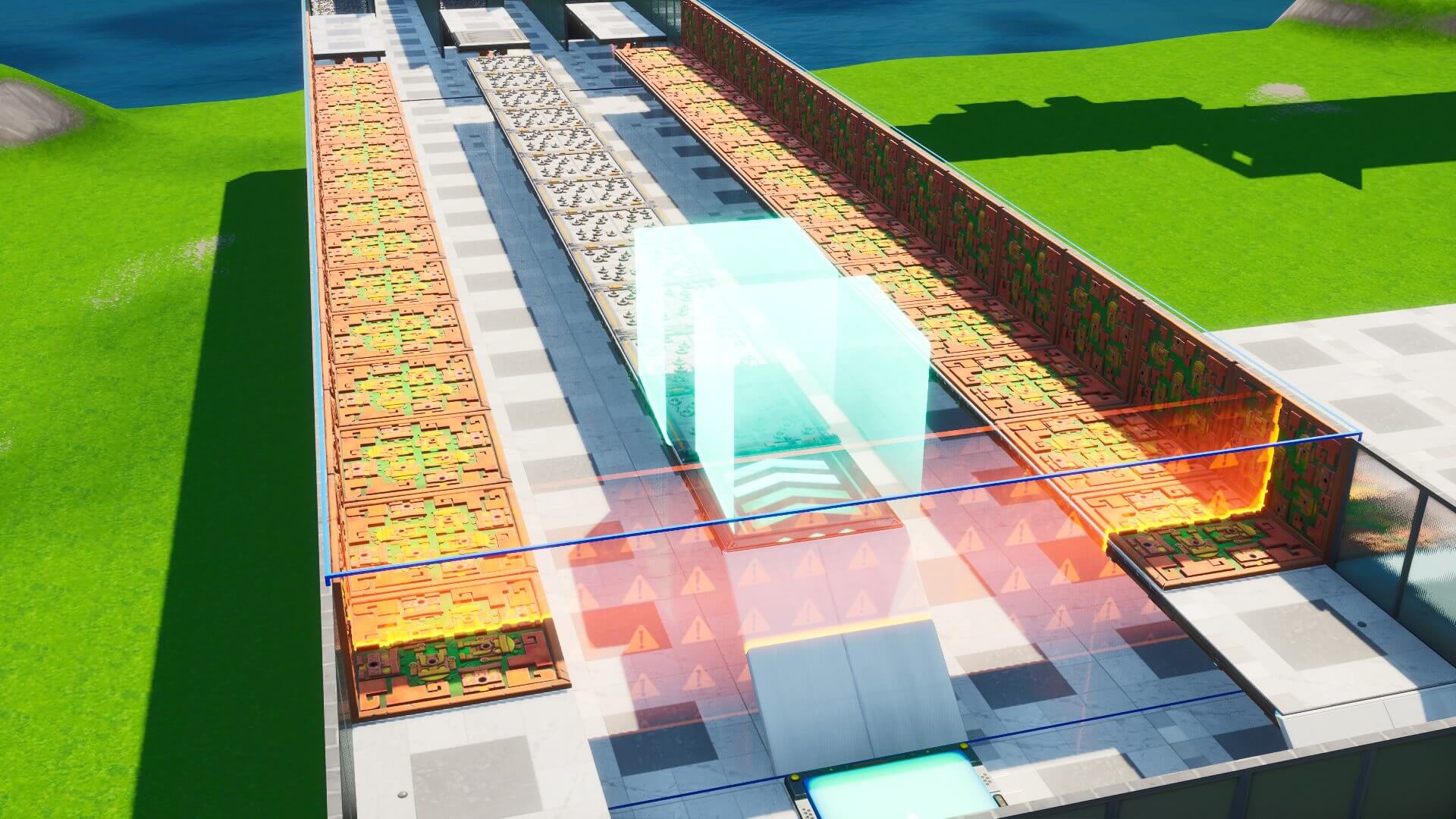 TRIO DEATHRUN
4.3K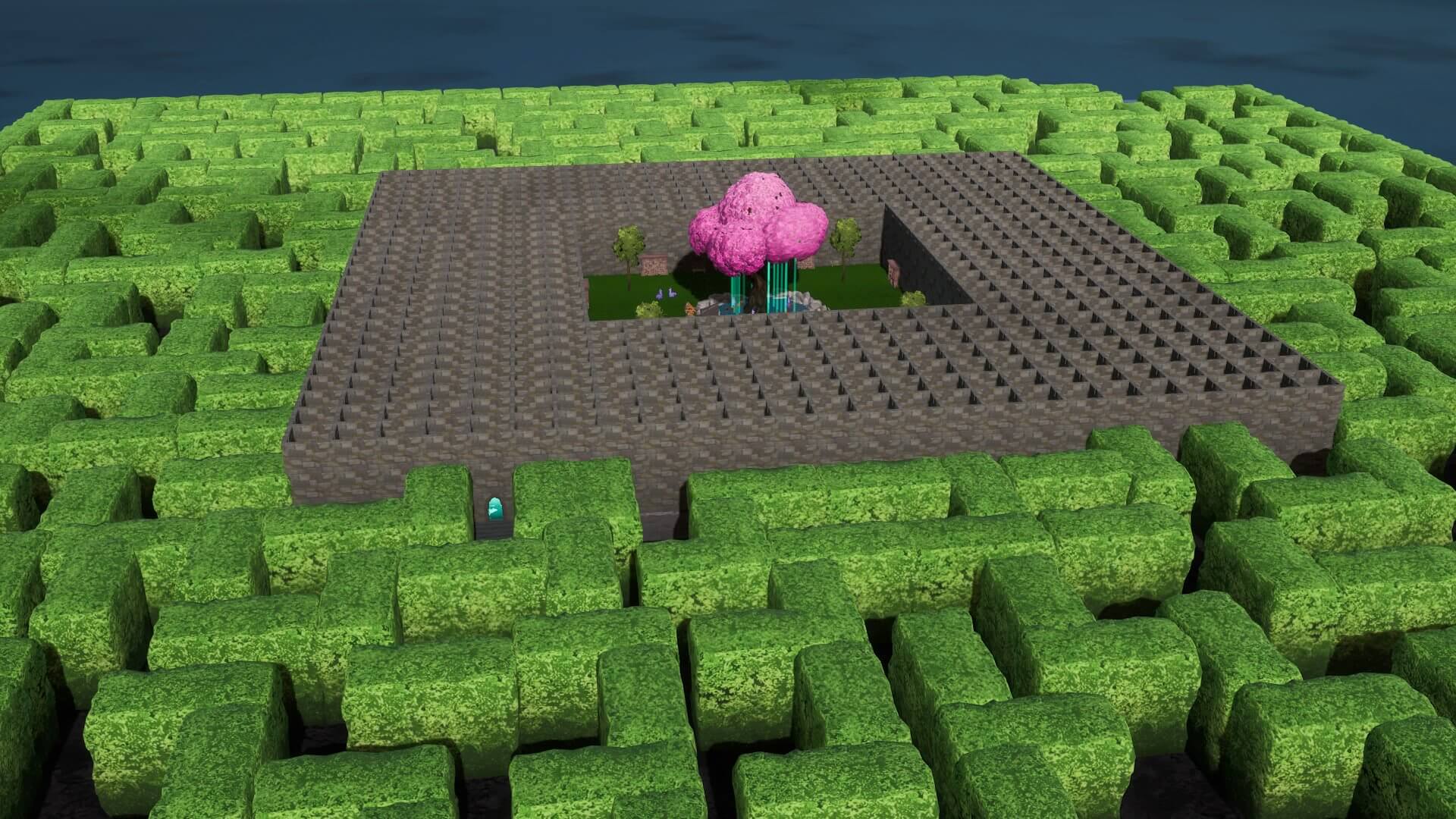 THE LABYRINTH OF INFINITY