MINECRAFT DEATHRUN!
A Minecraft themed deathrun, with 7 levels each of a different biome. There is a BIG surprise on the last level!
CODE COPIED 1,297x
5,508 views
3.8K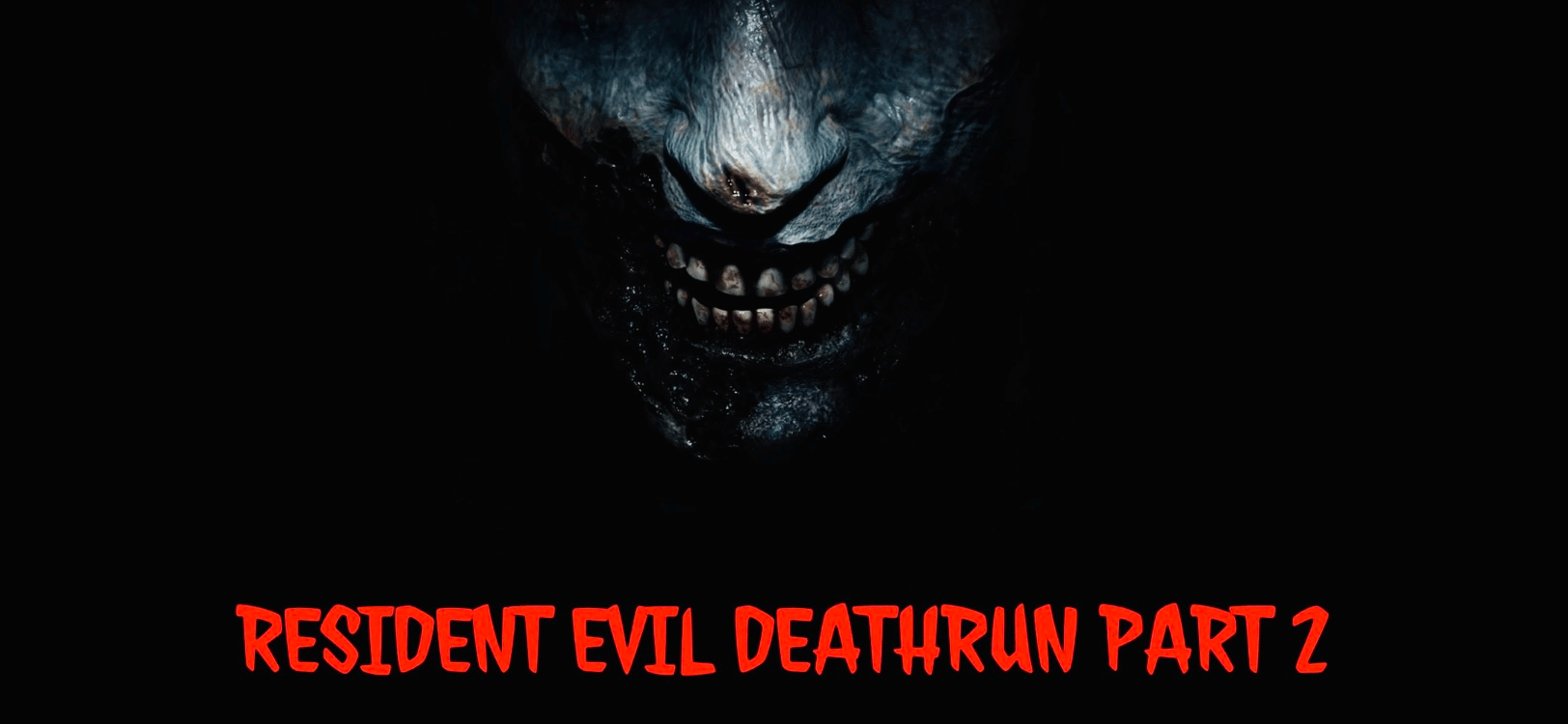 RESIDENT EVIL 2
4.1K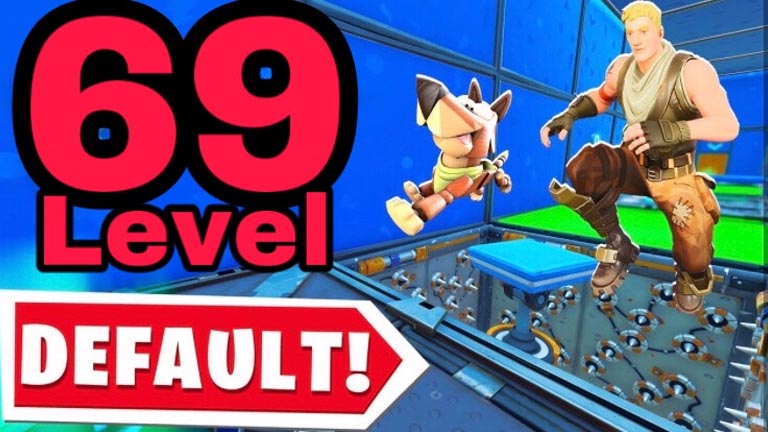 69 LVL. SEMI-DEFAULT DEATHRUN!
1.0K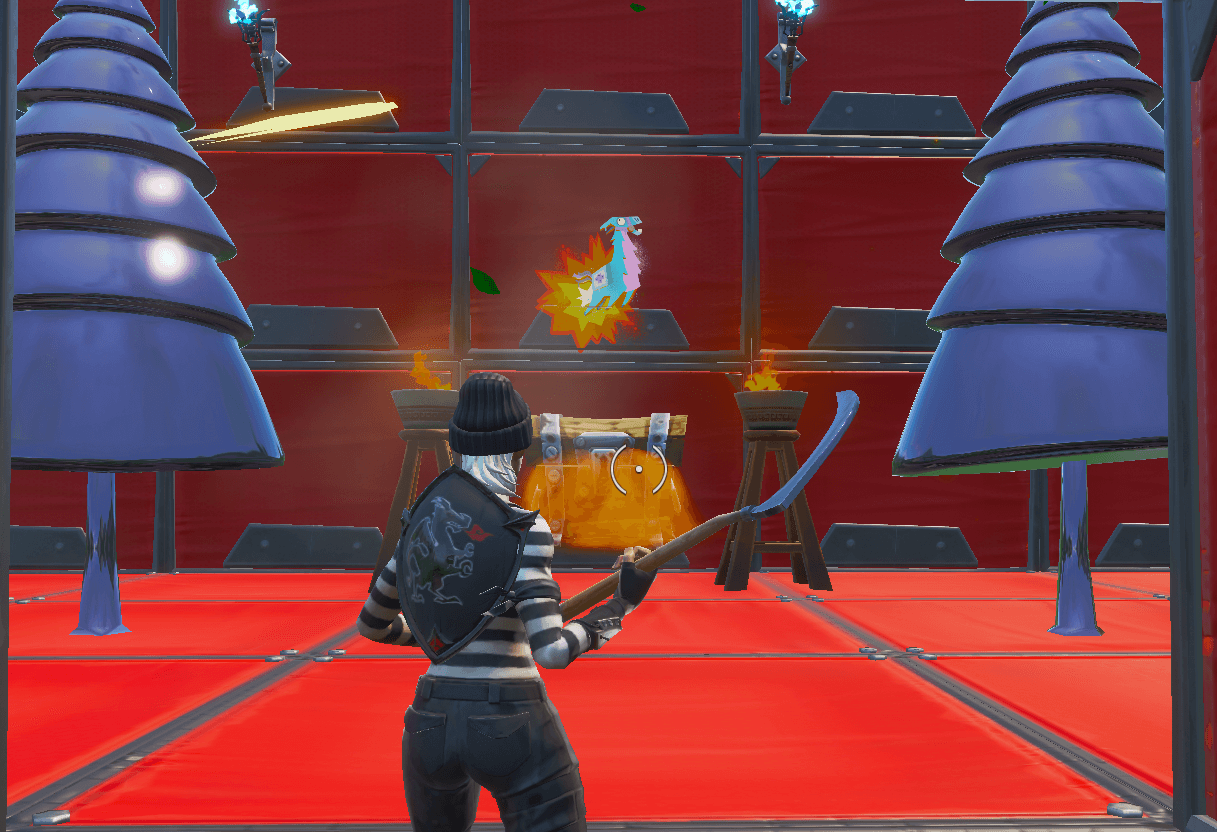 DIVERSITY DEATHRUN
2.5K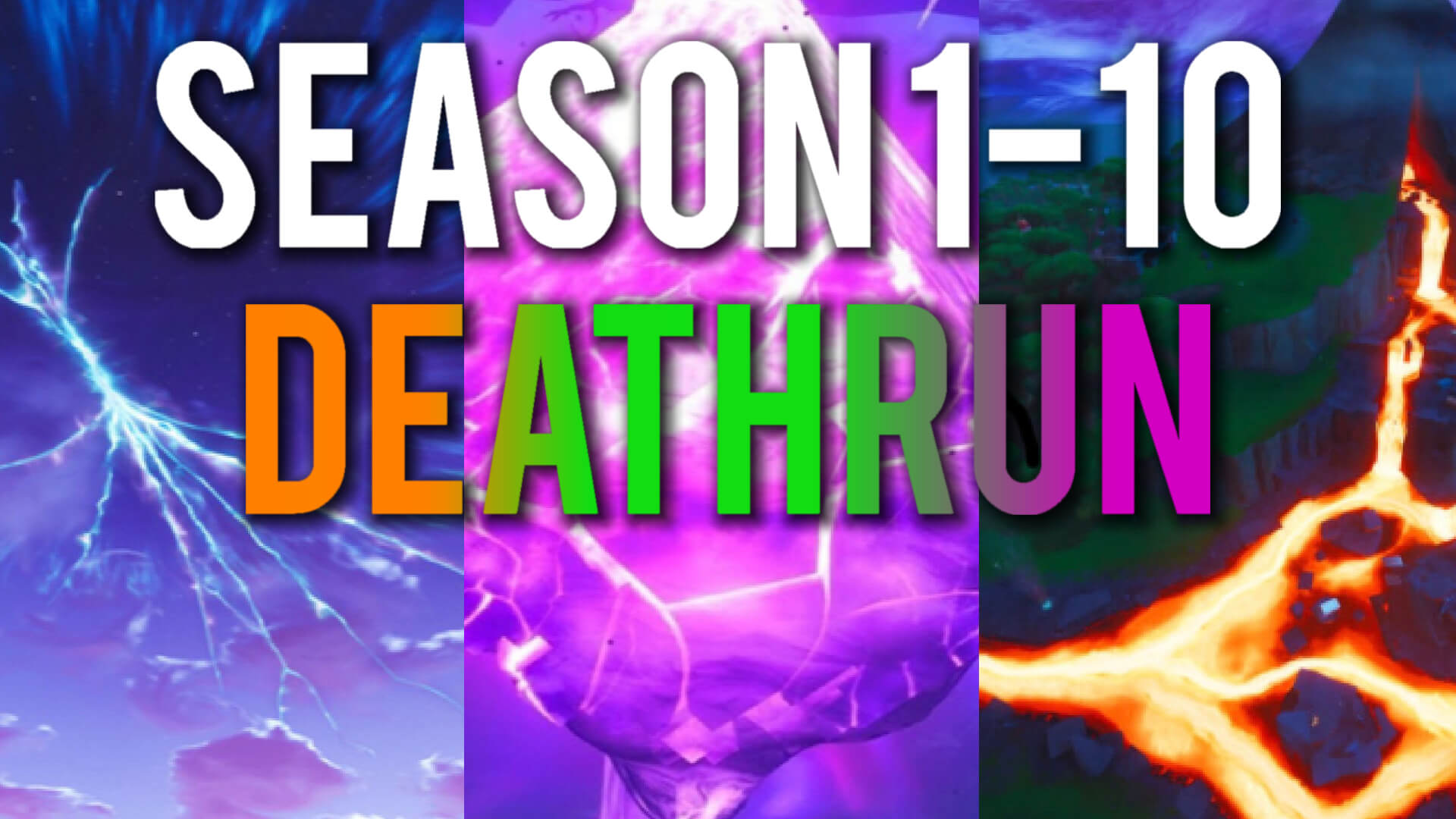 SEASON 1-10 DEATHRUN!
3.7K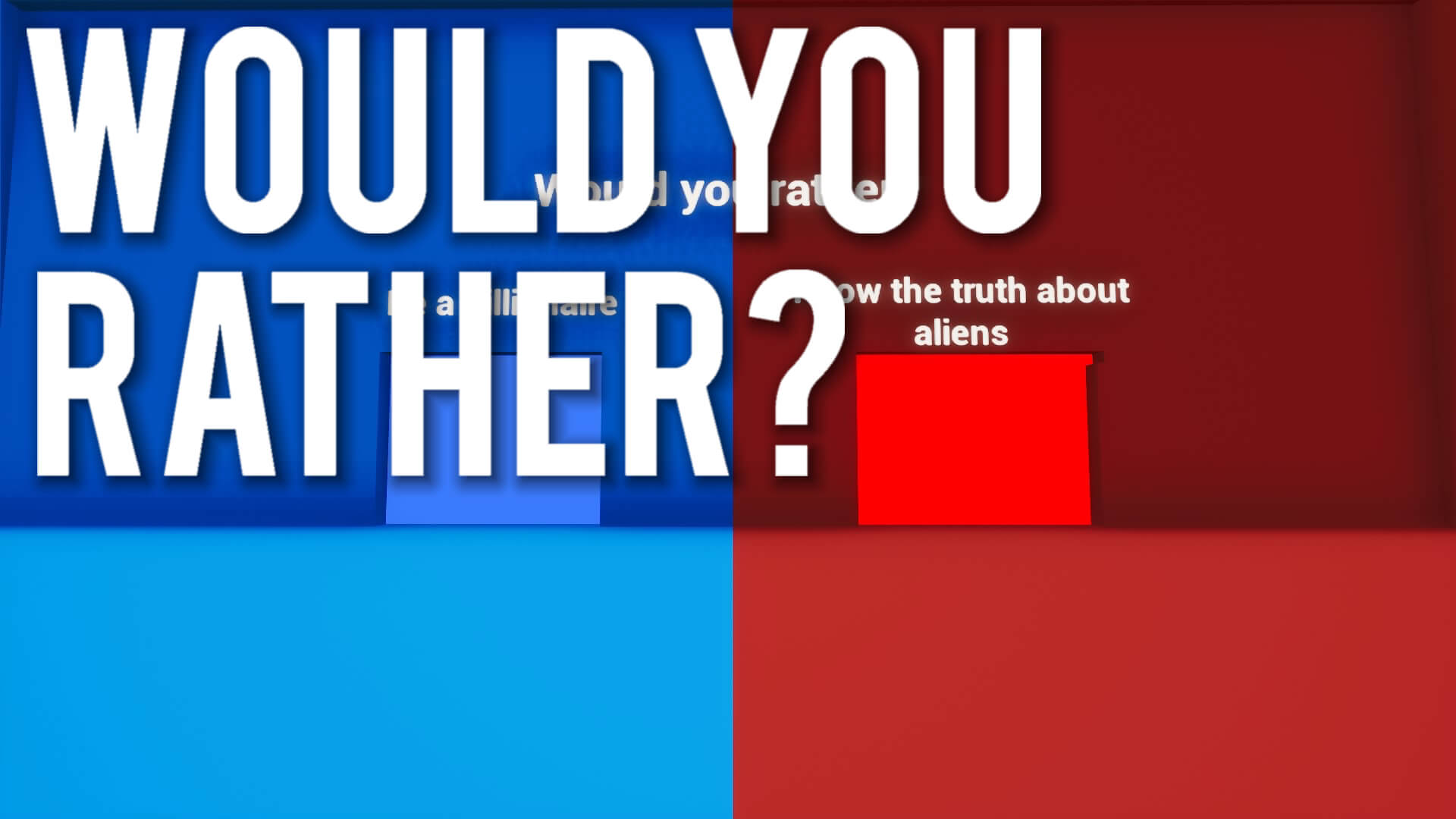 WOULD YOU RATHER?
5.5K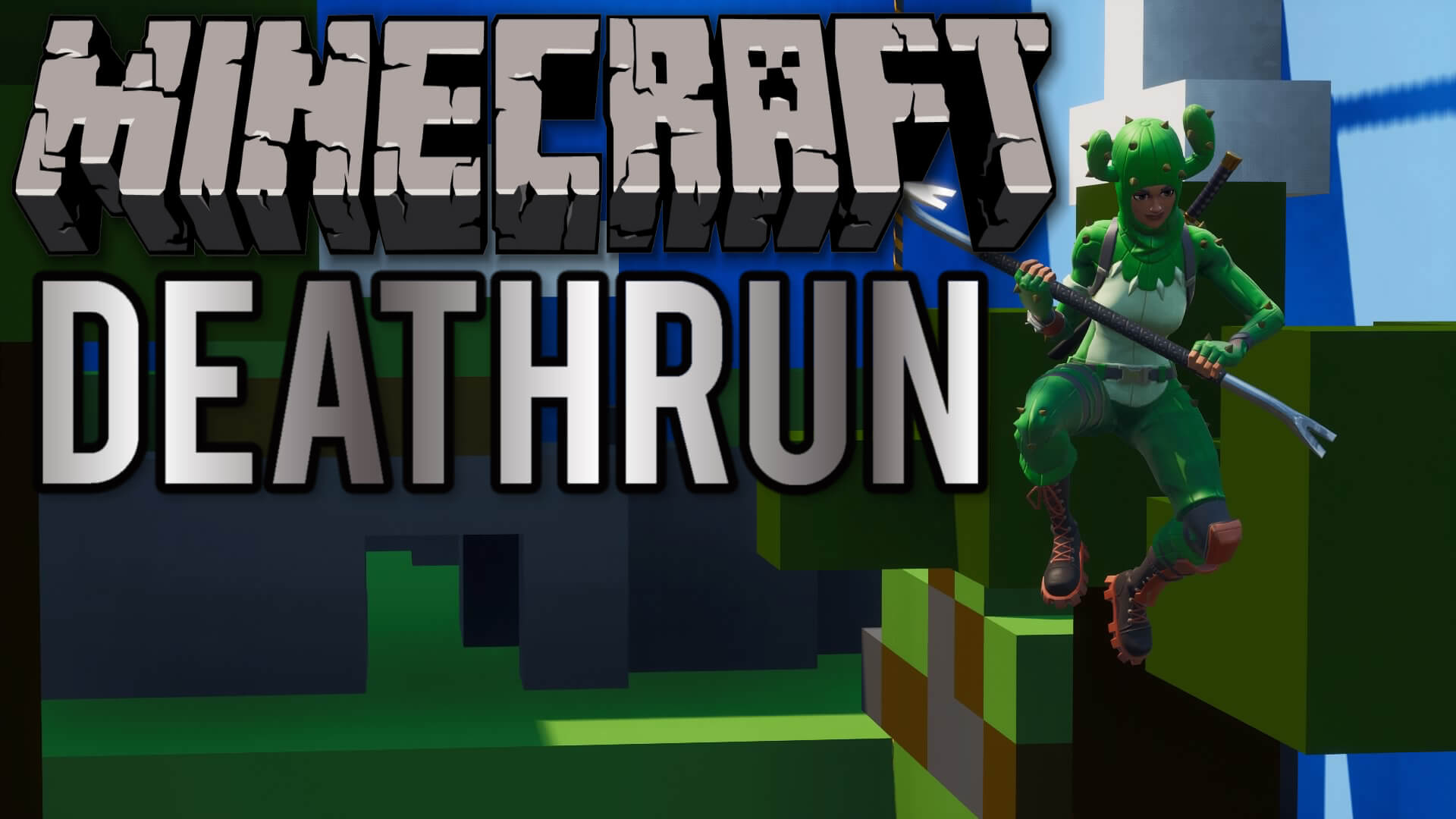 MINECRAFT DEATHRUN!