MINECRAFT DEATHRUN!
A Minecraft themed deathrun, with 7 levels each of a different biome. There is a BIG surprise on the last level!
CODE COPIED 1,436x
7,191 views
CATEGORIES
2.4K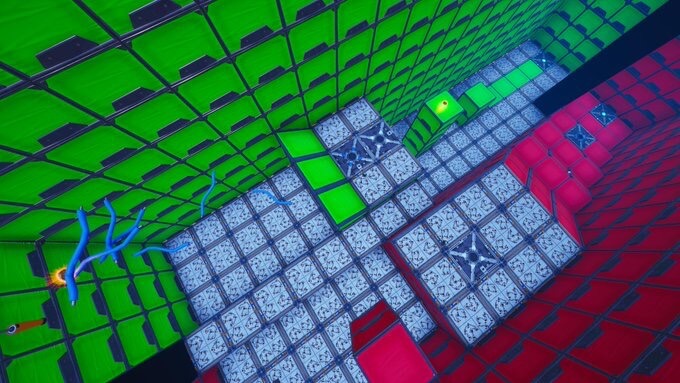 DUO DEATHRUN!
3.2K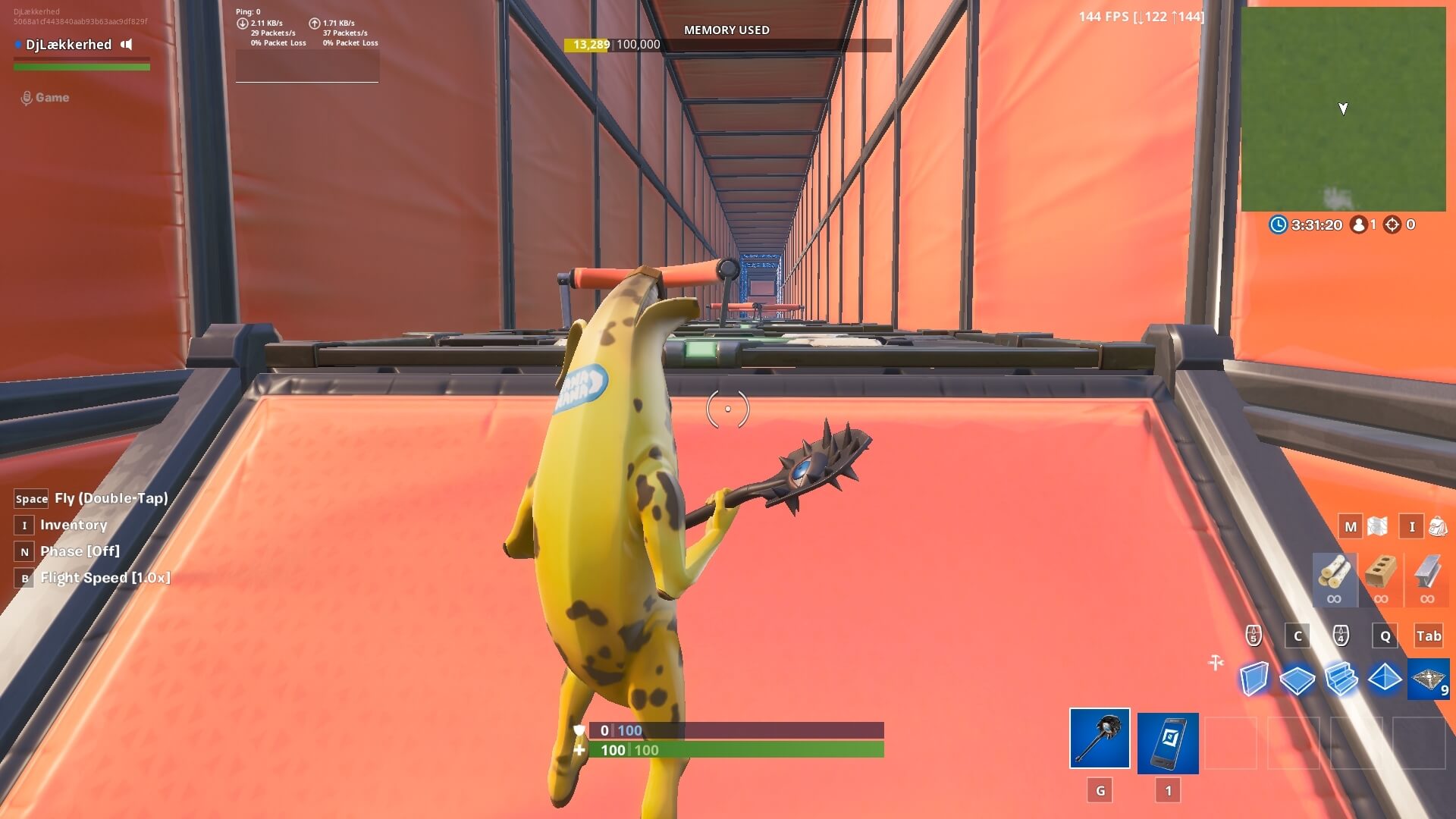 FUN BOT RUN!
3.7K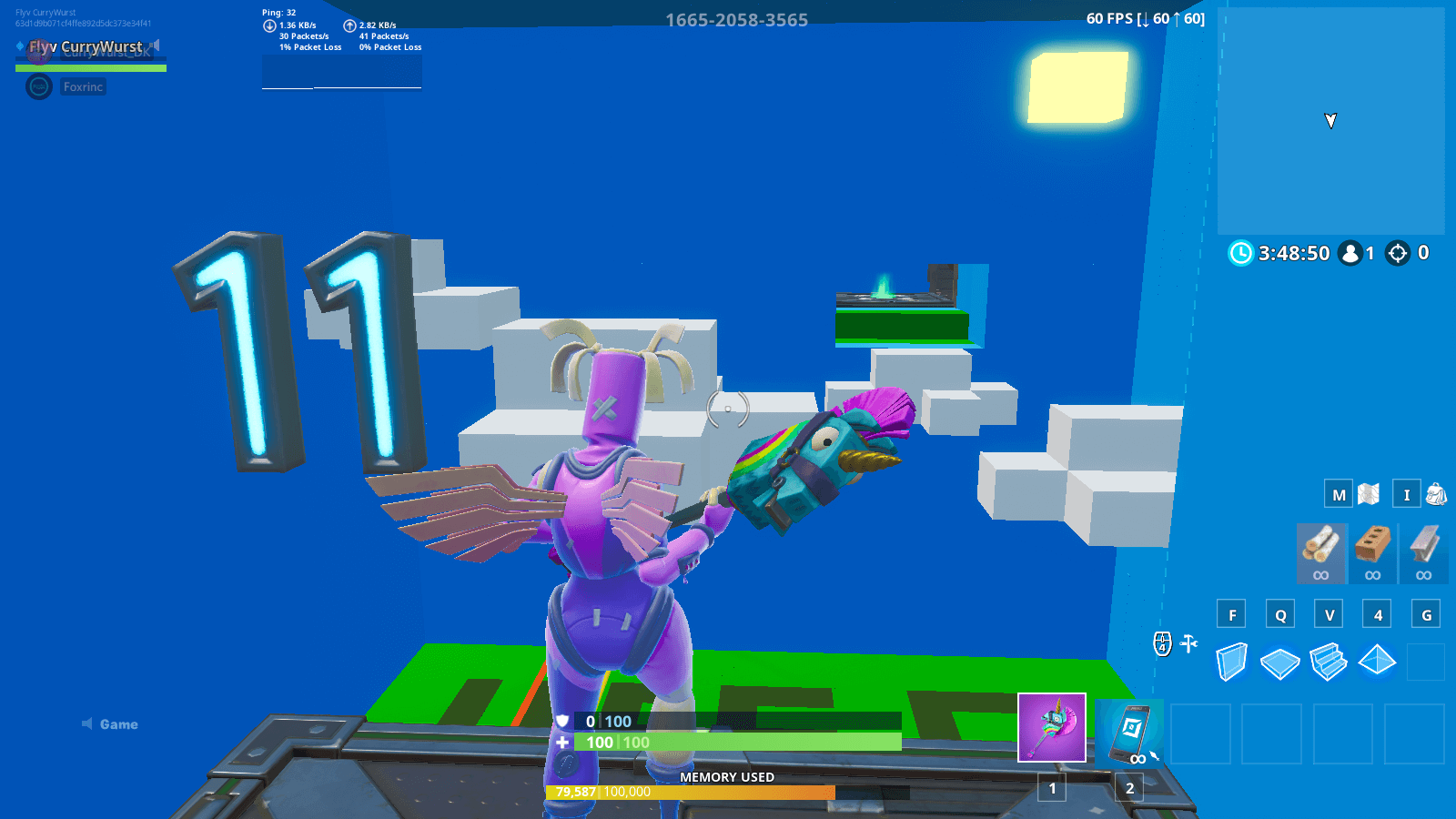 ALL THEMES DEATHRUN
1.5K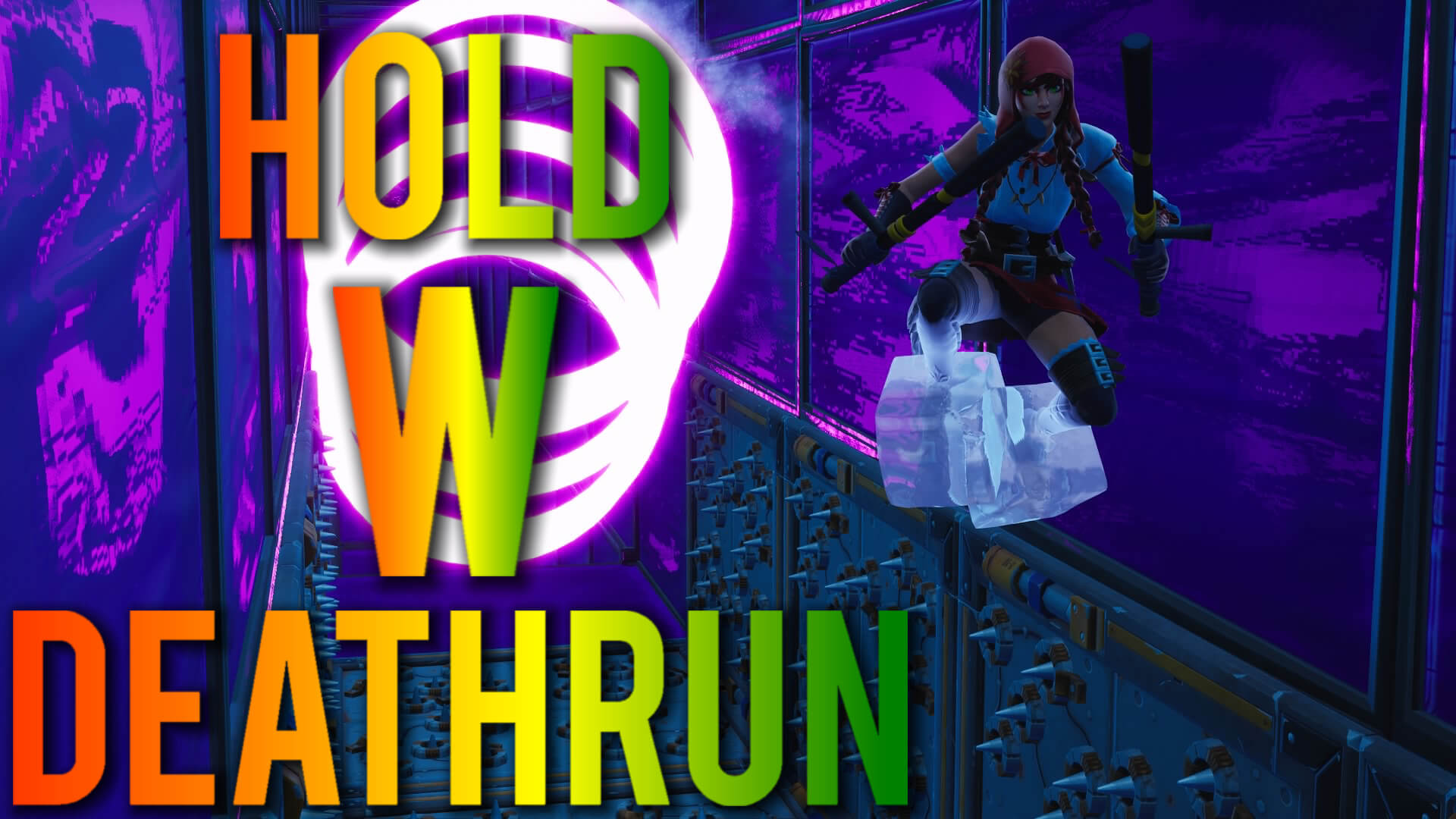 THE HOLD W DEATHRUN!
7.9K
THE NIGHT HEIST
4.4K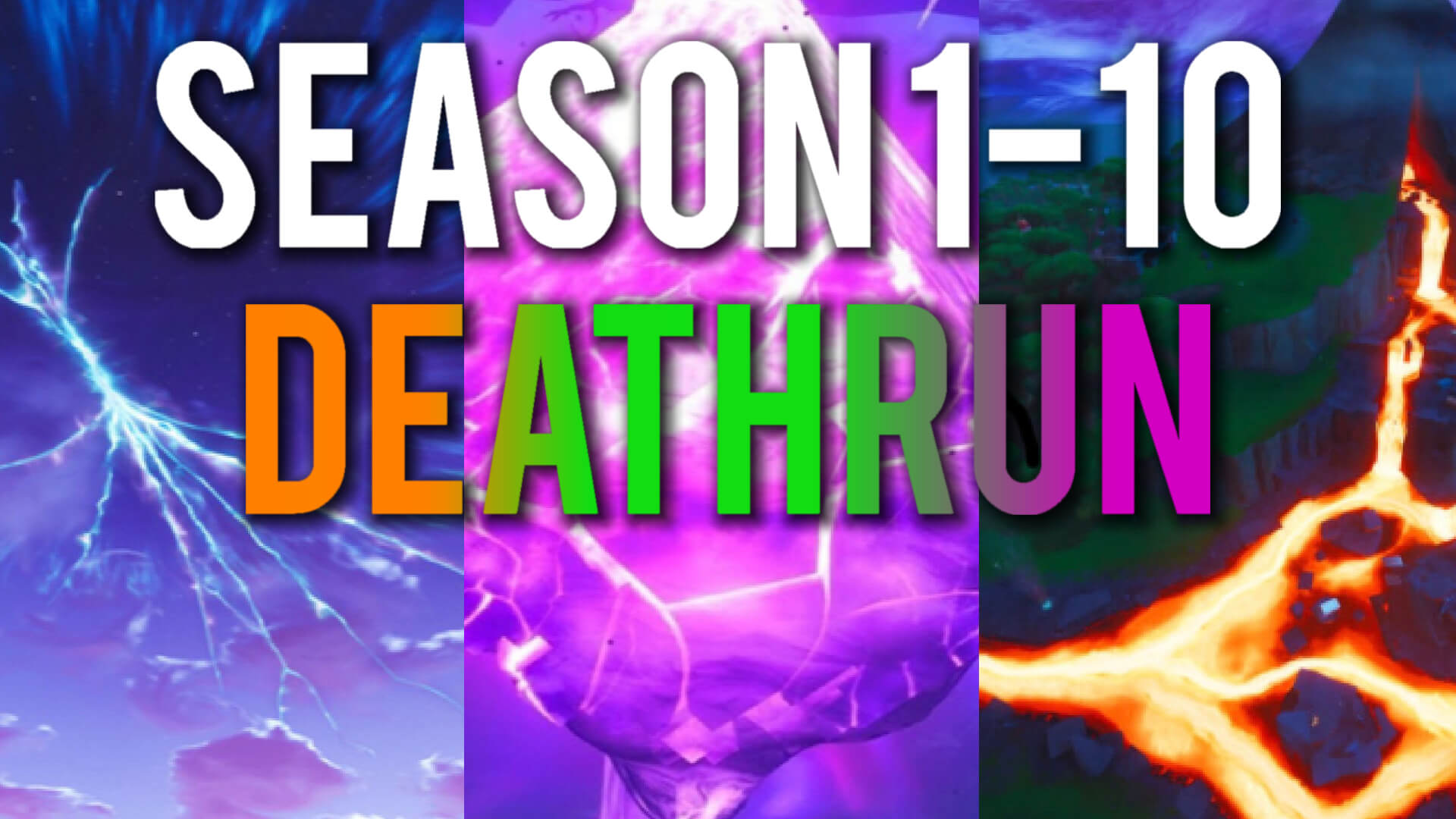 SEASON 1-10 DEATHRUN!