RUST FROM MW:2 [TEAM 1 KING] (S.W.A.T.)
Mode Inspired by HALO RULES: 2-16 Players 2 Teams With 1 Hill on The Map Worth 1 Point Per Second, 1st team to Control the Hill for 100 Seconds Wins!
CODE COPIED 36x
1,352 views
CATEGORIES
4.0K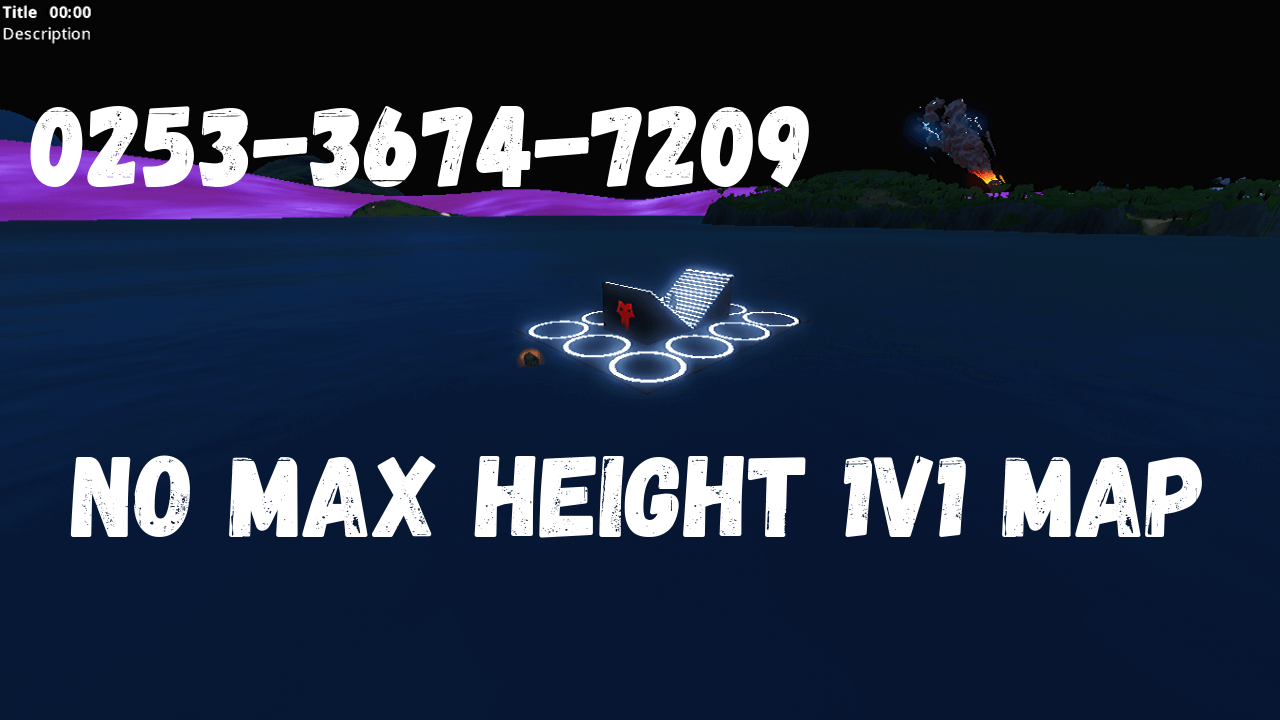 NO MAX HEIGHT 1V1 MAP
1.7K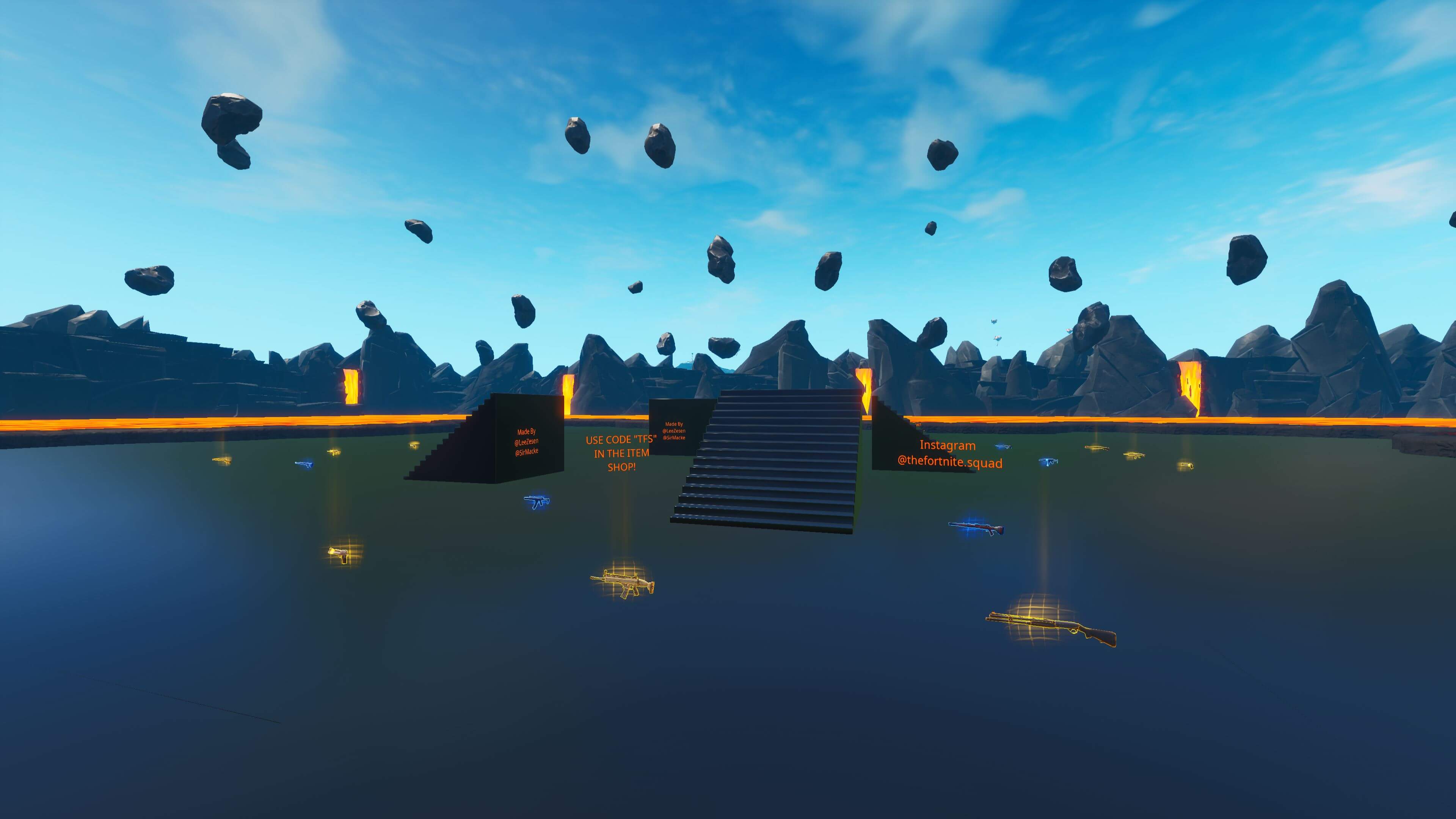 THE ULTIMATE LAVA BUILD BATTLE'S!
1.2K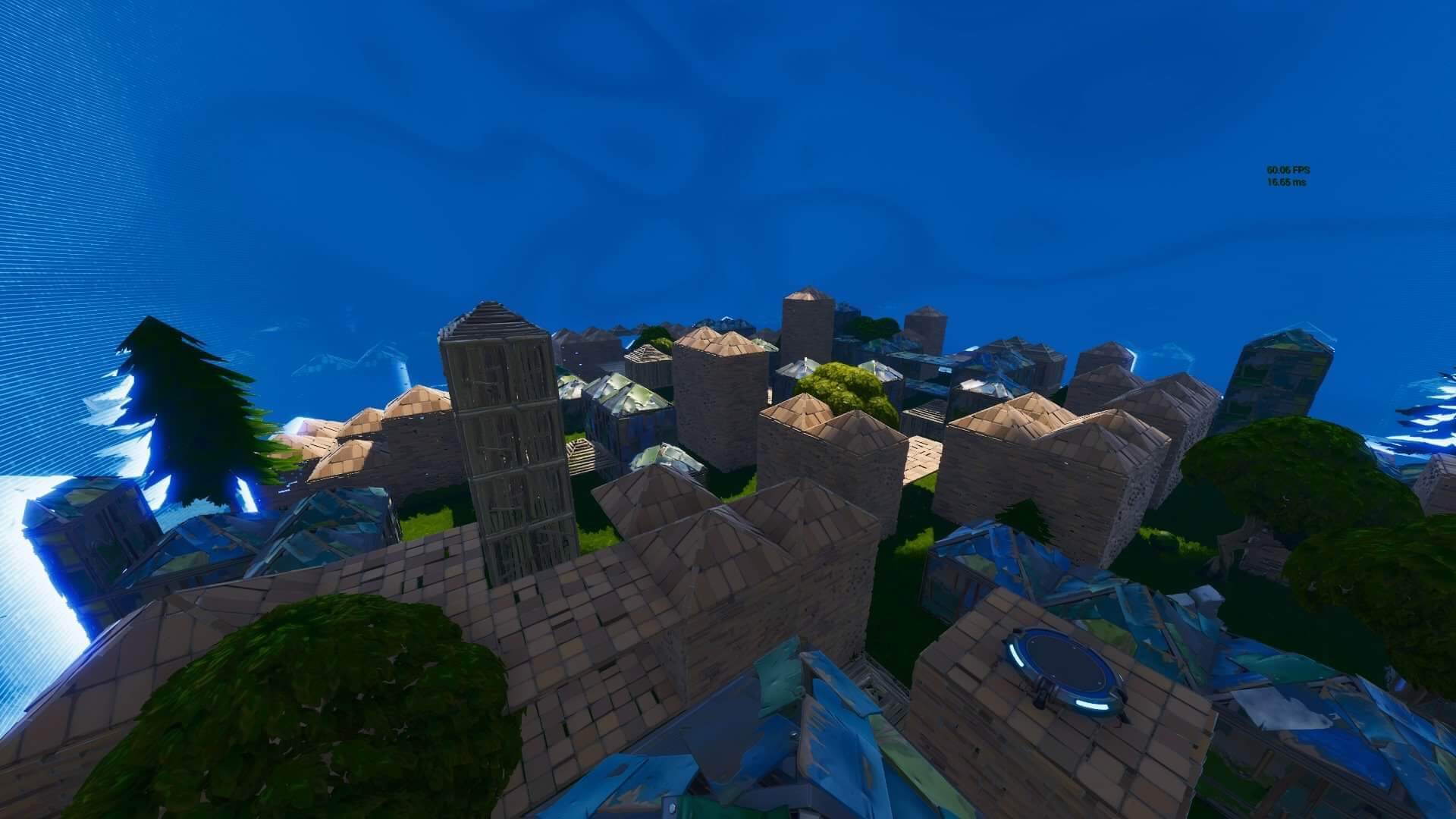 MOVING ZONE 8 PLAYERS [2.0]