DEAD BY DAYLIGHT - IRONWORKS OF MISERY!
Dead By Daylight in Fortnite! We recreated The Ironworks Of Misery. Please read all the rules before starting the game! 1 killer & 2-4 Survivors!
CODE COPIED 71x
942 views
CATEGORIES
13.3K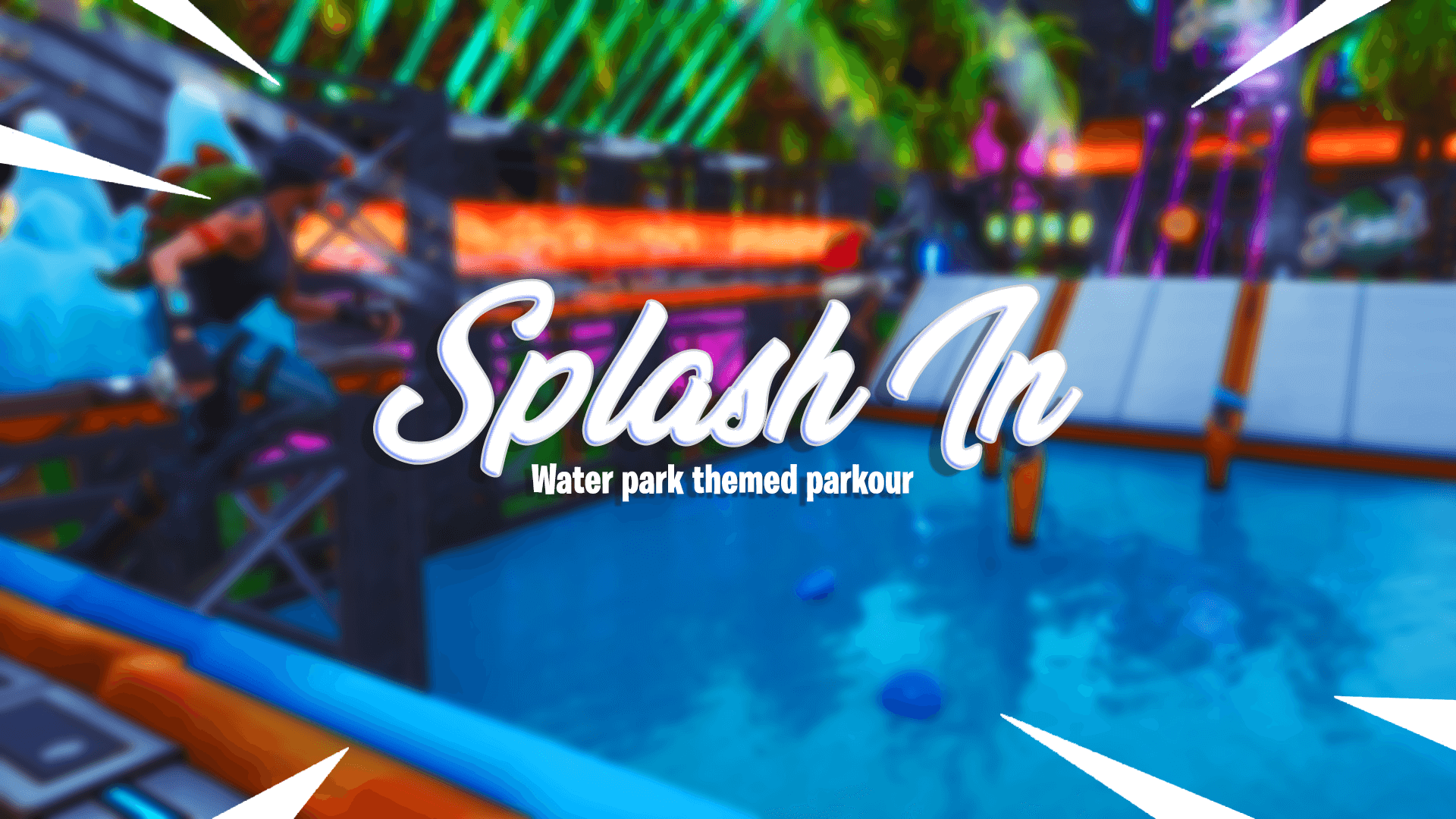 SPLASH IN, AQUATIC PARKOUR PARK
3.7K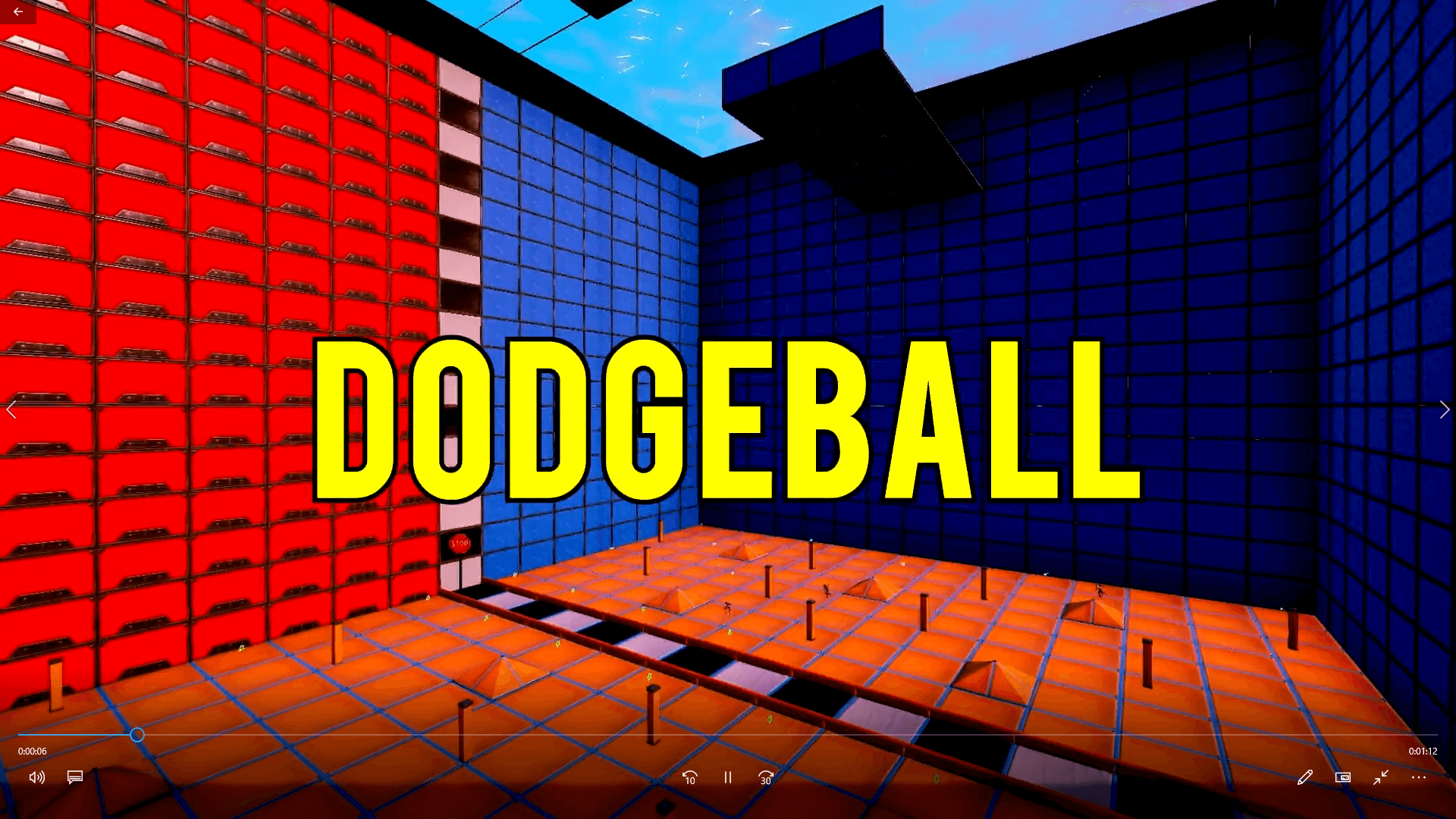 DODGEBALL! BY BOSS_YMS
355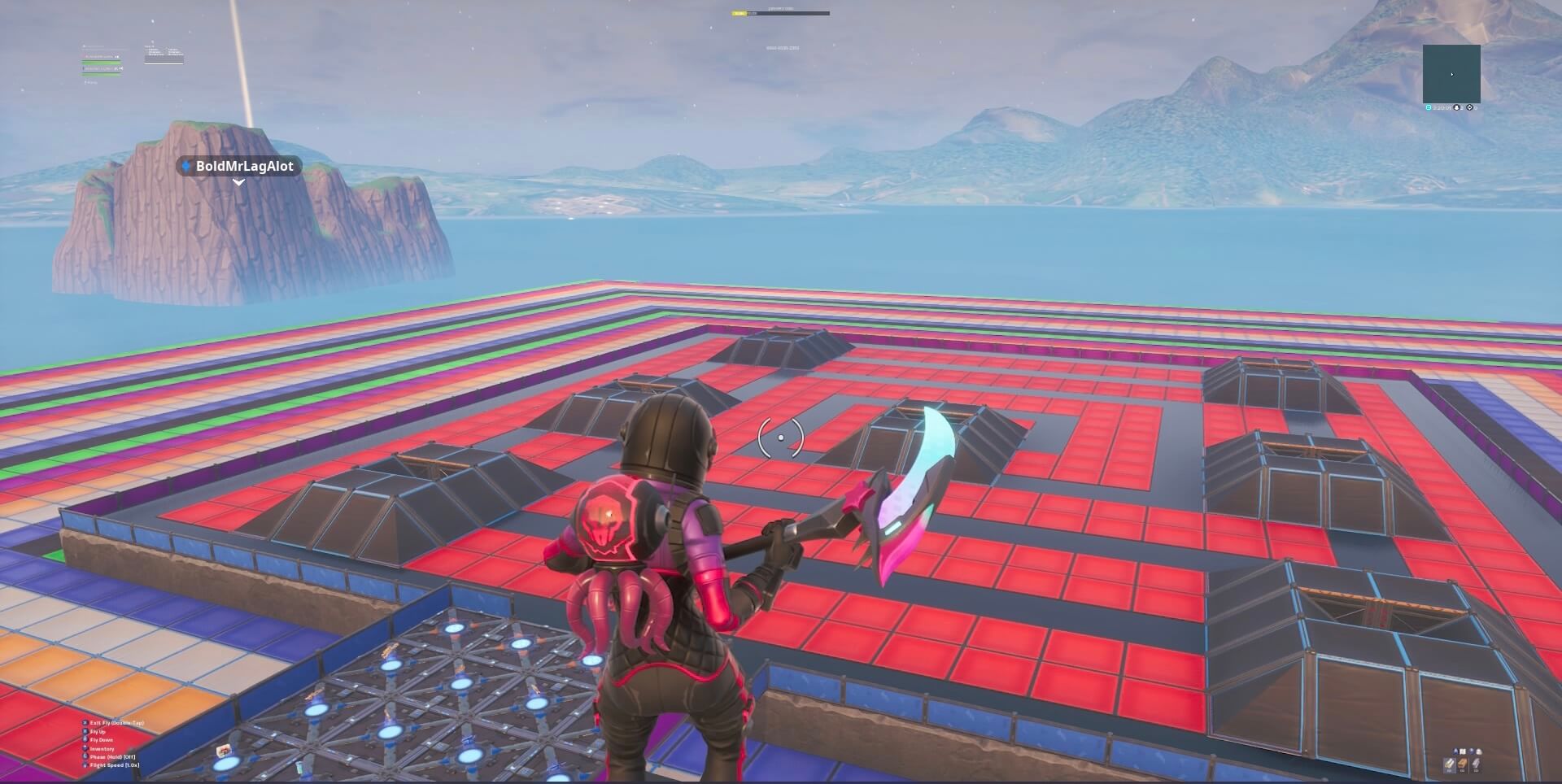 1 VS. 1
2.2K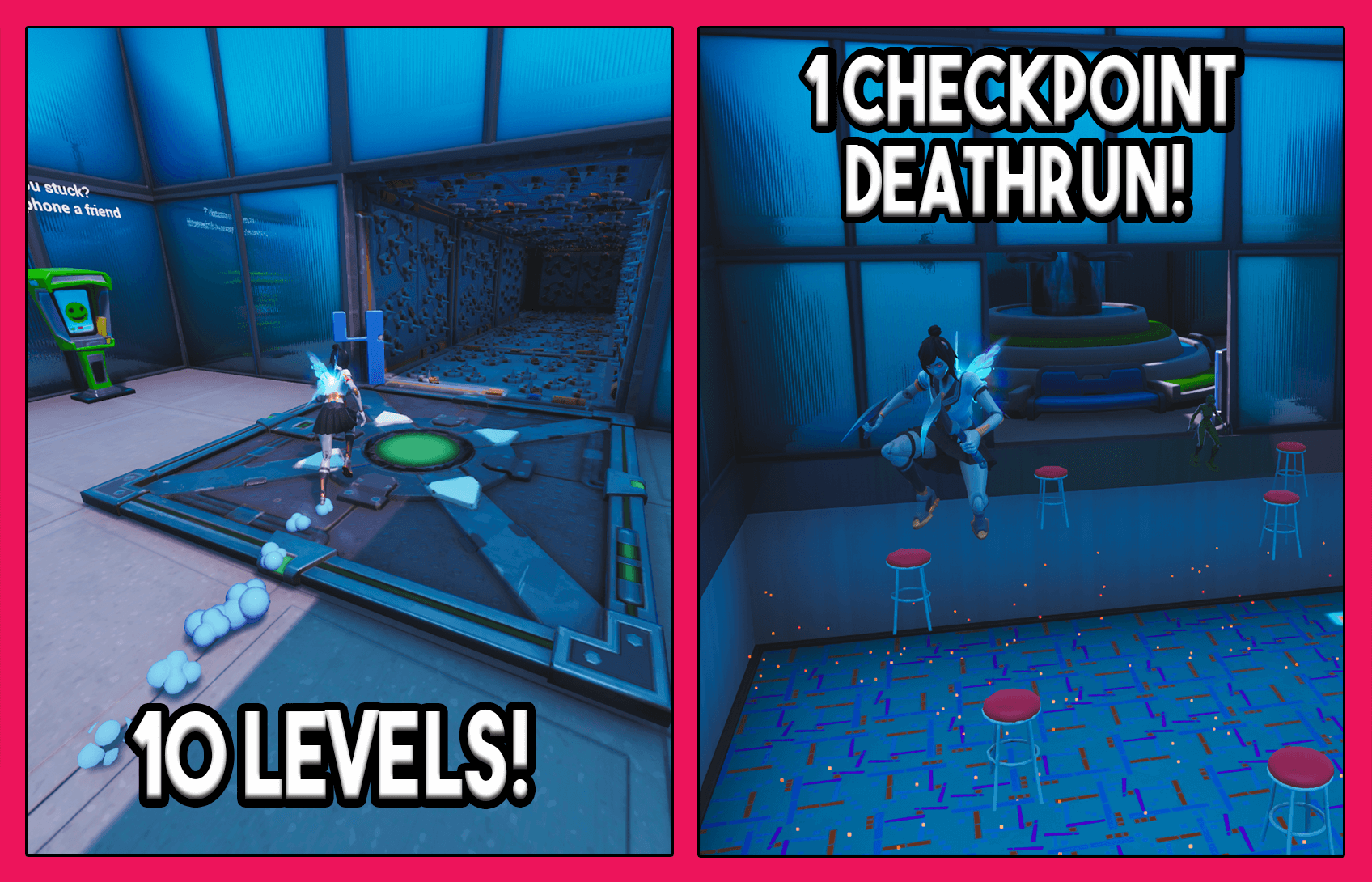 1 CHECKPOINT DEATHRUN!
3.6K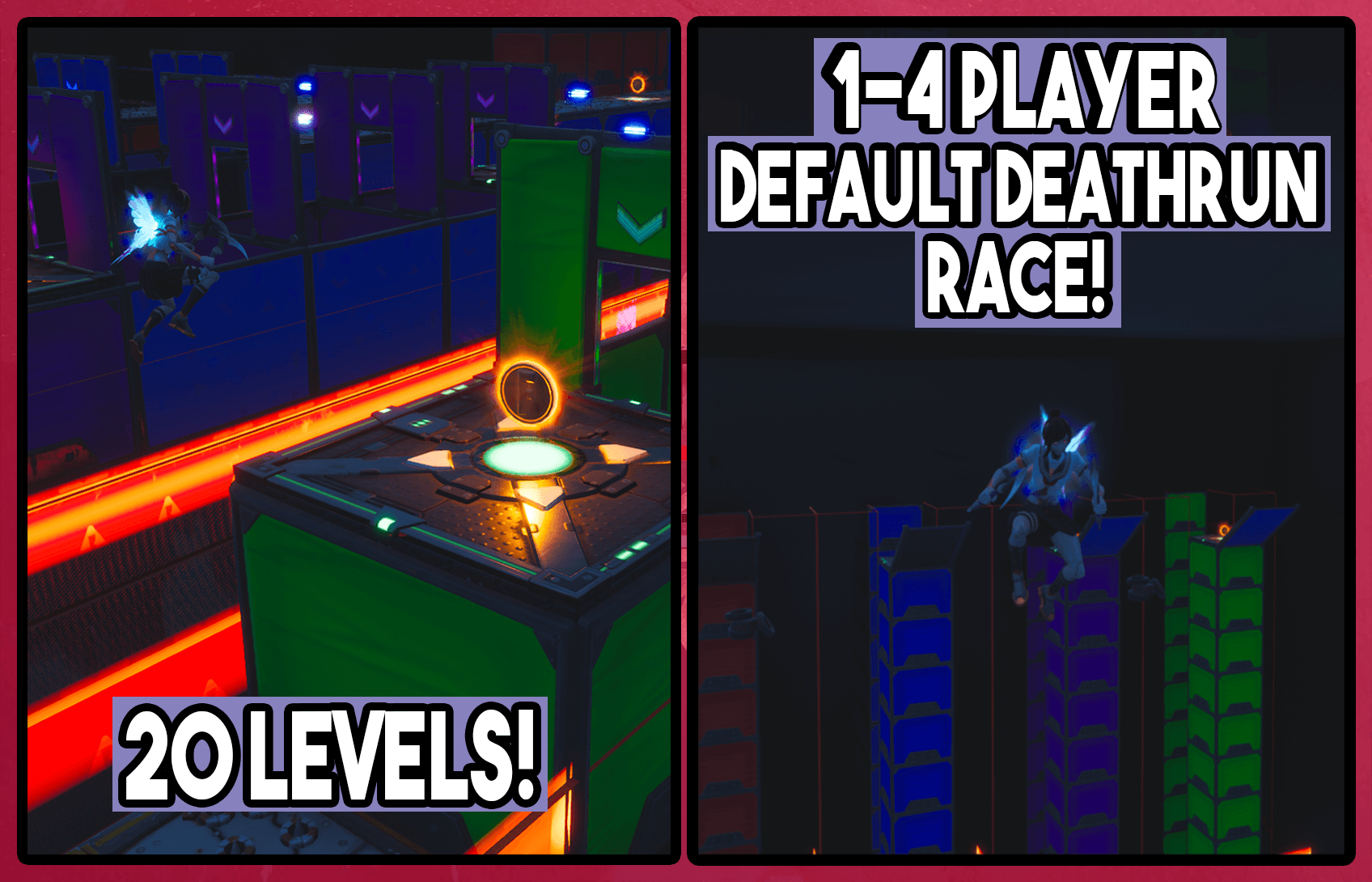 1-4 PLAYER DEFAULT DEATHRUN RACE!