DEAD BY DAYLIGHT - IRONWORKS OF MISERY!
Dead By Daylight in Fortnite! We recreated The Ironworks Of Misery. Please read all the rules before starting the game! 1 killer & 2-4 Survivors!
CODE COPIED 95x
1,661 views
CATEGORIES
291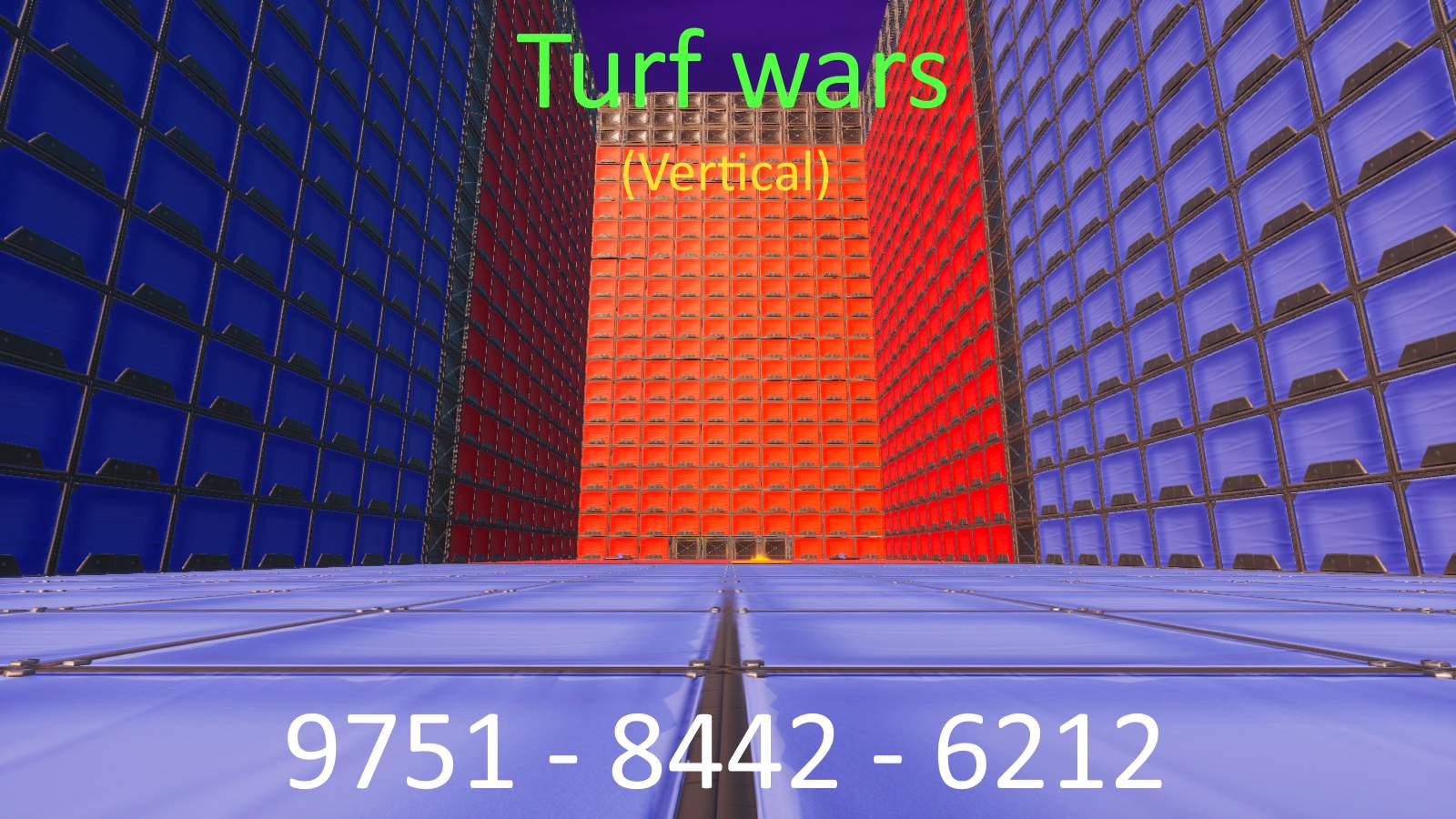 TURF WARS
883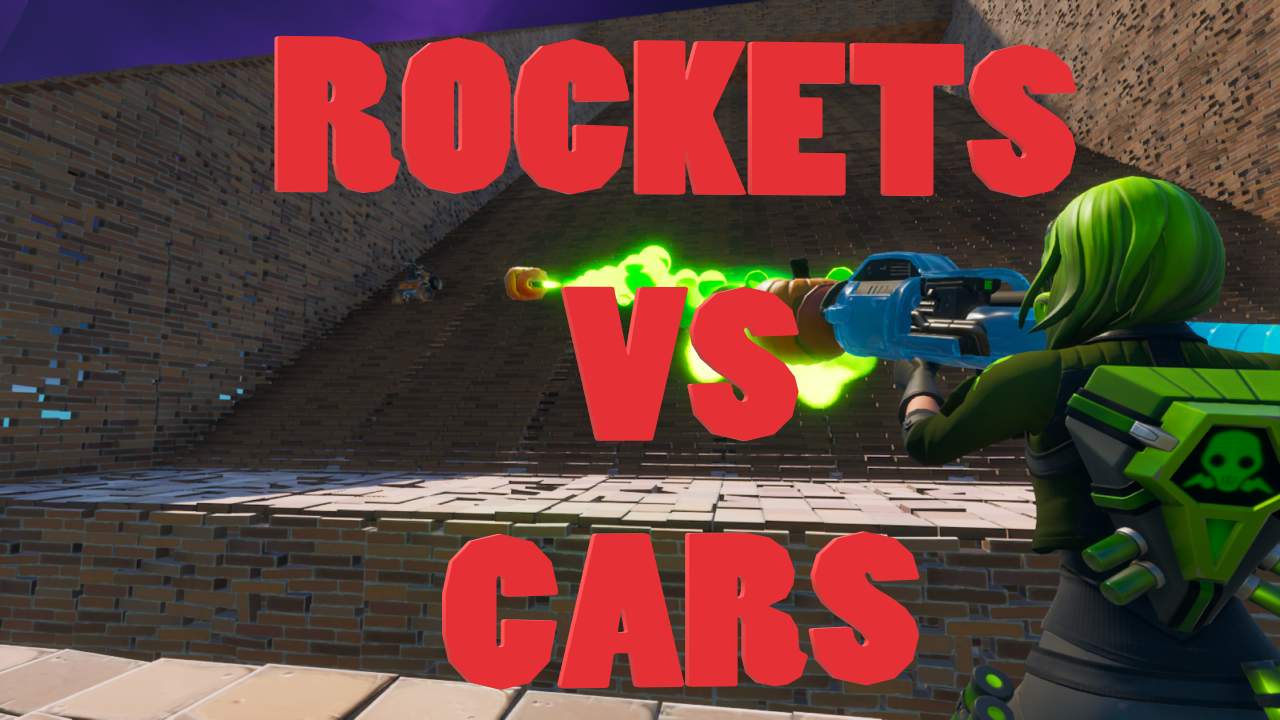 ROCKETS VS CARS
13.7K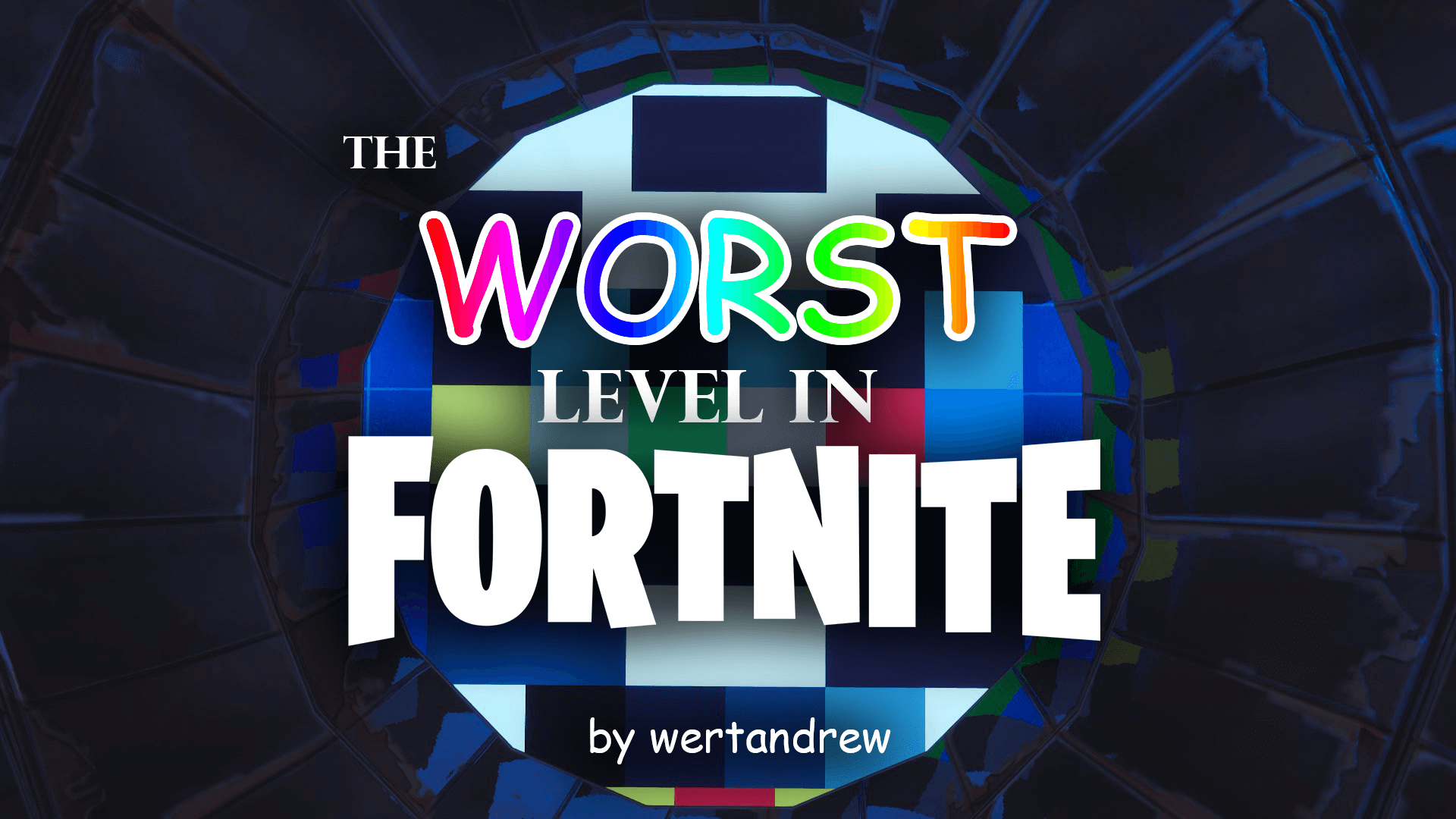 THE WORST FORTNITE LEVEL
3.2K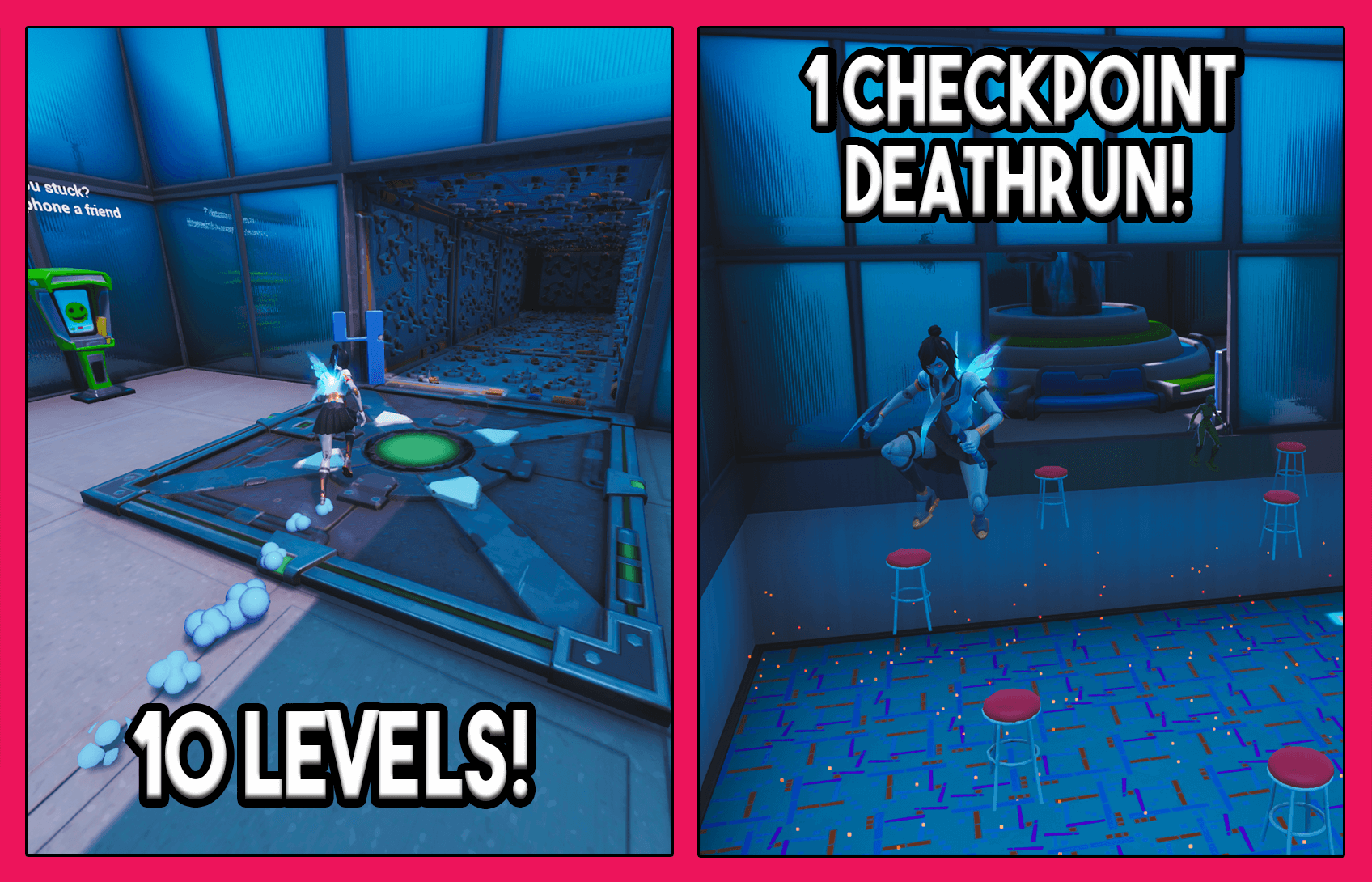 1 CHECKPOINT DEATHRUN!
5.8K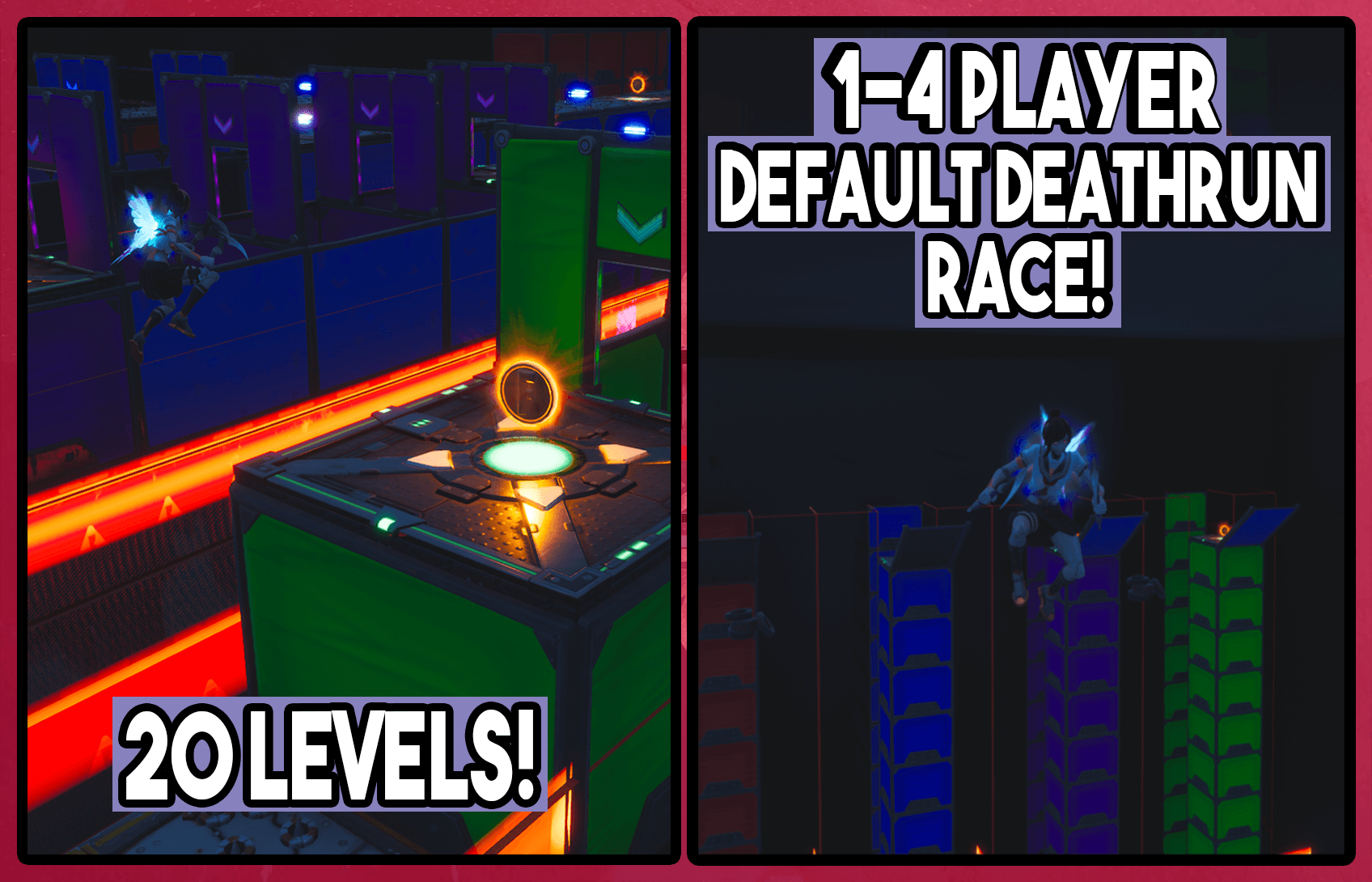 1-4 PLAYER DEFAULT DEATHRUN RACE!
6.2K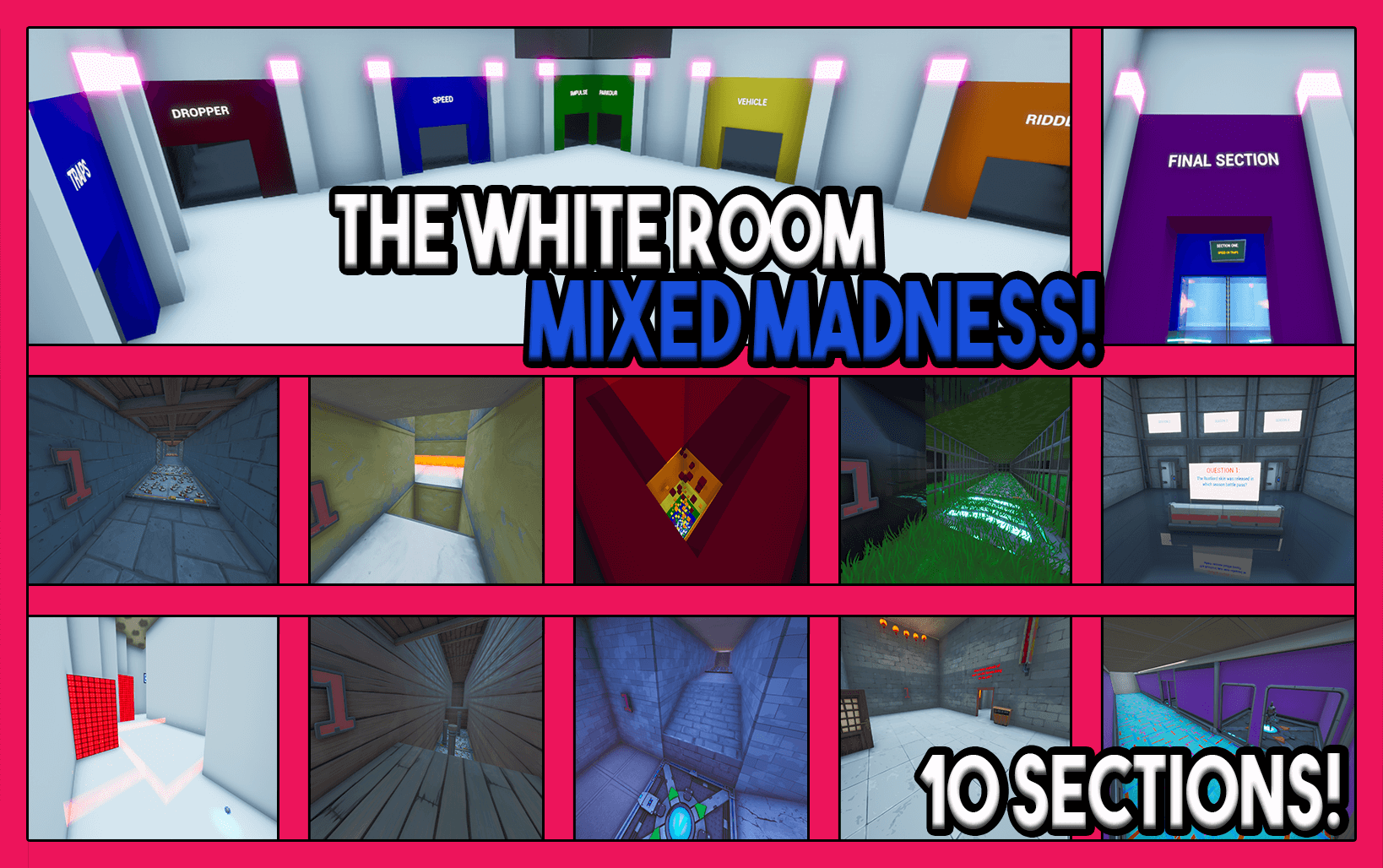 THE WHITE ROOM | MIXED MADNESS