THE ULTIMATE 16 PLAYER BUILD BATTLE'S!
Join in with your friends or start a fill game on playground! Get the weapons you want and try to kill them all! GL HF!
CODE COPIED 138x
970 views
2.5K
SHADOW BLUME´S 1V1 ISLAND
799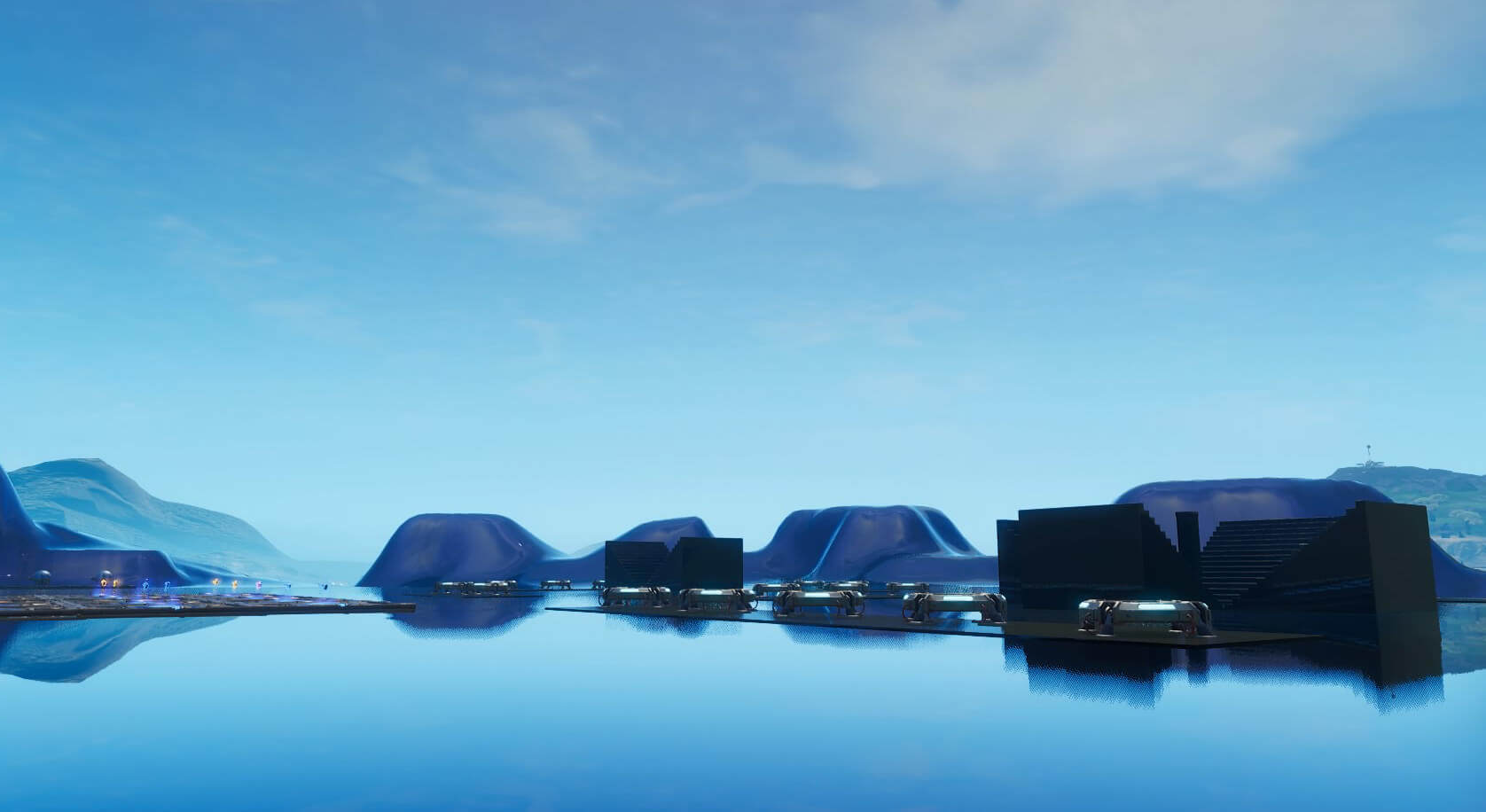 1V1 / 1V4 BUILD BATTLES
2.7K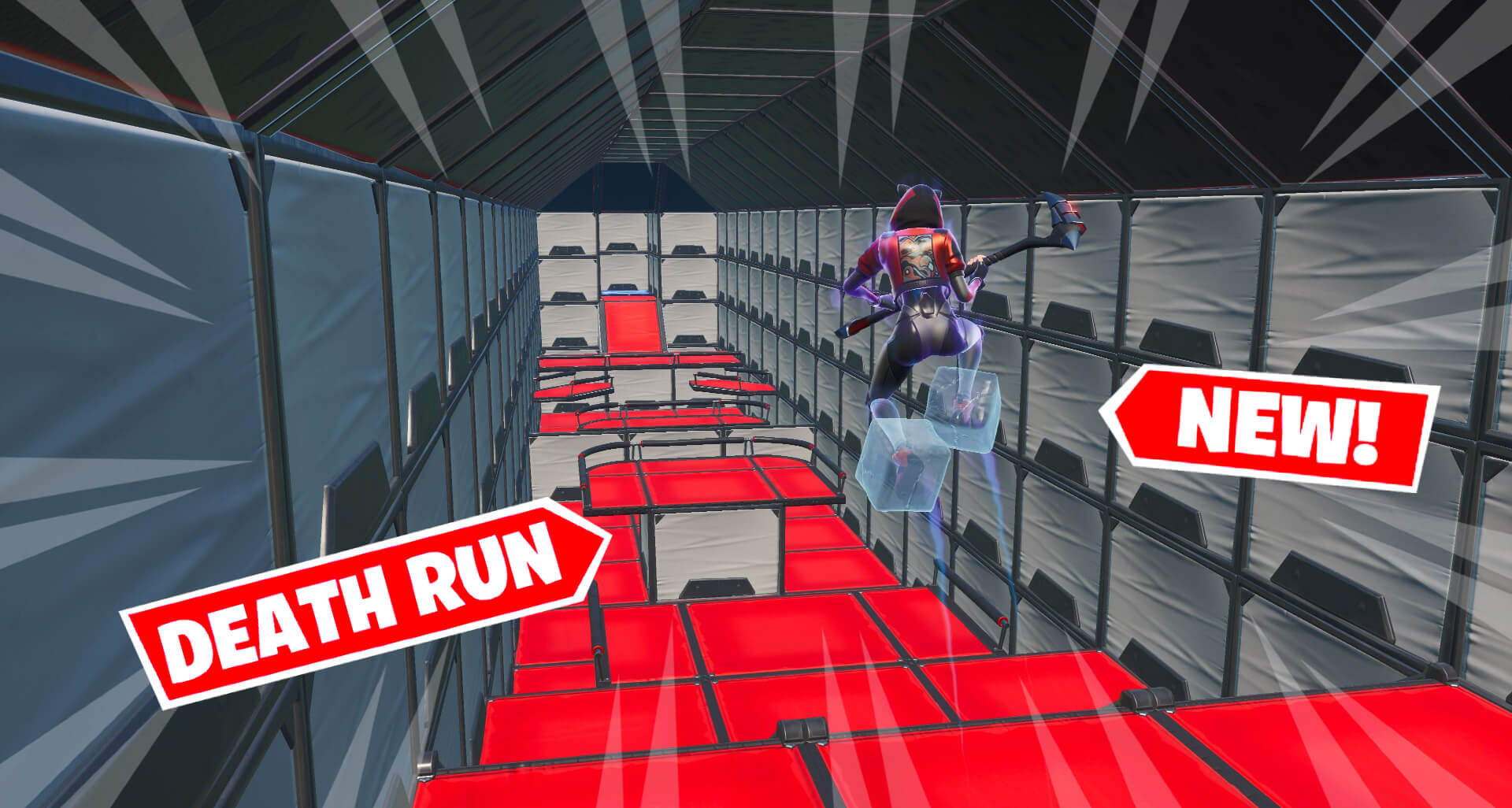 THE ULTIMATE DEATHRUN! #2
1.7K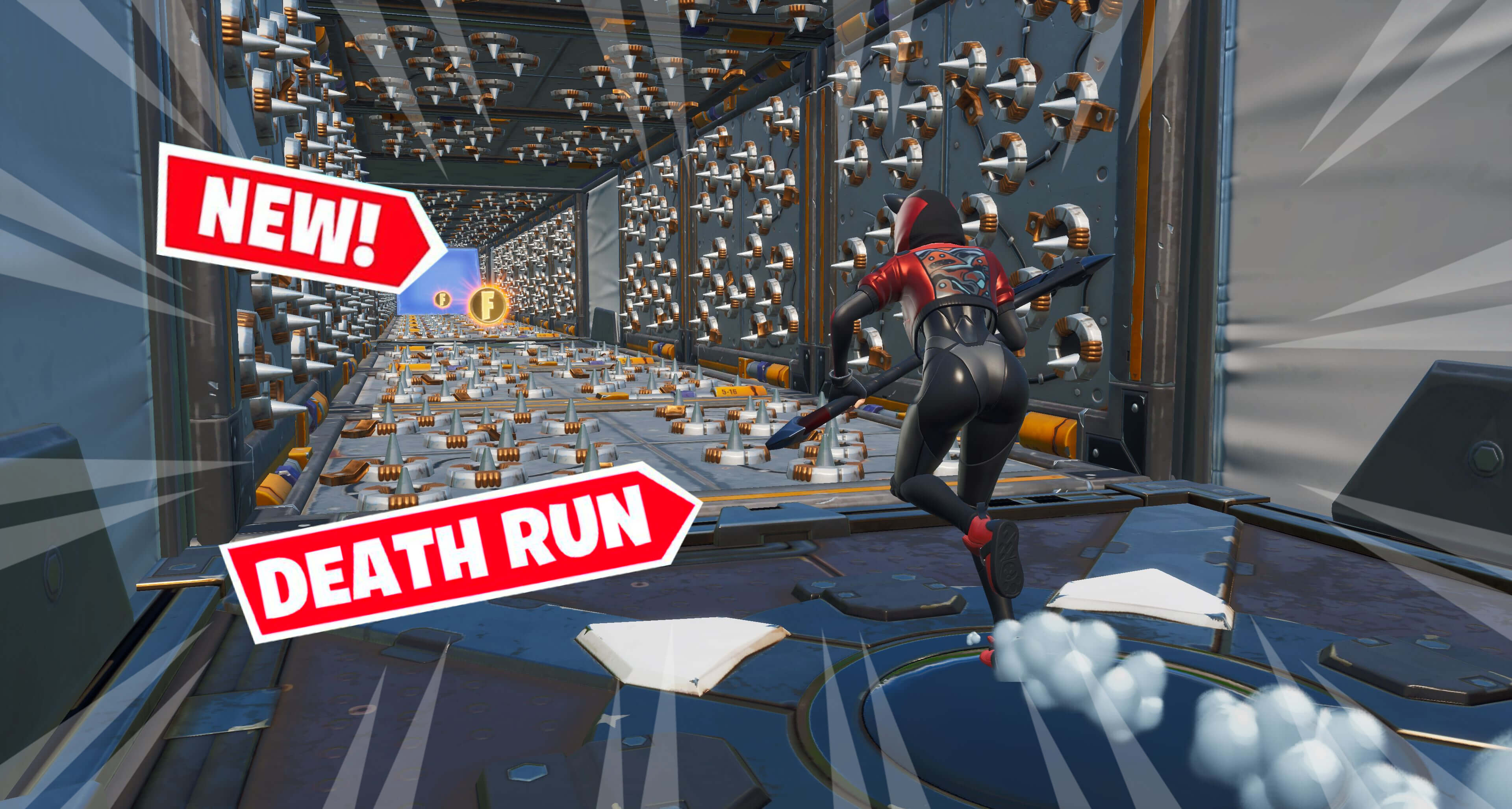 THE ULTIMATE TRAP DEATHRUN!