WOULD YOU RATHER?
Welcome to would you rather, your aim is to pick the most popular answer. There qre 10 questions and two nostalgic escape rooms!
CODE COPIED 607x
5,888 views
CATEGORIES
3.3K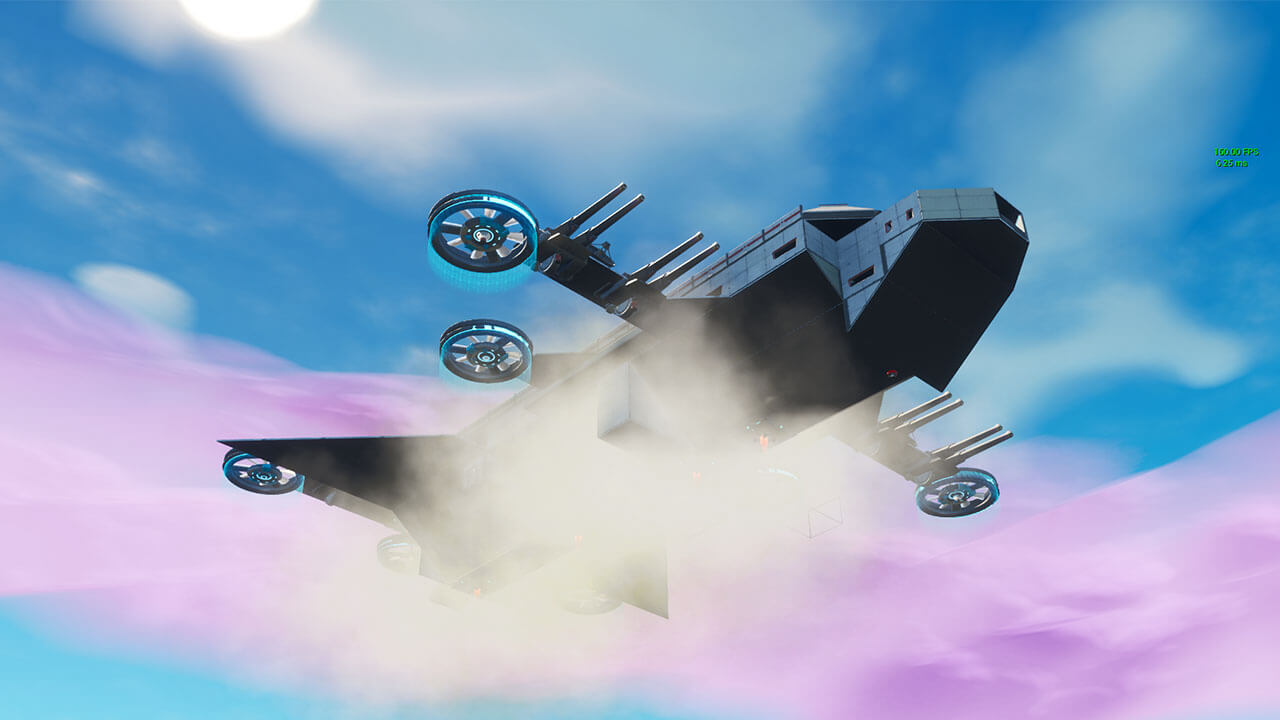 LE CERBERE
4.3K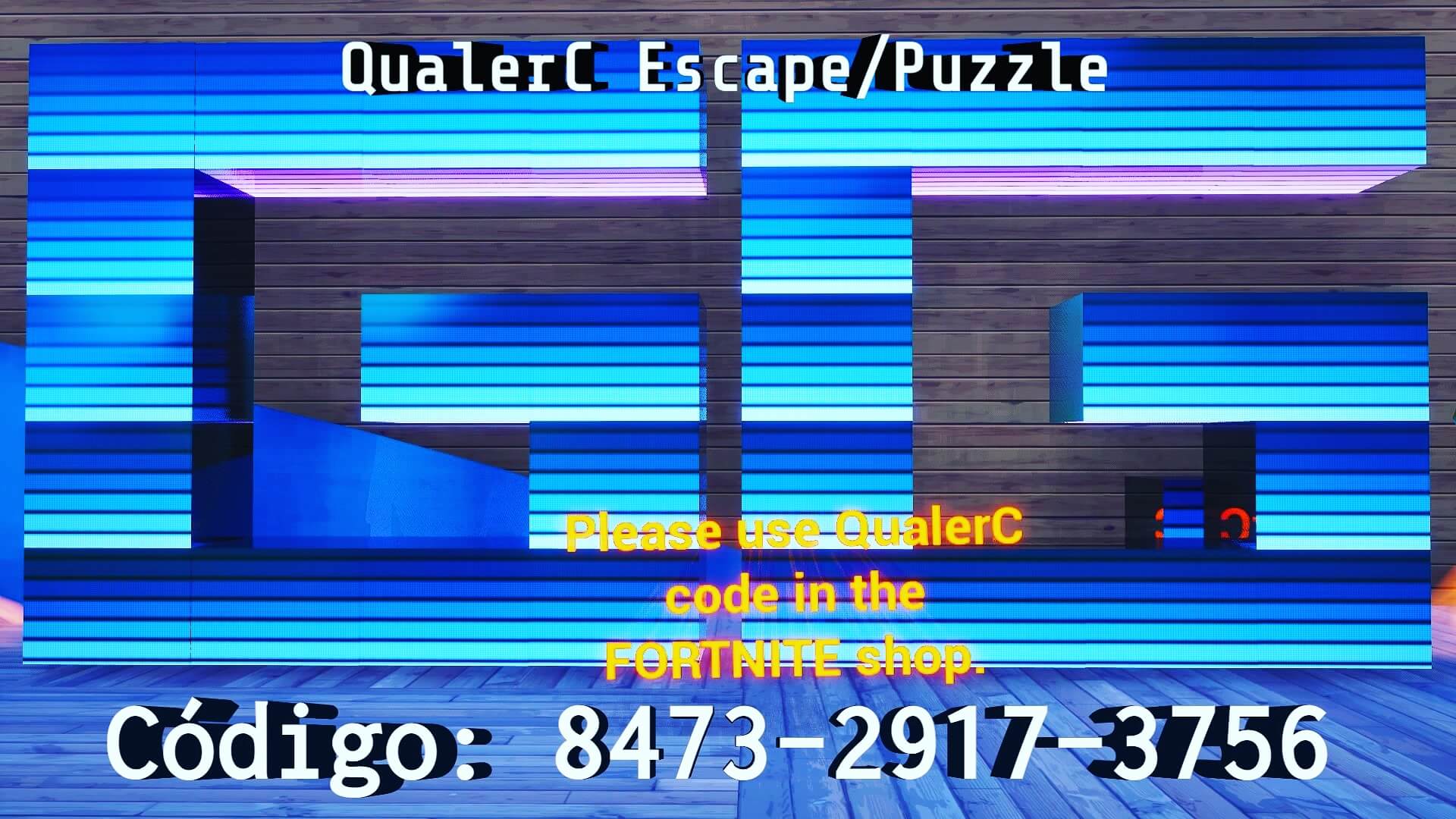 QUALERC ESCAPE/PUZZLE
1.9K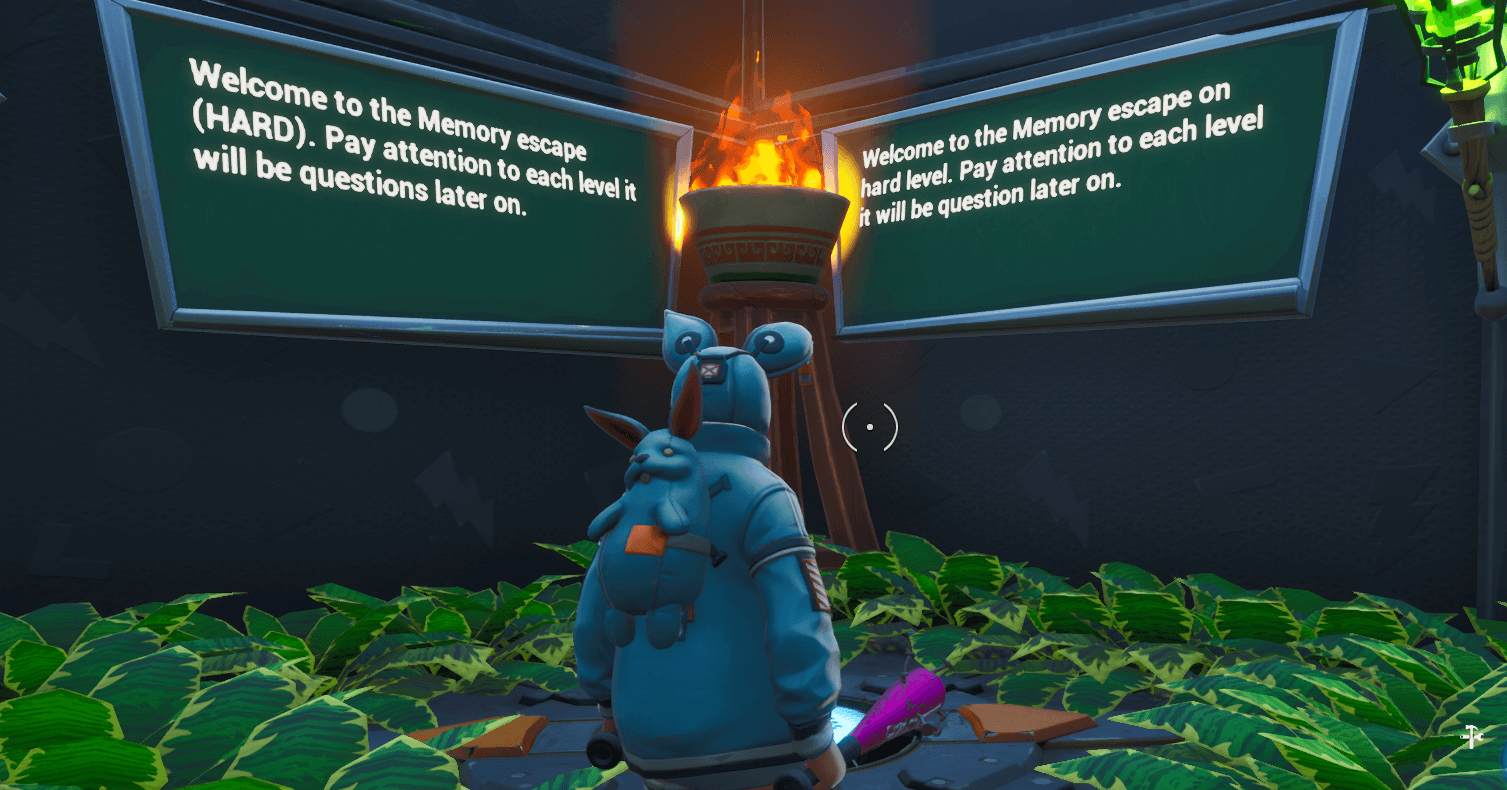 MEMORY ESCAPE (HARD)
791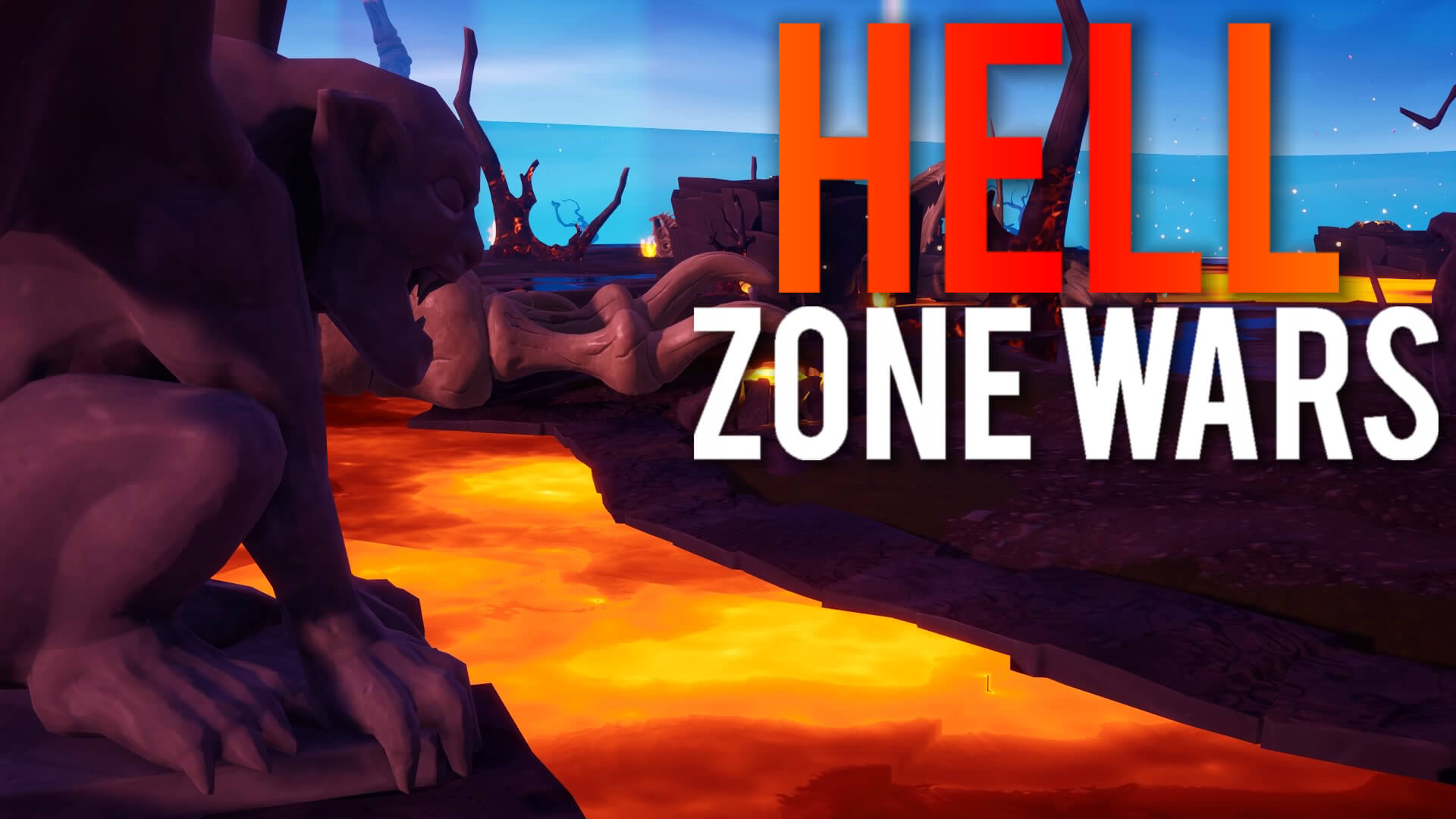 HELL - ZONE WARS
1.5K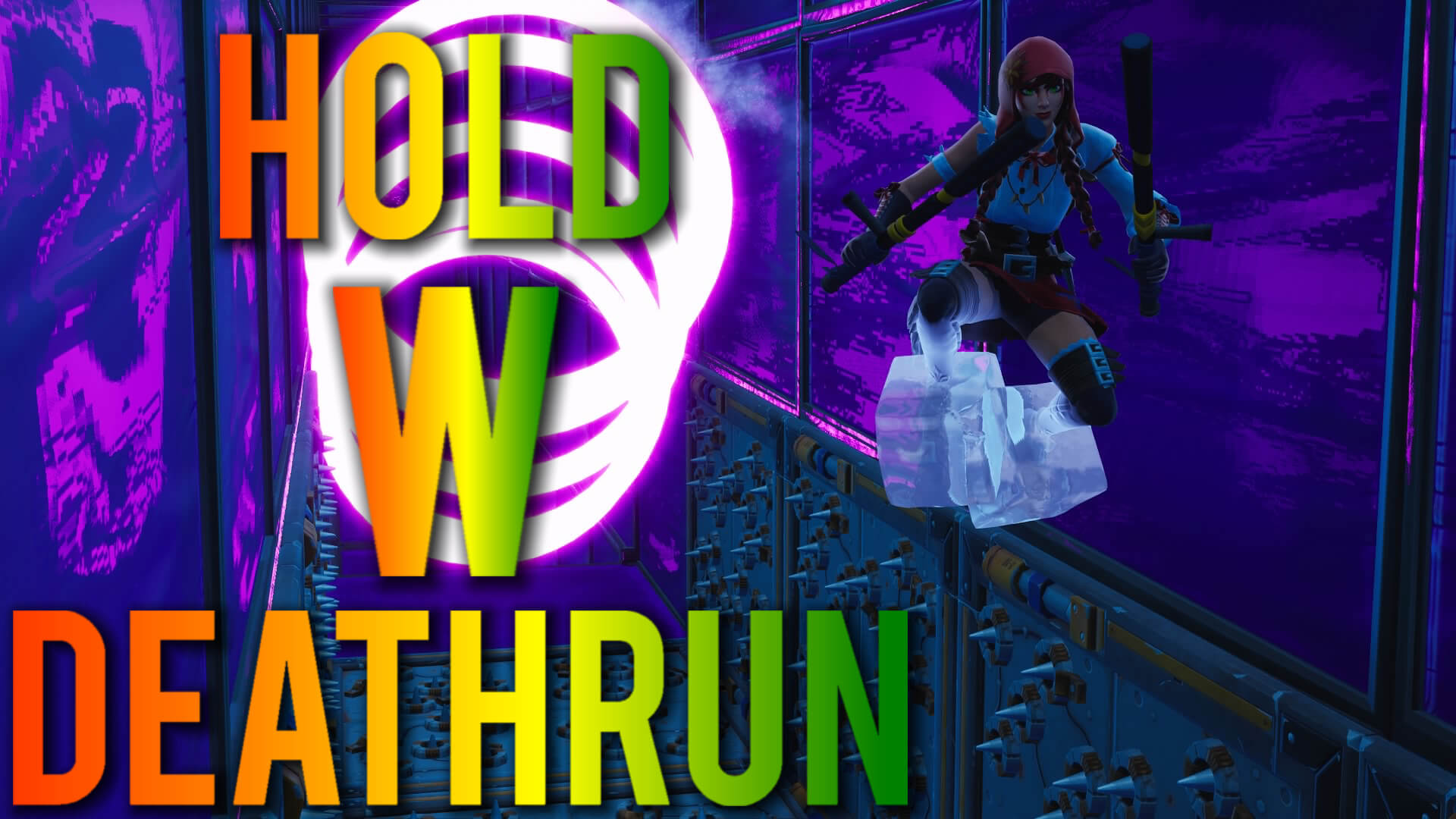 THE HOLD W DEATHRUN!
8.1K
THE NIGHT HEIST