JONESY'S MANSION MYSTERY
1-16 players. Inspired by a classic board game, make your way around the rooms of Jonesy's Mansion, Gather info to find out the WHERE, WHO, and WHAT.
CODE COPIED 177x
6,439 views
CATEGORIES
1.7K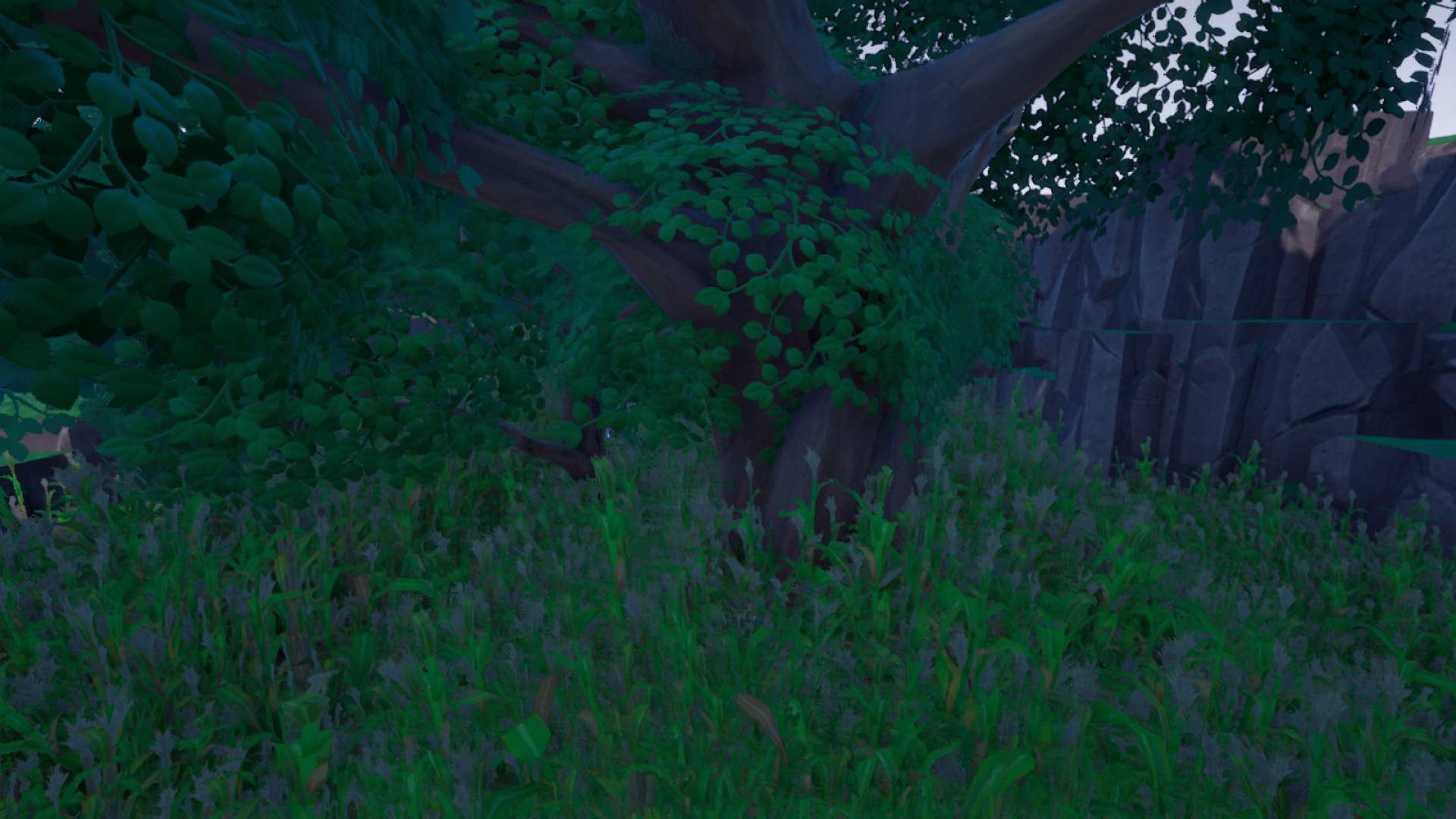 ALONE IN THE APOCALYPSE PART 1
1.7K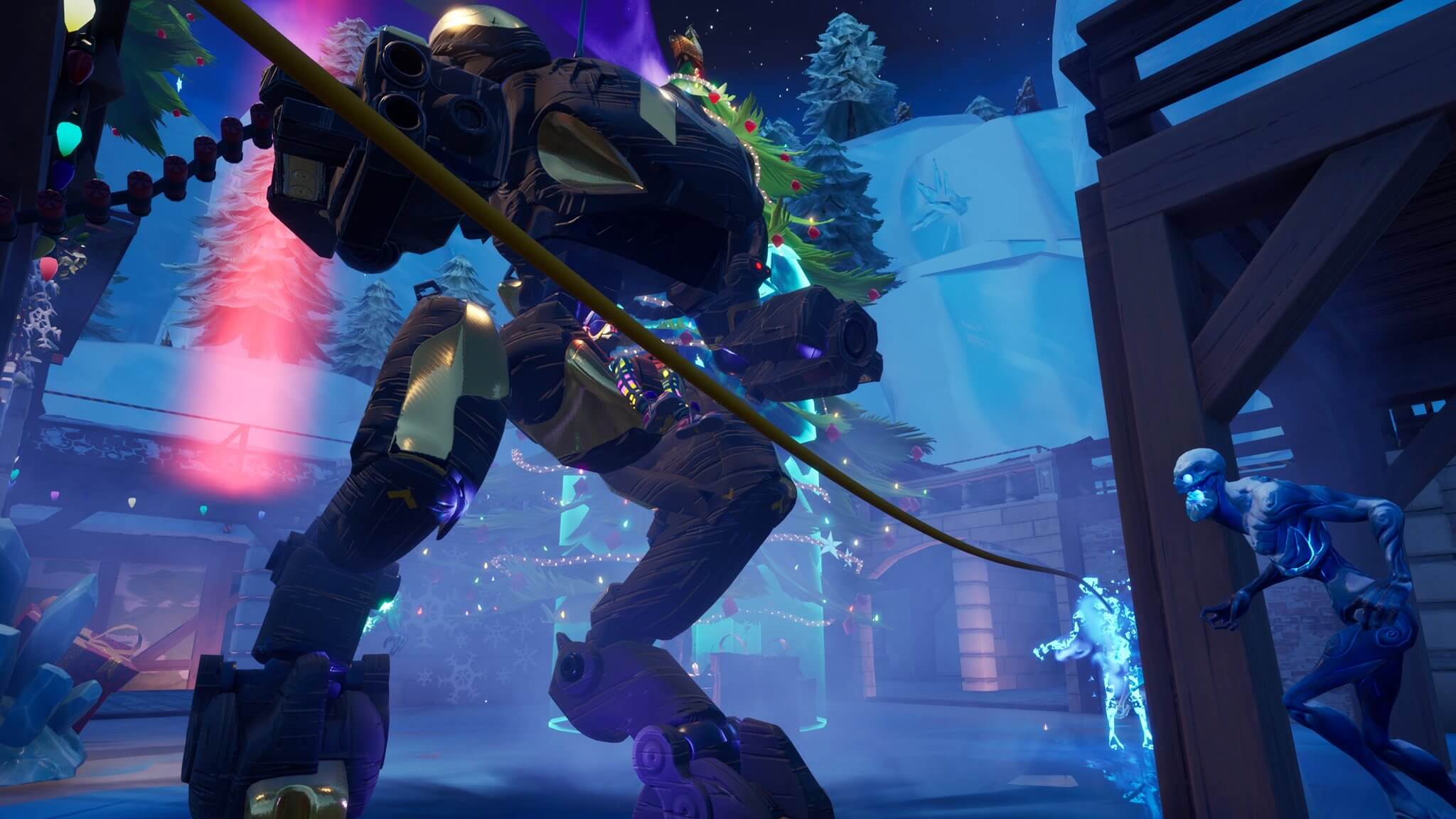 NIGHT BEFORE RETRIBUTION
3.3K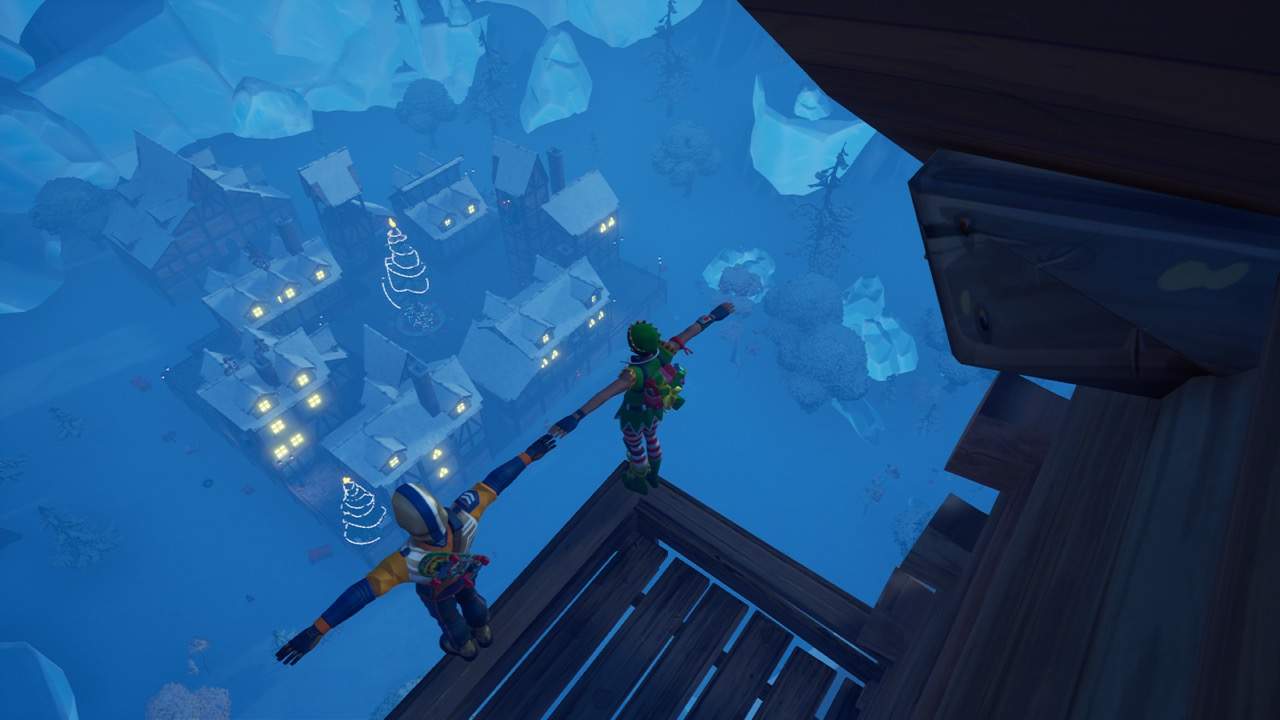 THE MYSTERY OF CHRISTMAS
410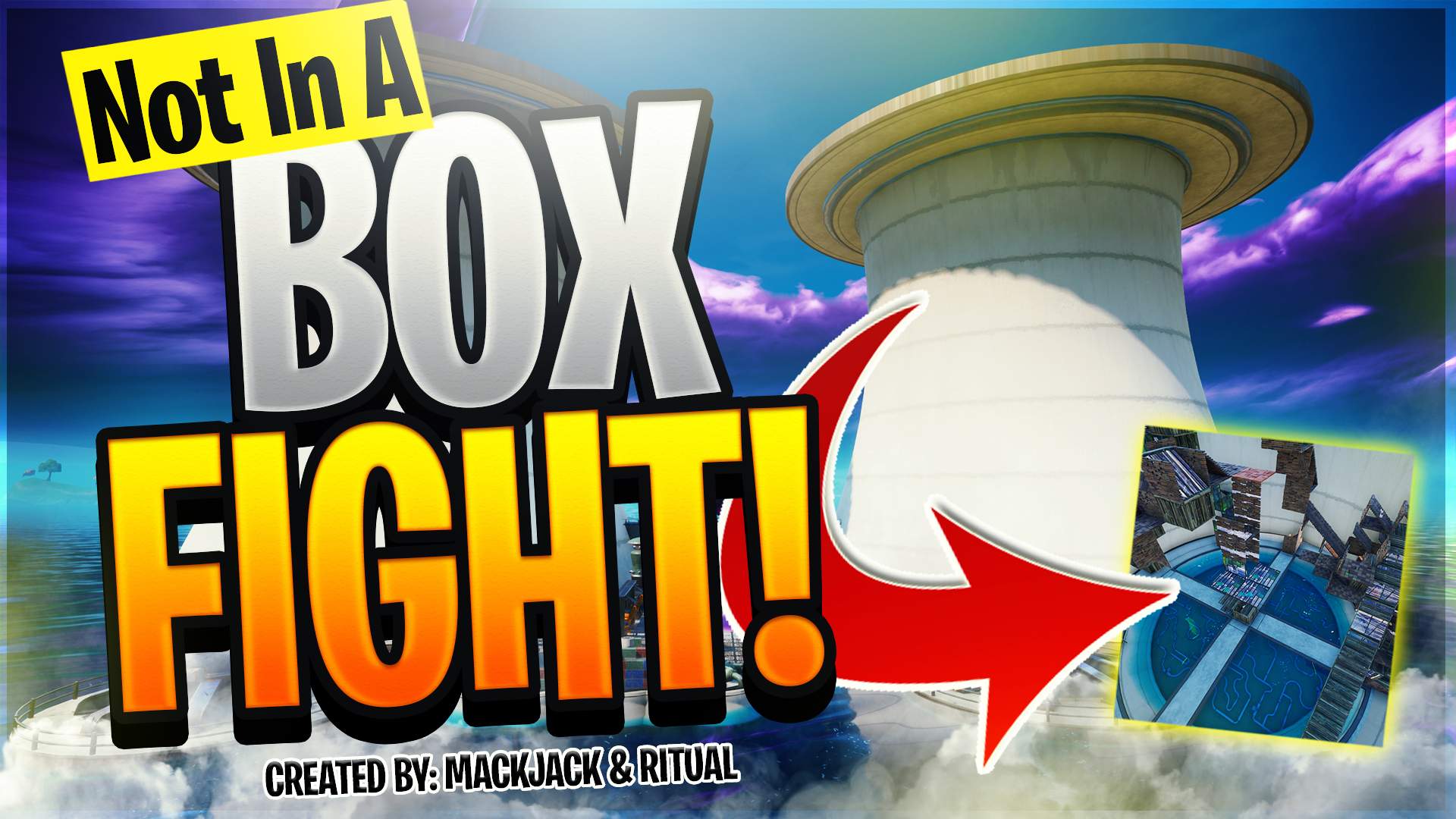 NOT IN A BOX FIGHT!
660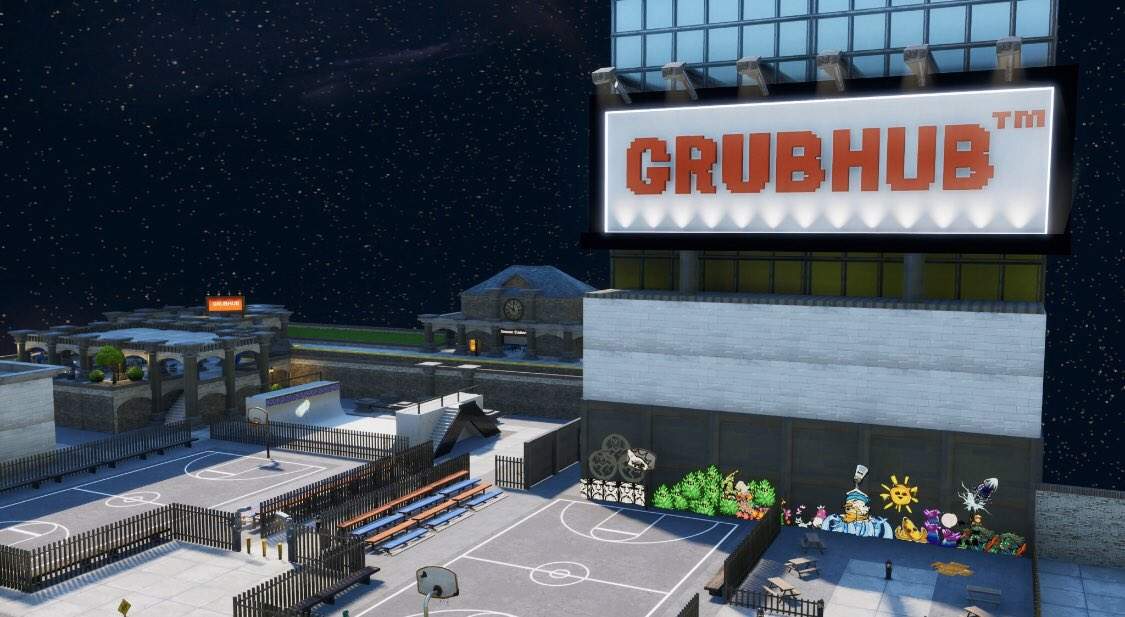 GRUBHUB DELIVERY RUN
860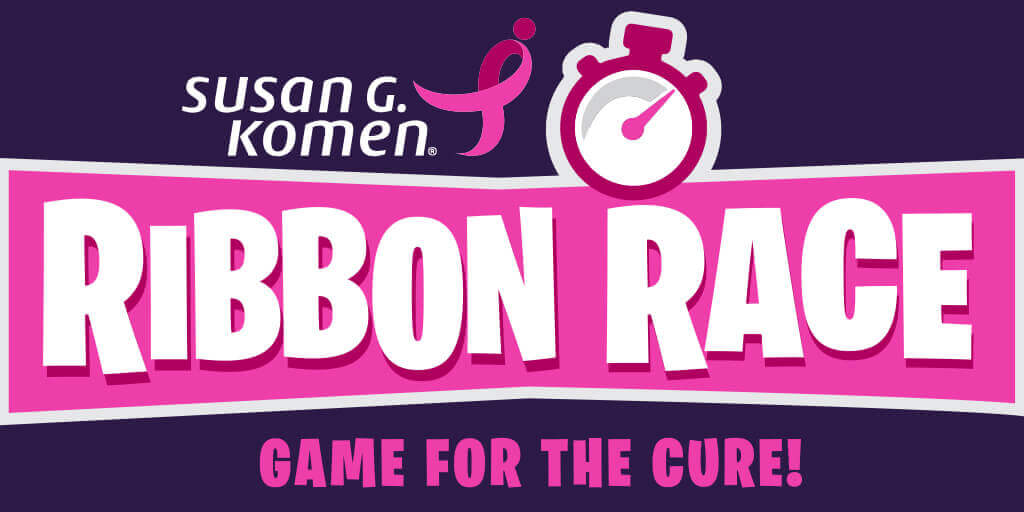 RIBBON RACE