LOST IN TIME
Mysterious Enemies continue to raid yours and others villages, Discovering Unknown locations, Time will never be the same, Secrets will be unveiled.
CODE COPIED 225x
3,095 views
8.2K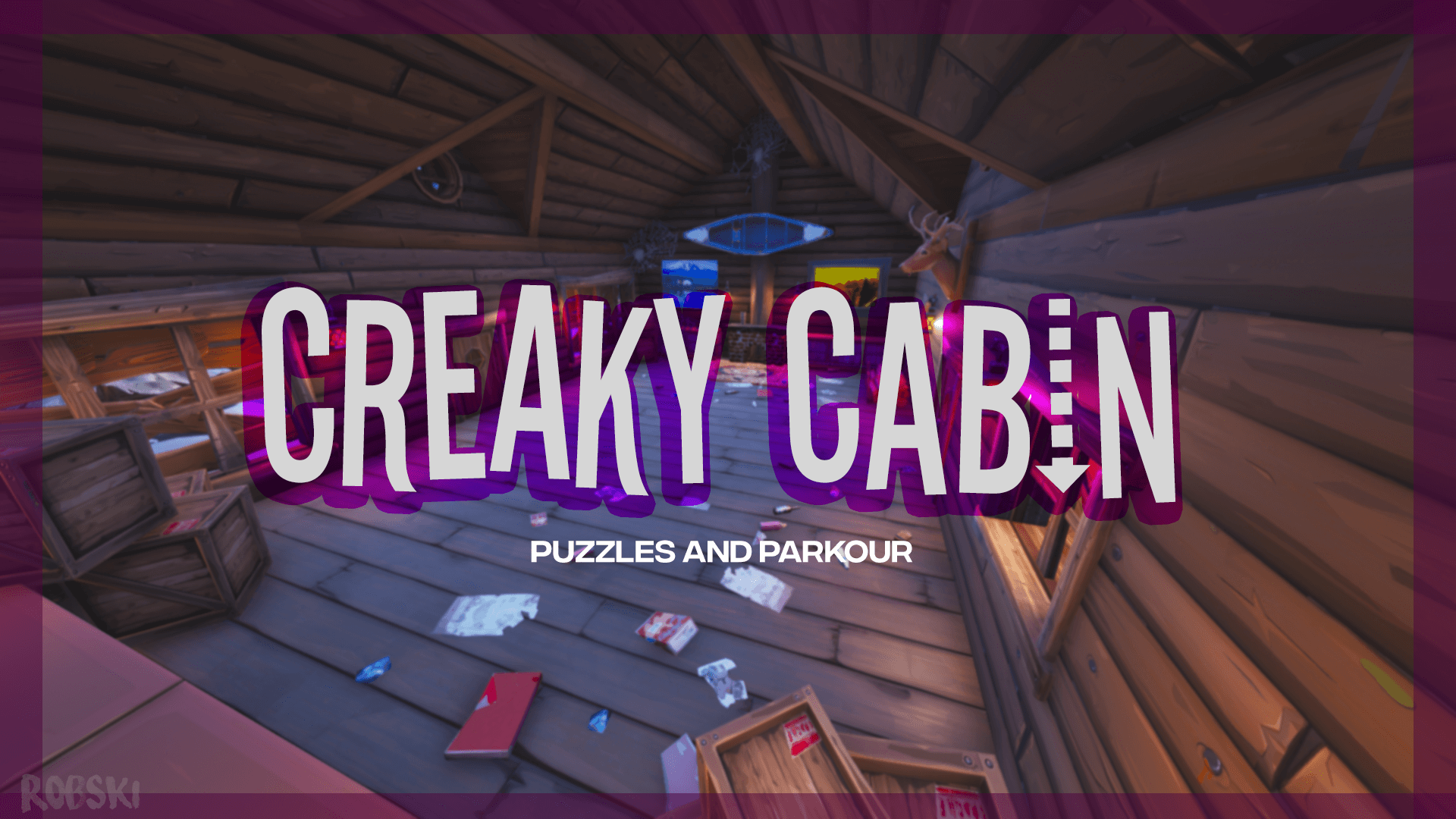 CREAKY CABIN
7.7K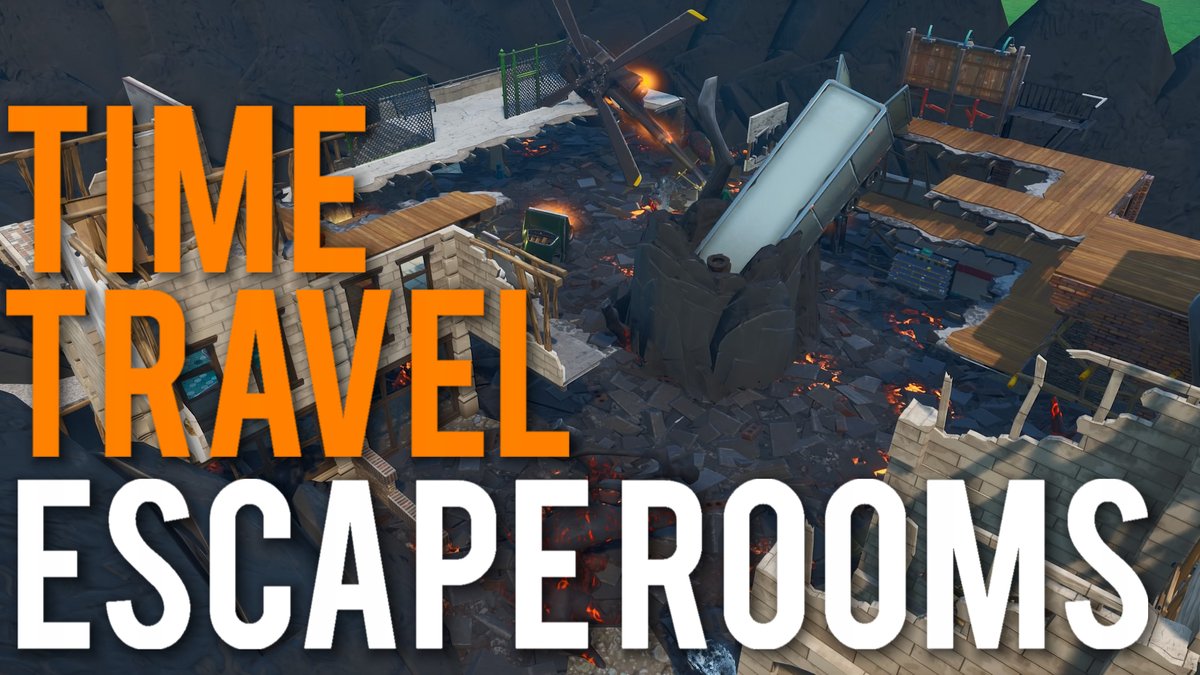 TIME TRAVEL ESCAPE ROOMS!
4.8K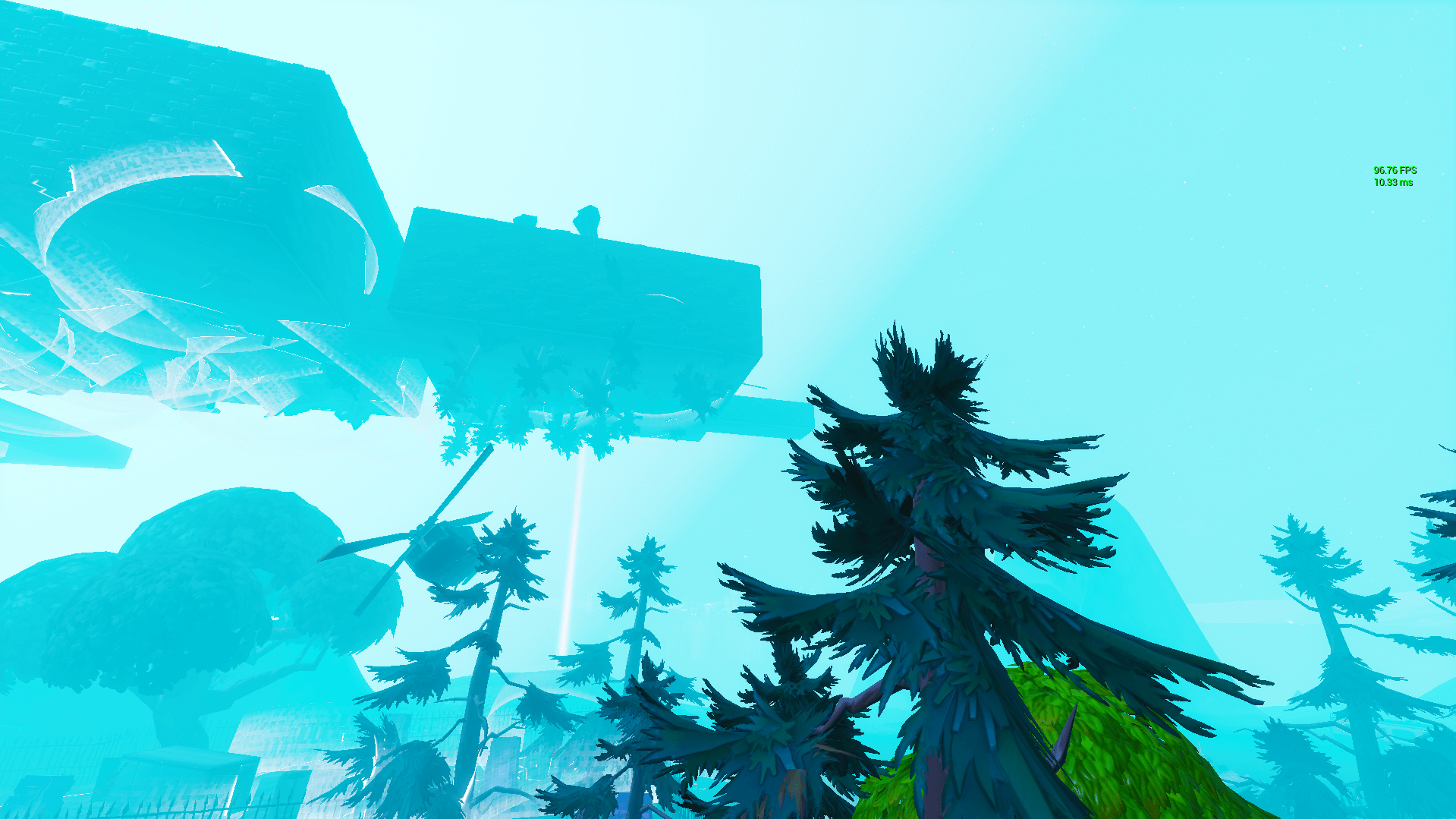 EXPLORE THE INFESTED
1.2K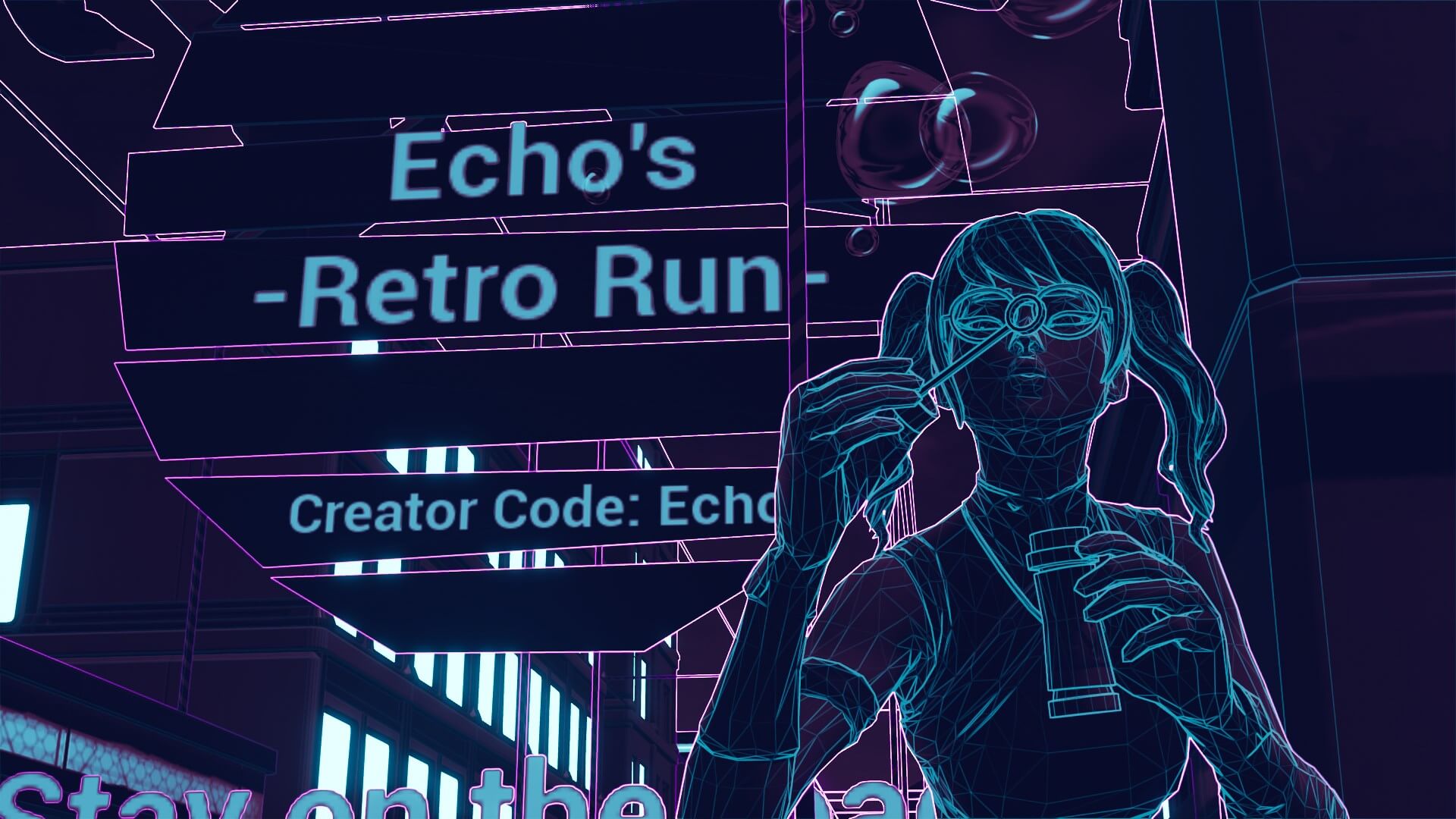 ECHO'S RETRO RUN
3.1K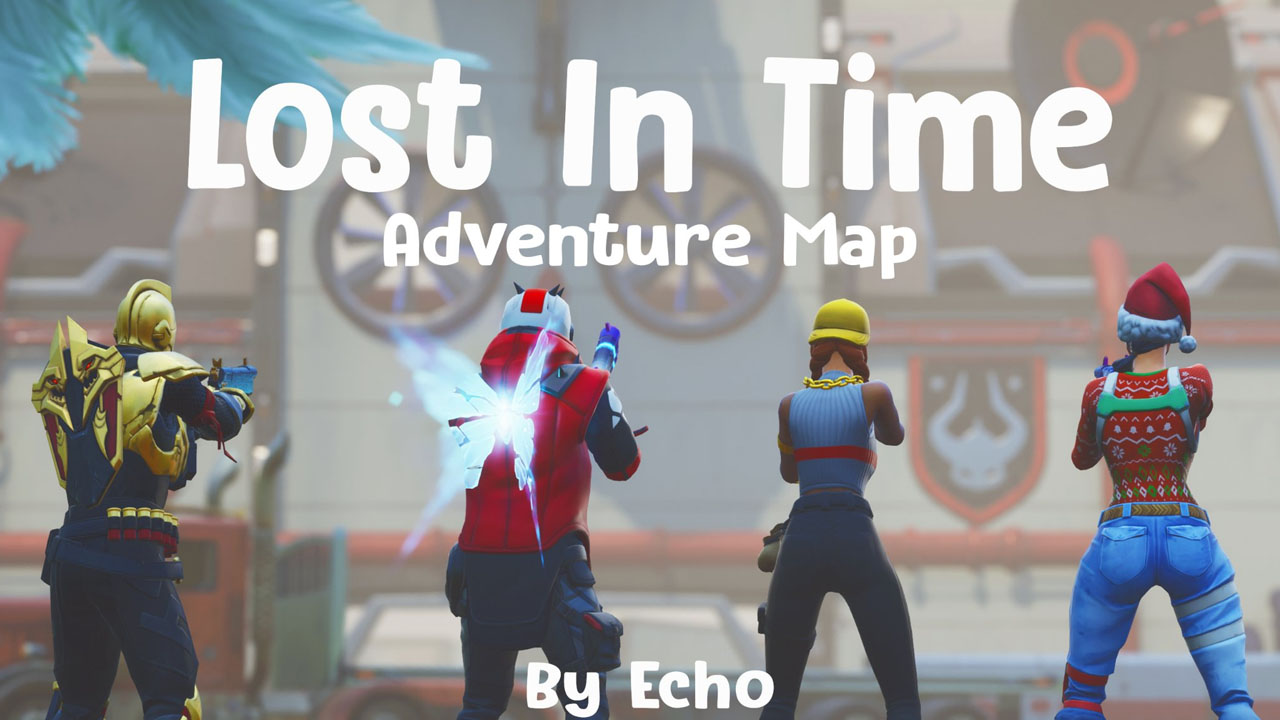 LOST IN TIME
3.9K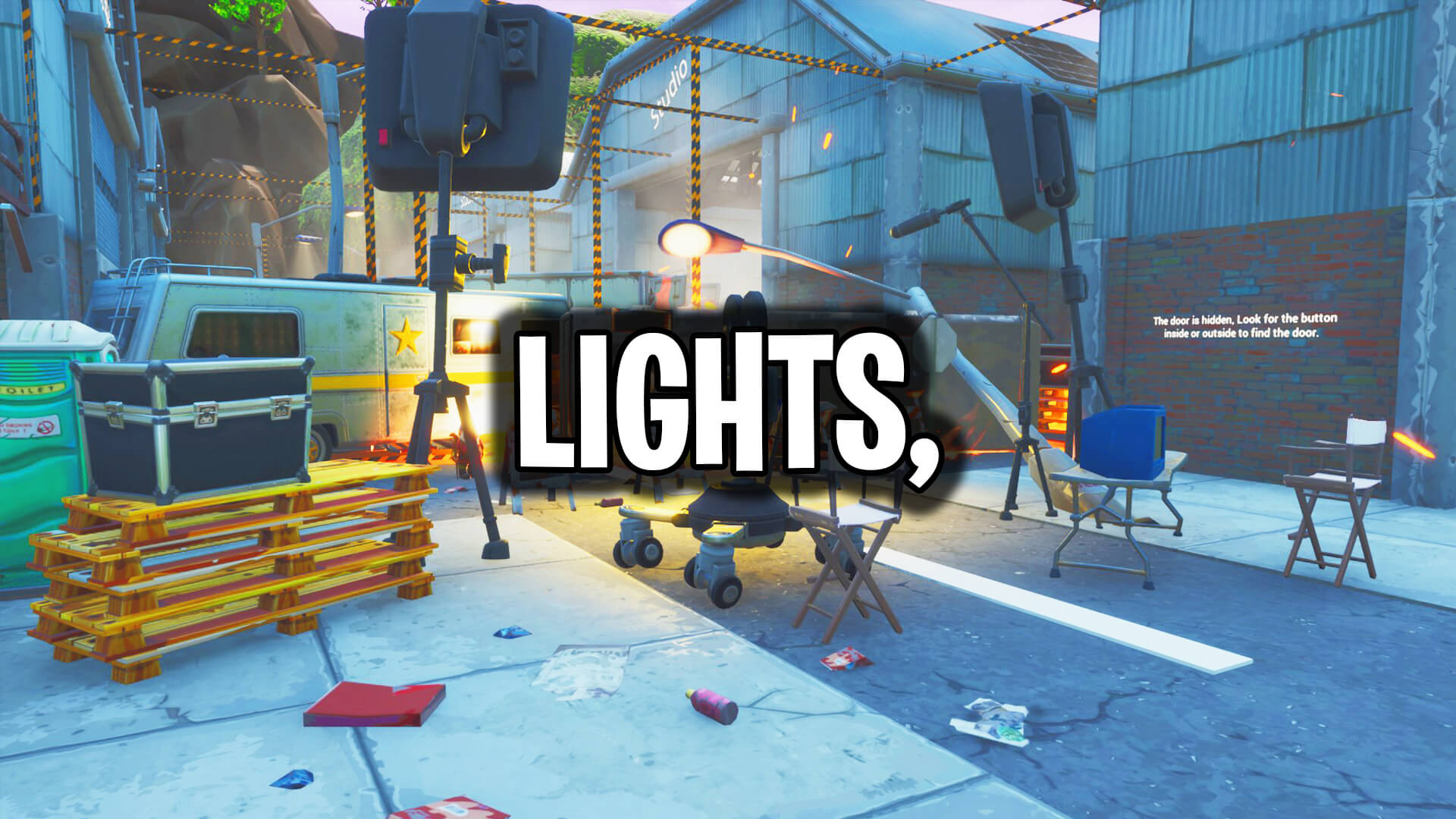 LIGHTS, CAMERA, ESCAPE!